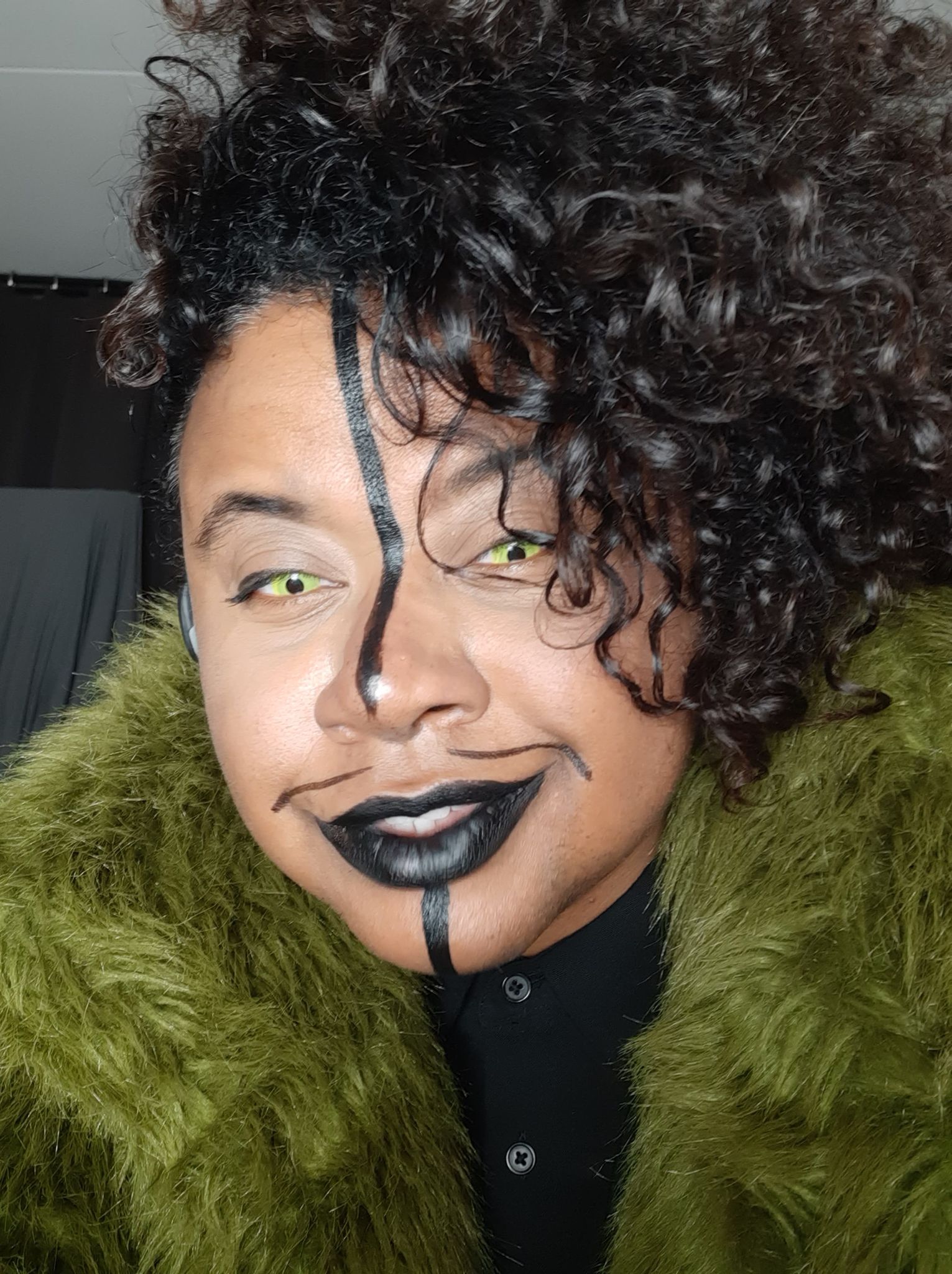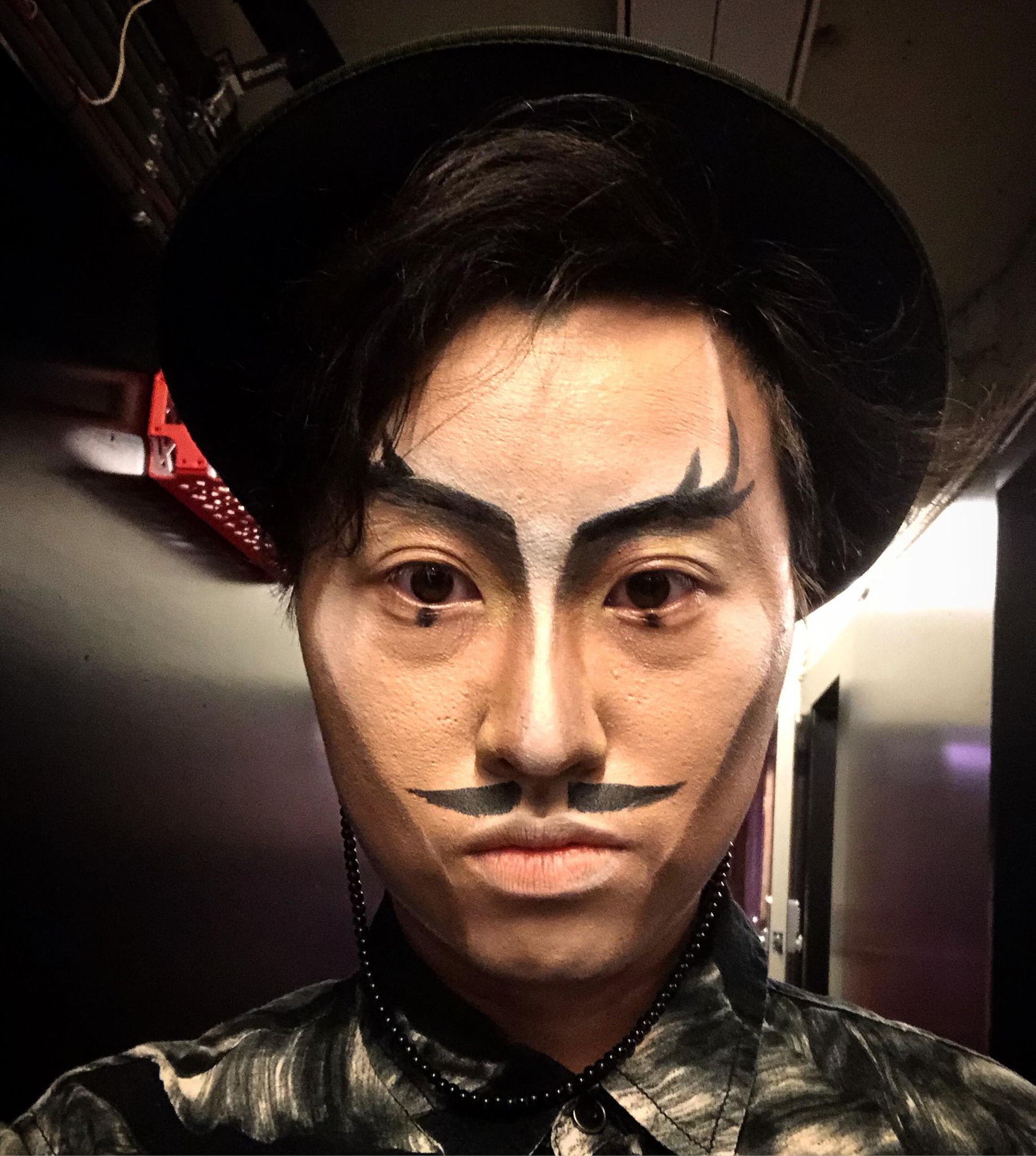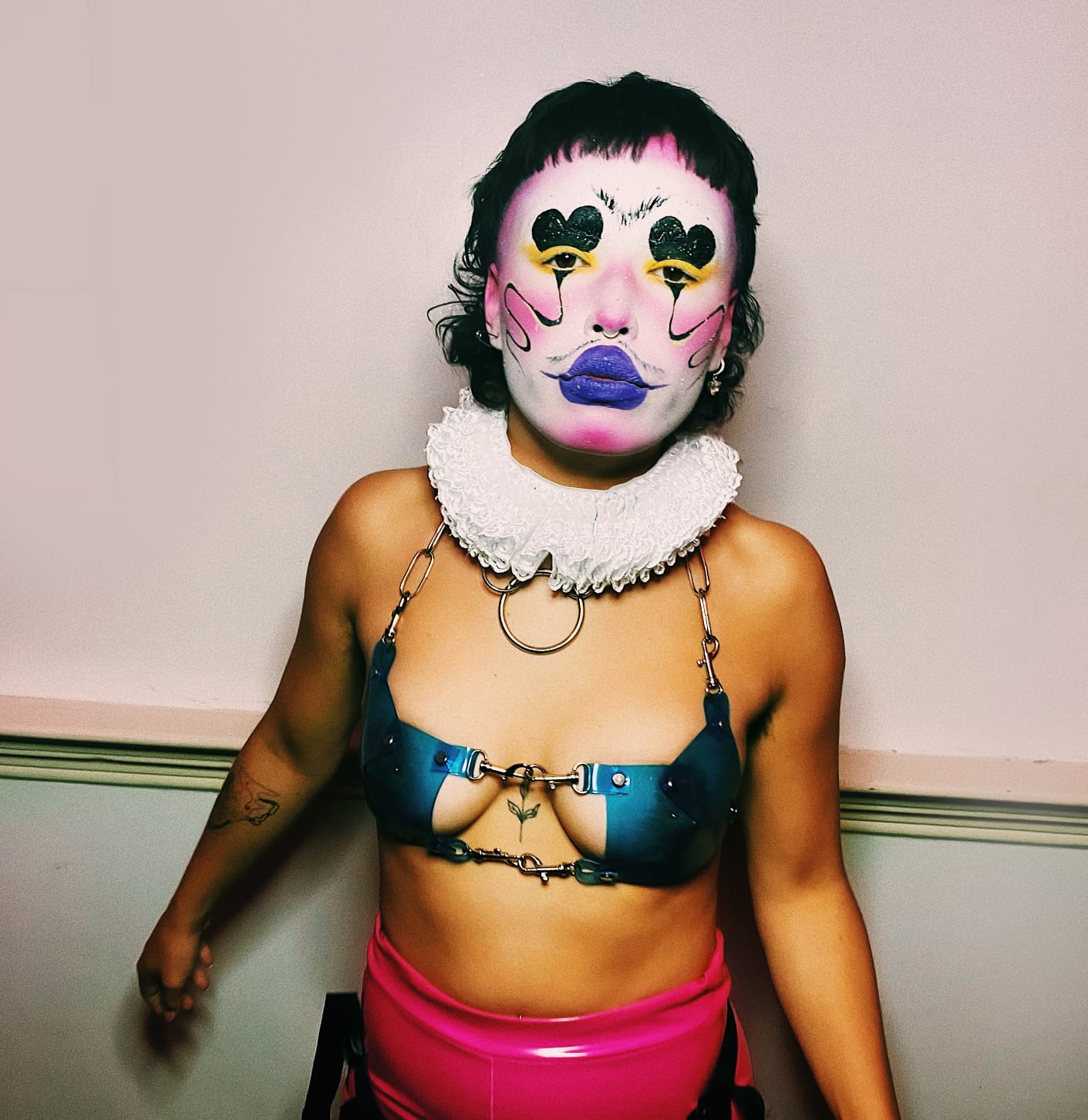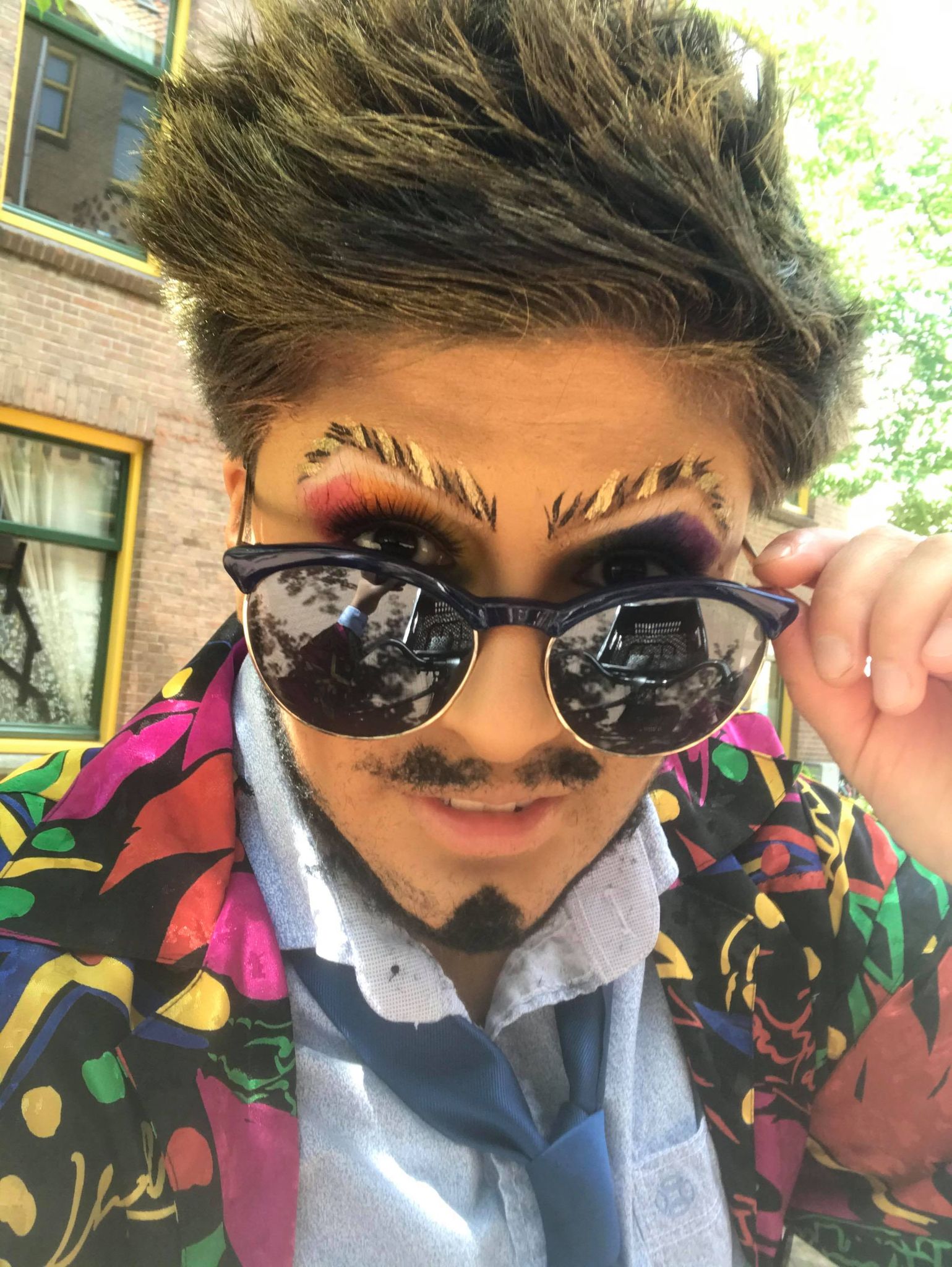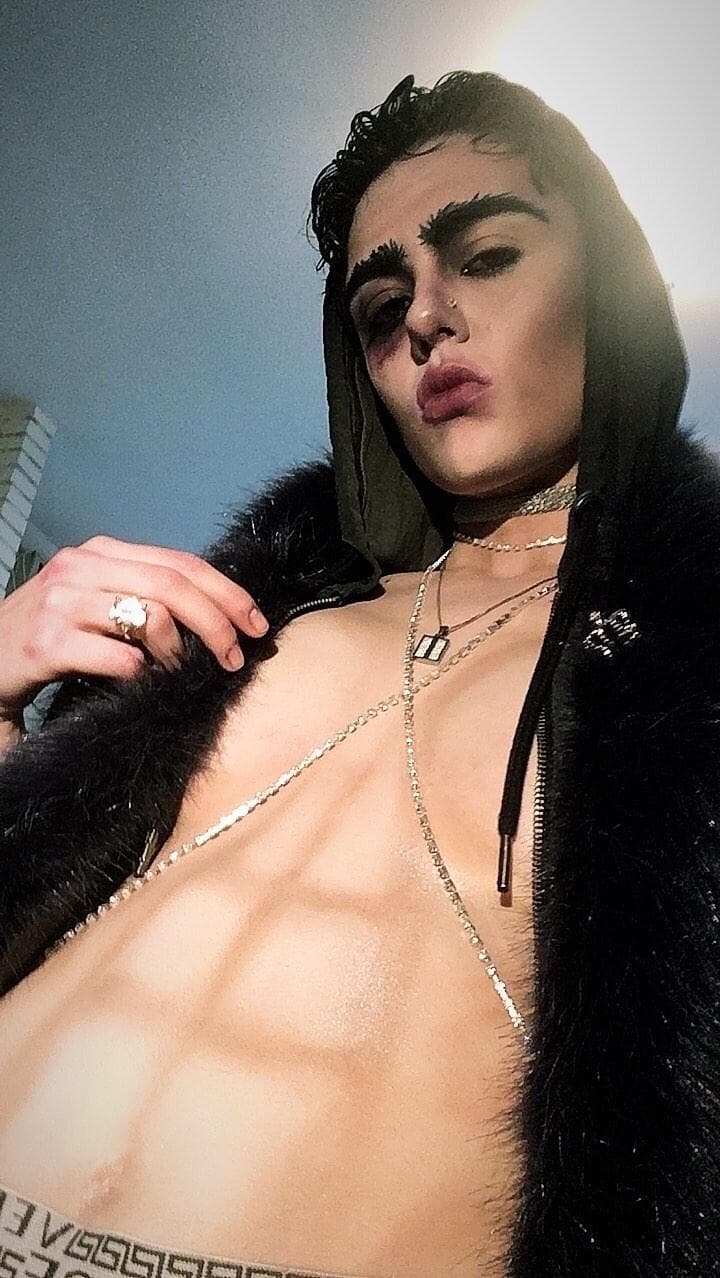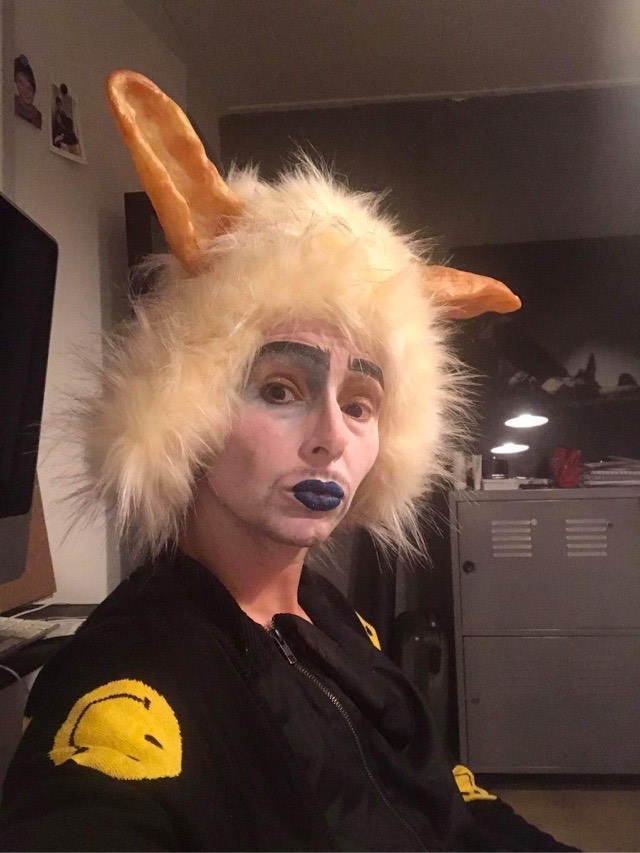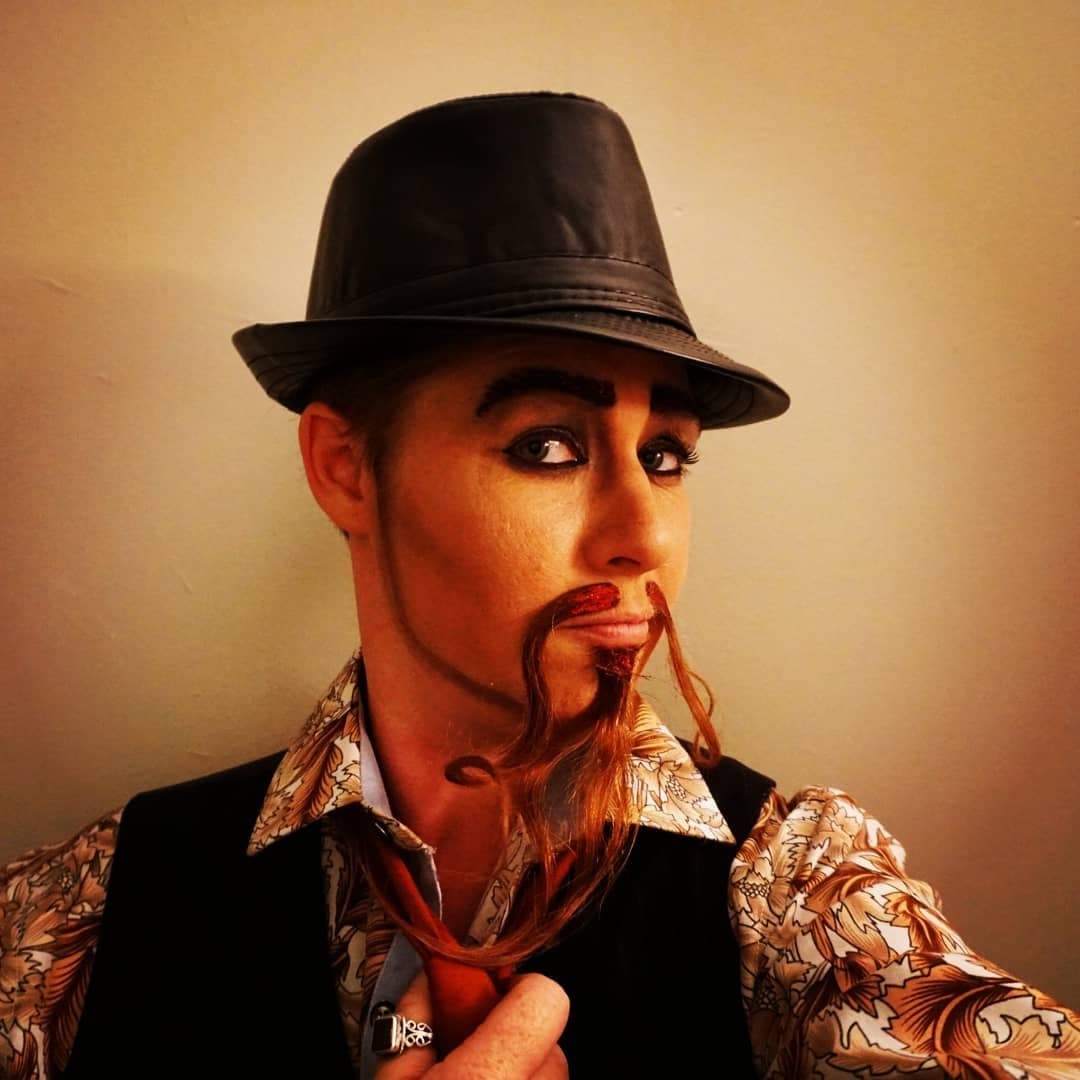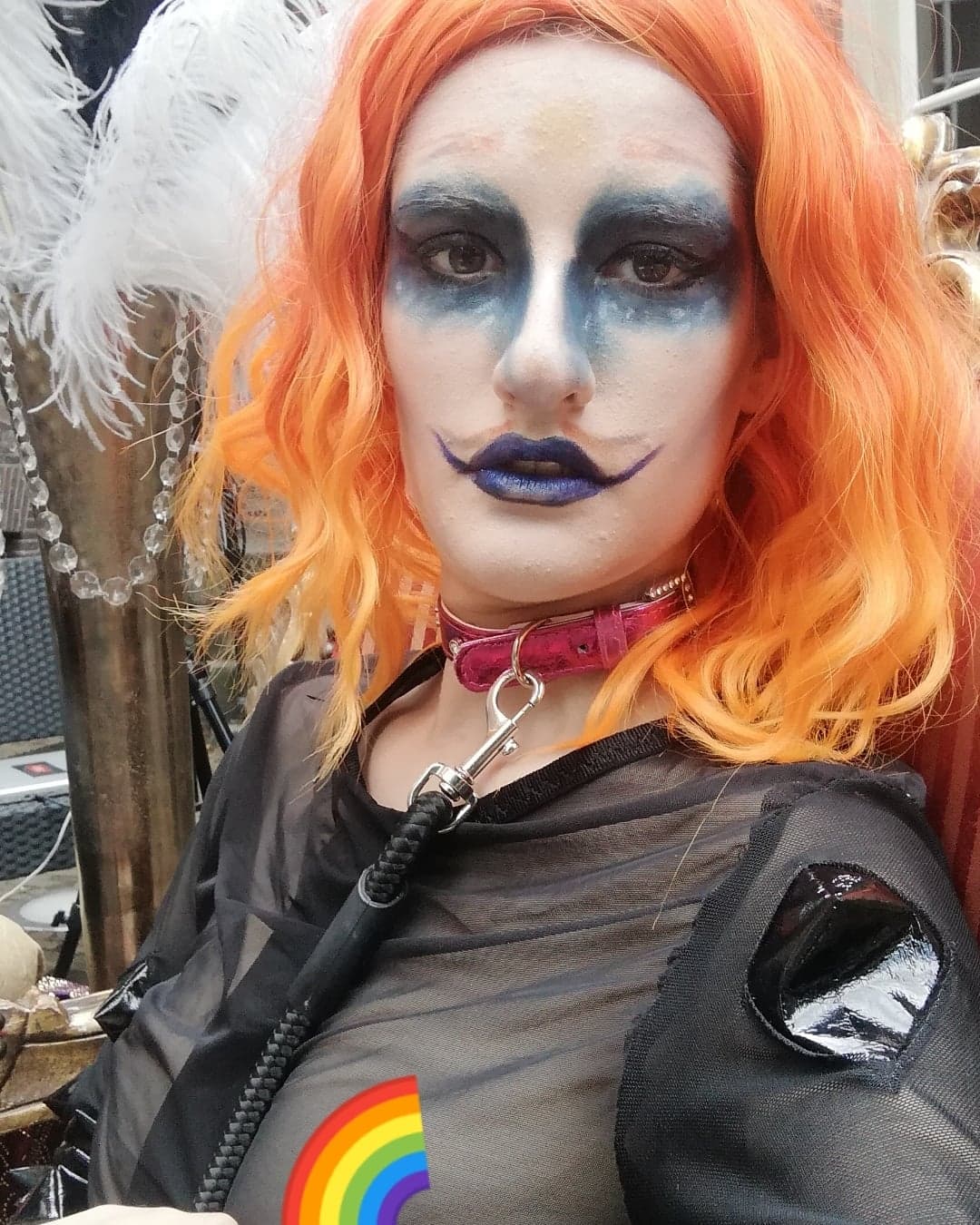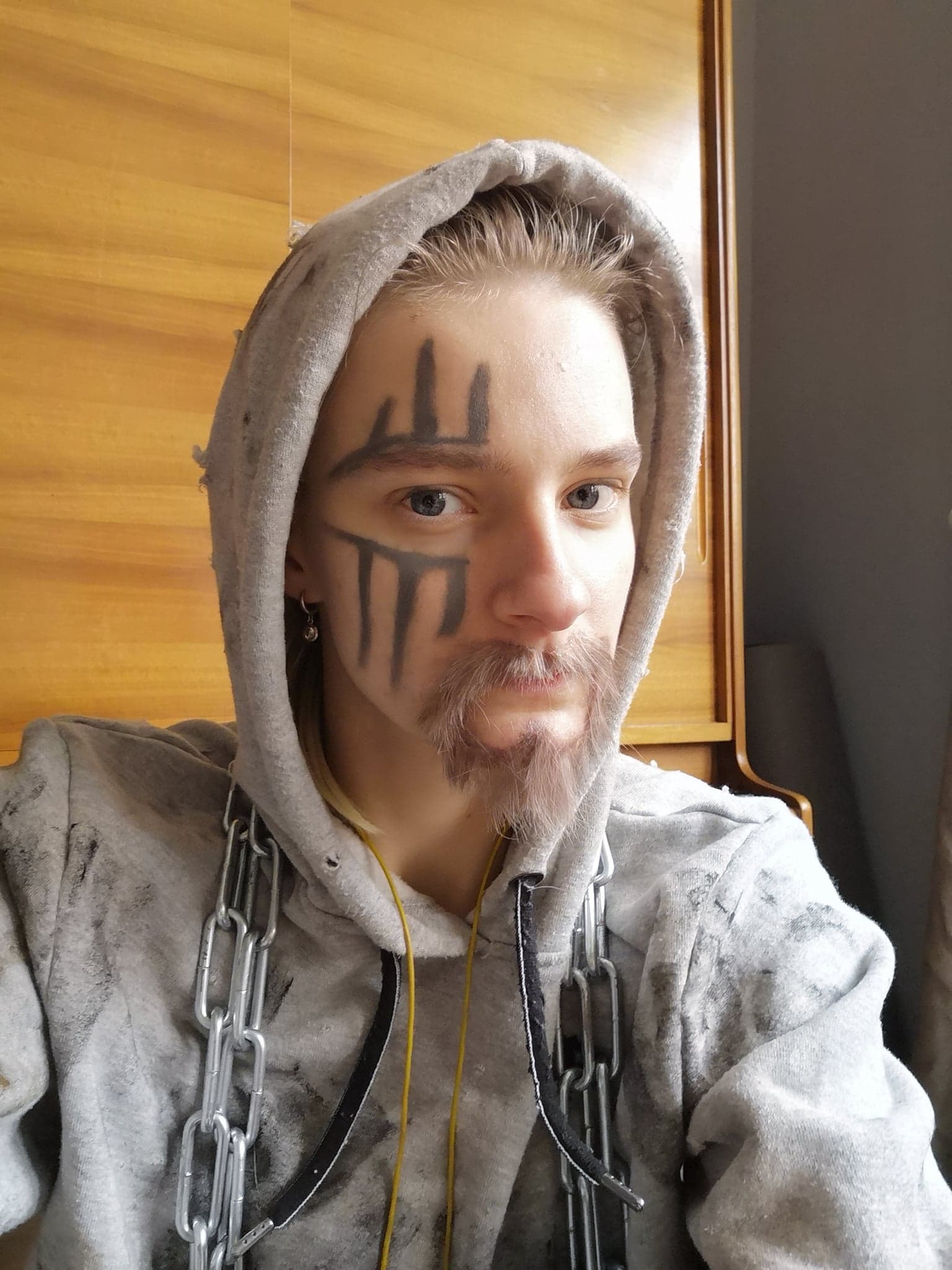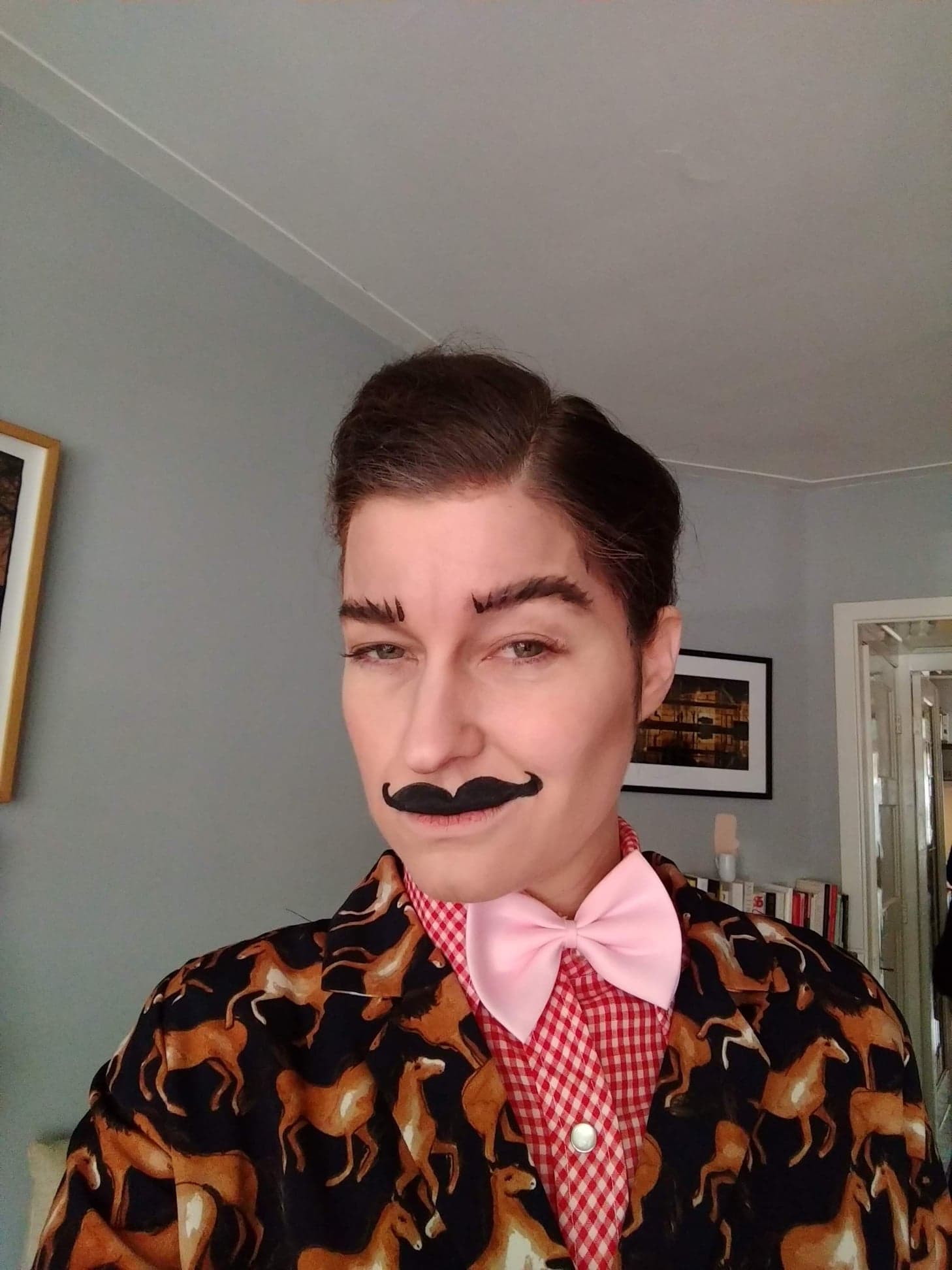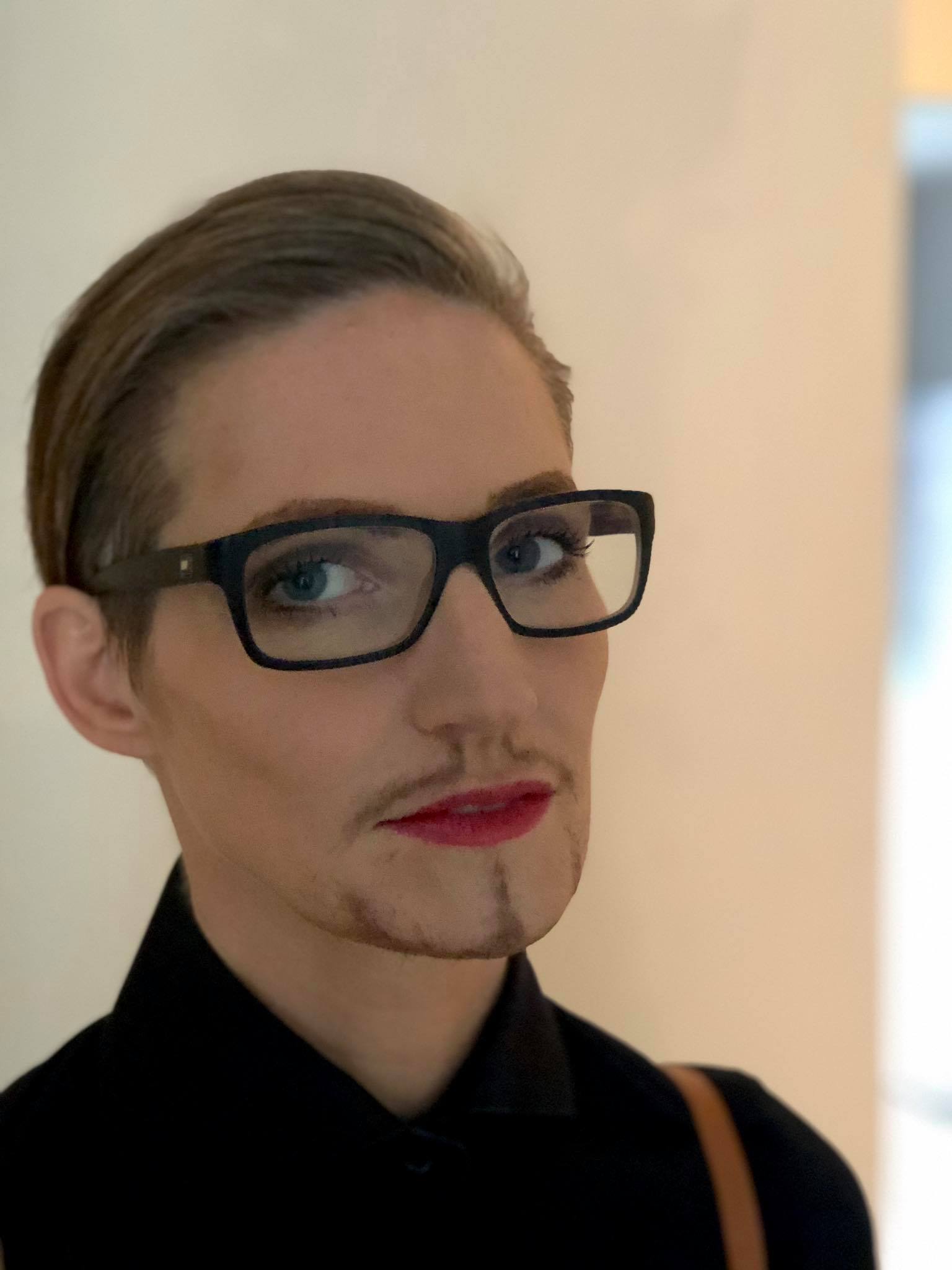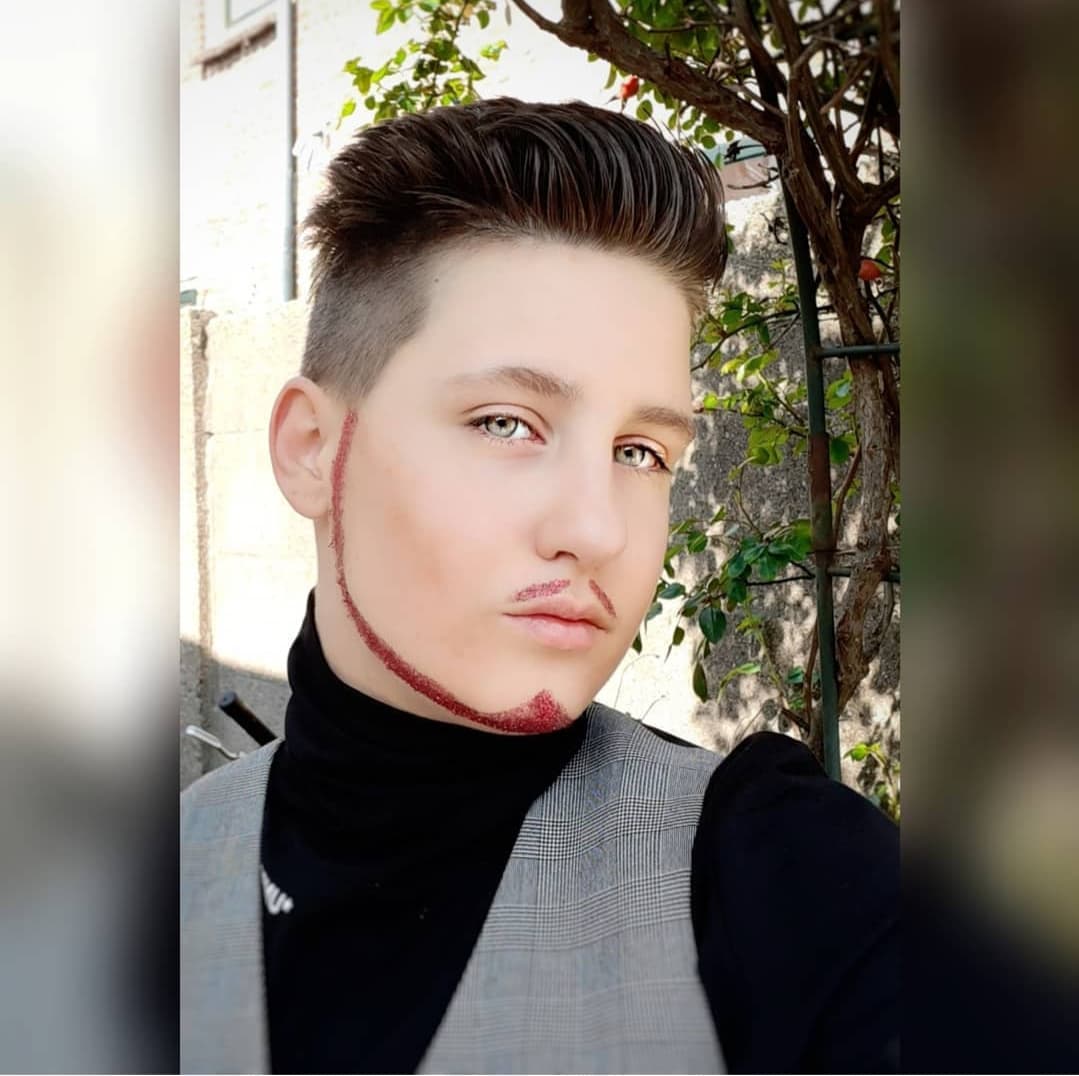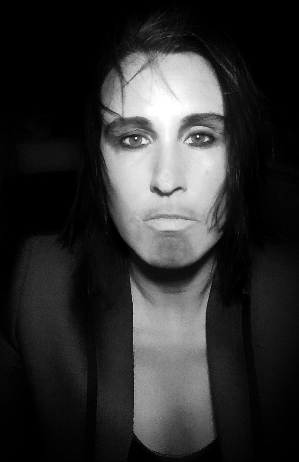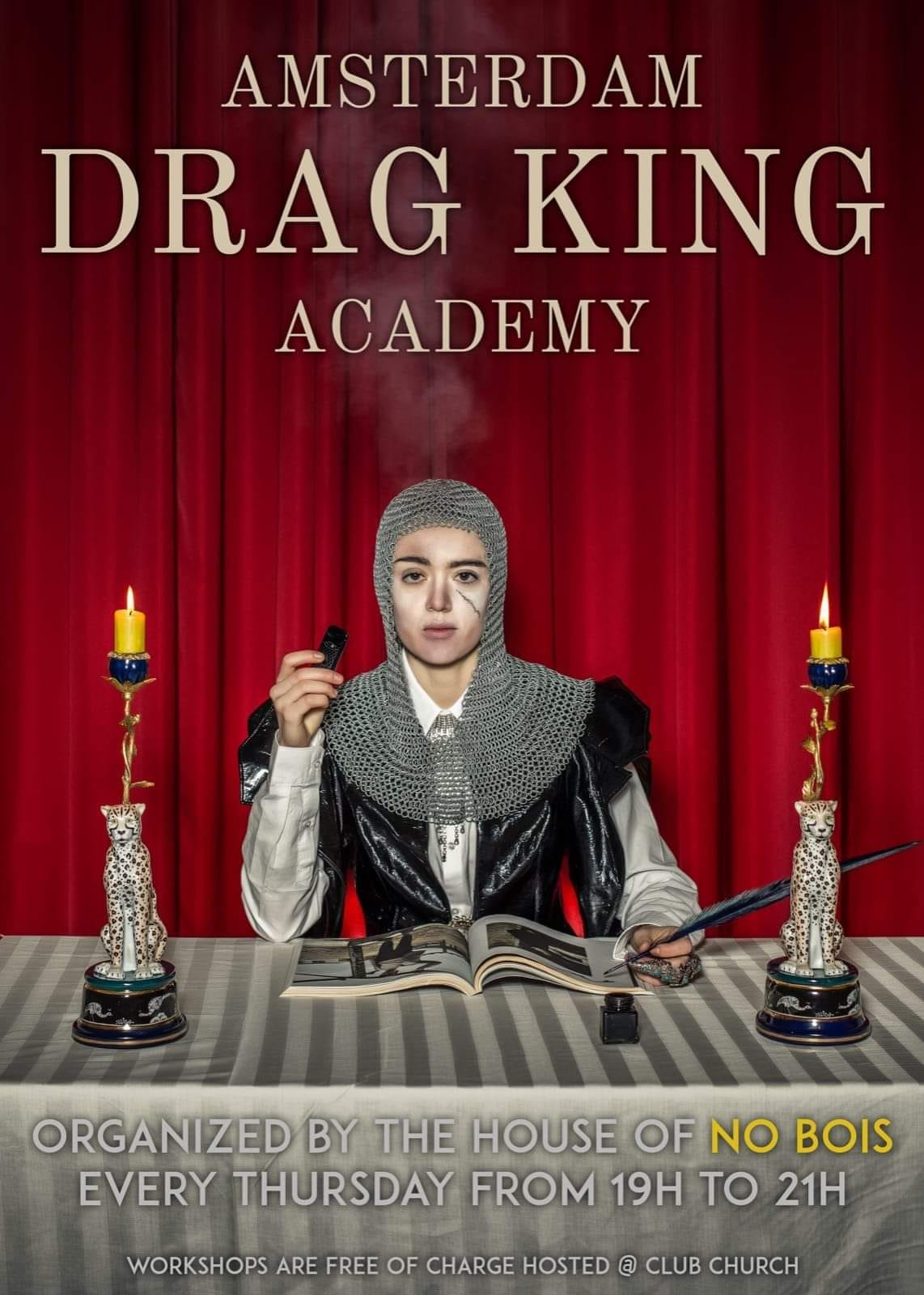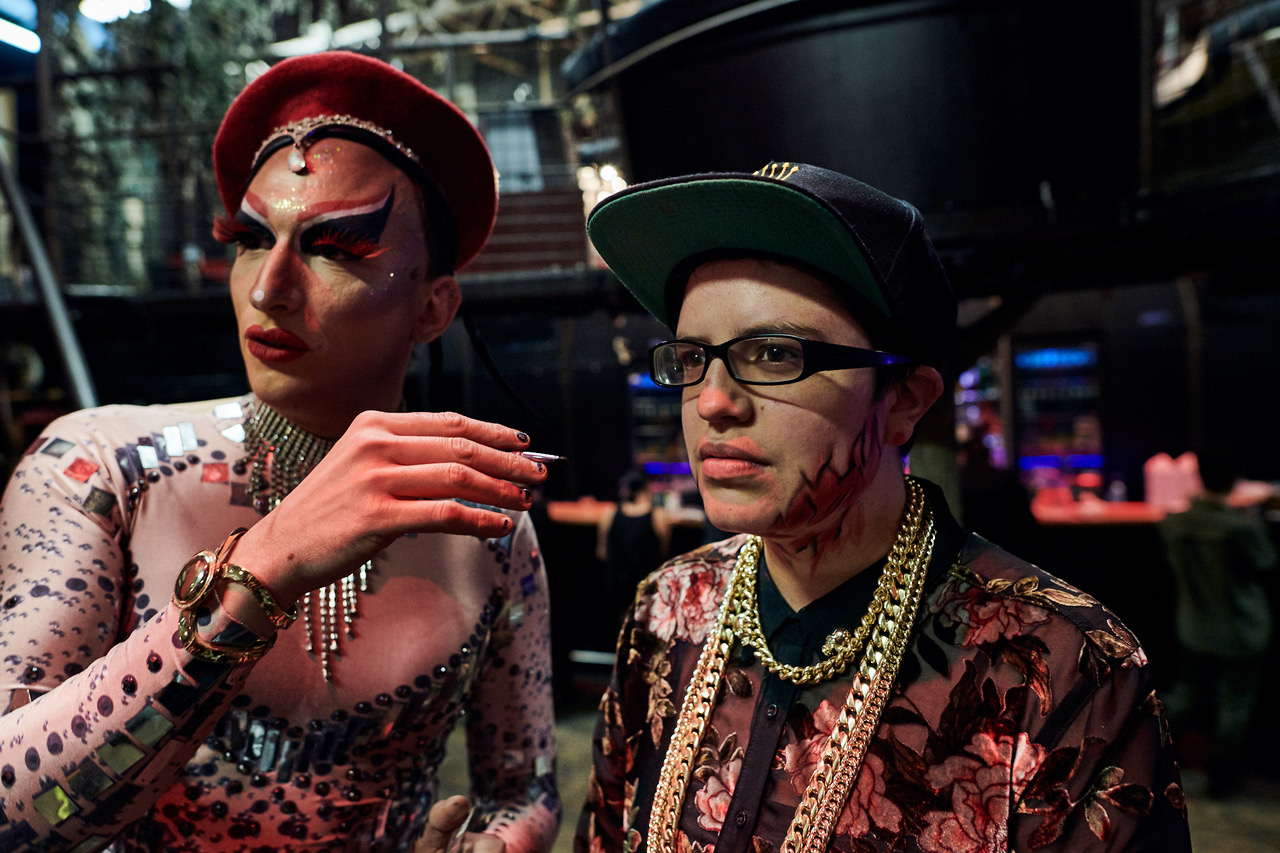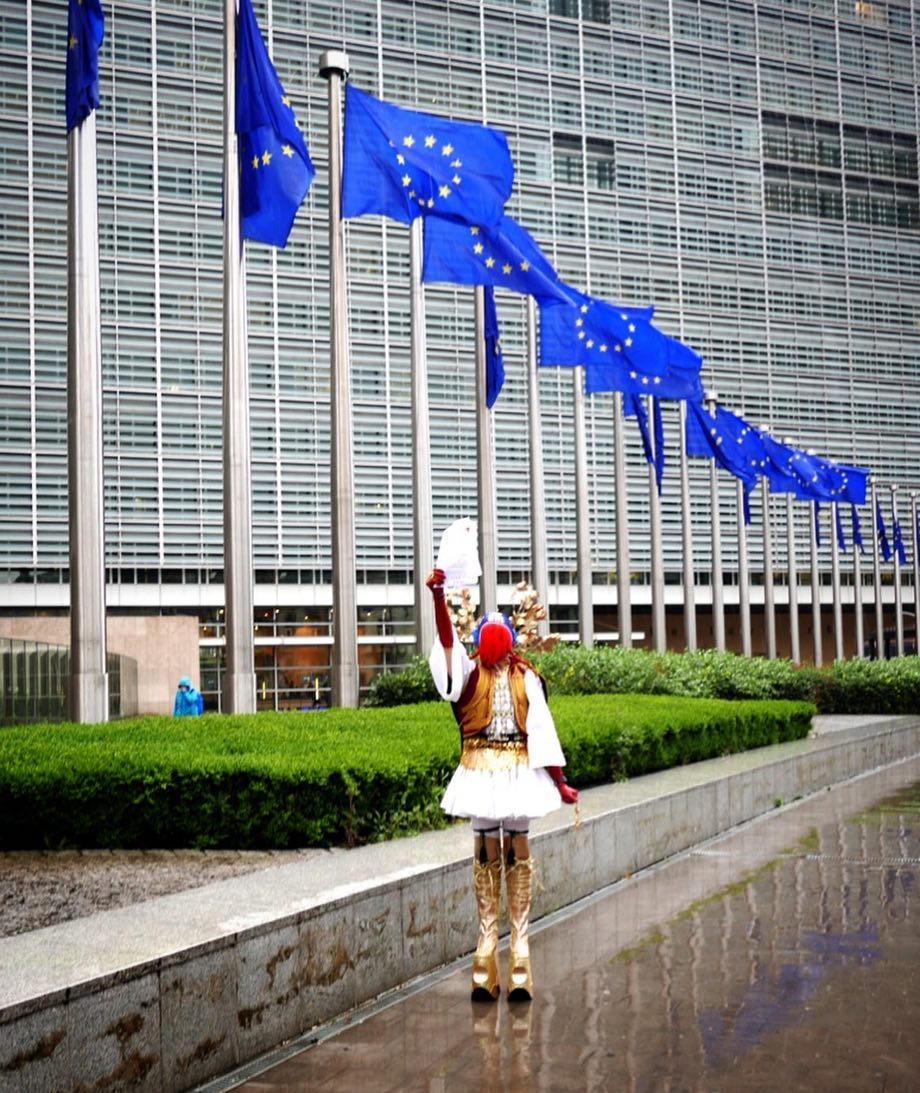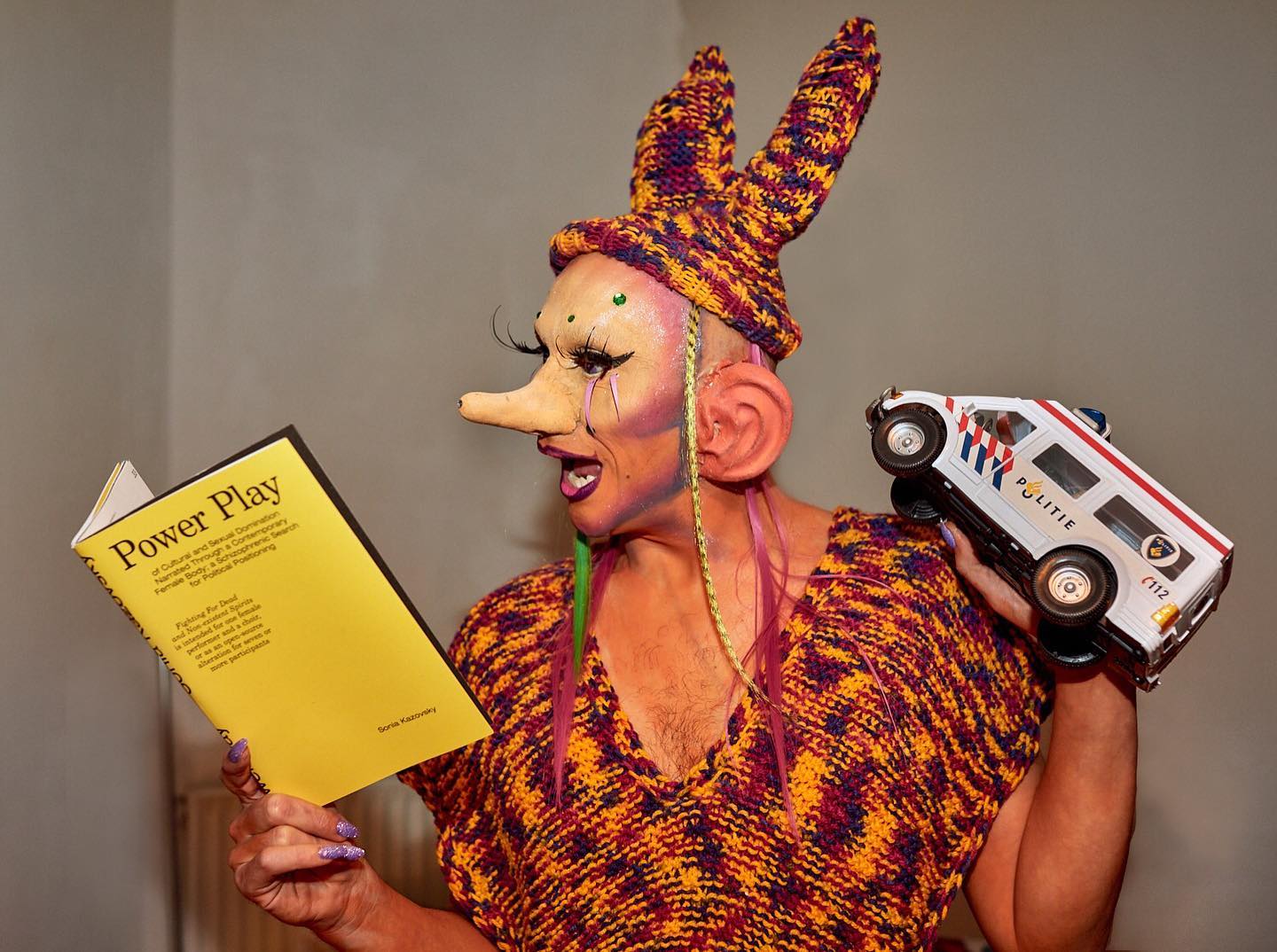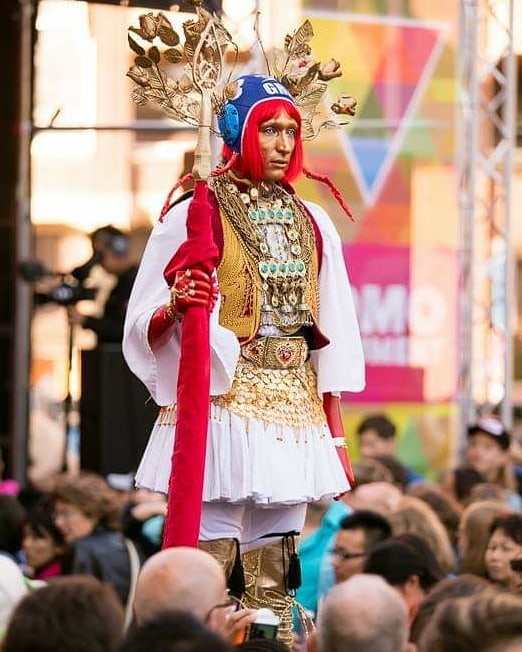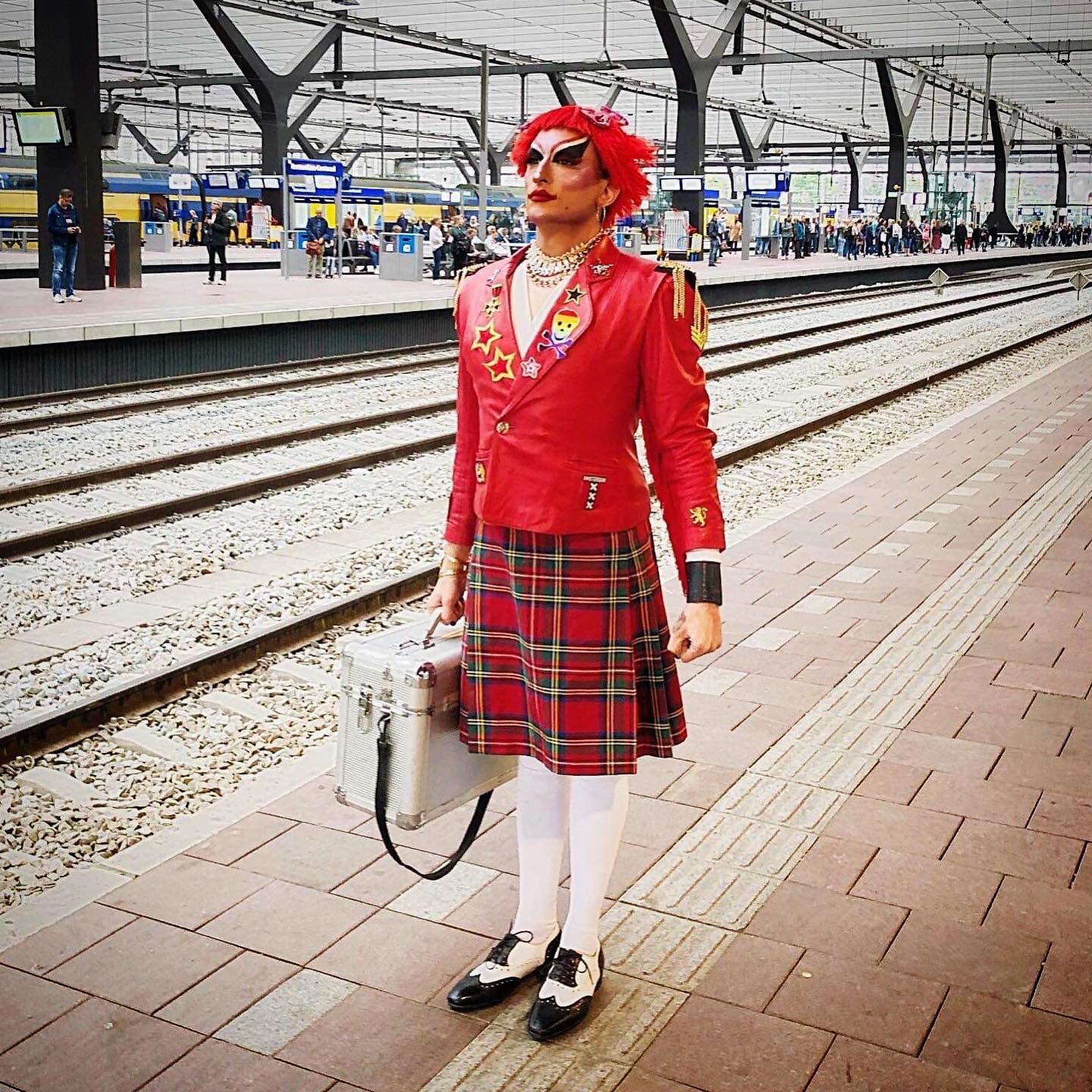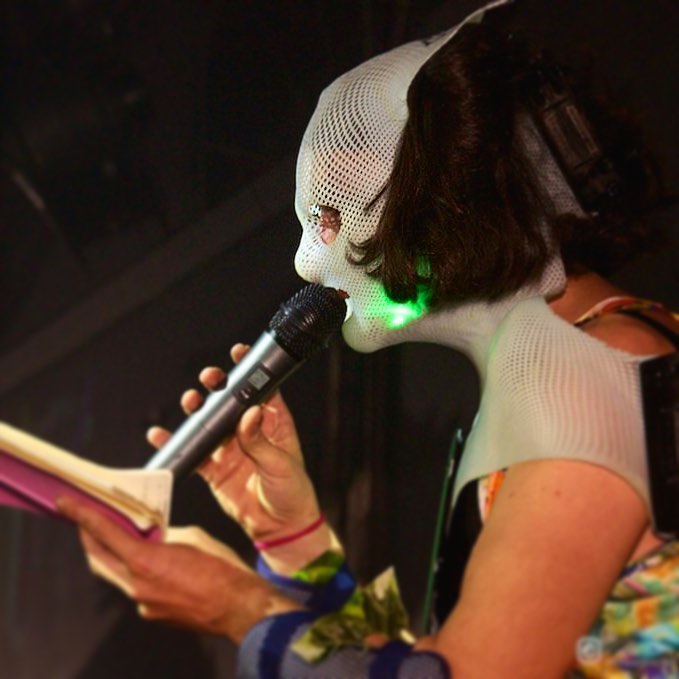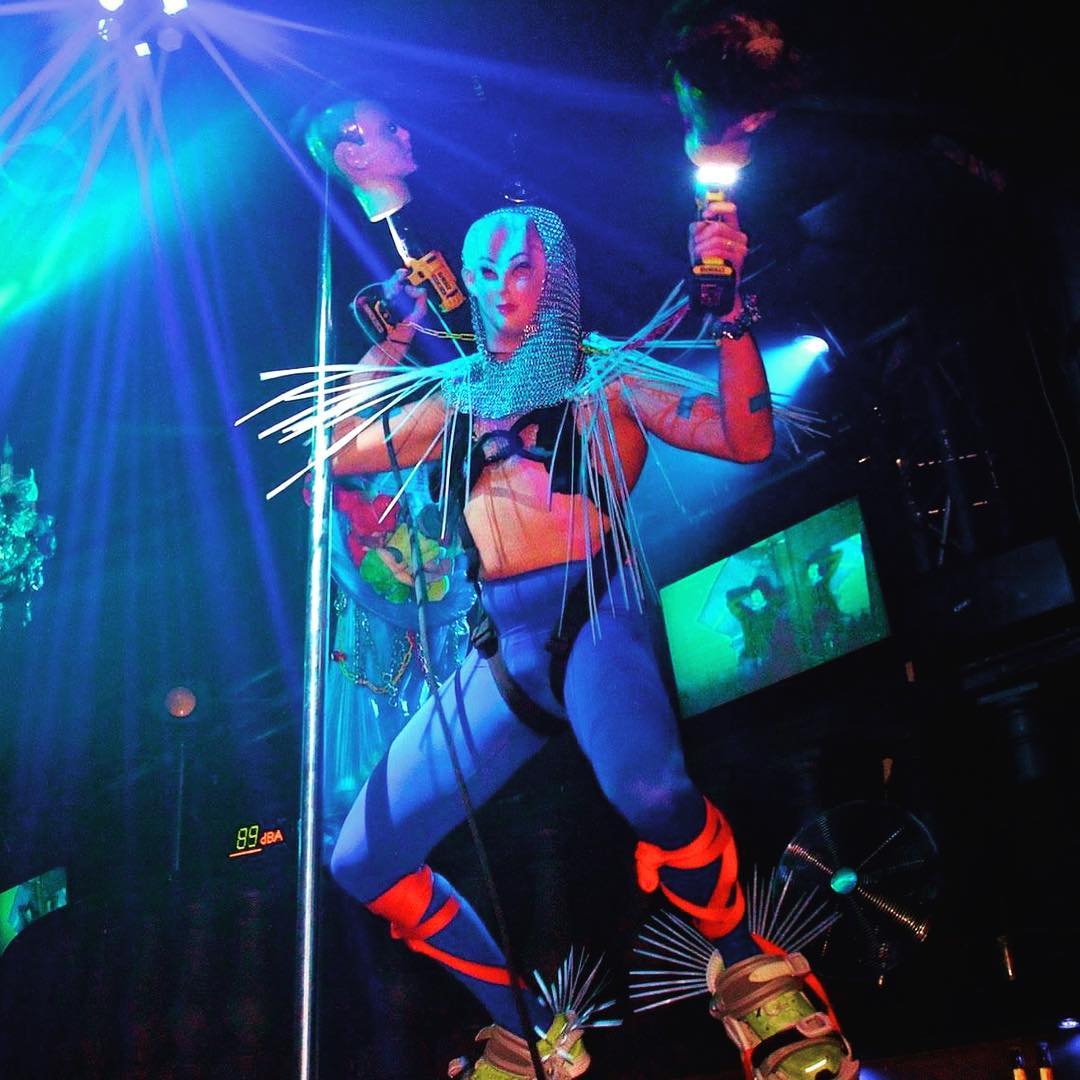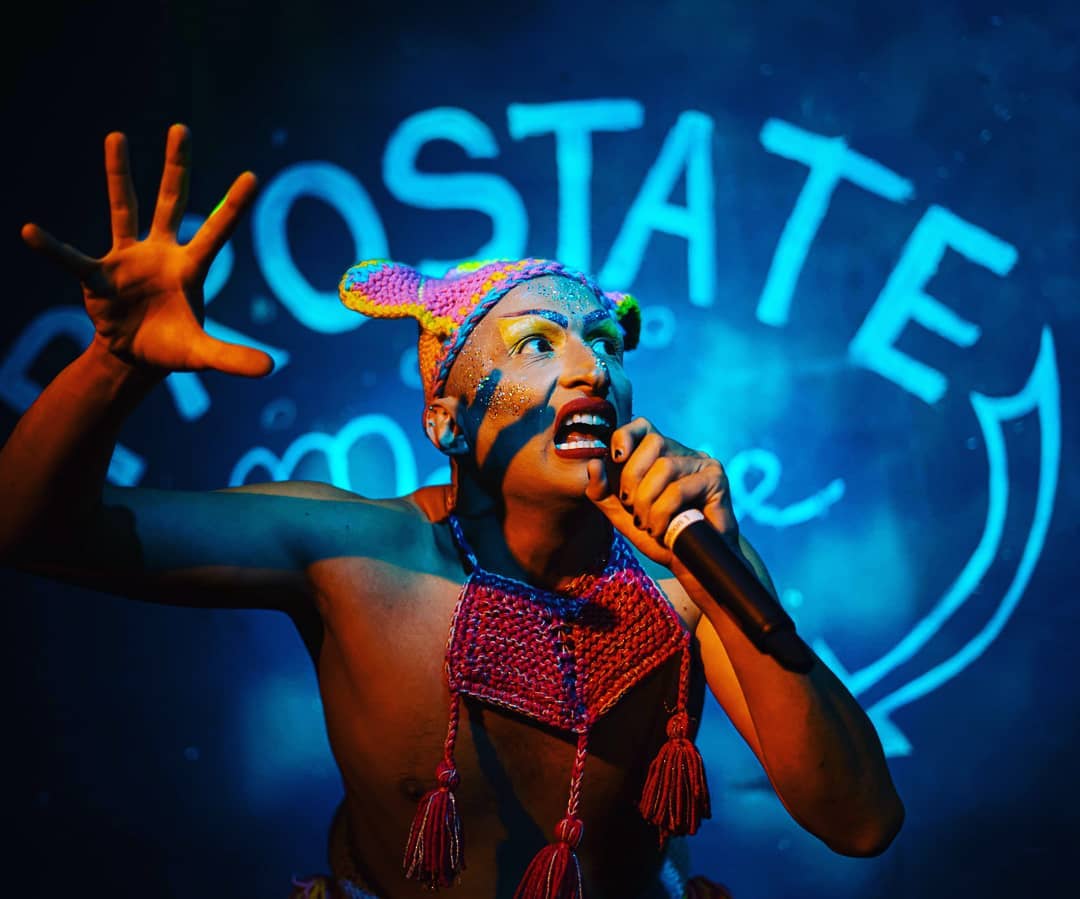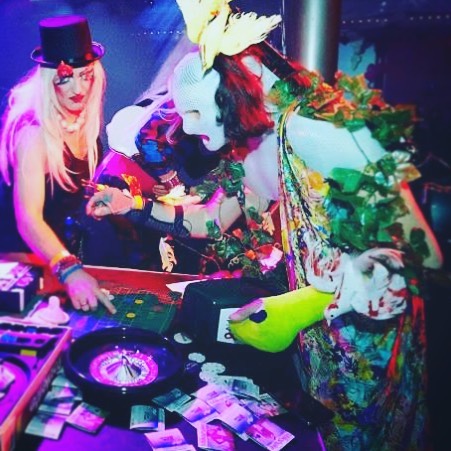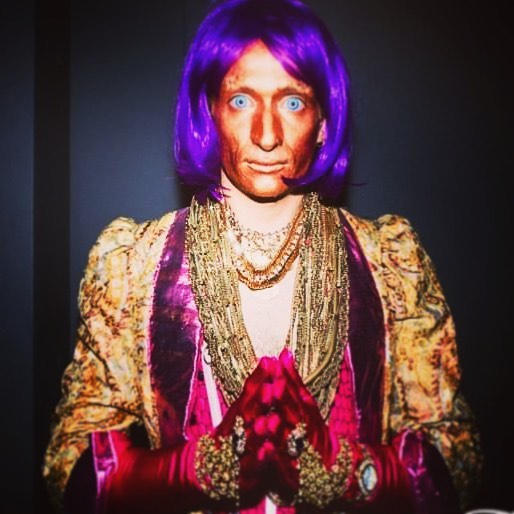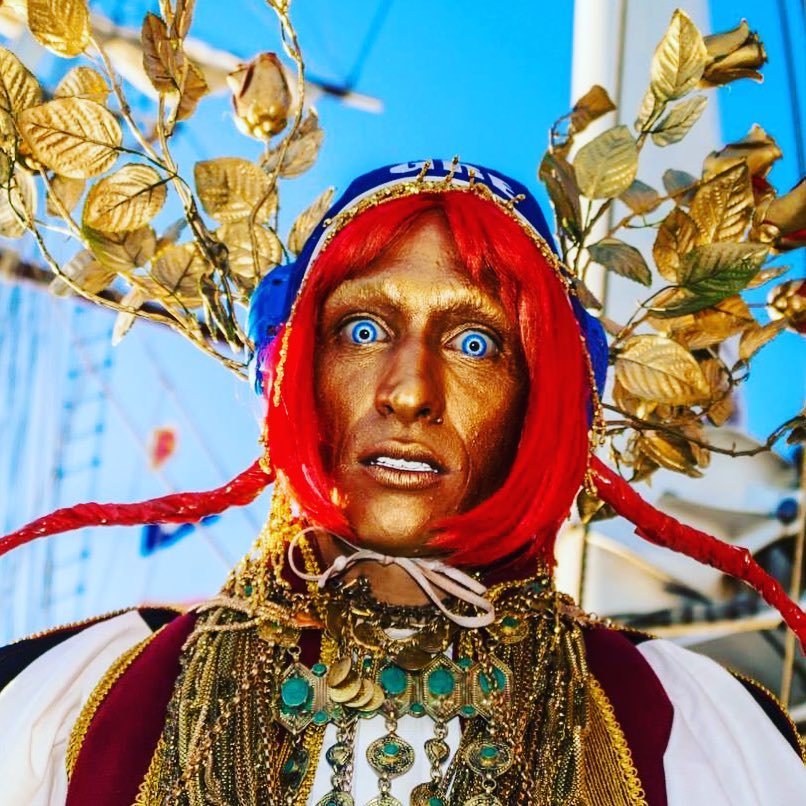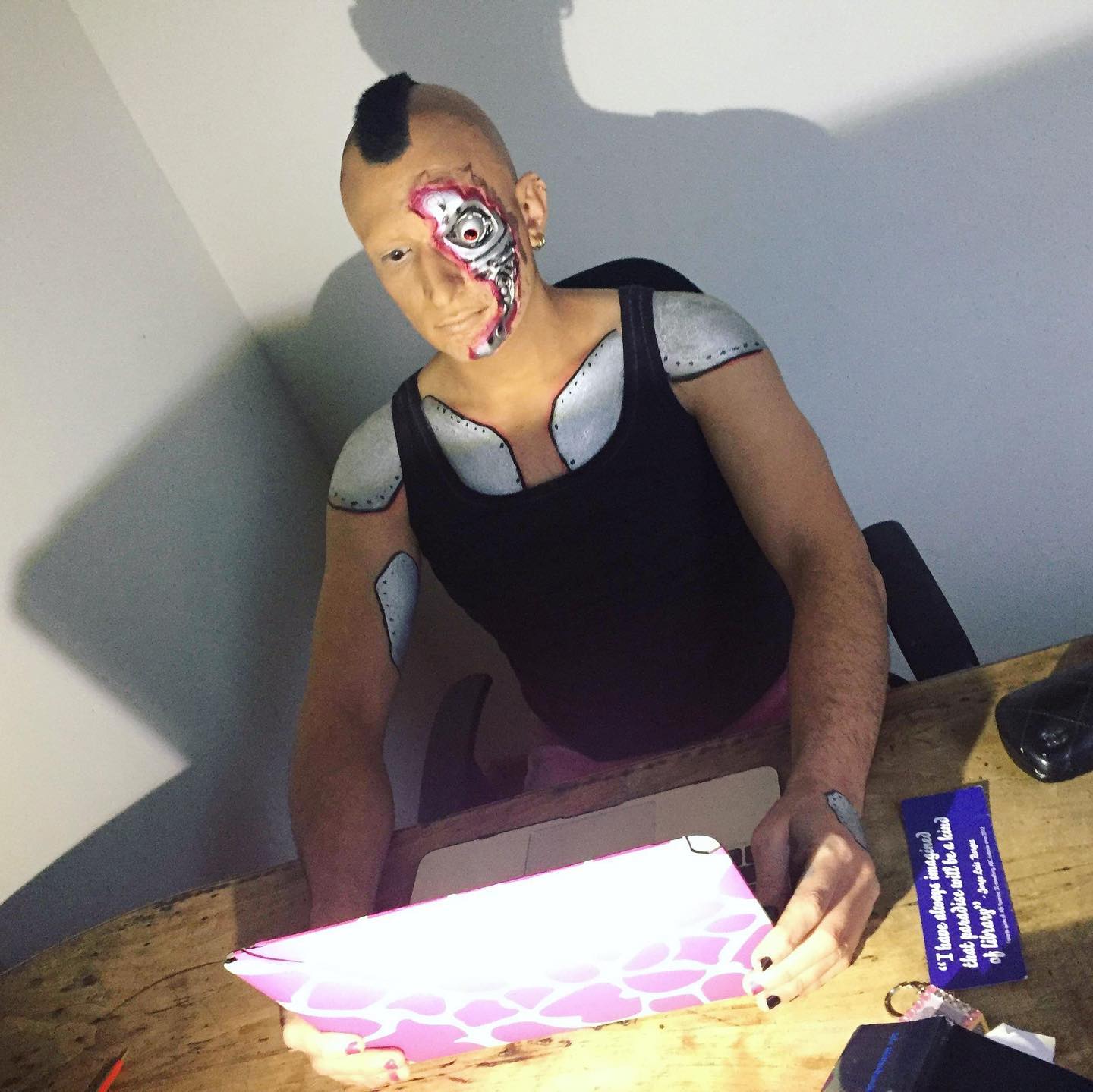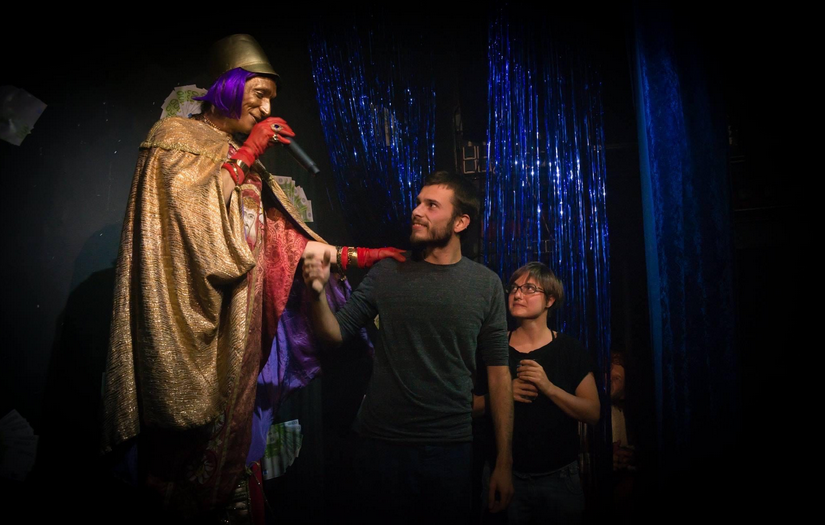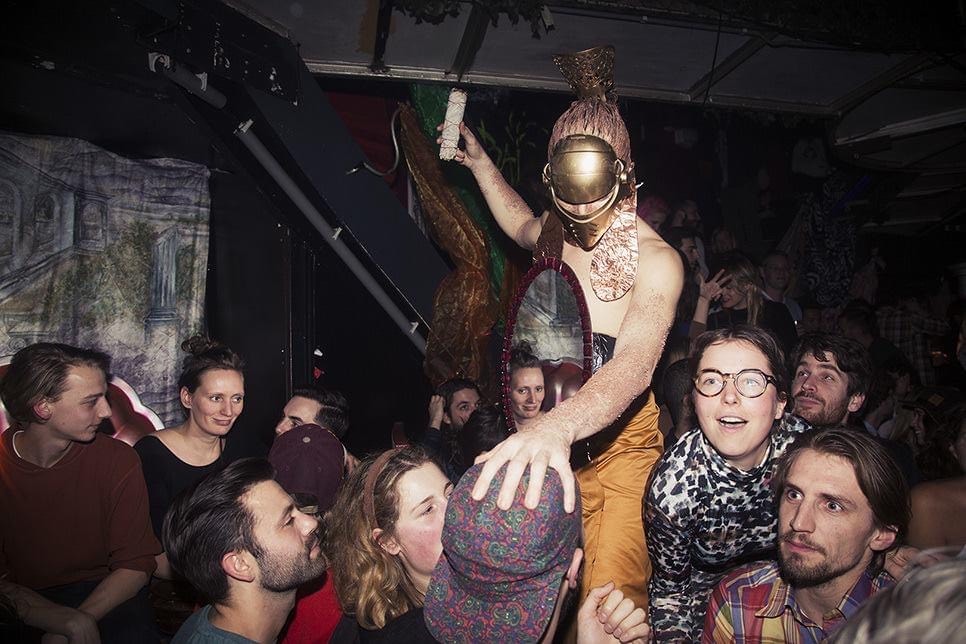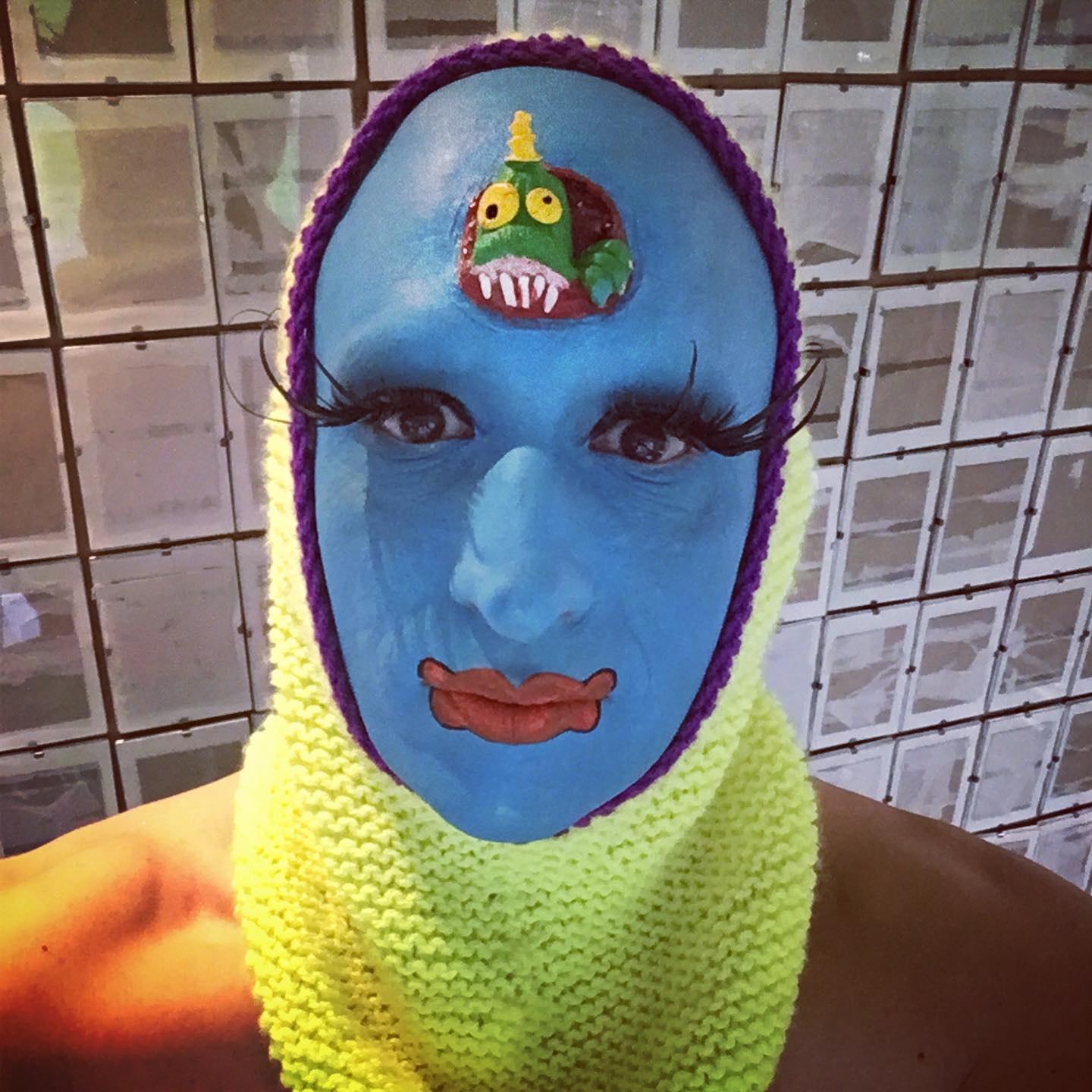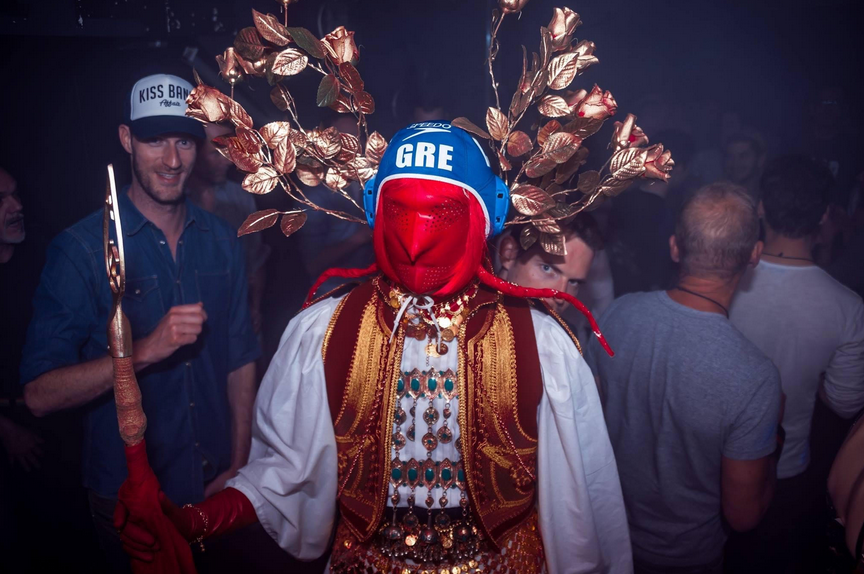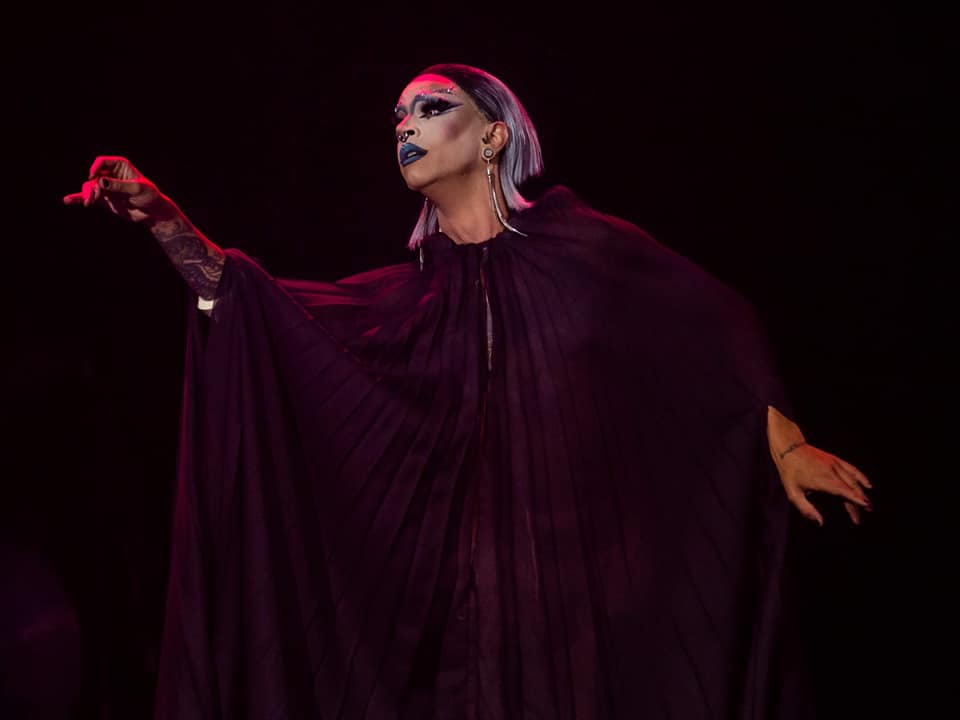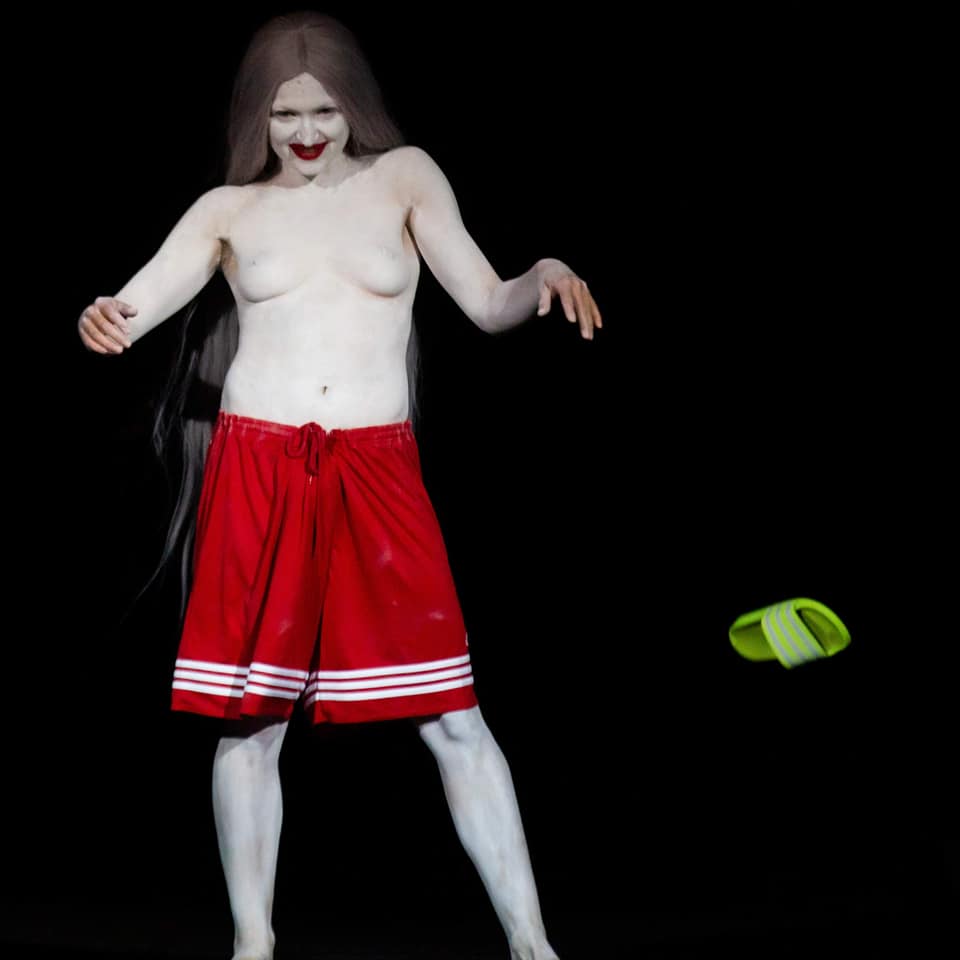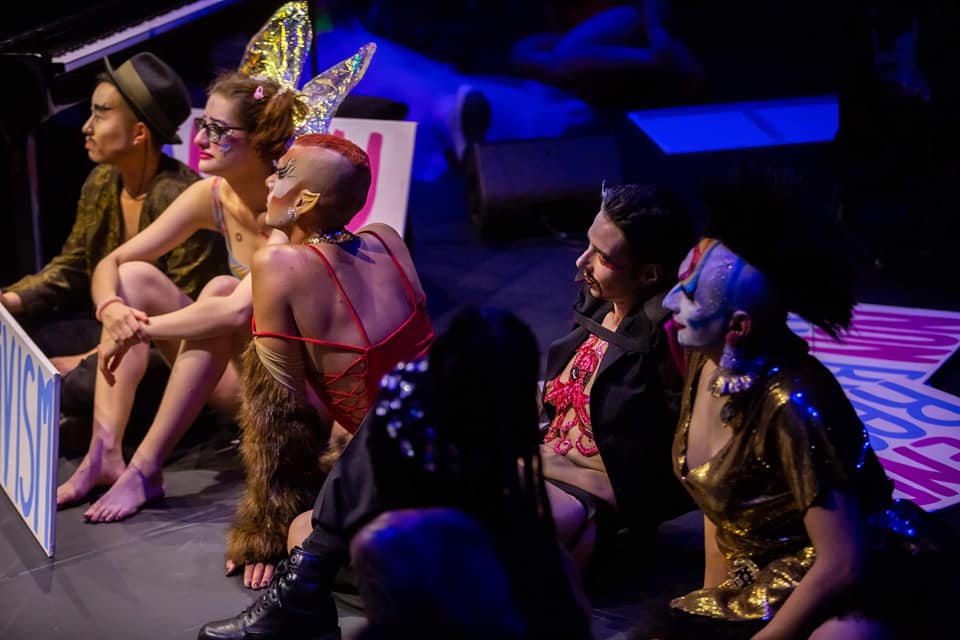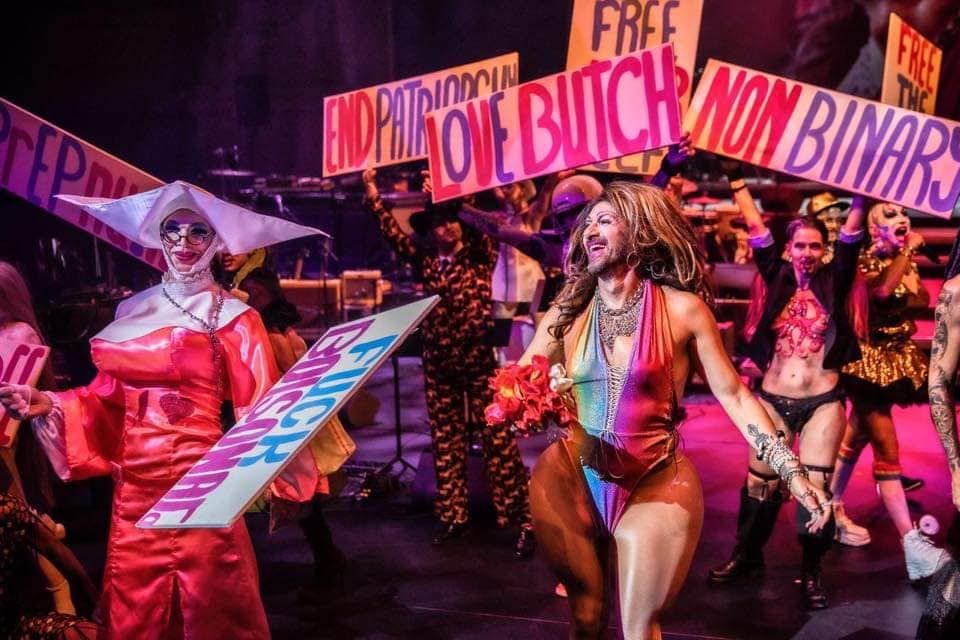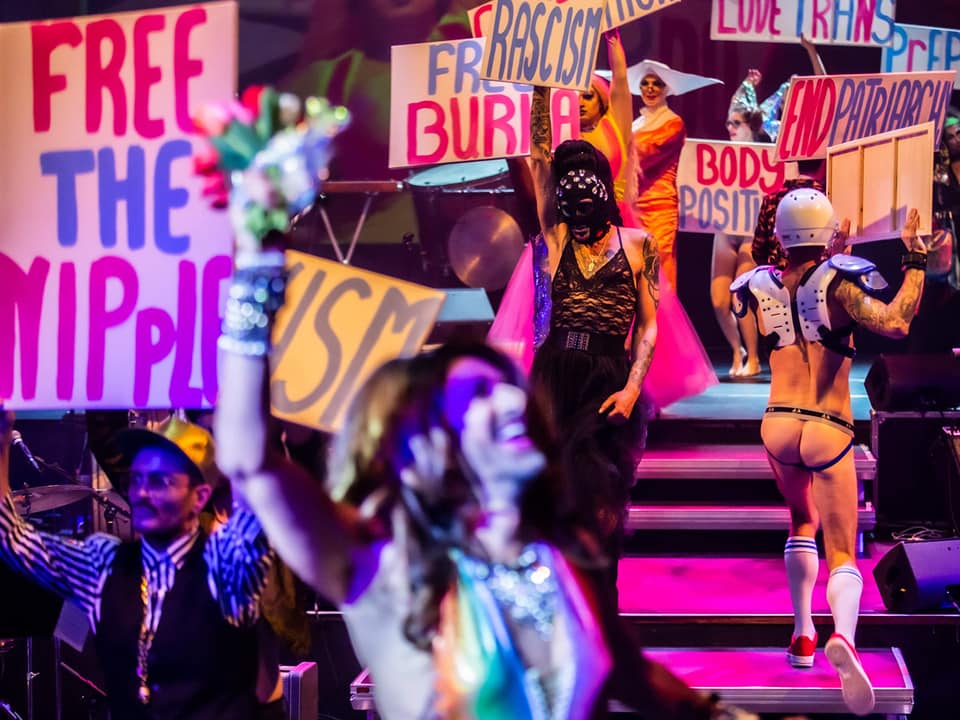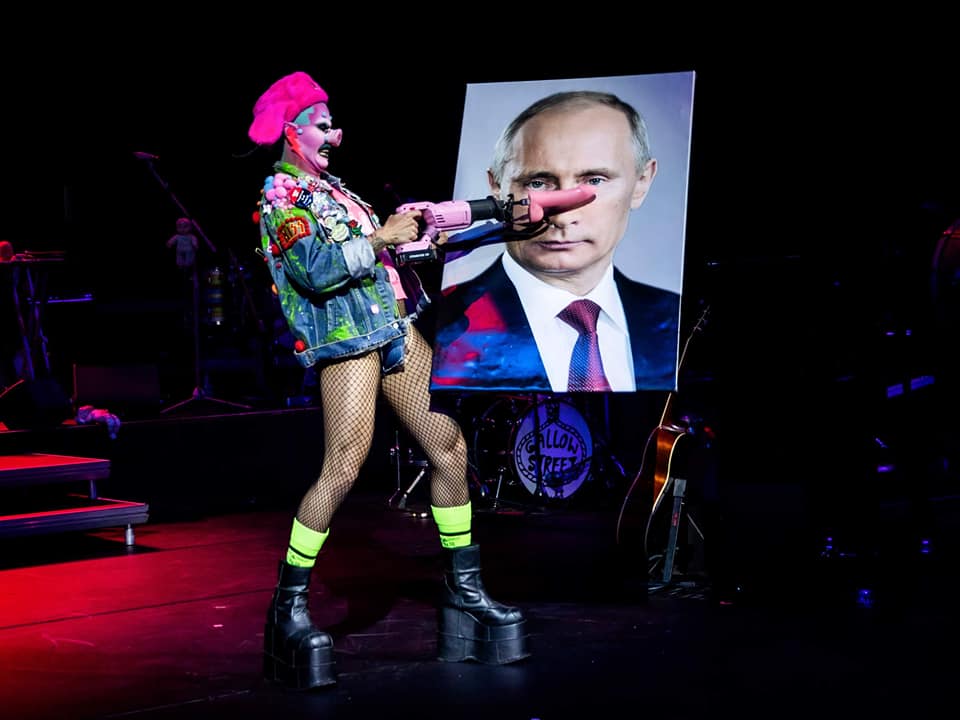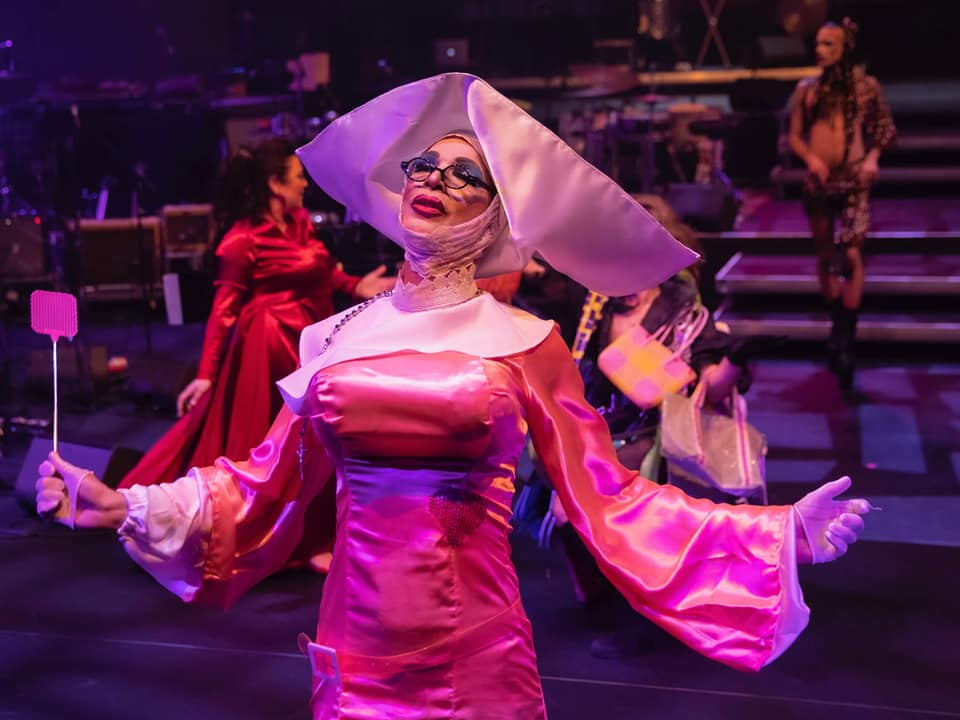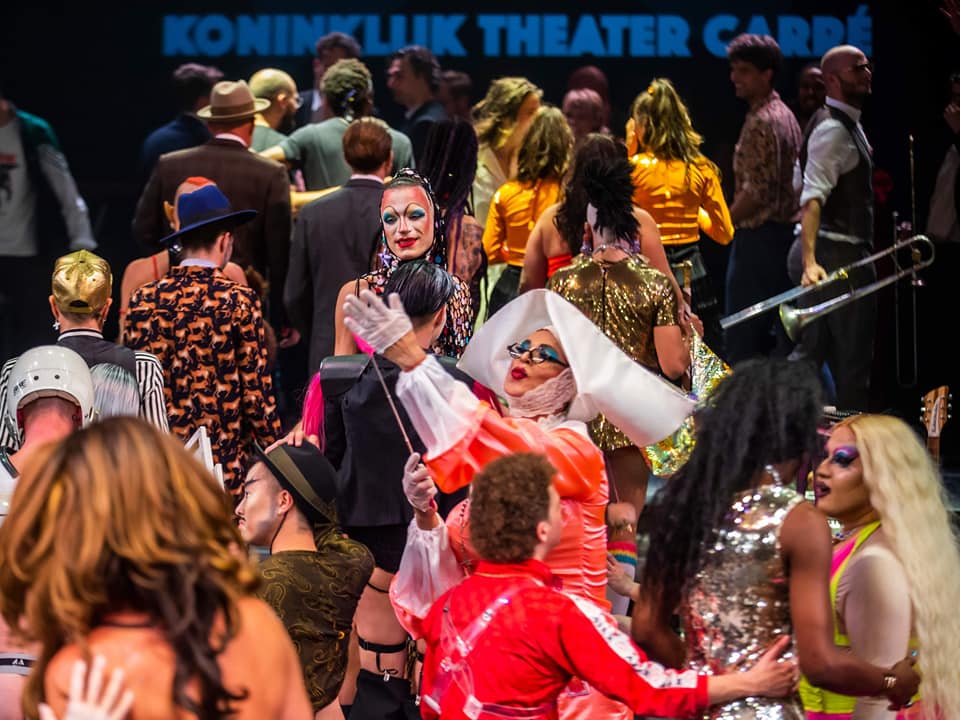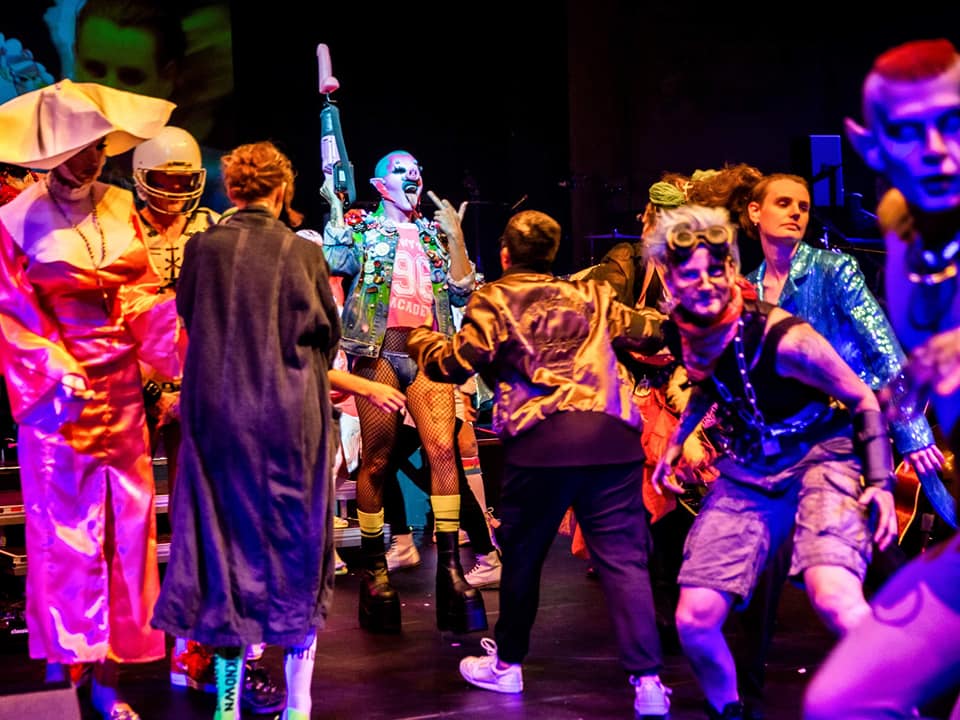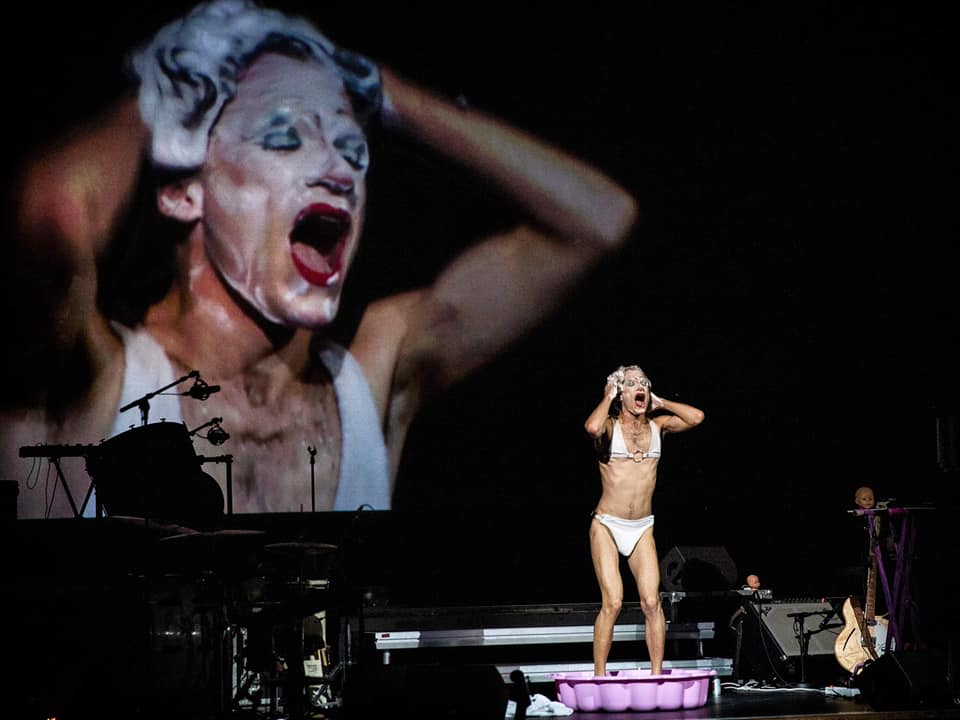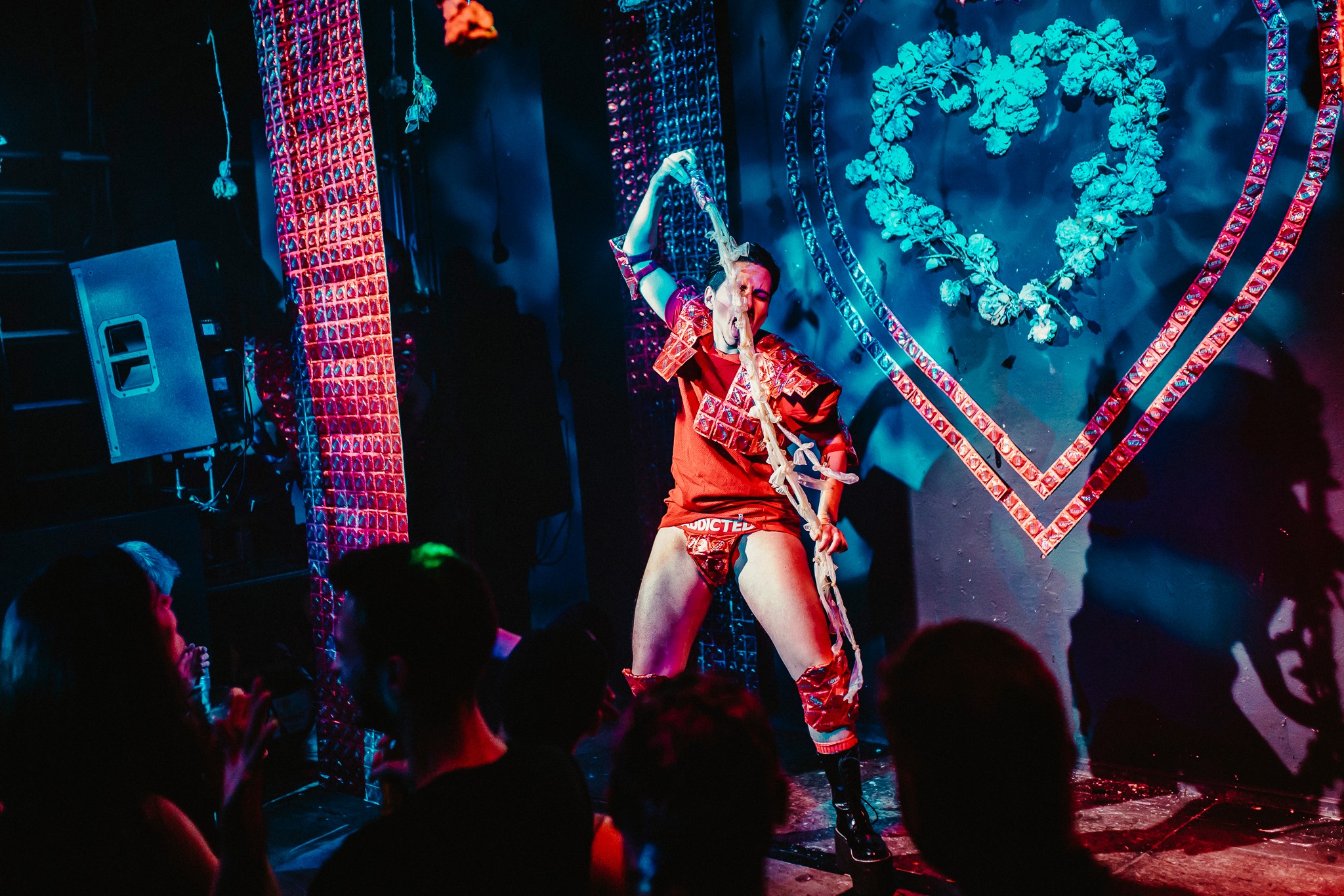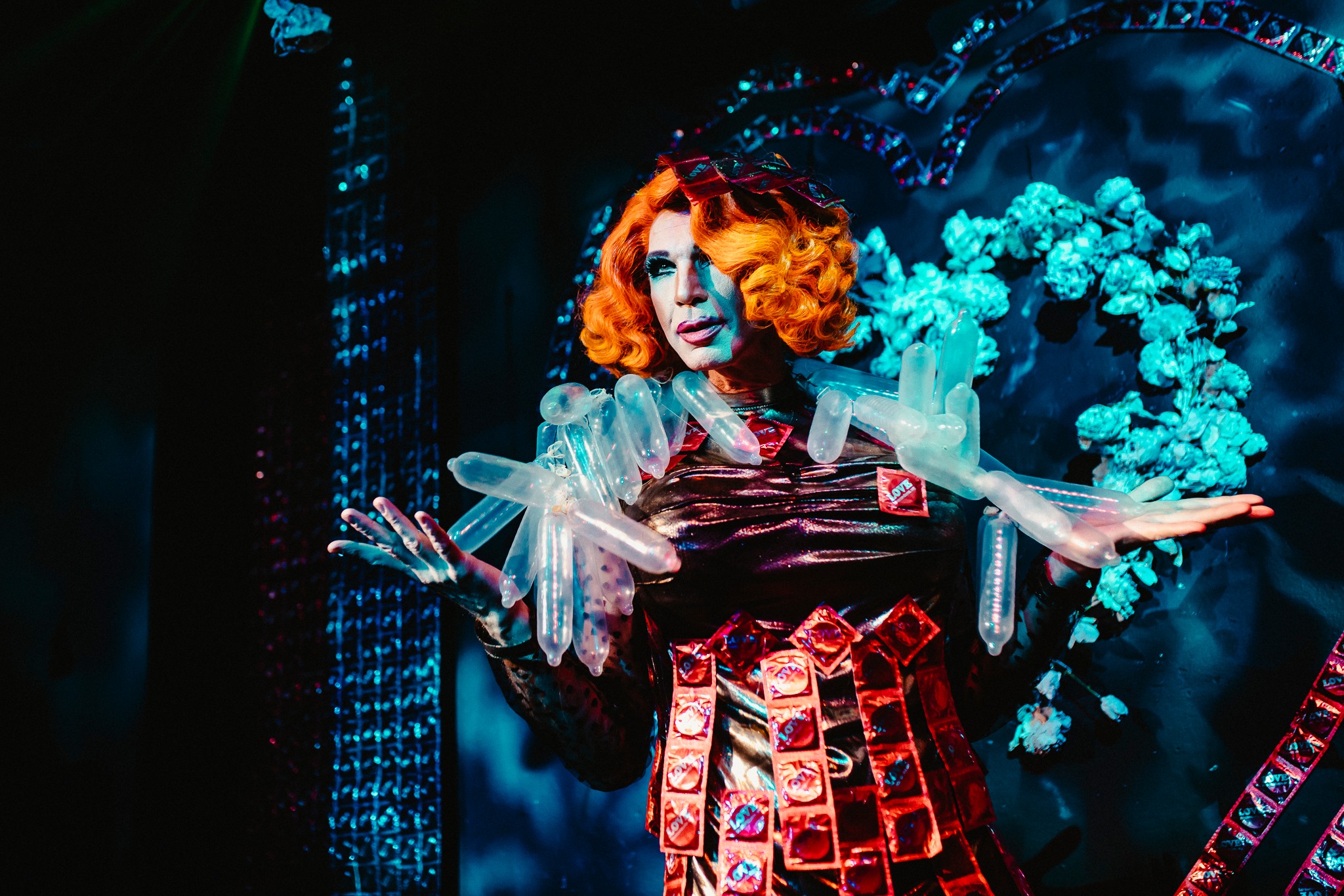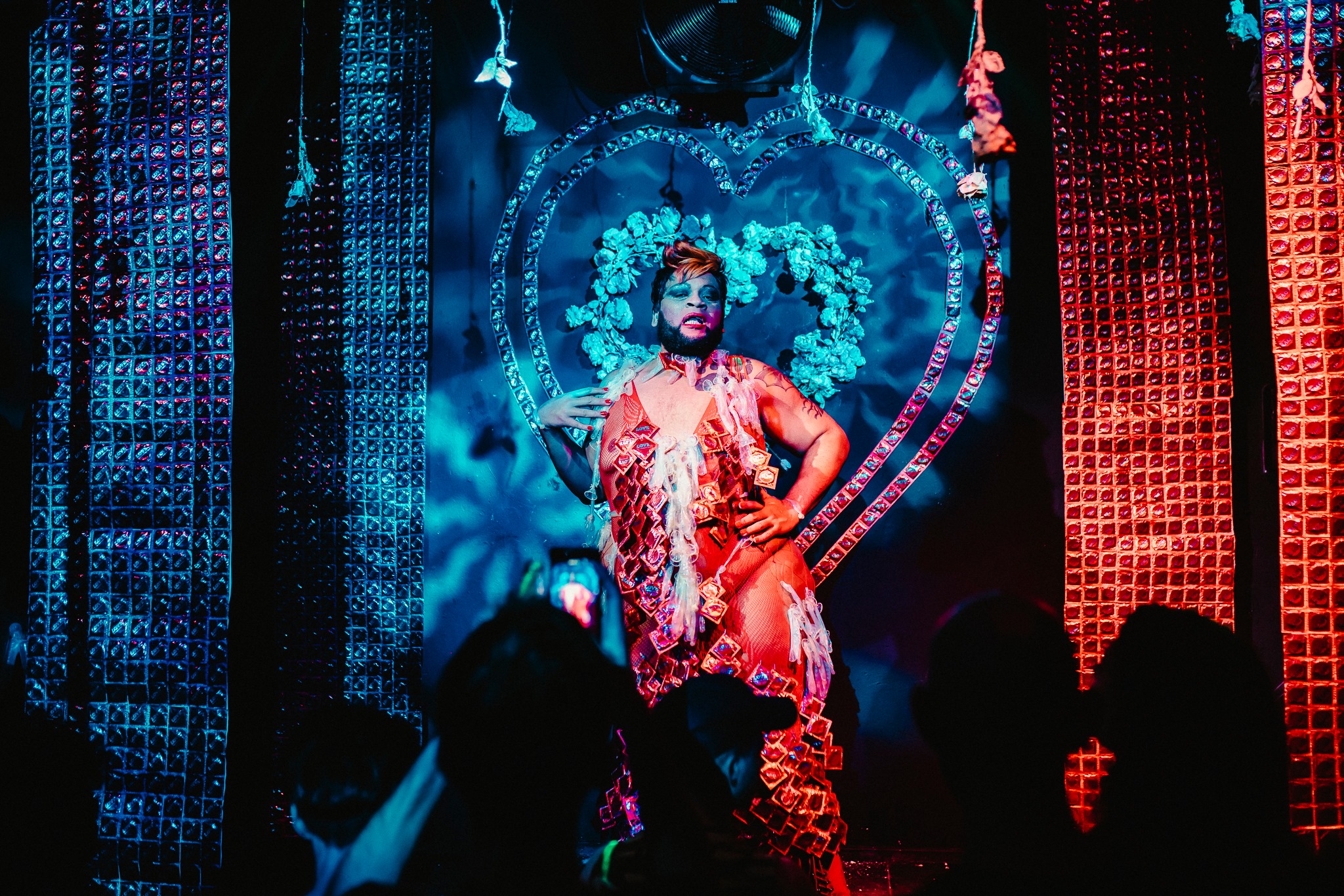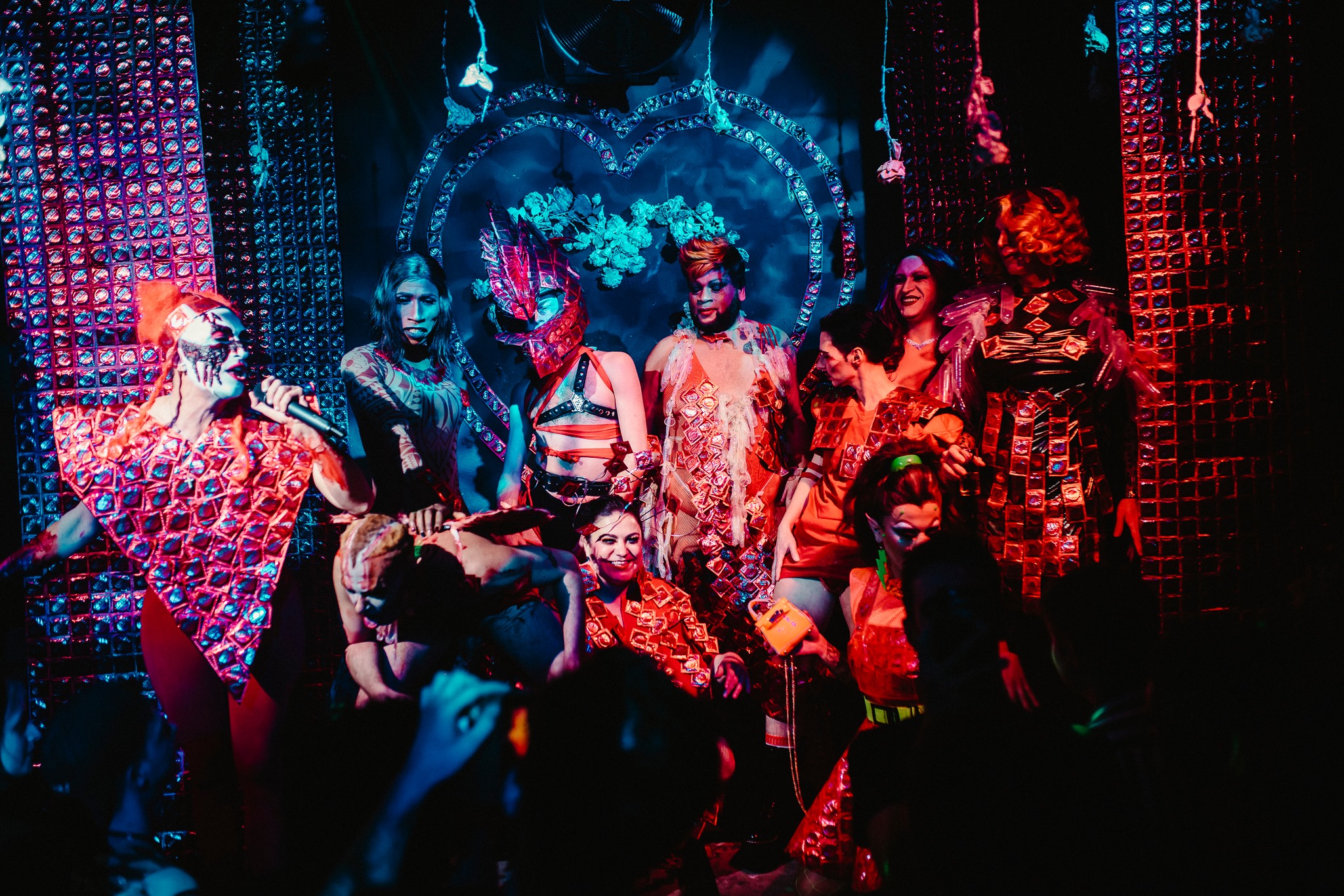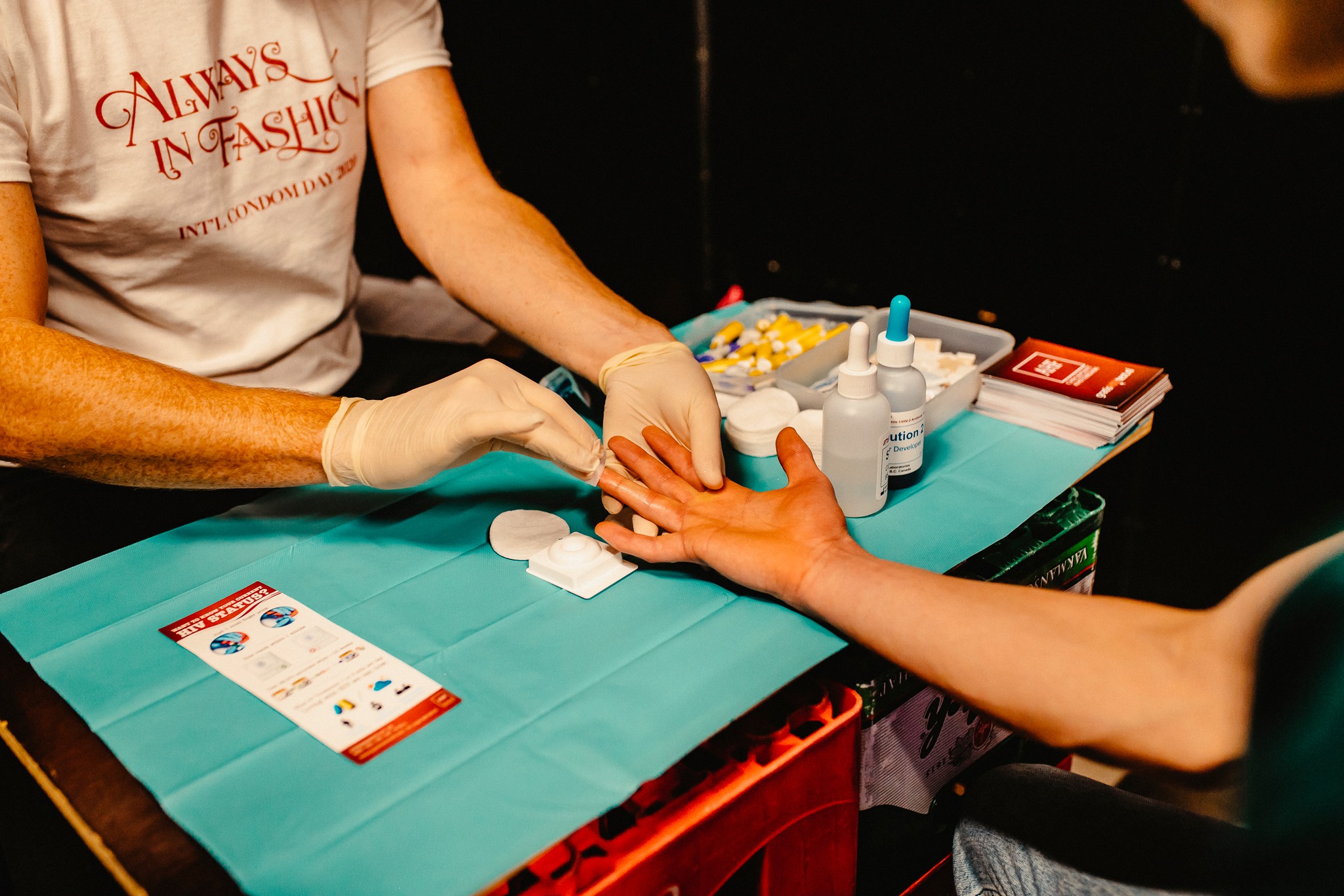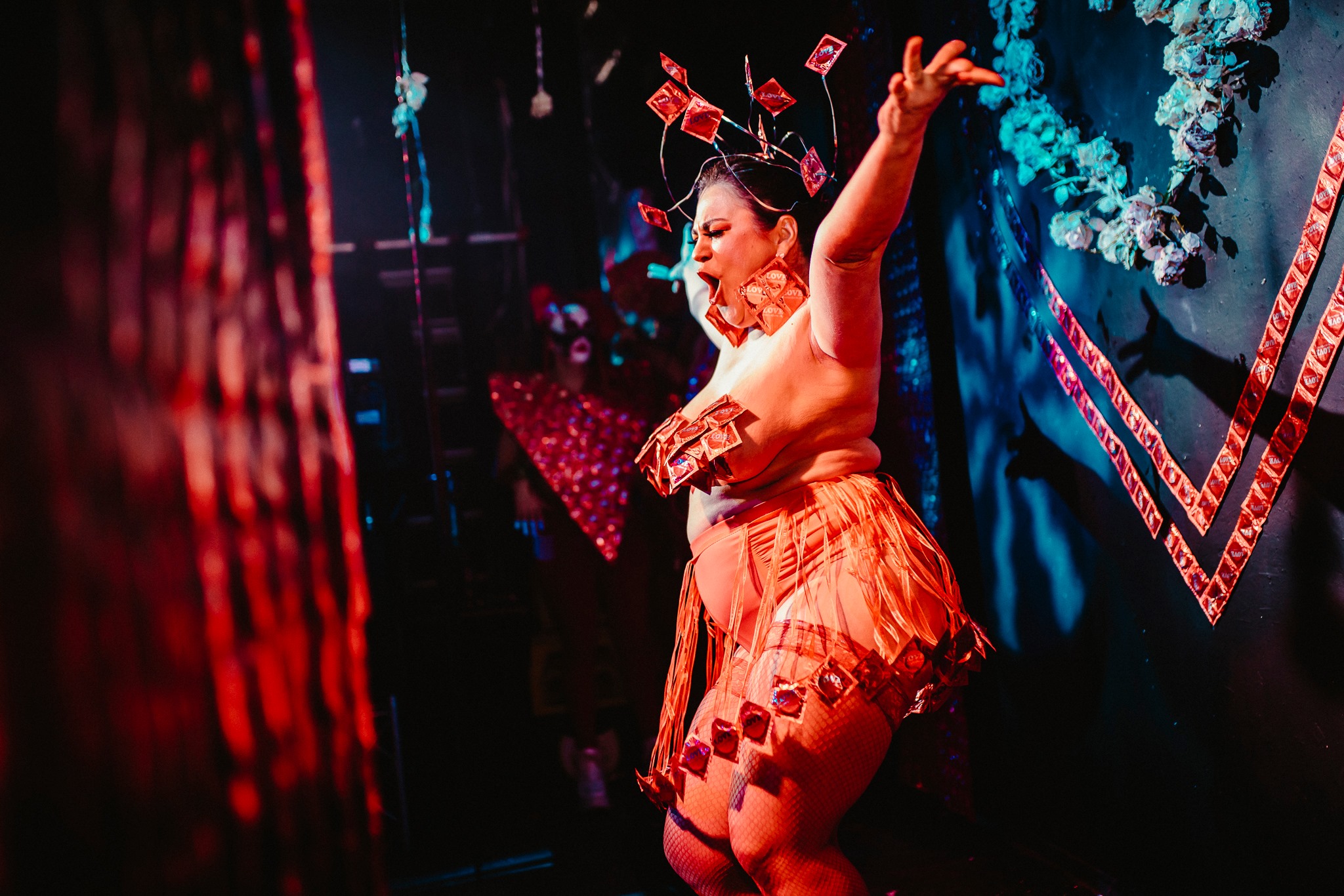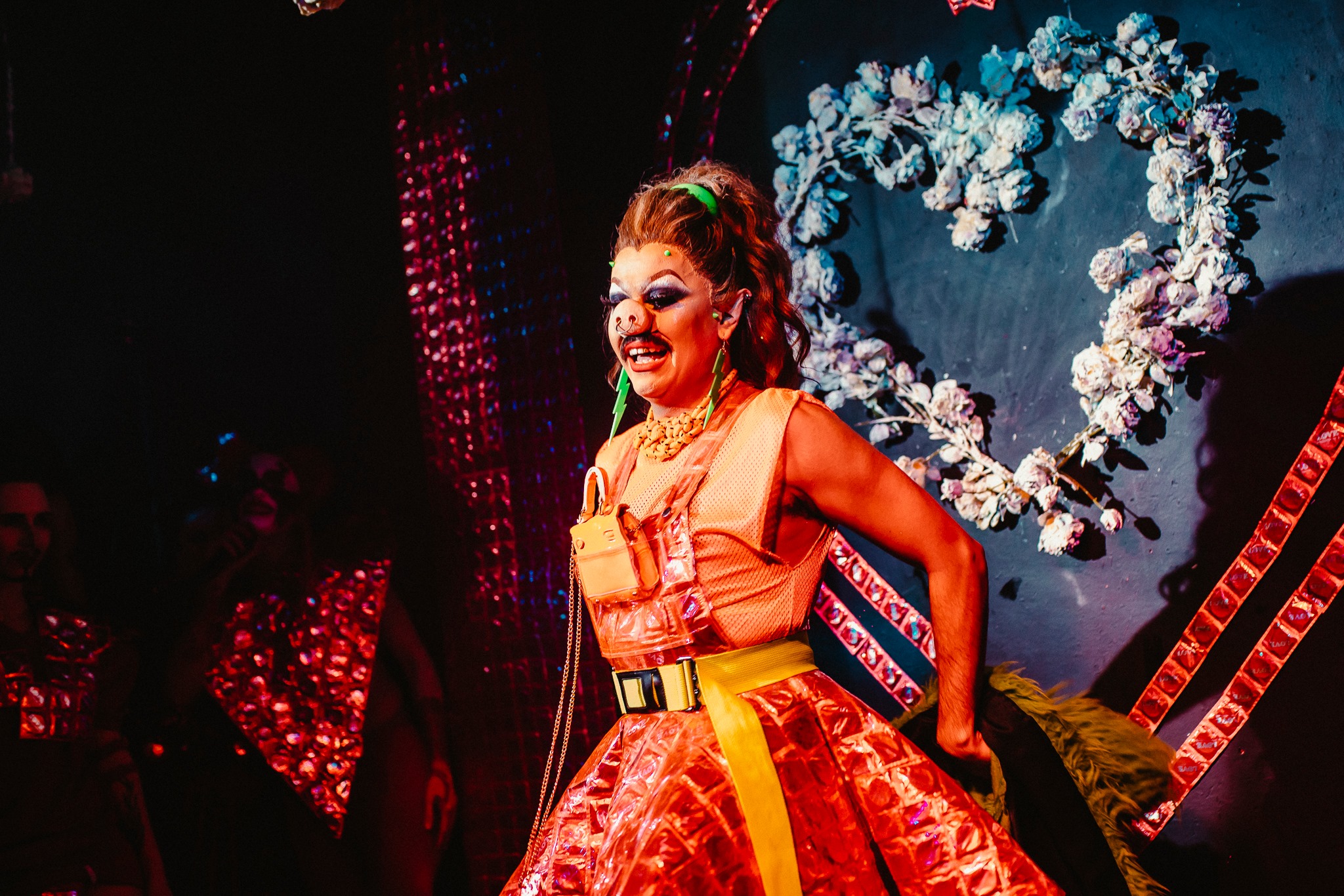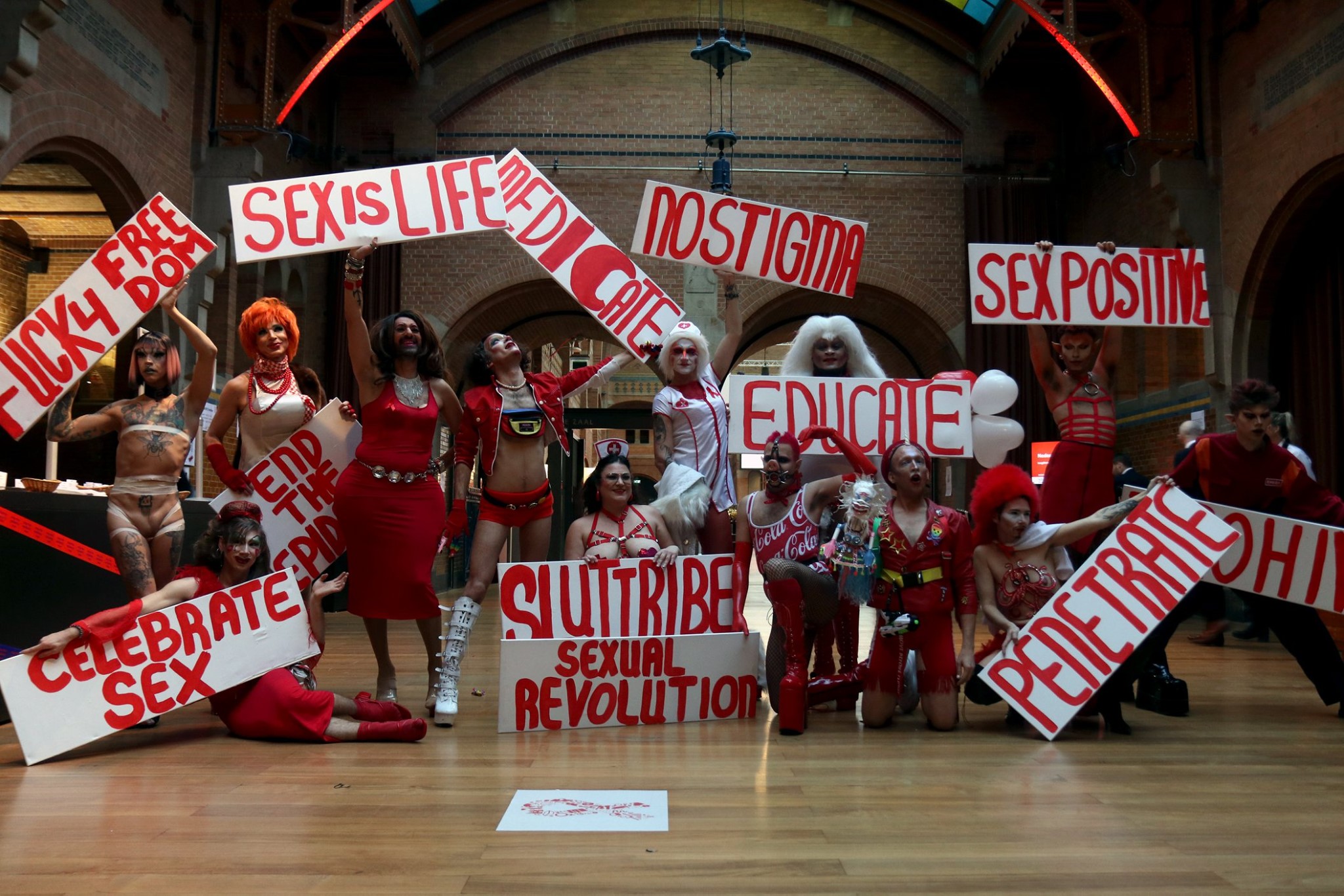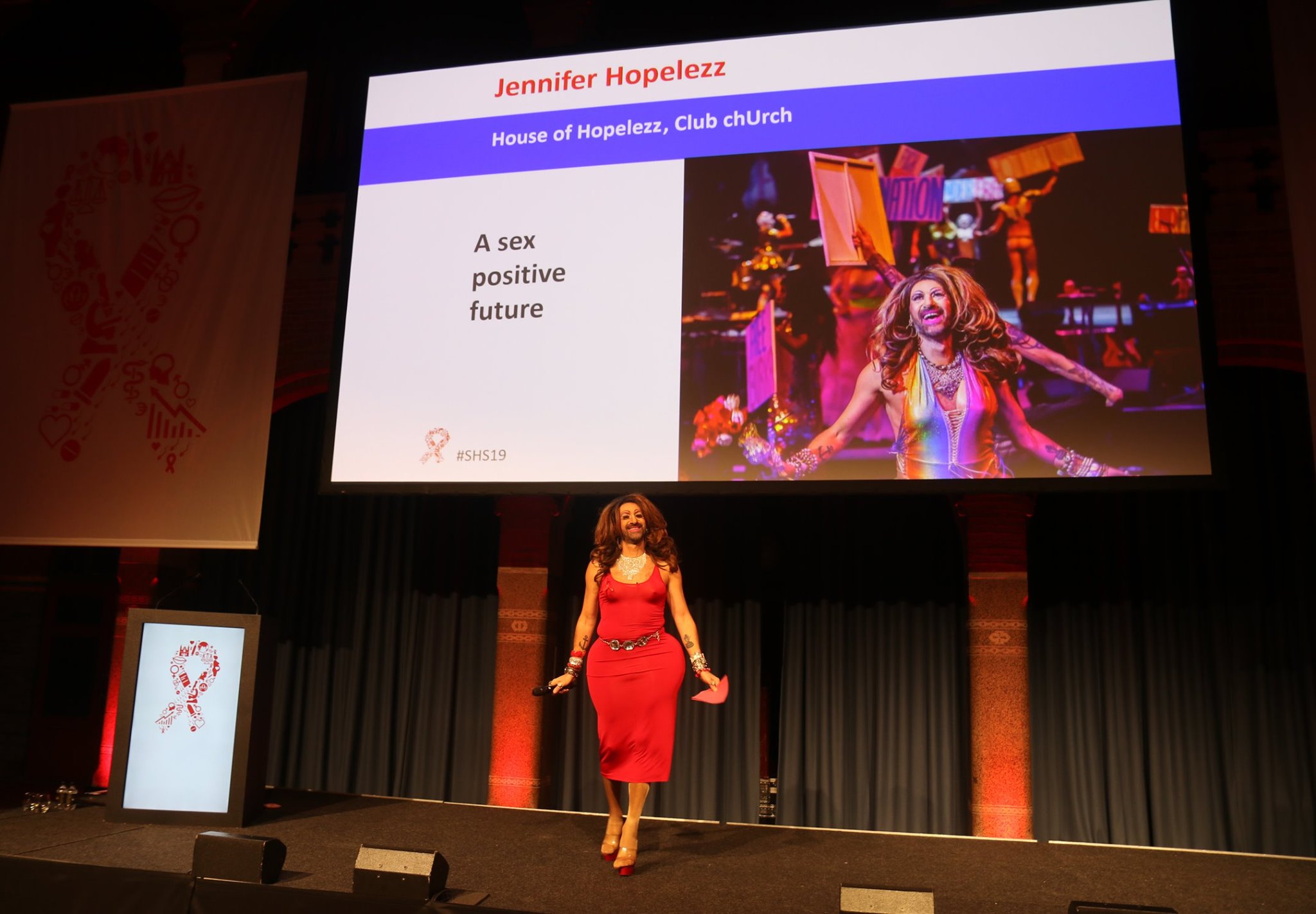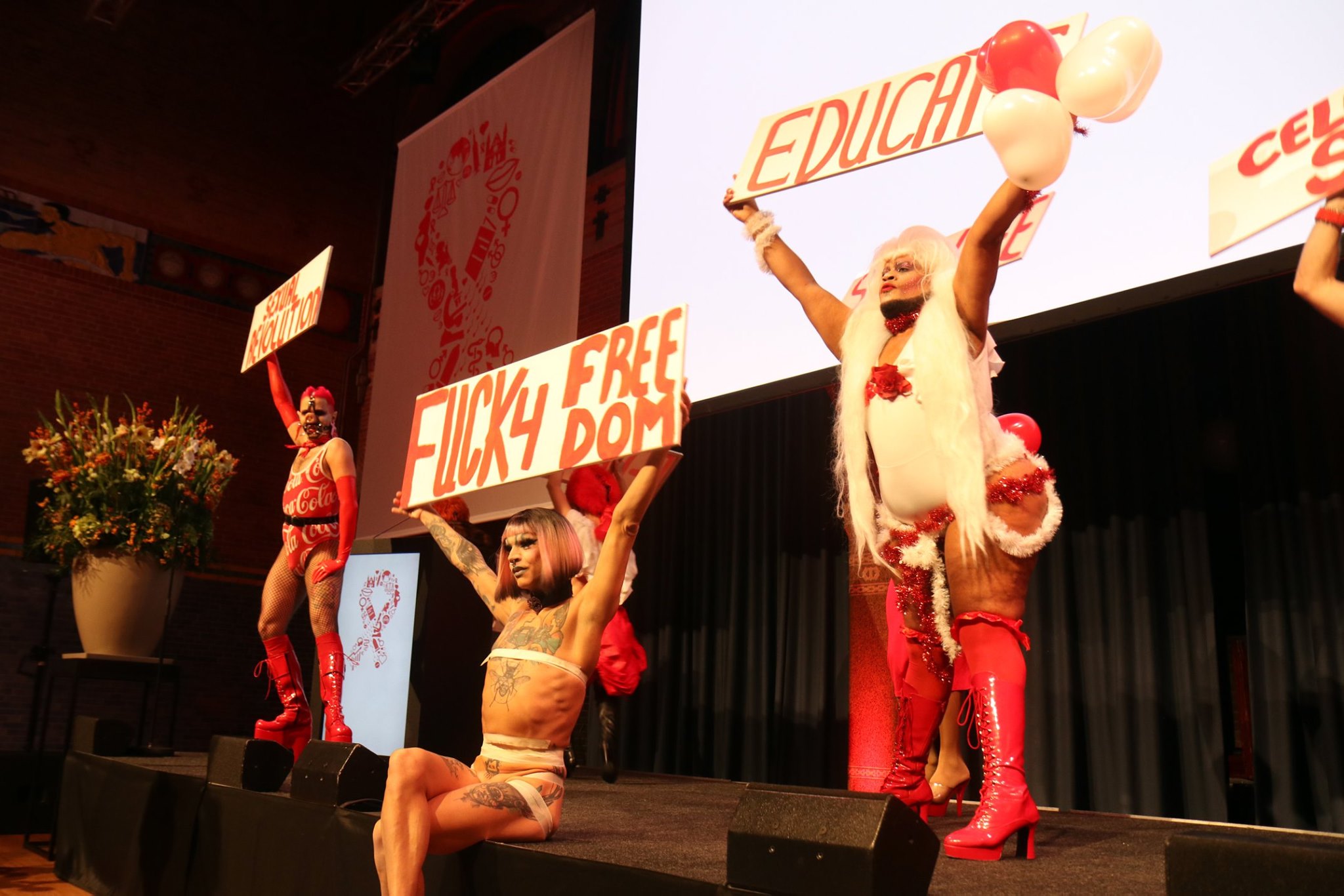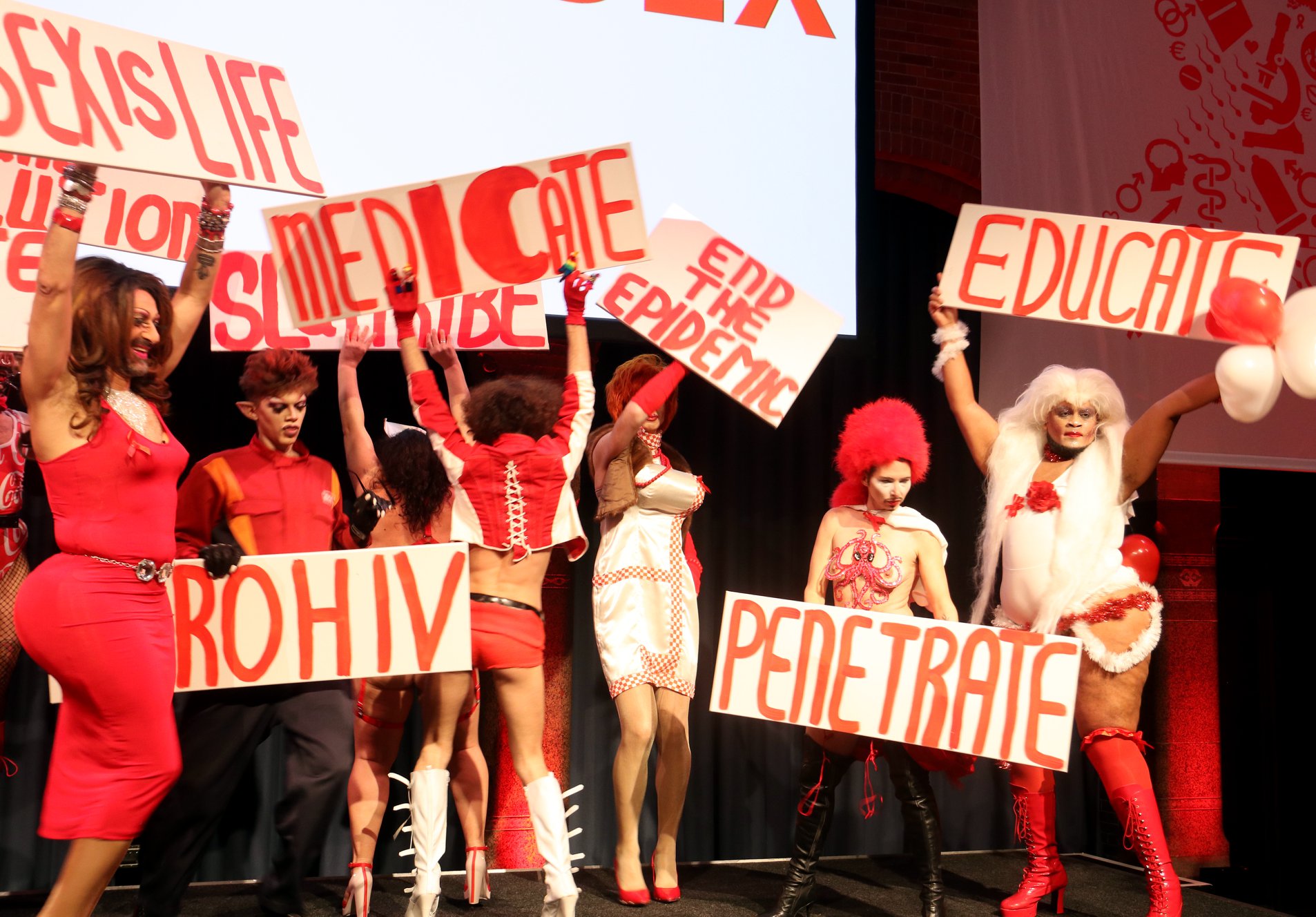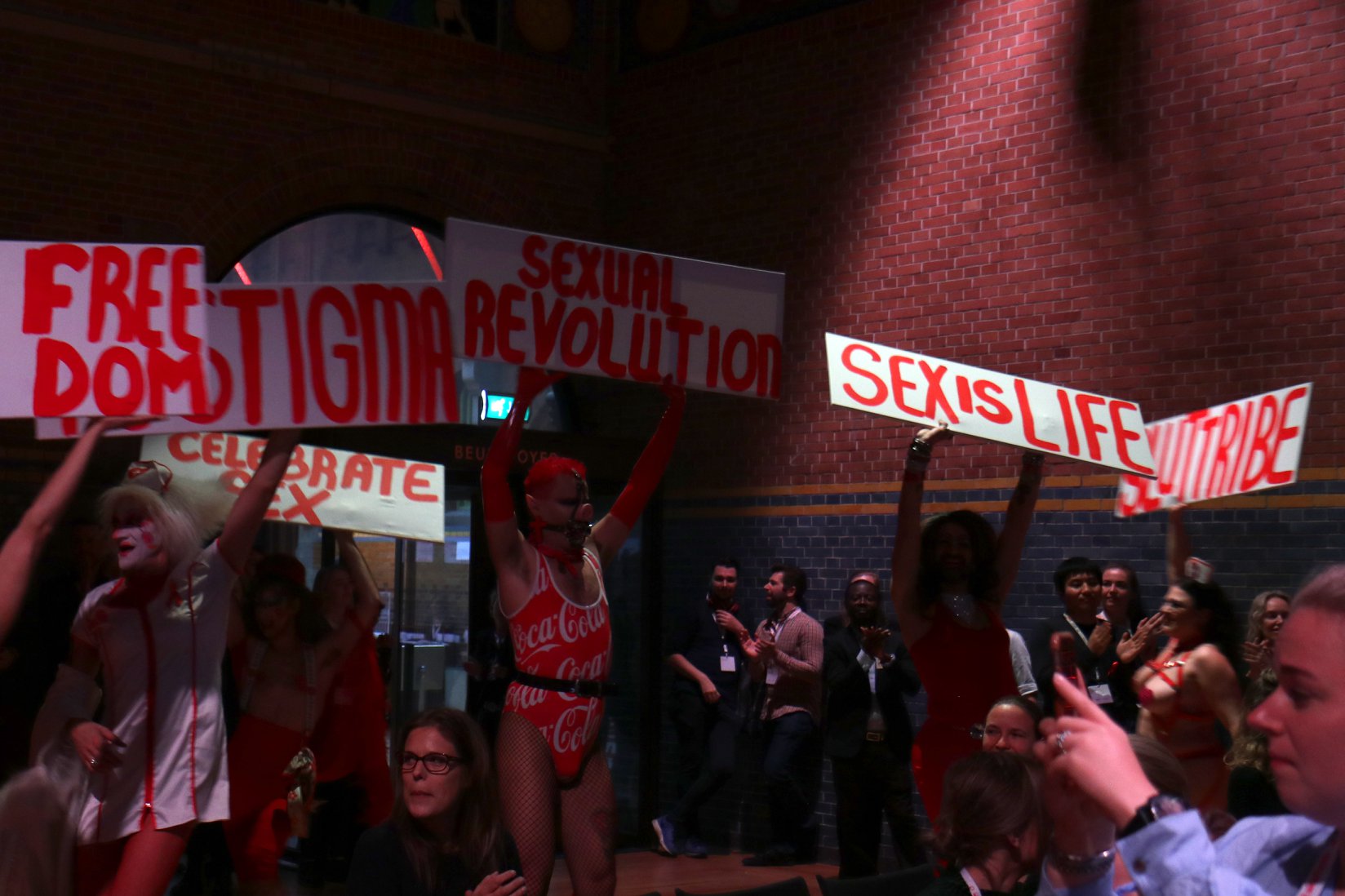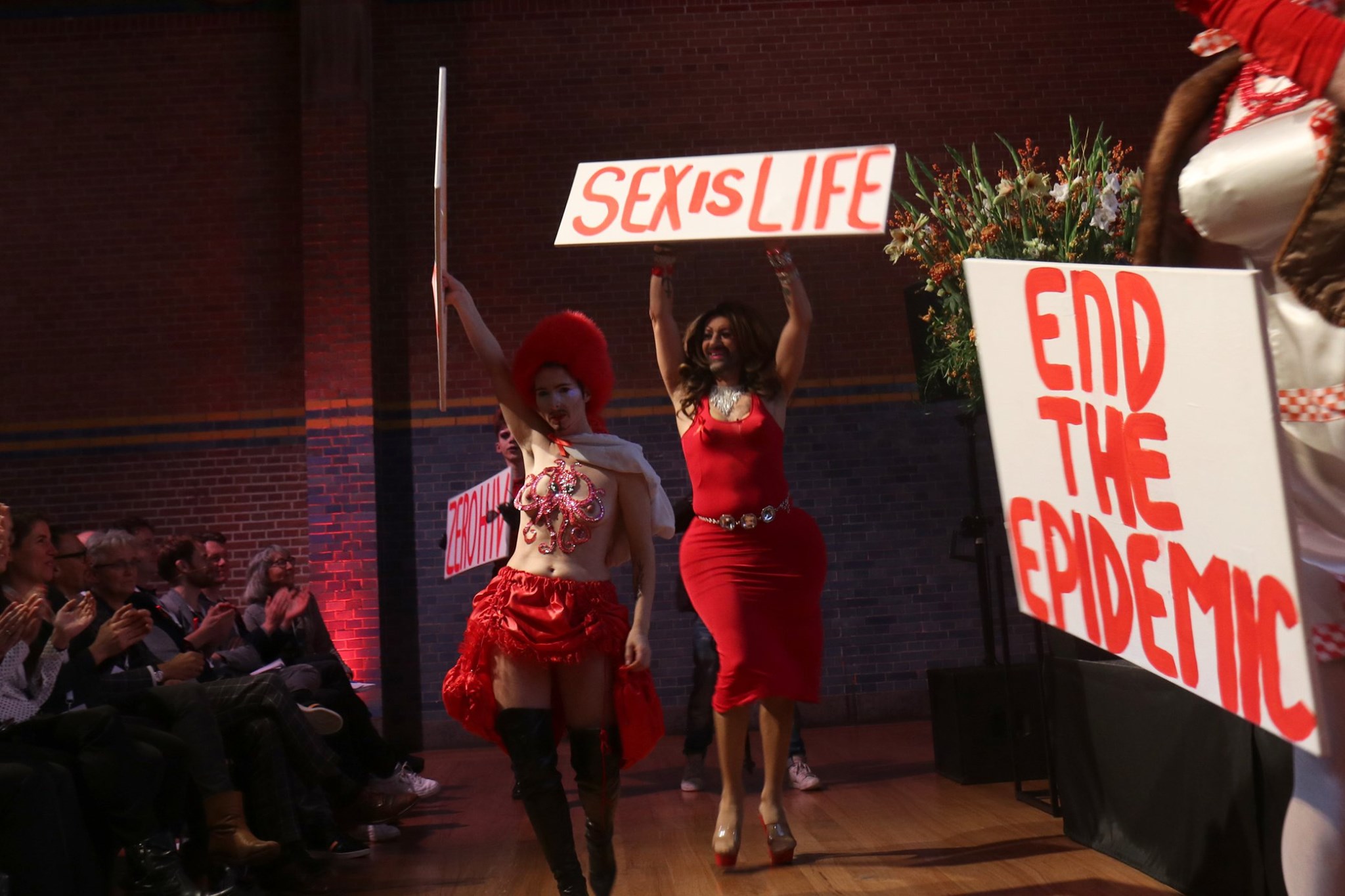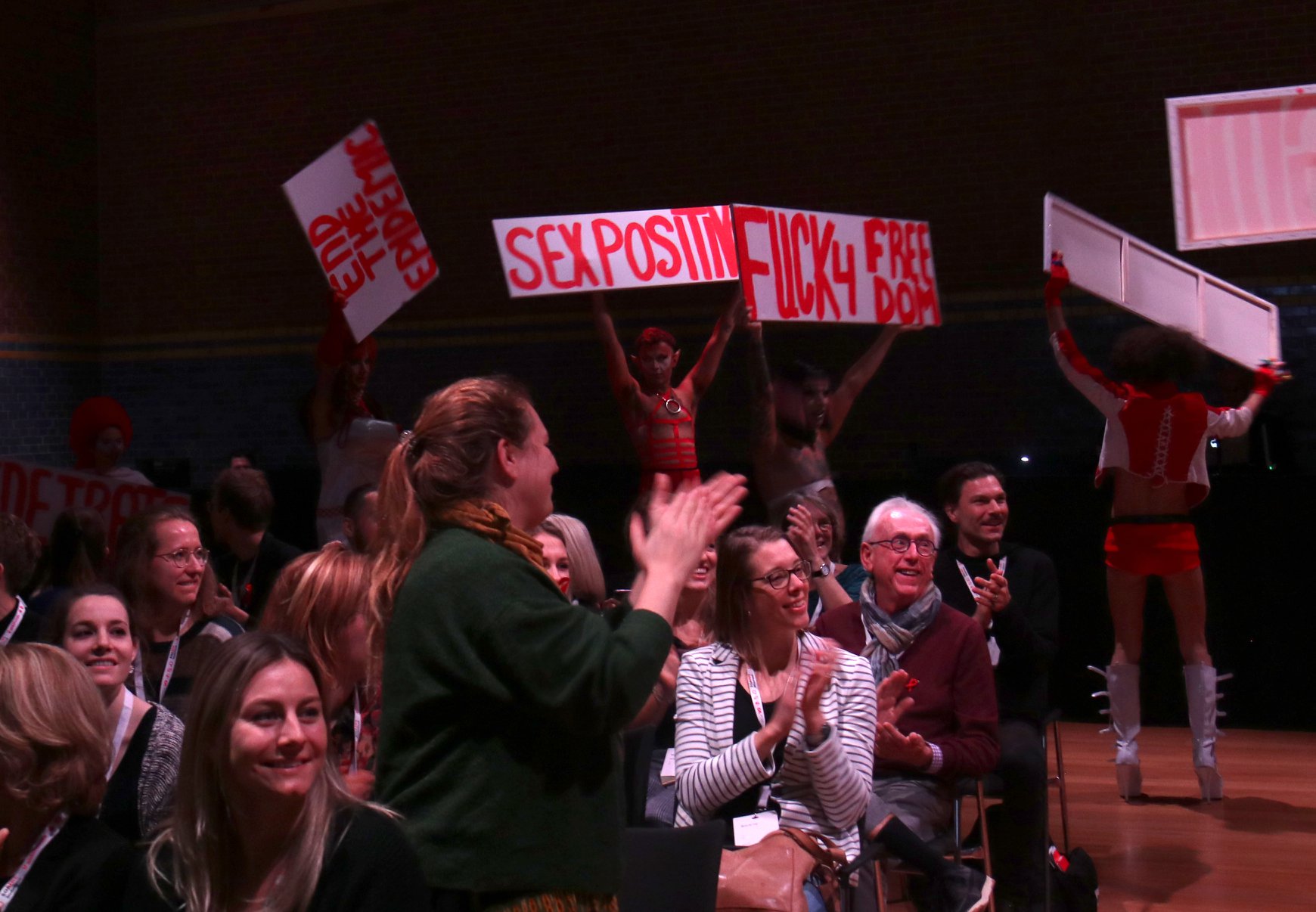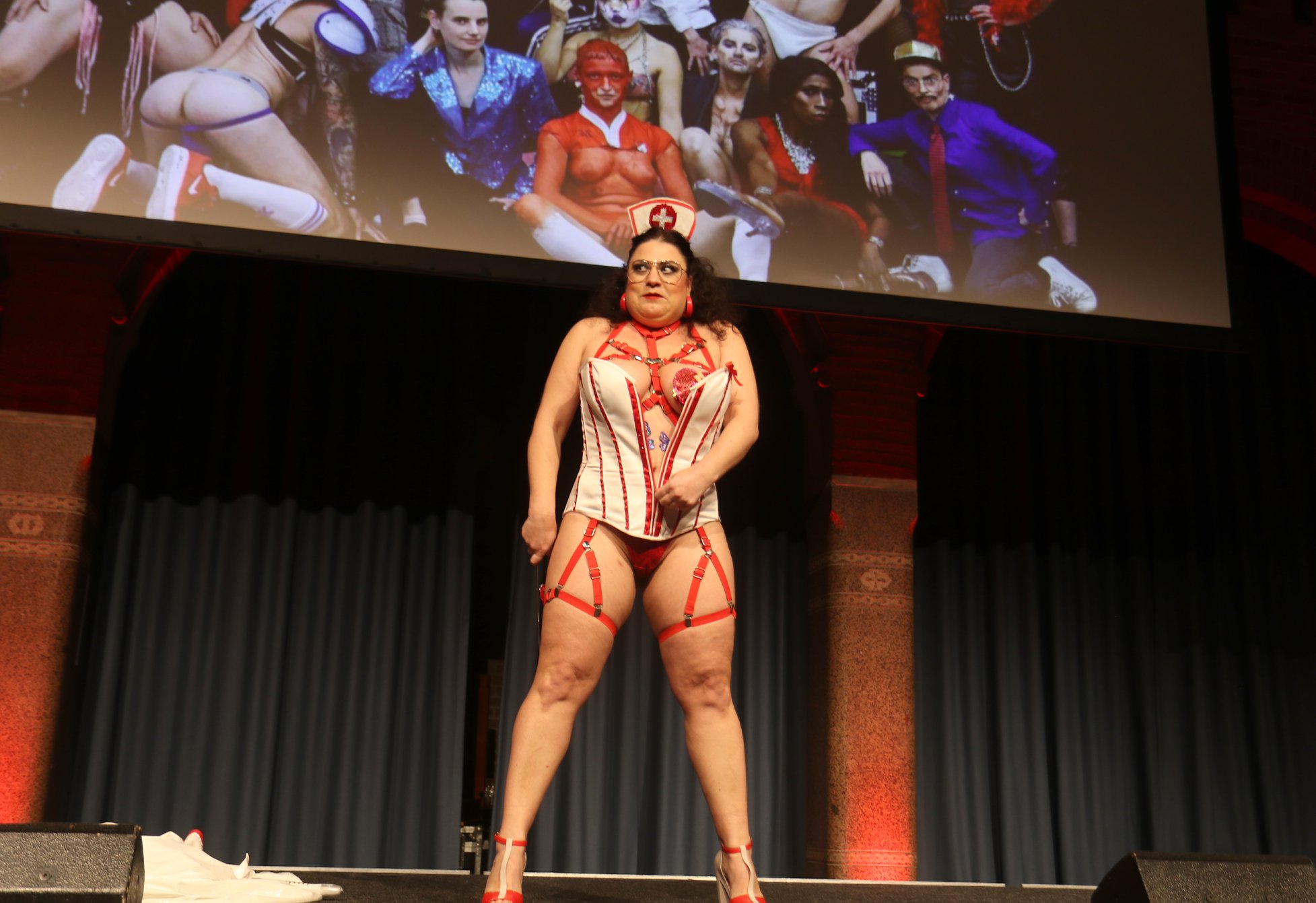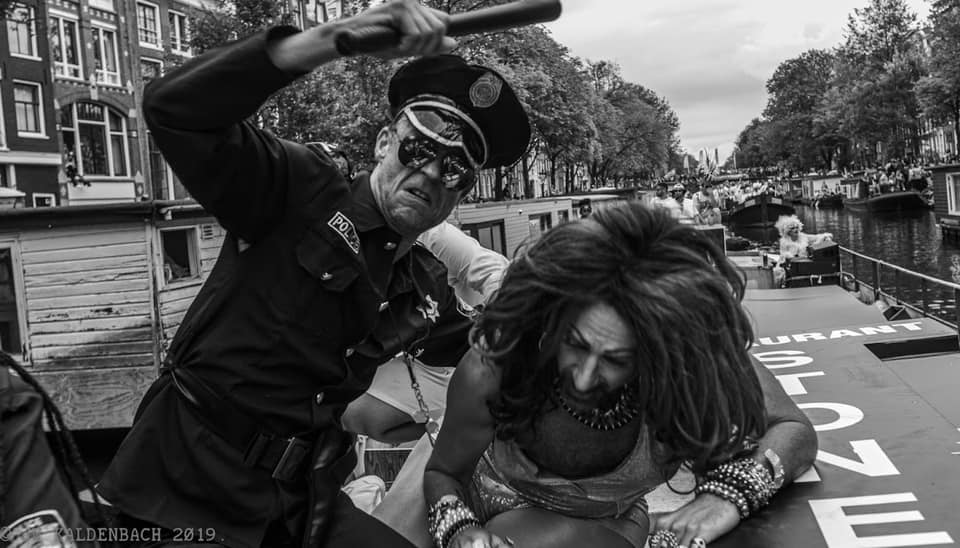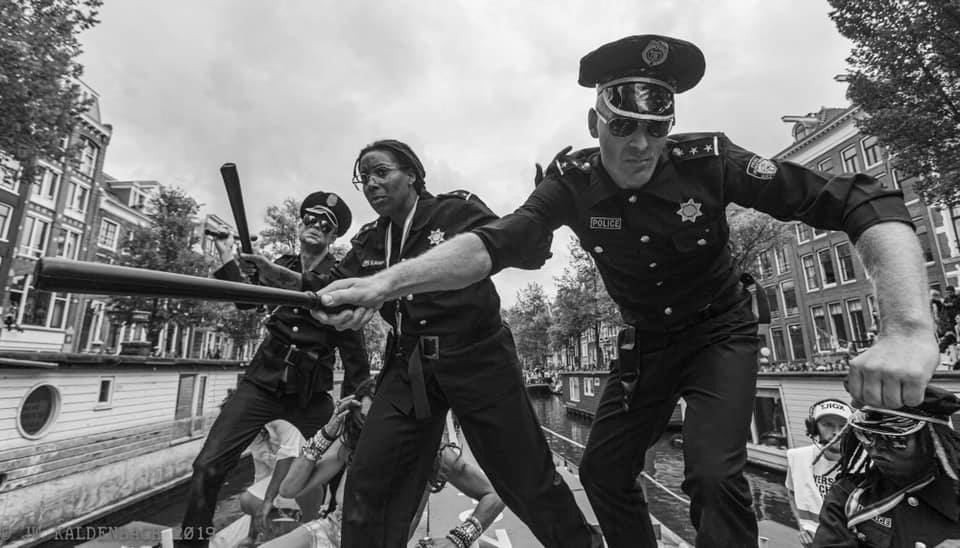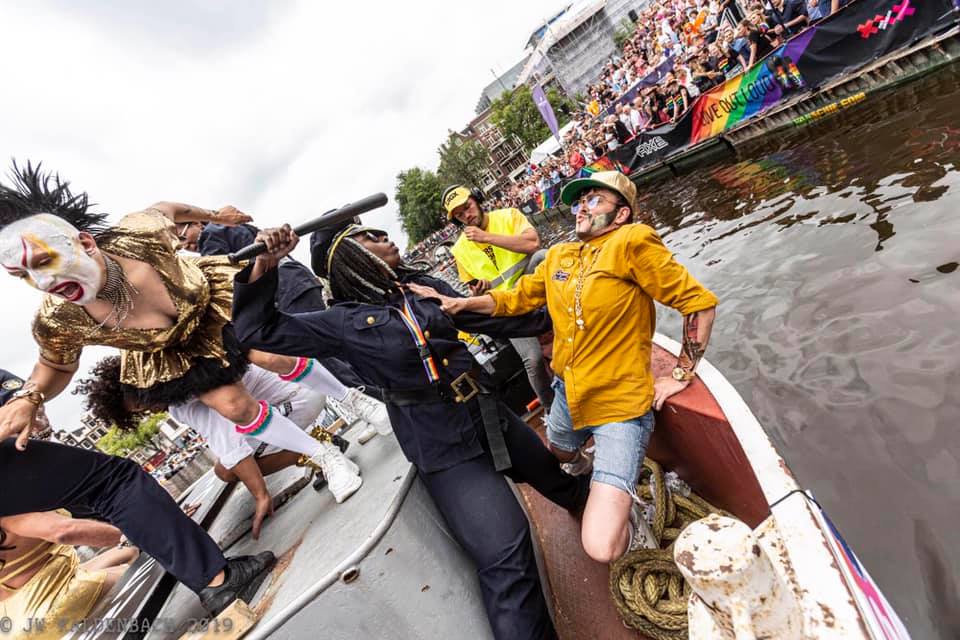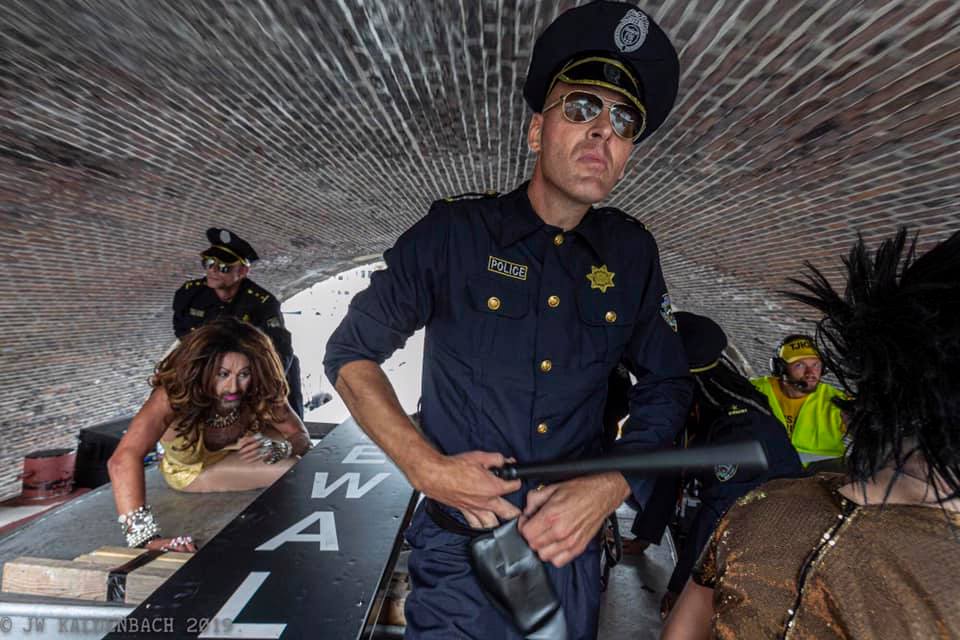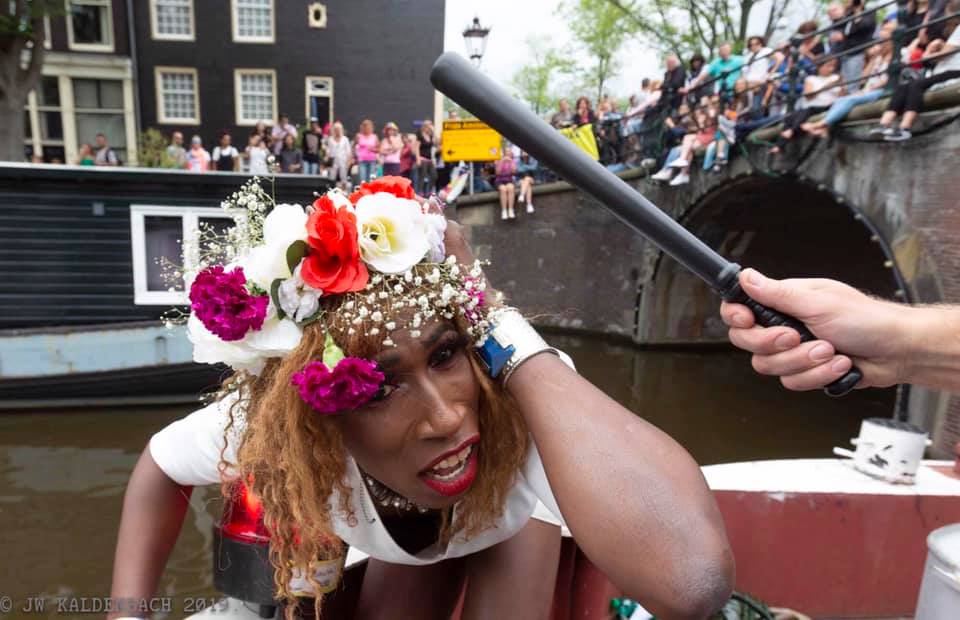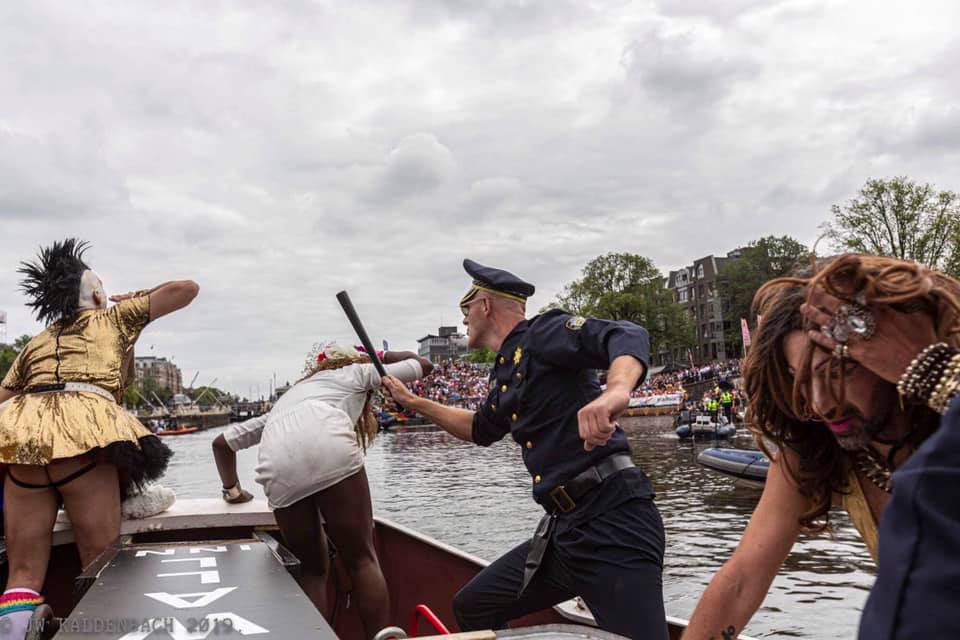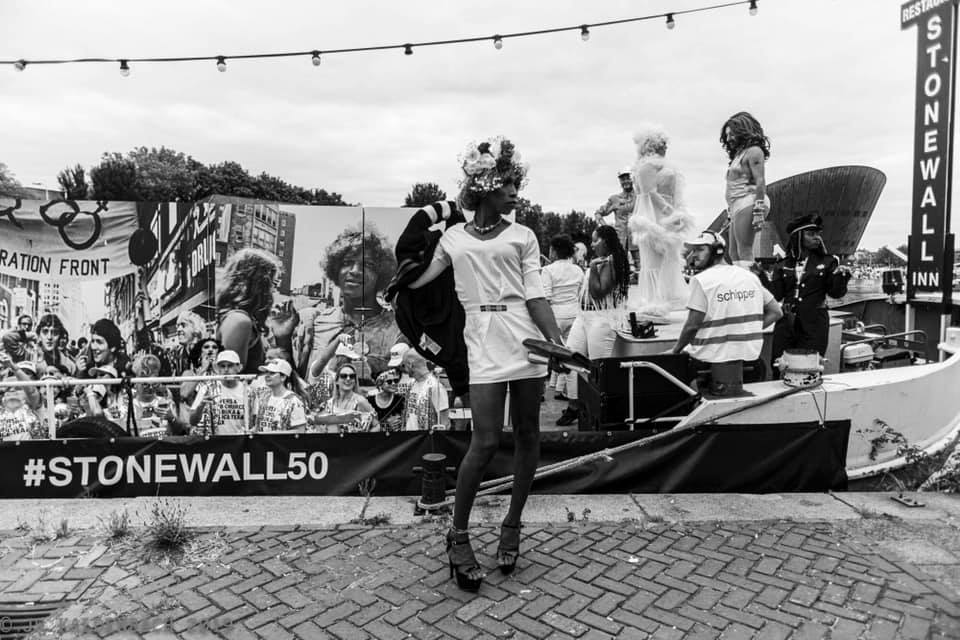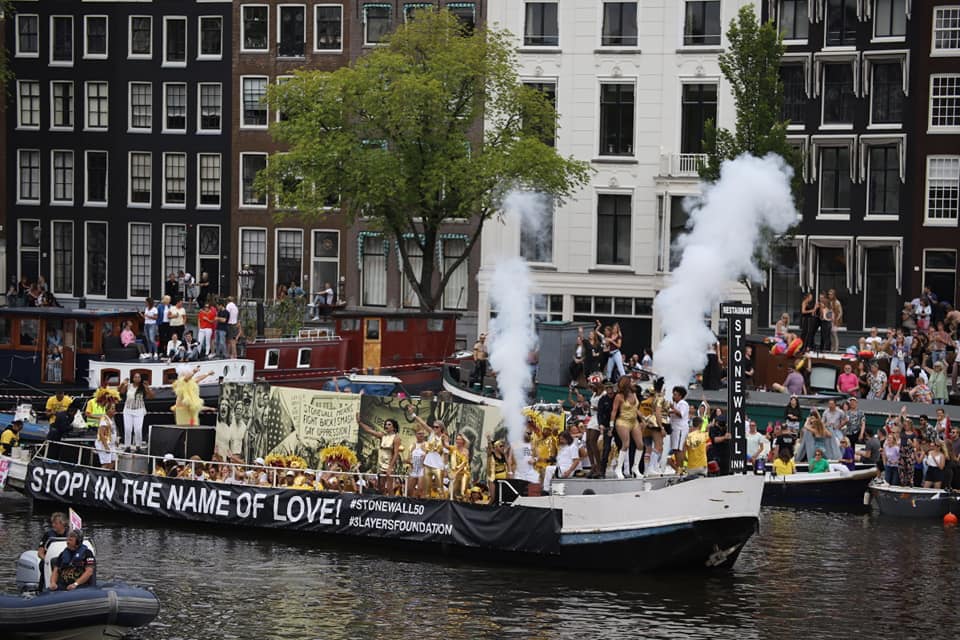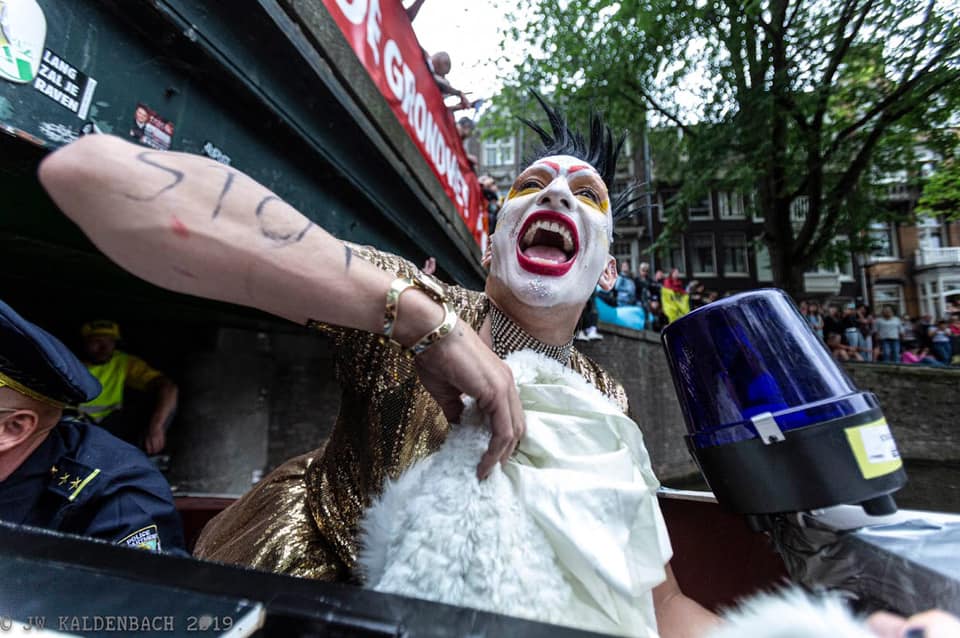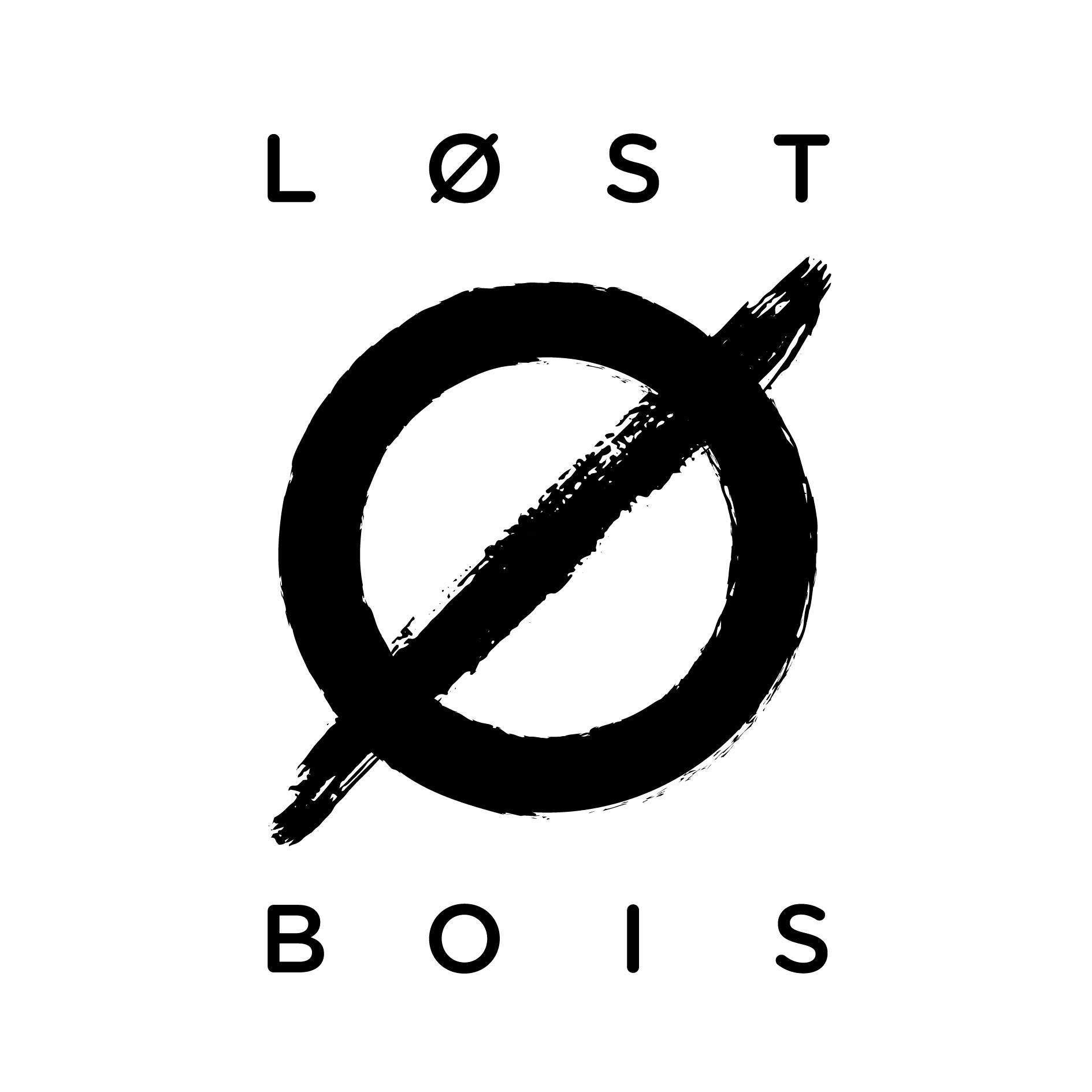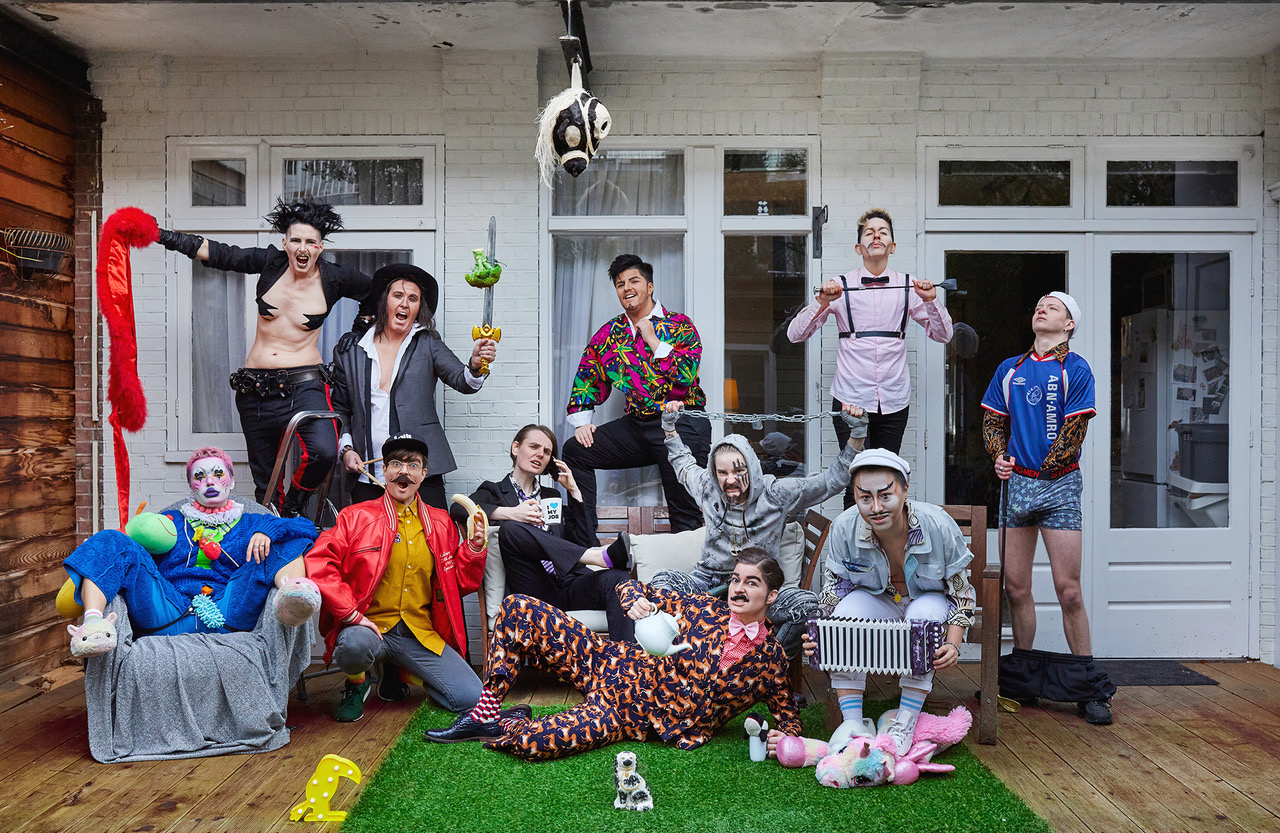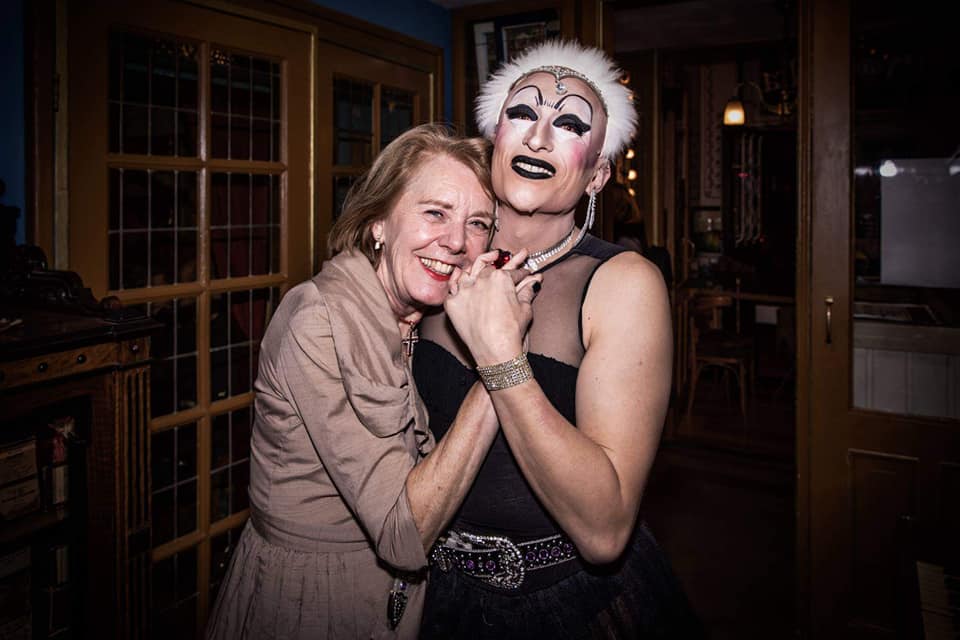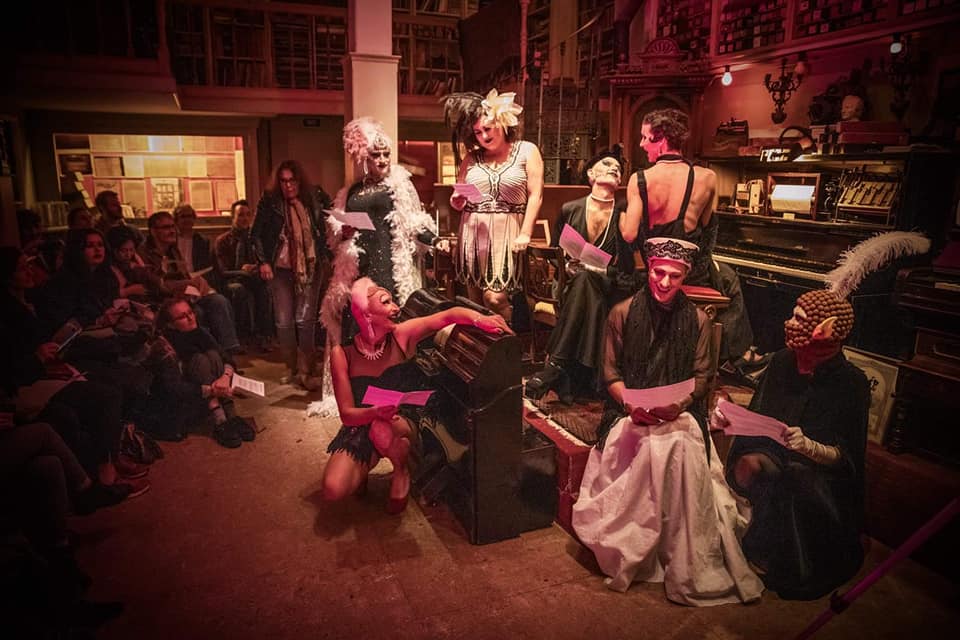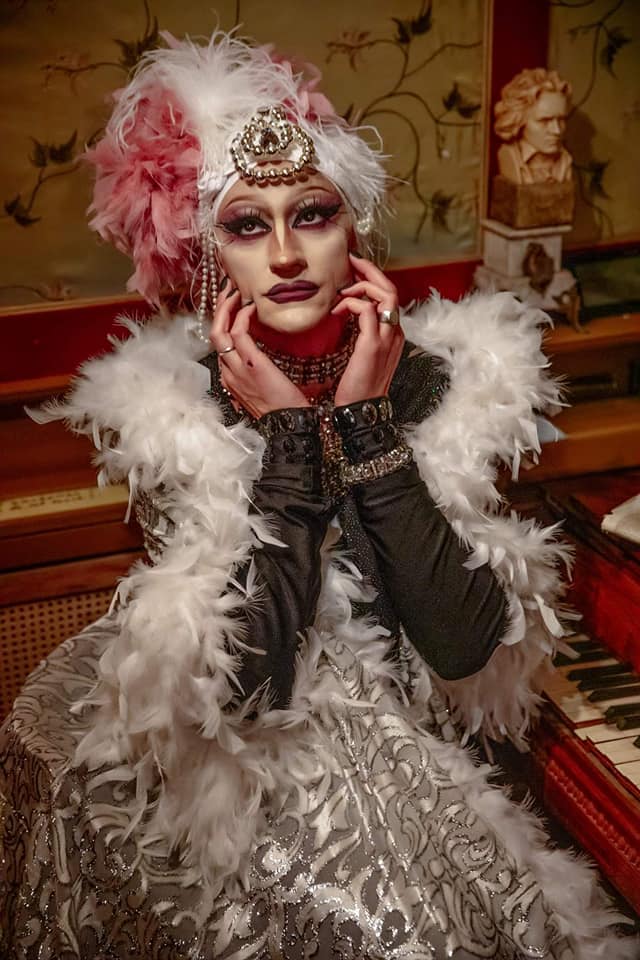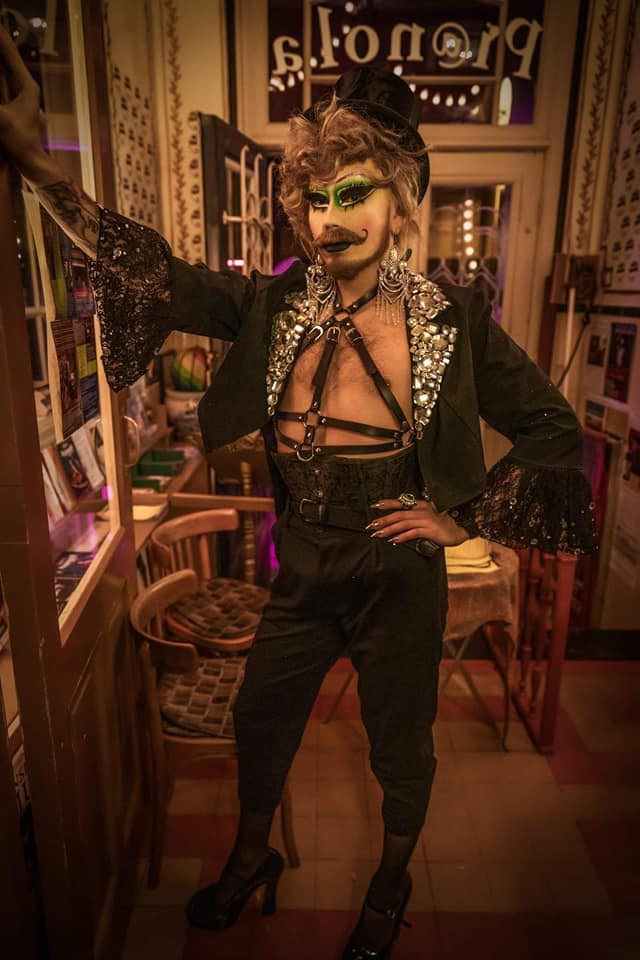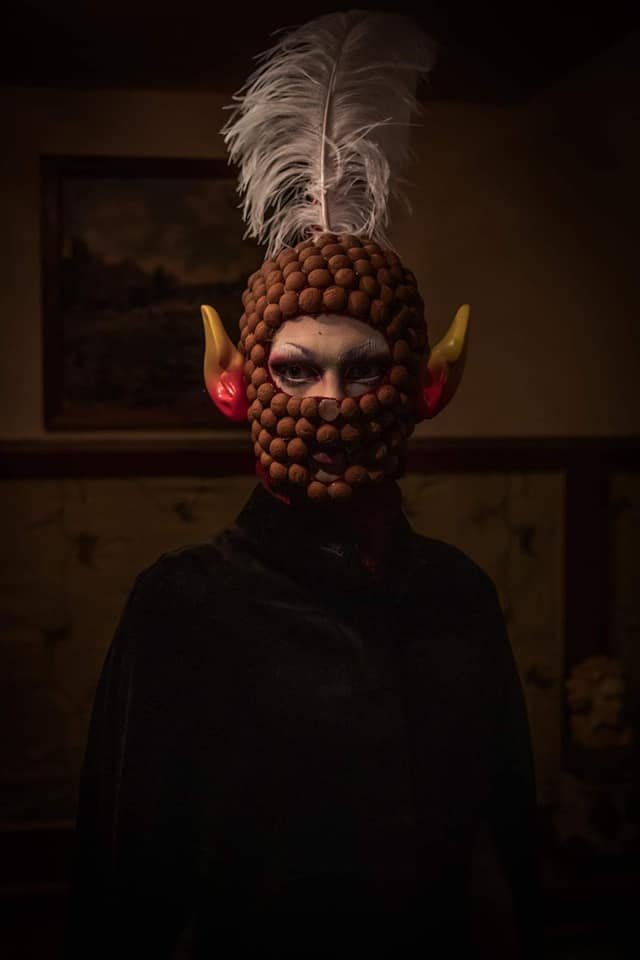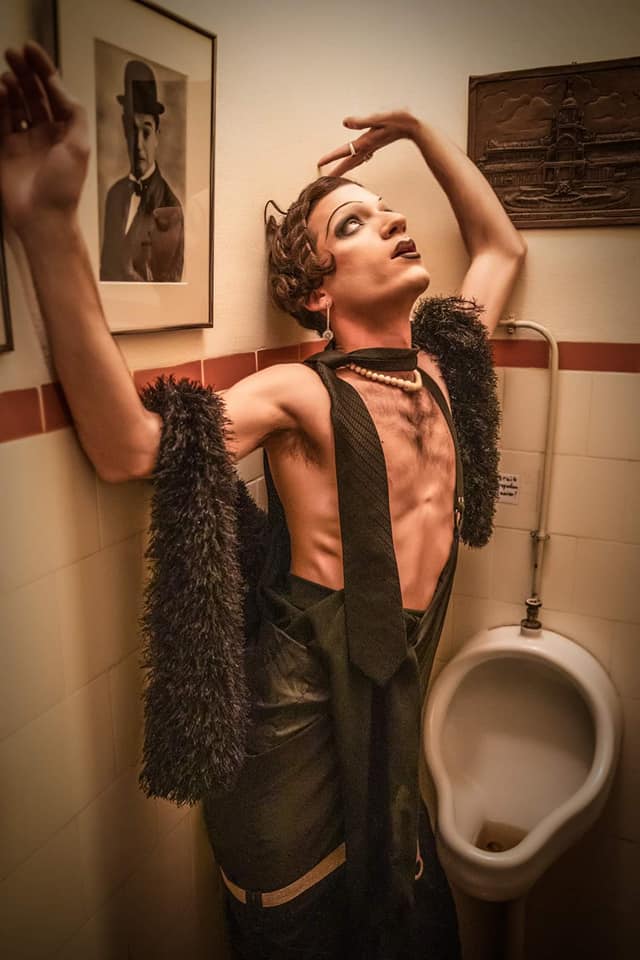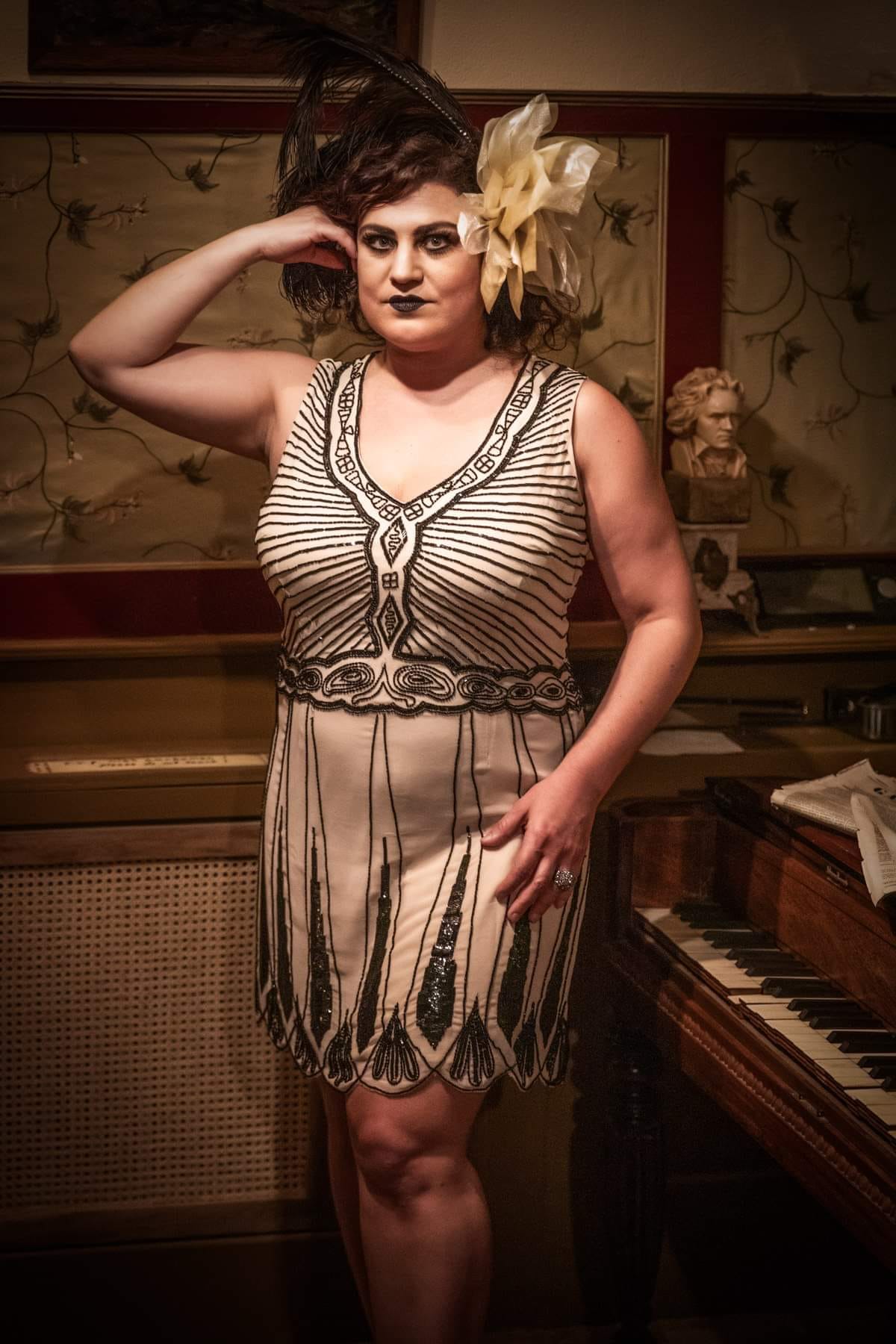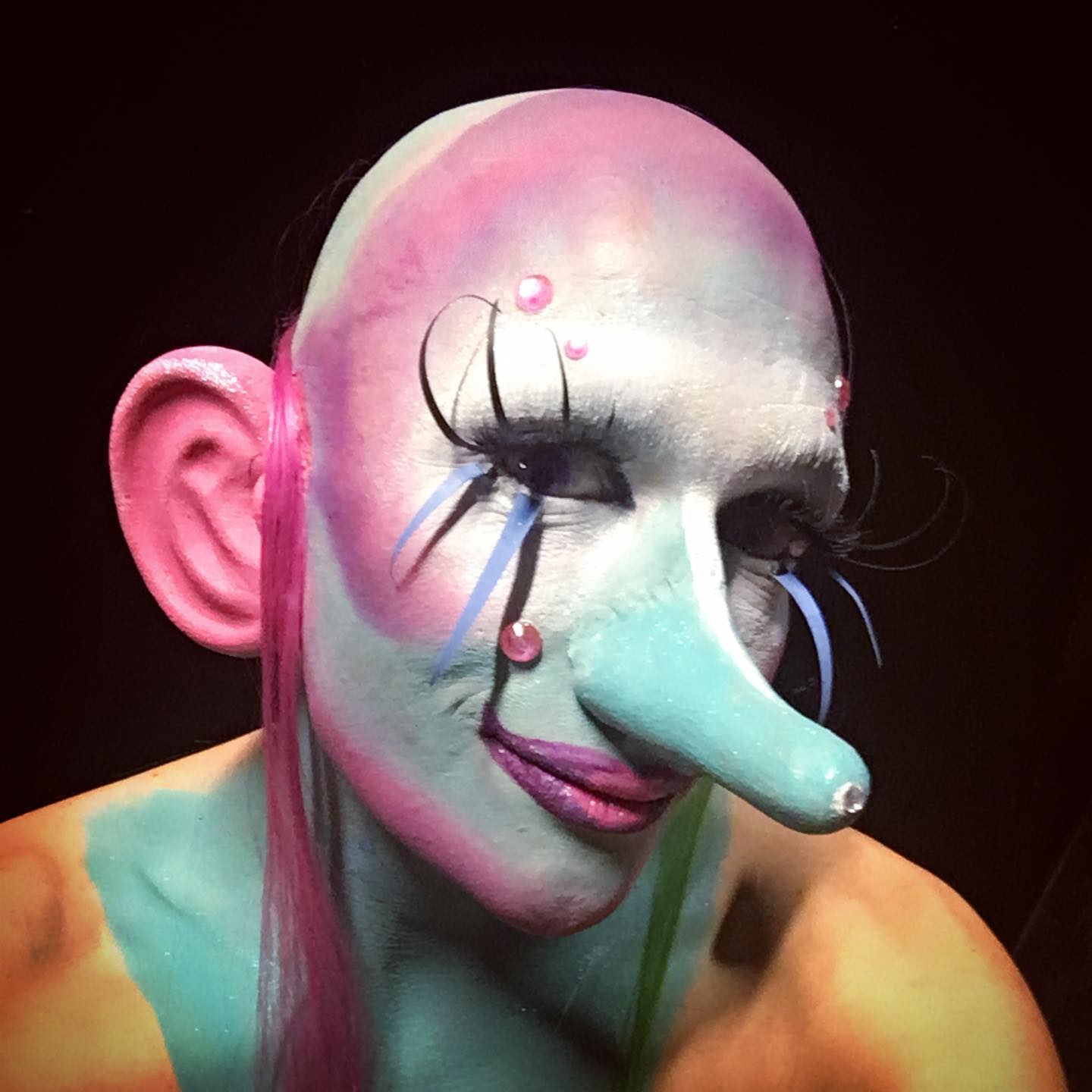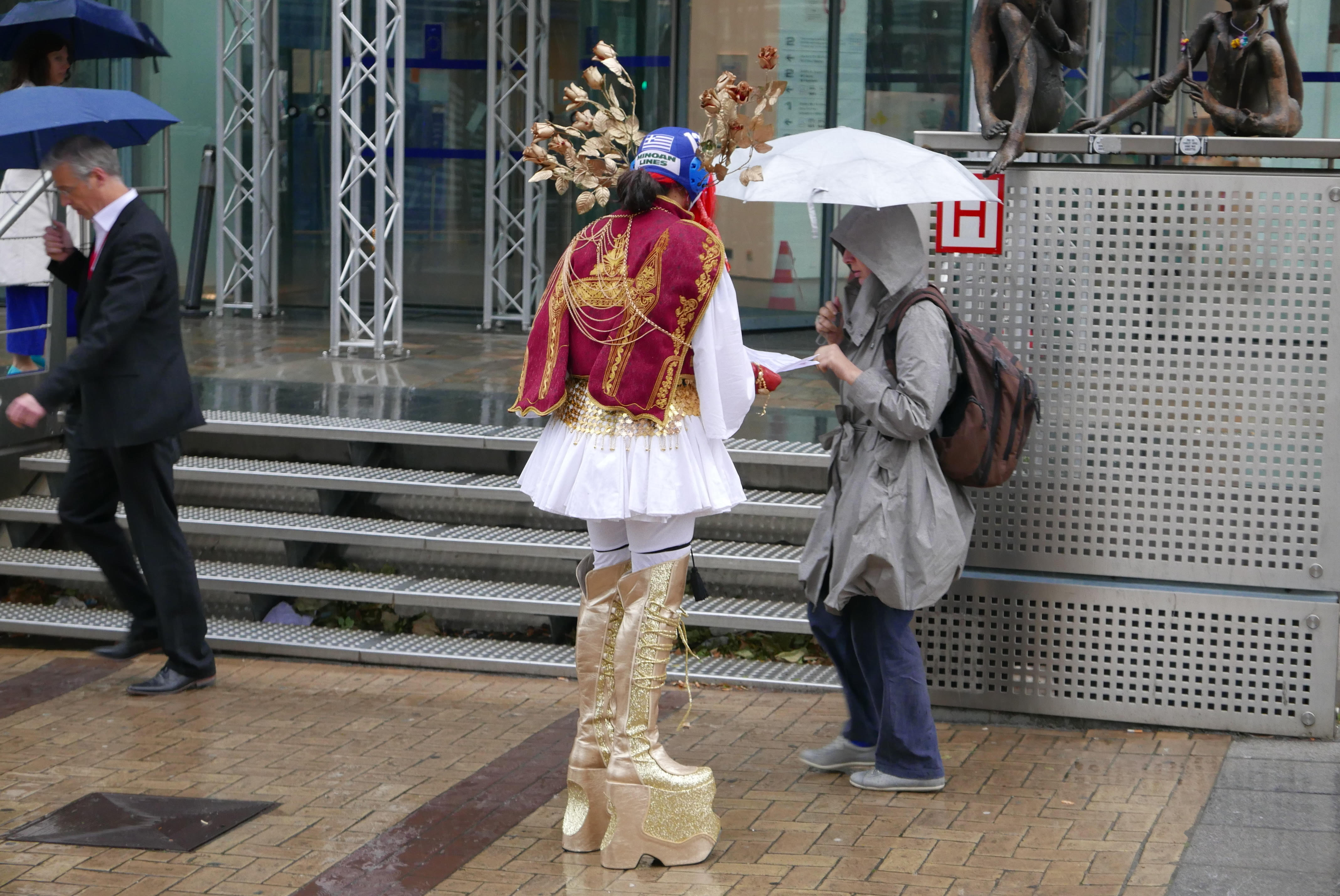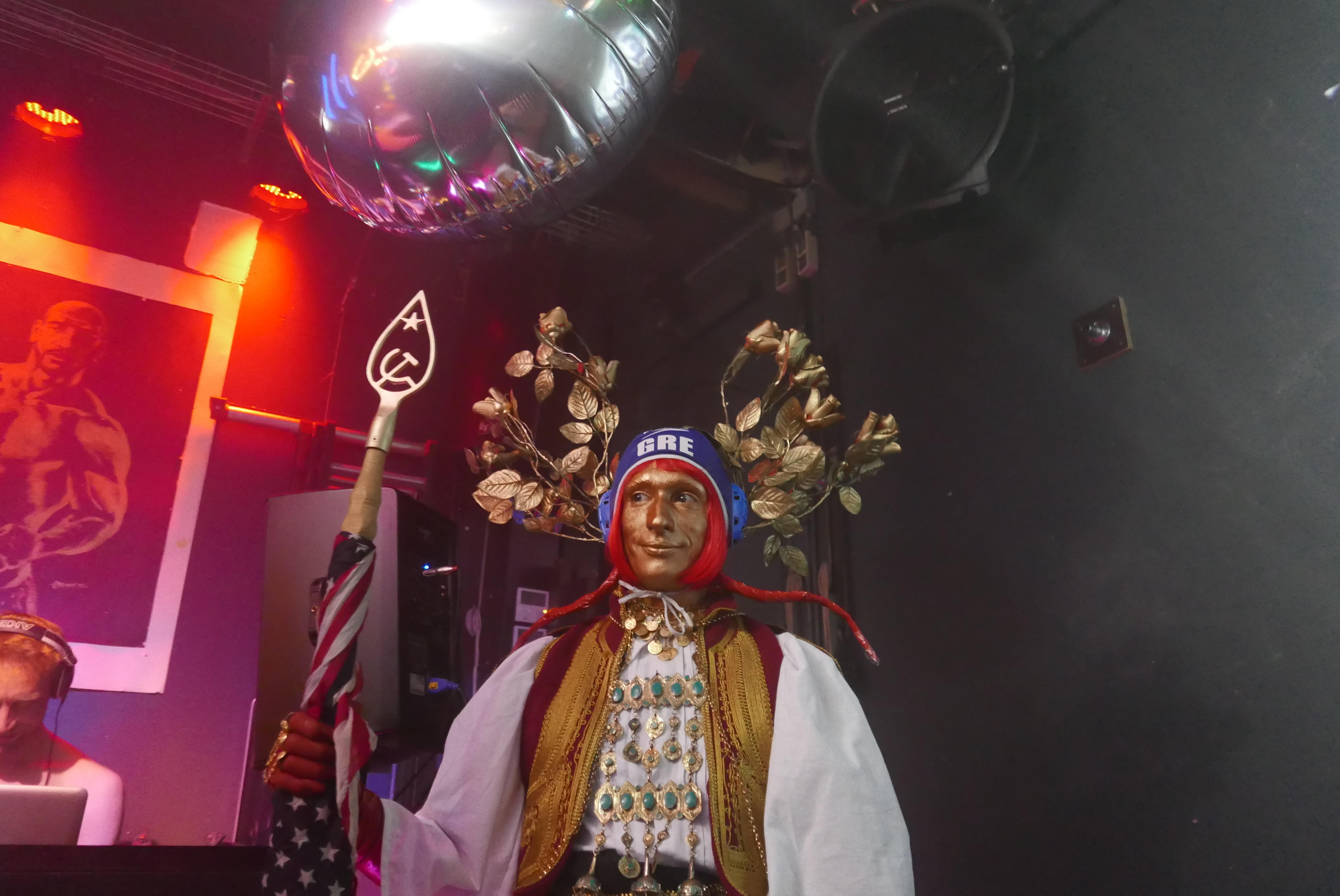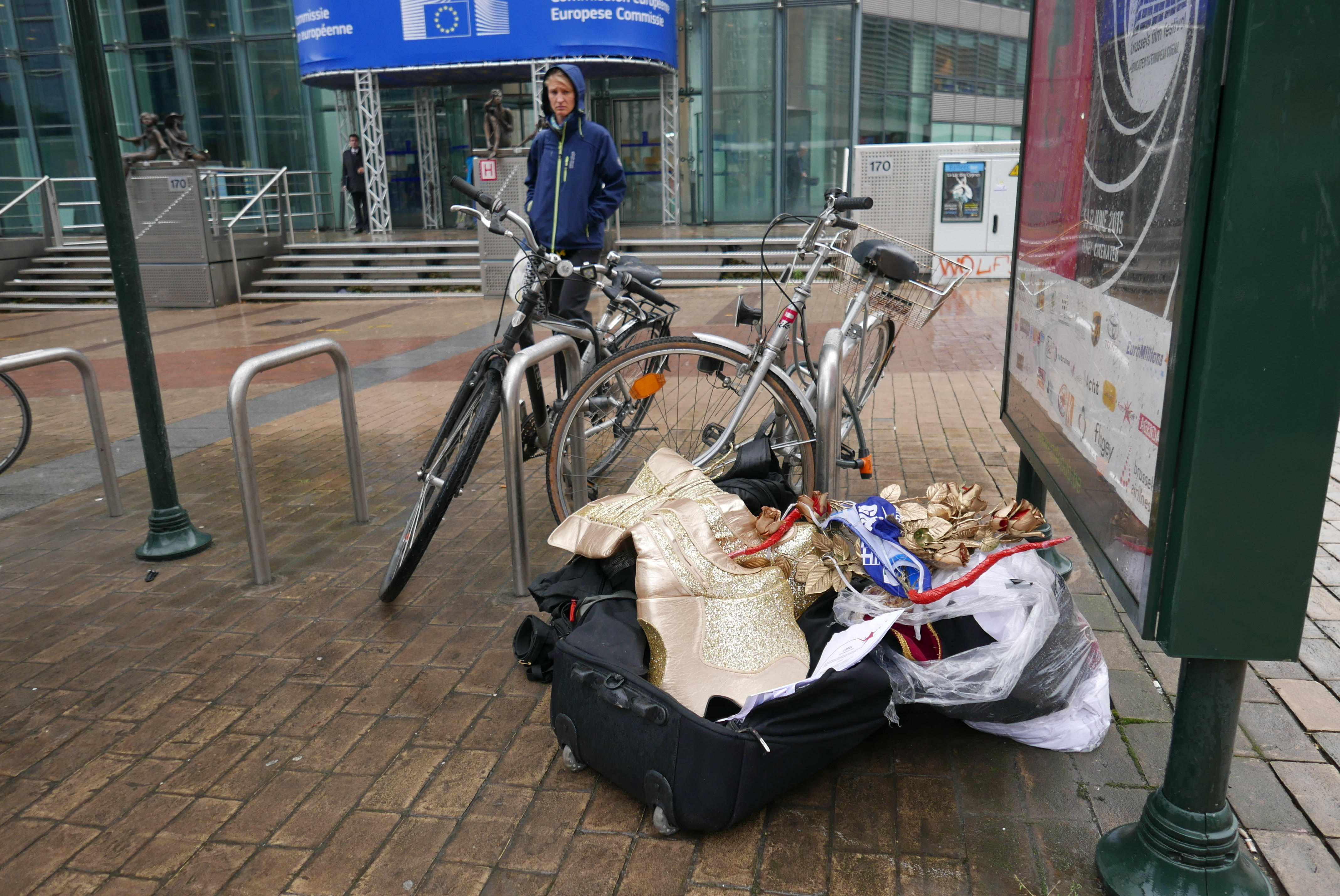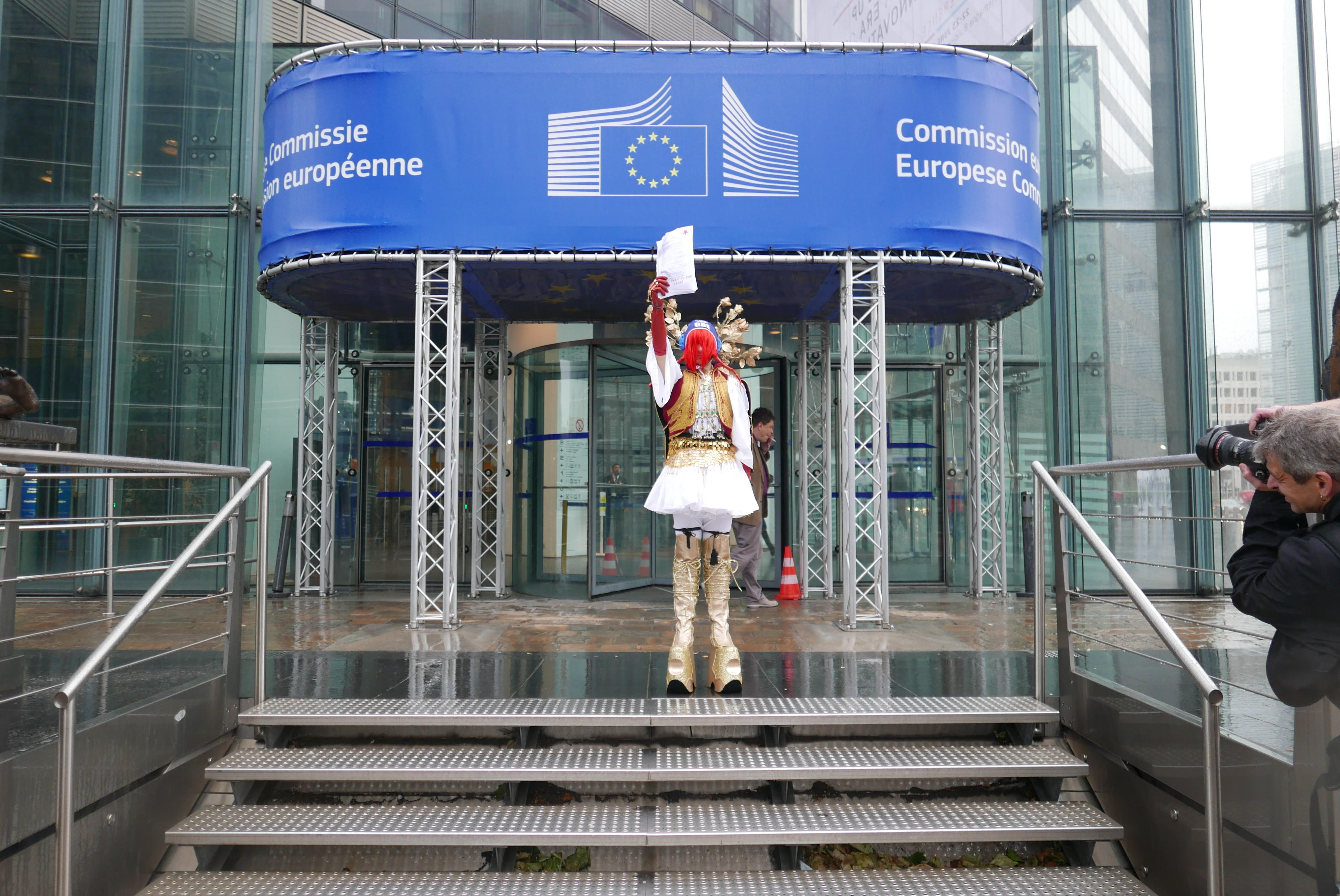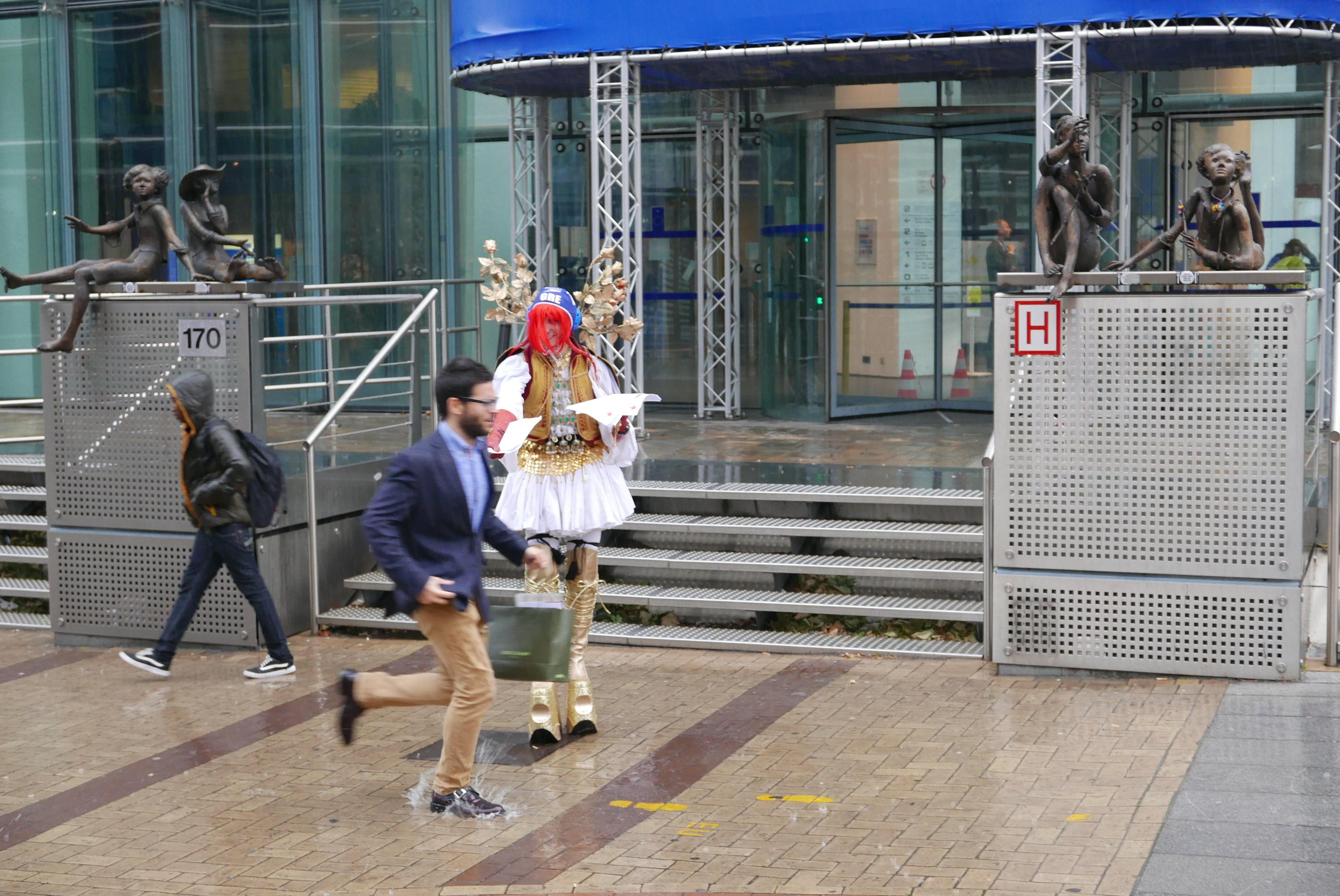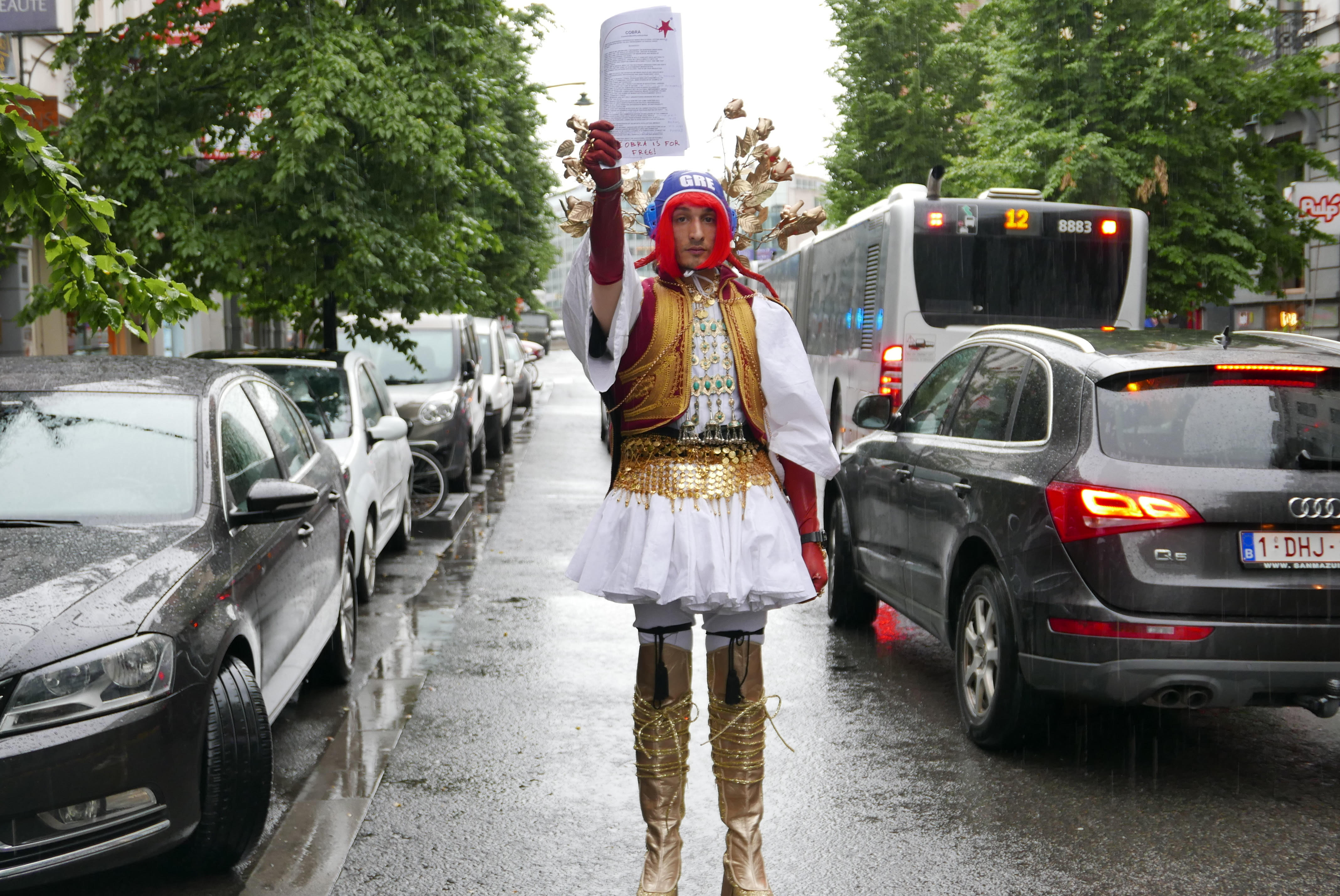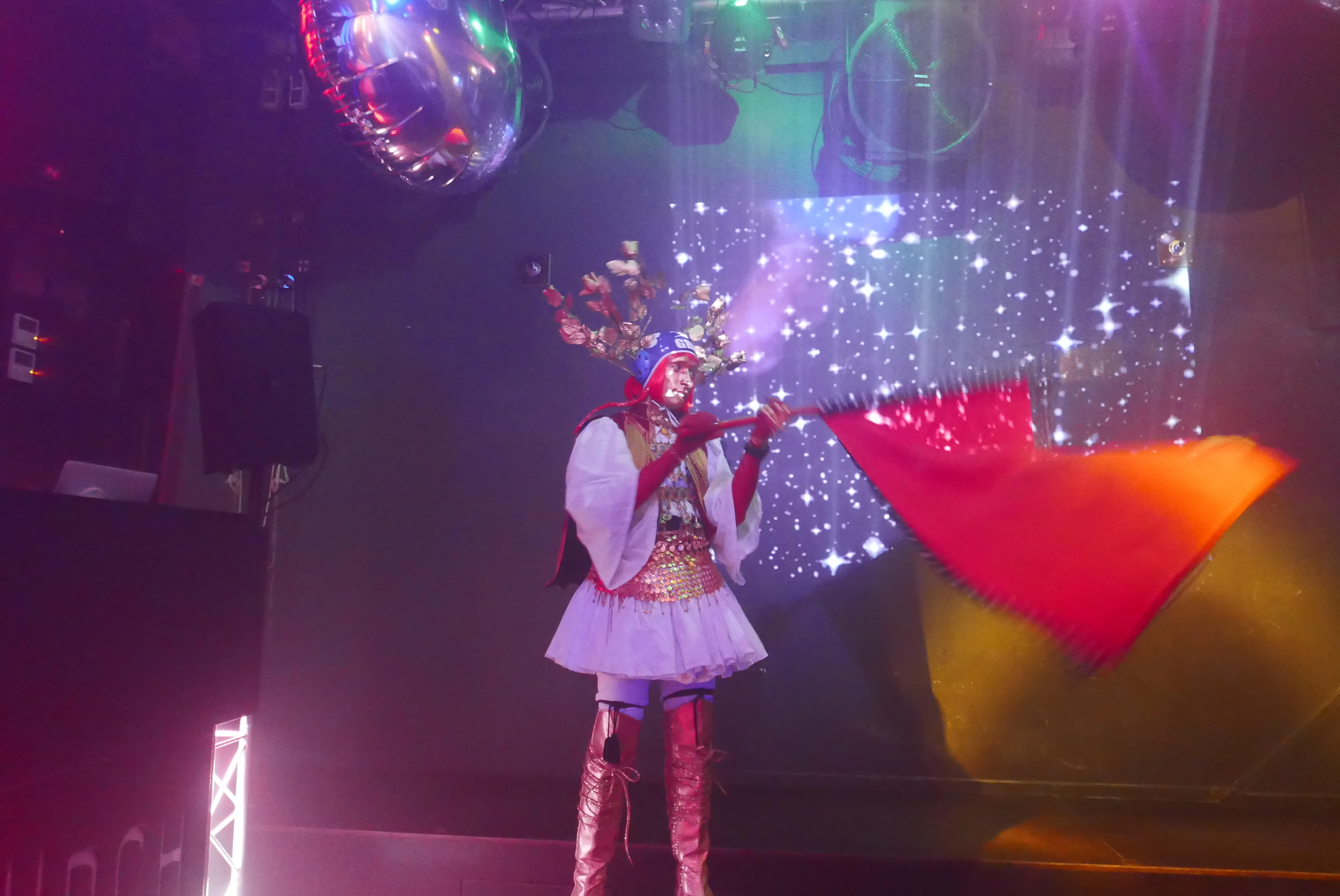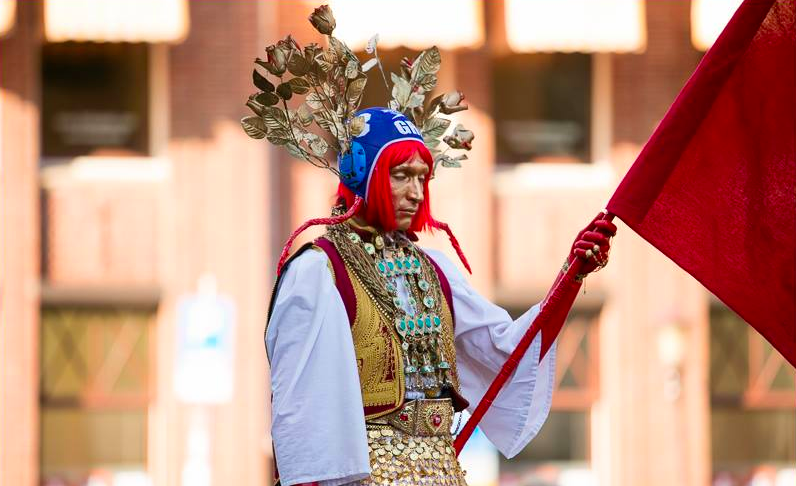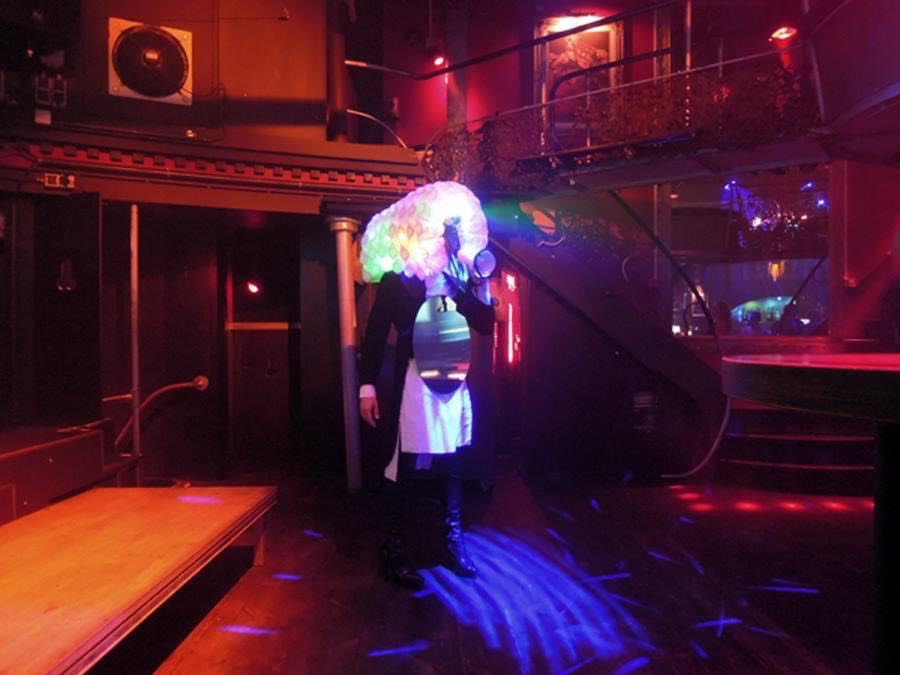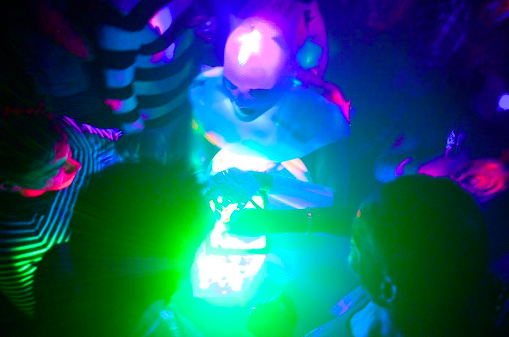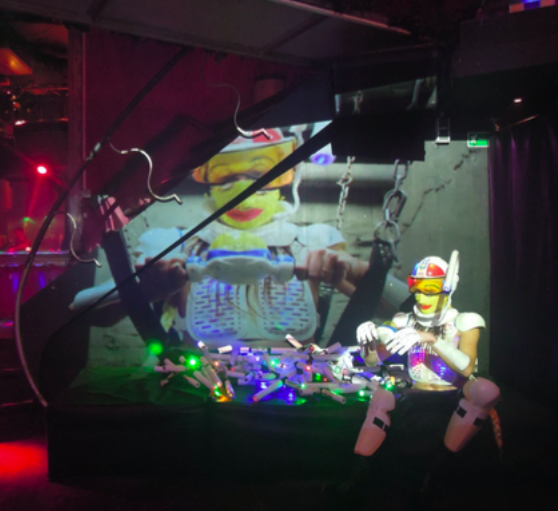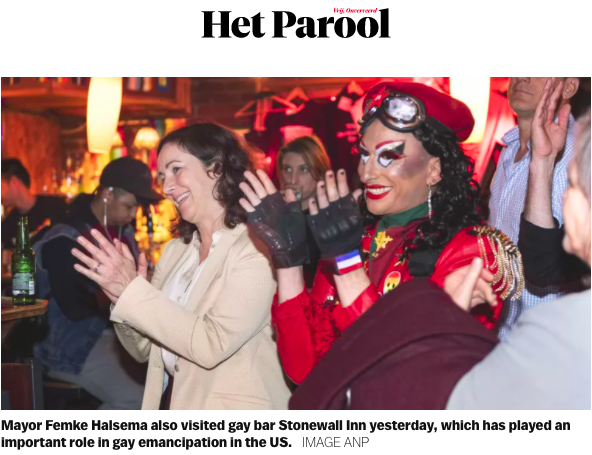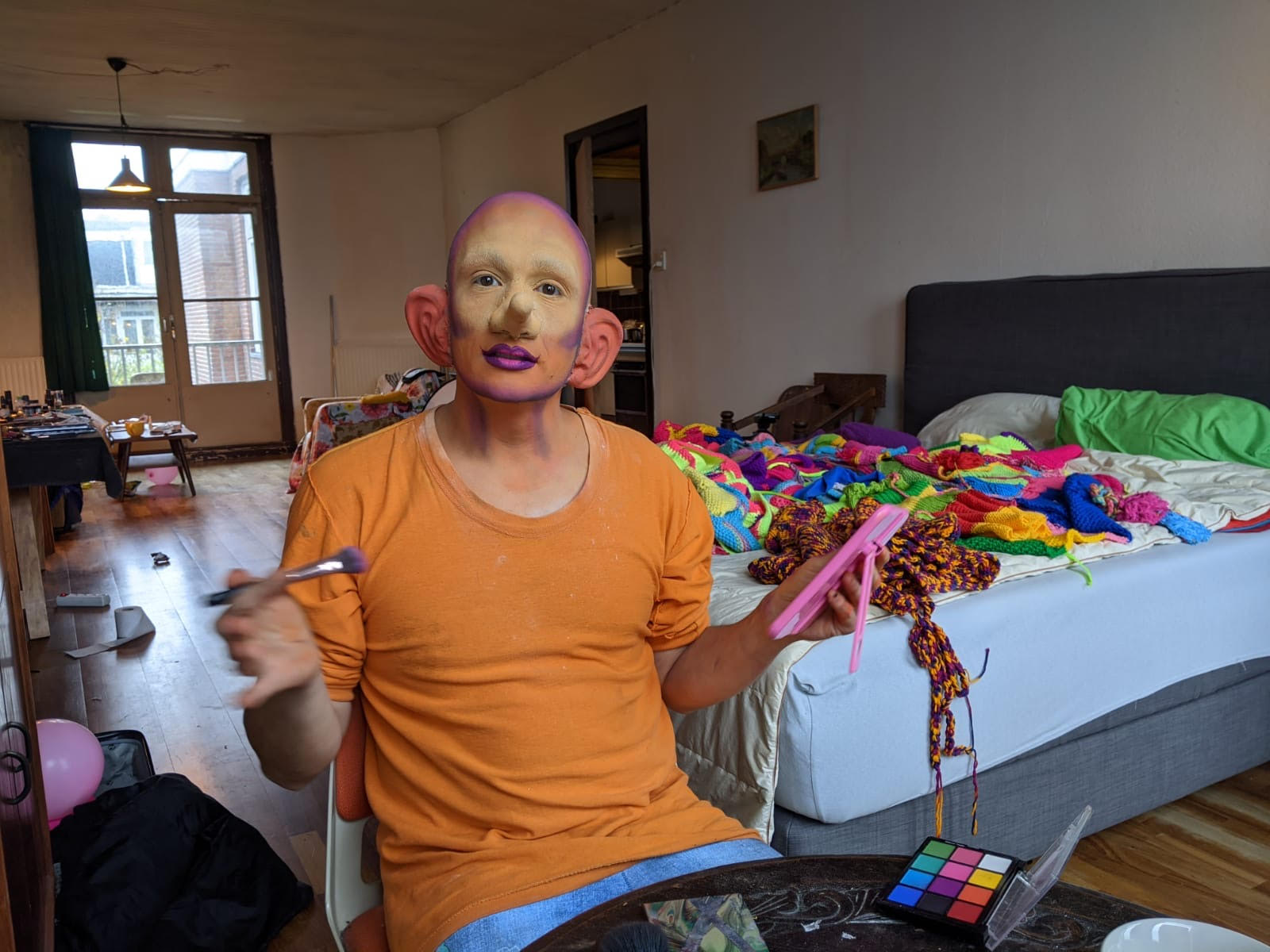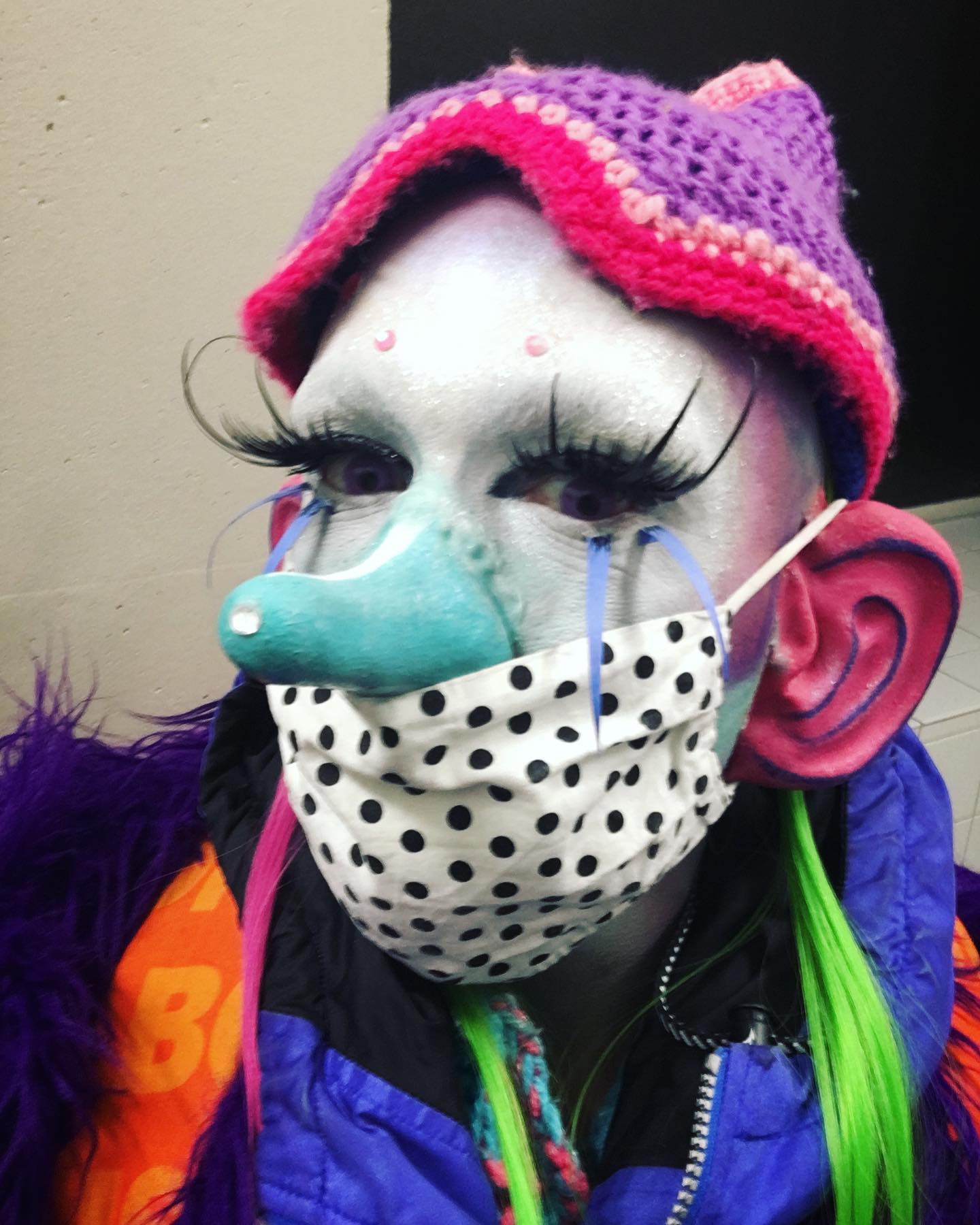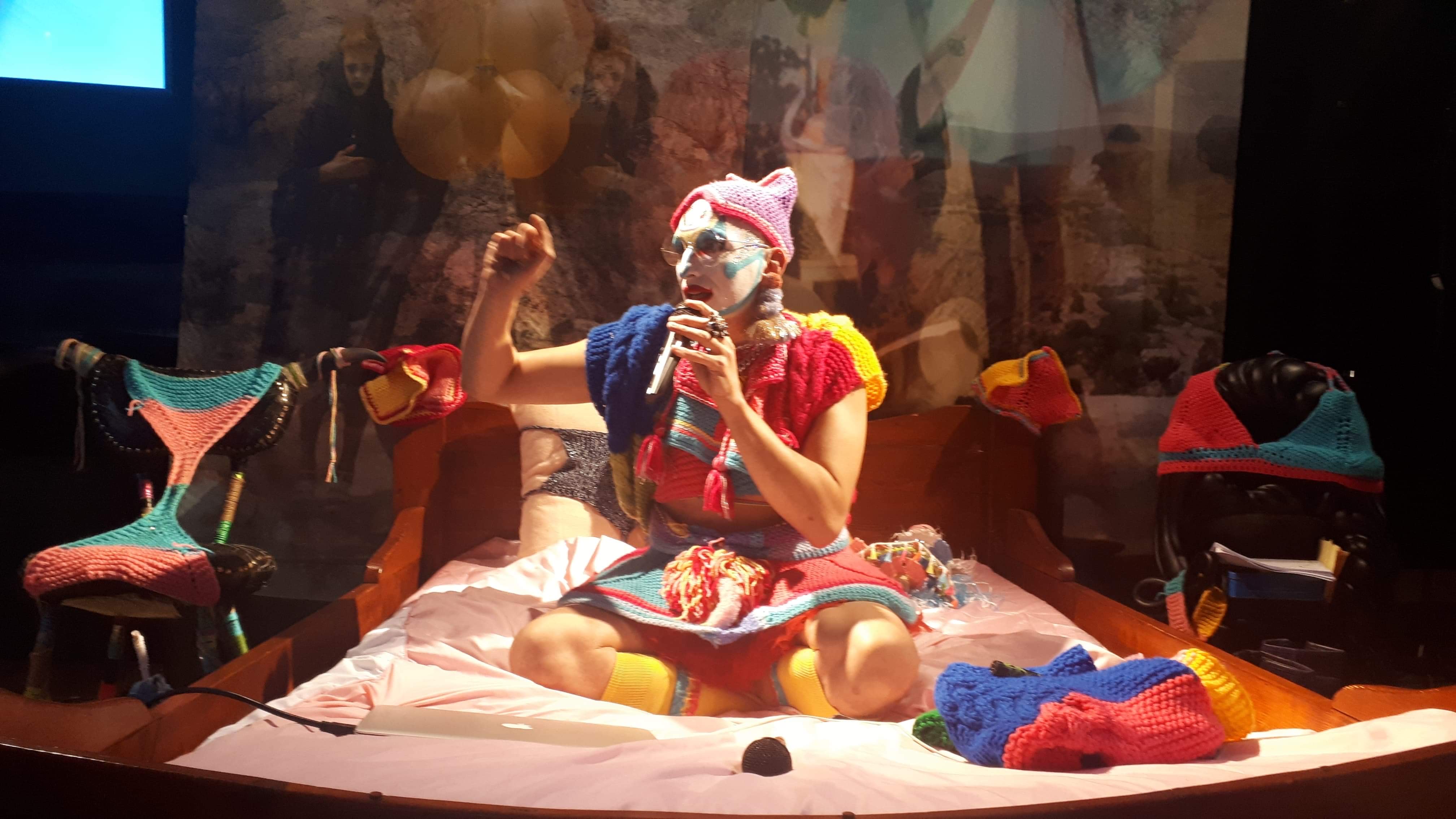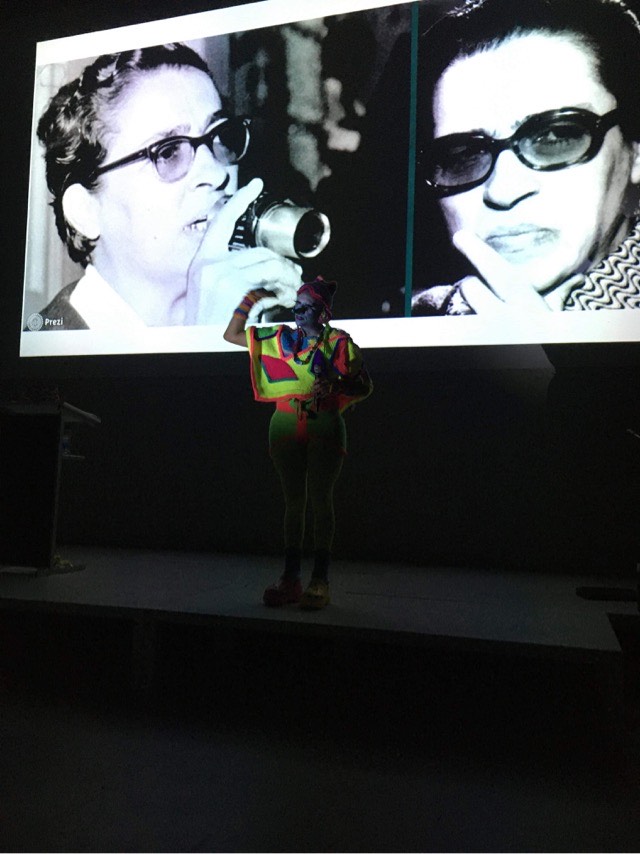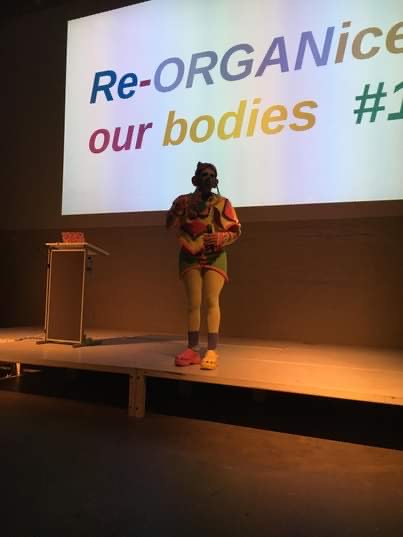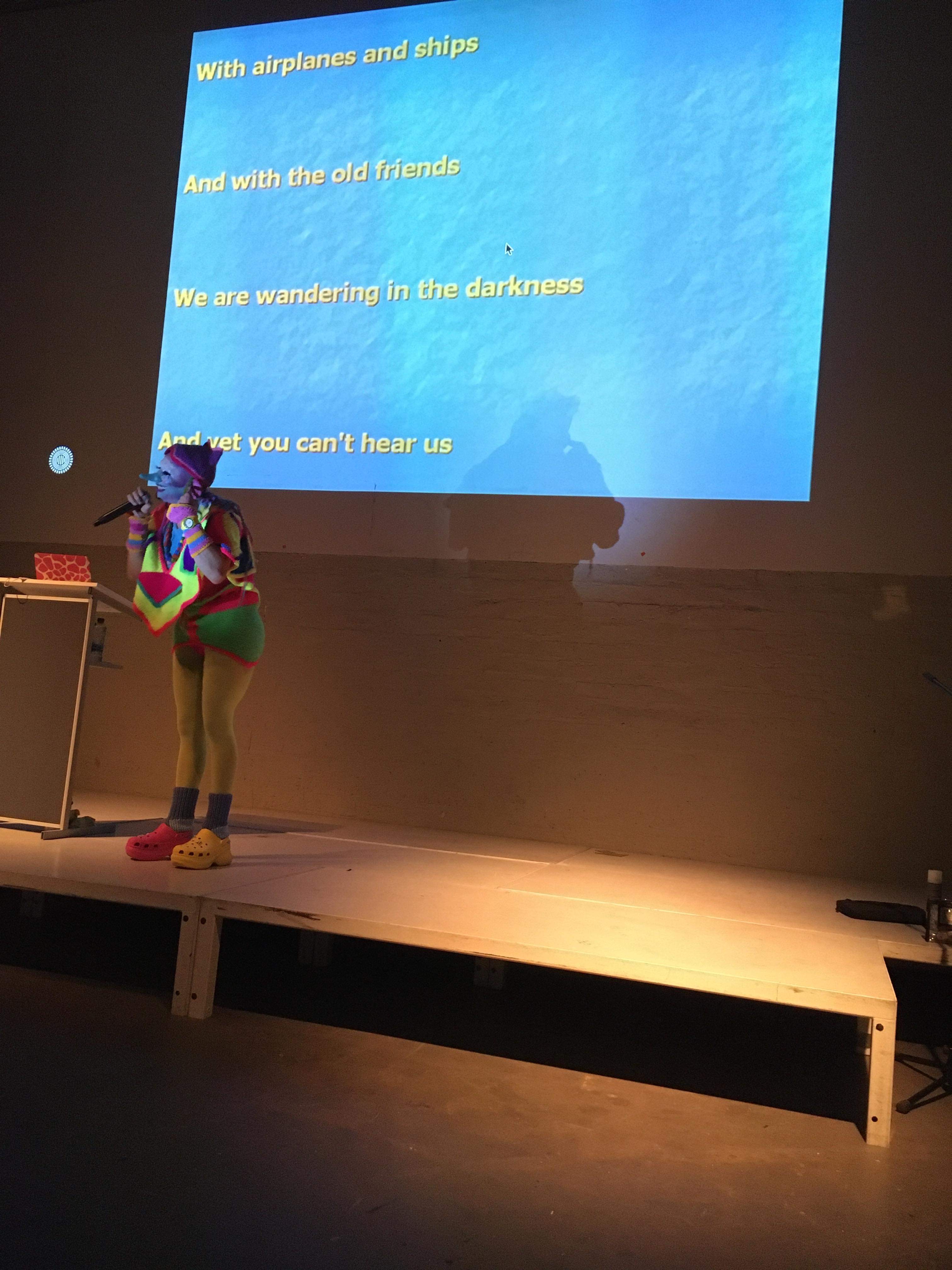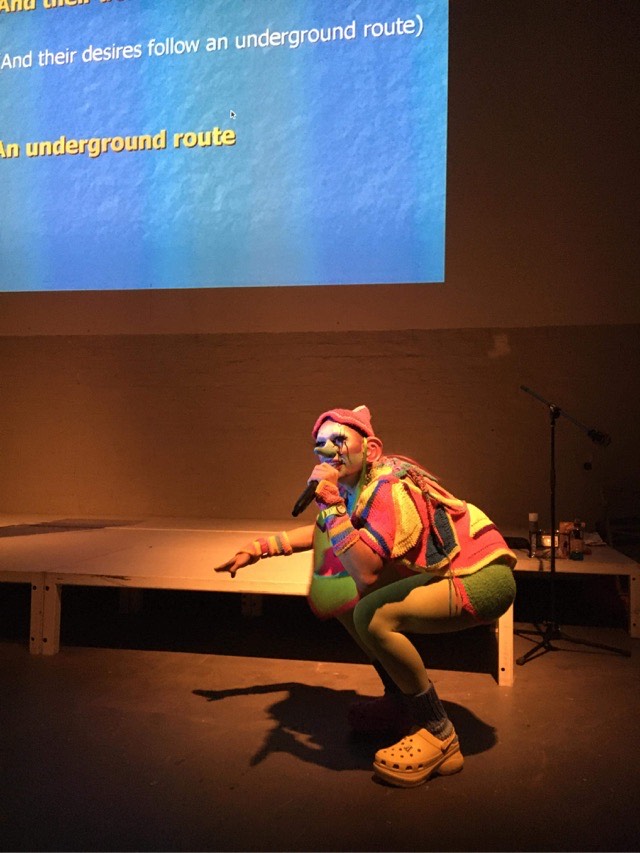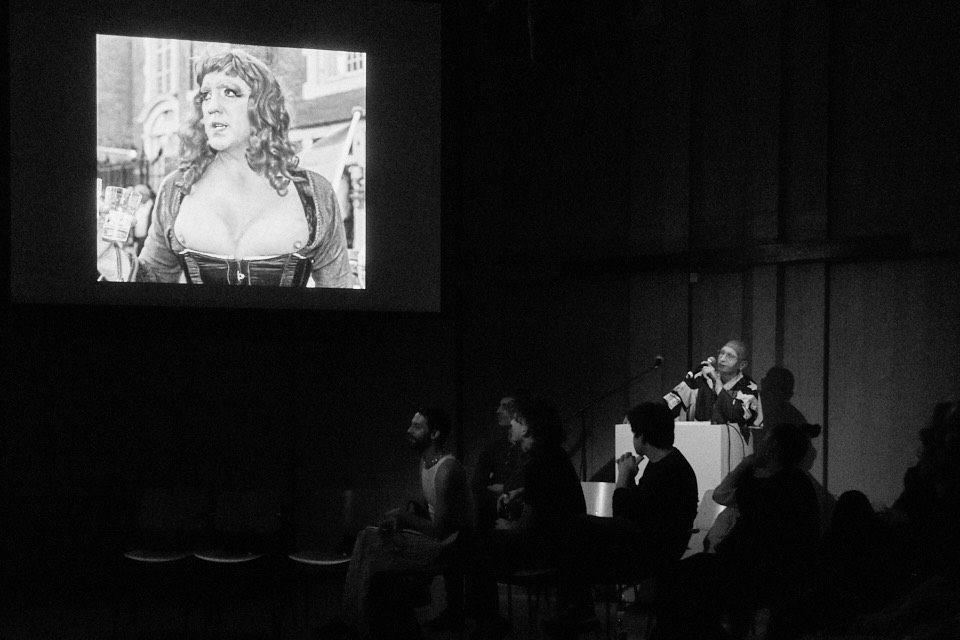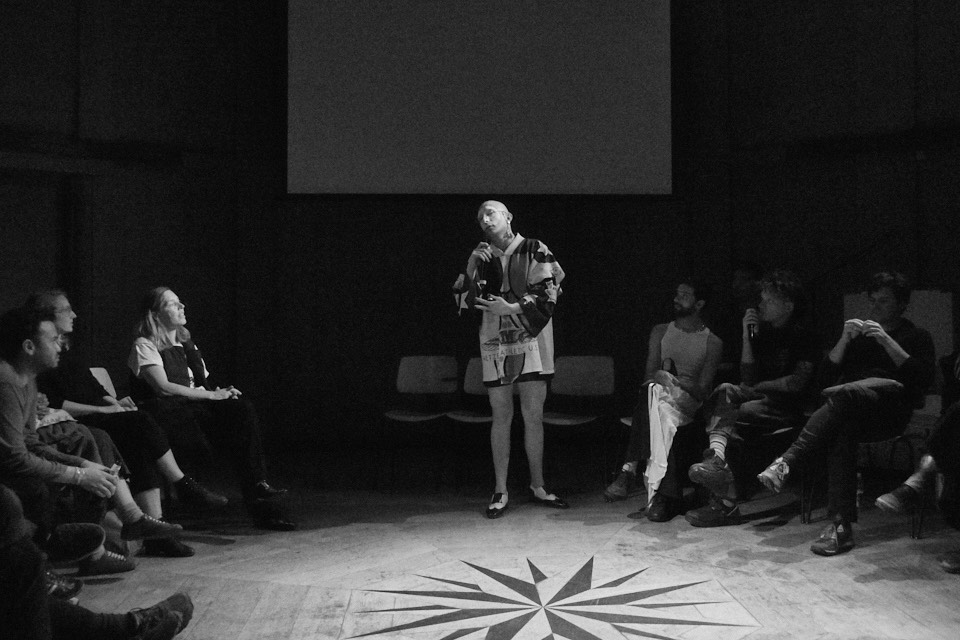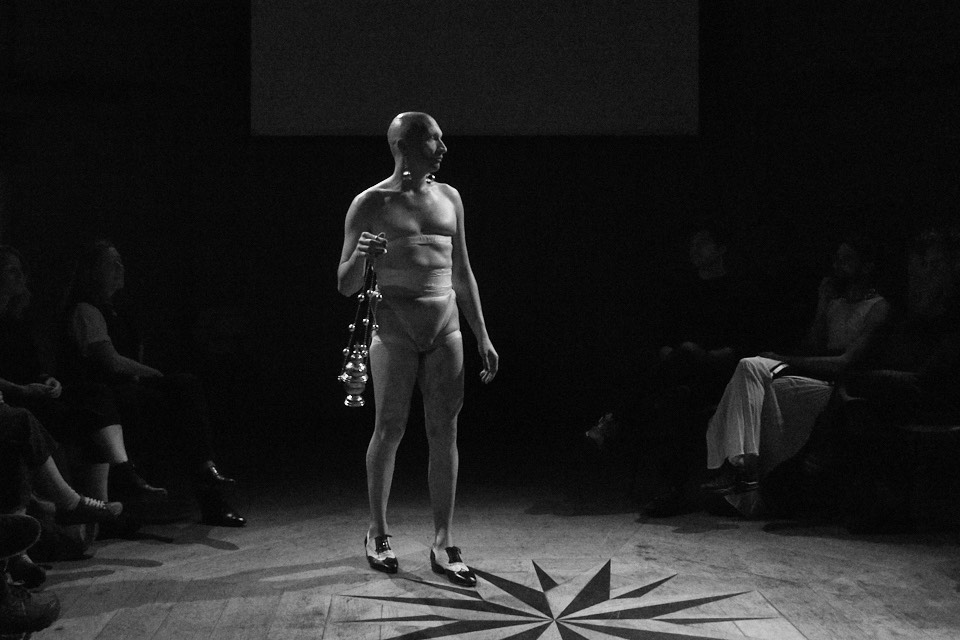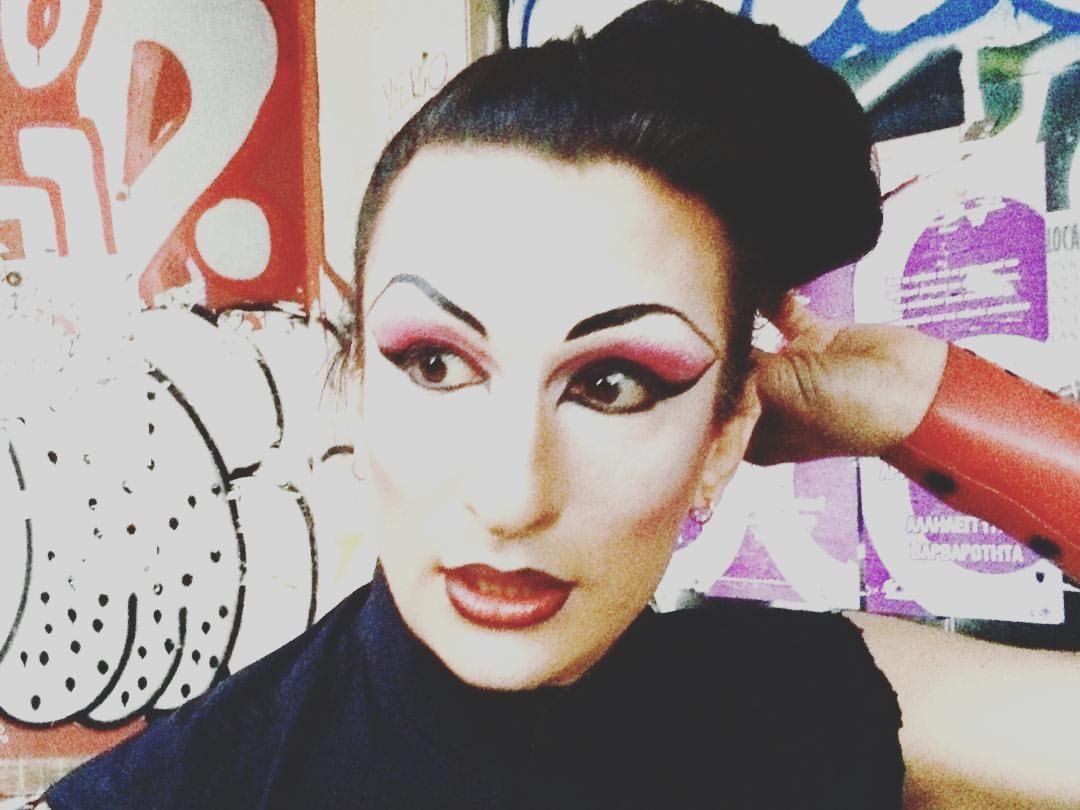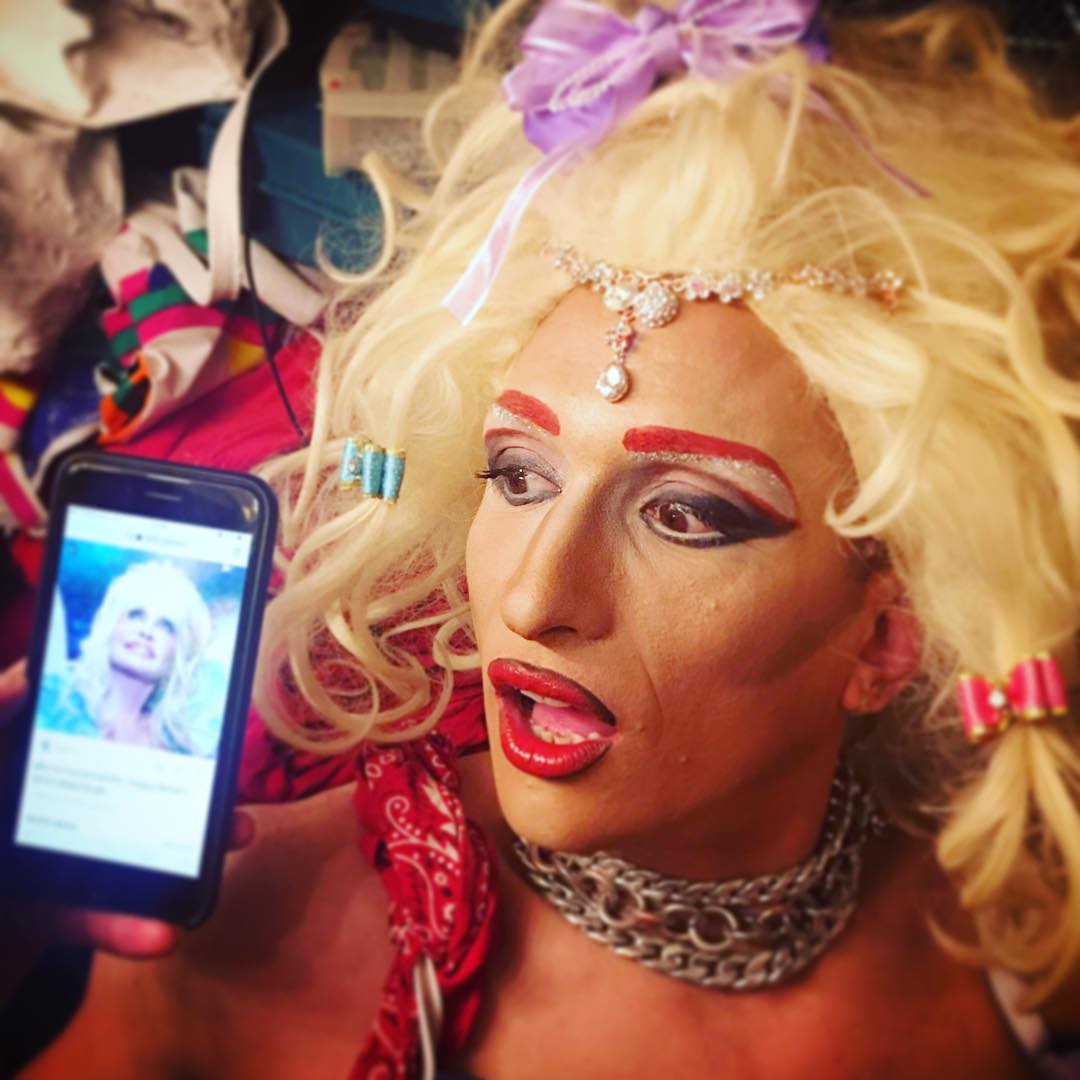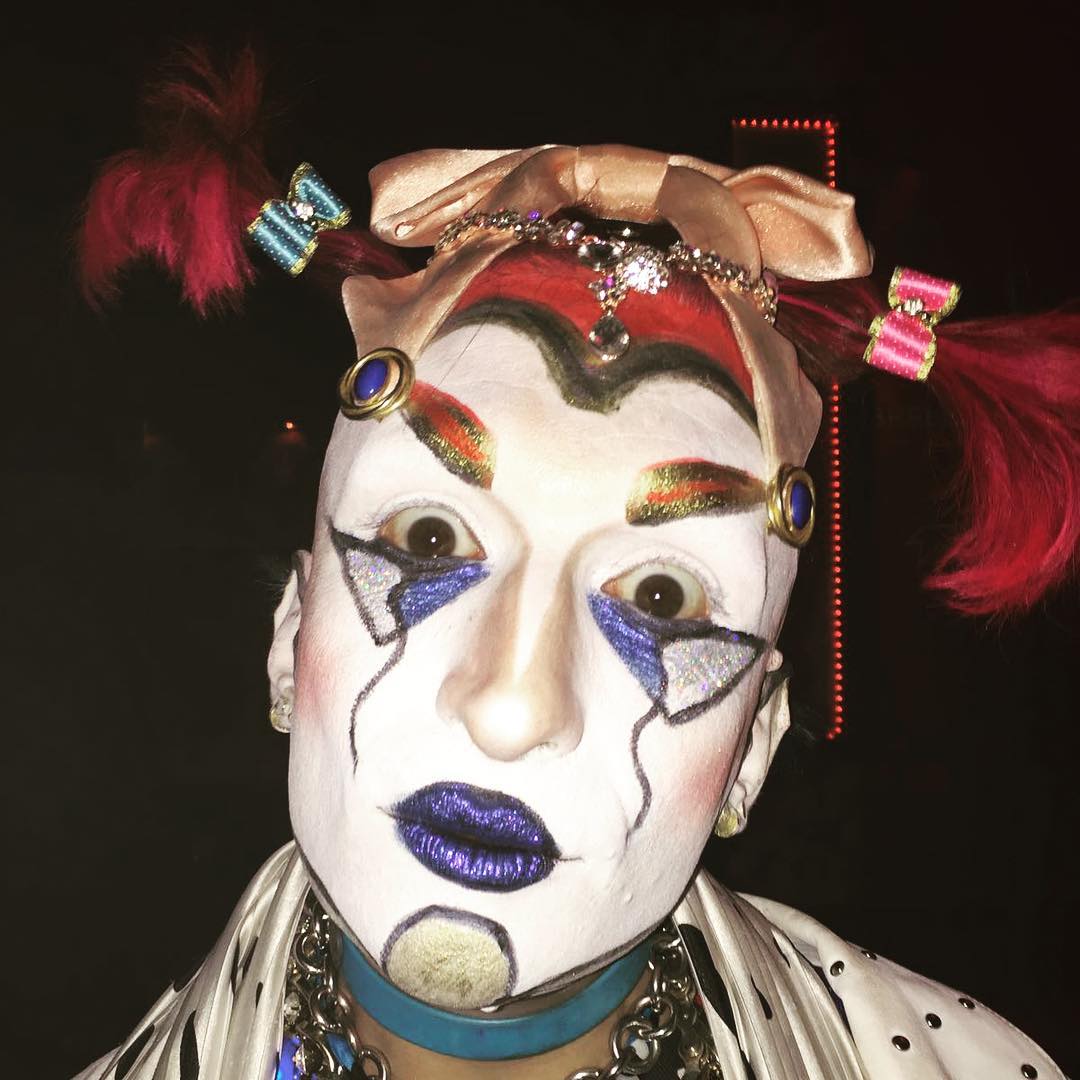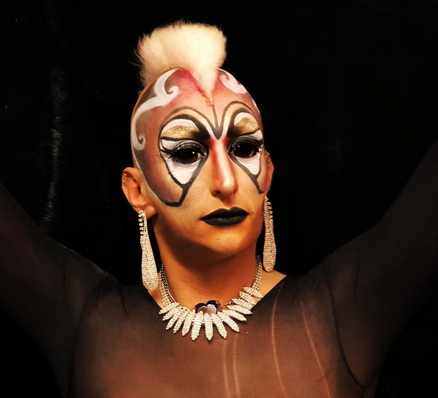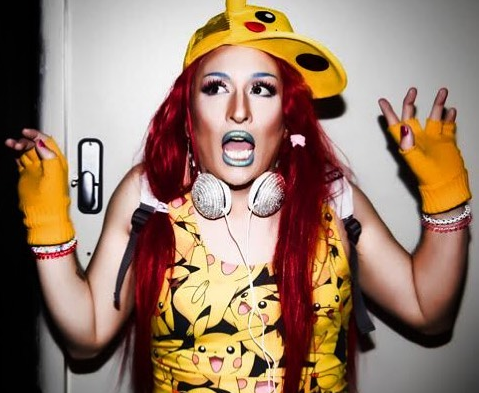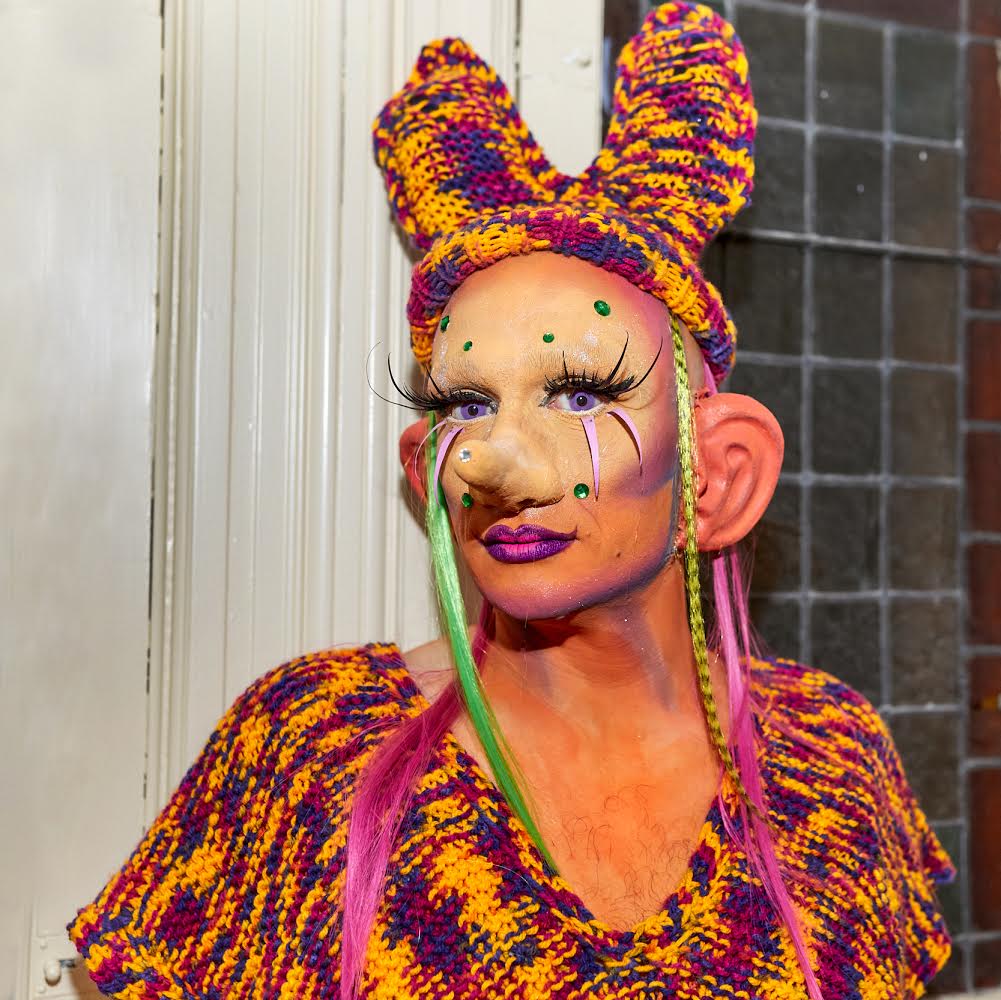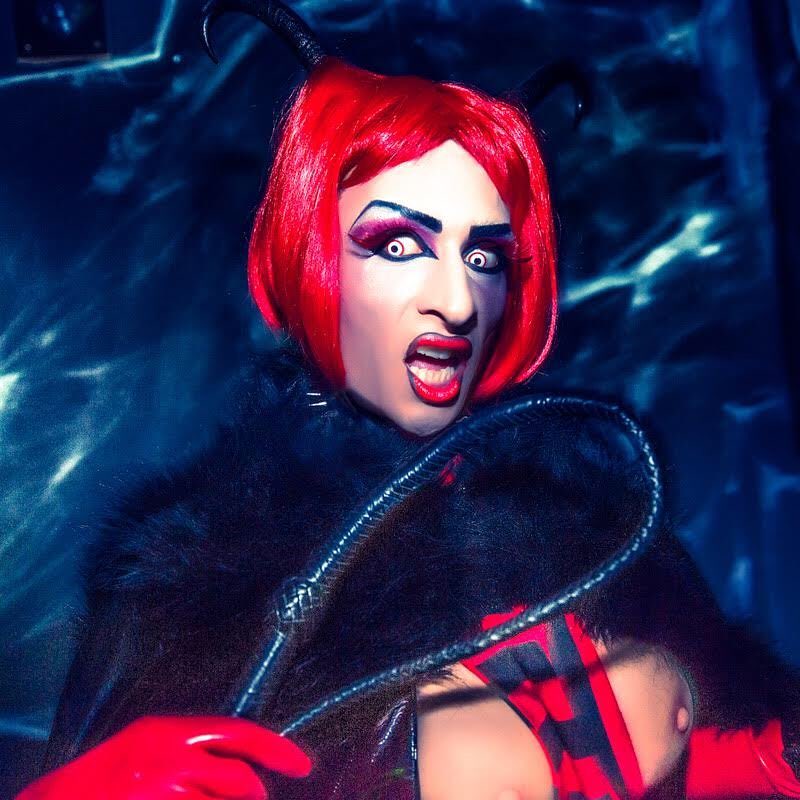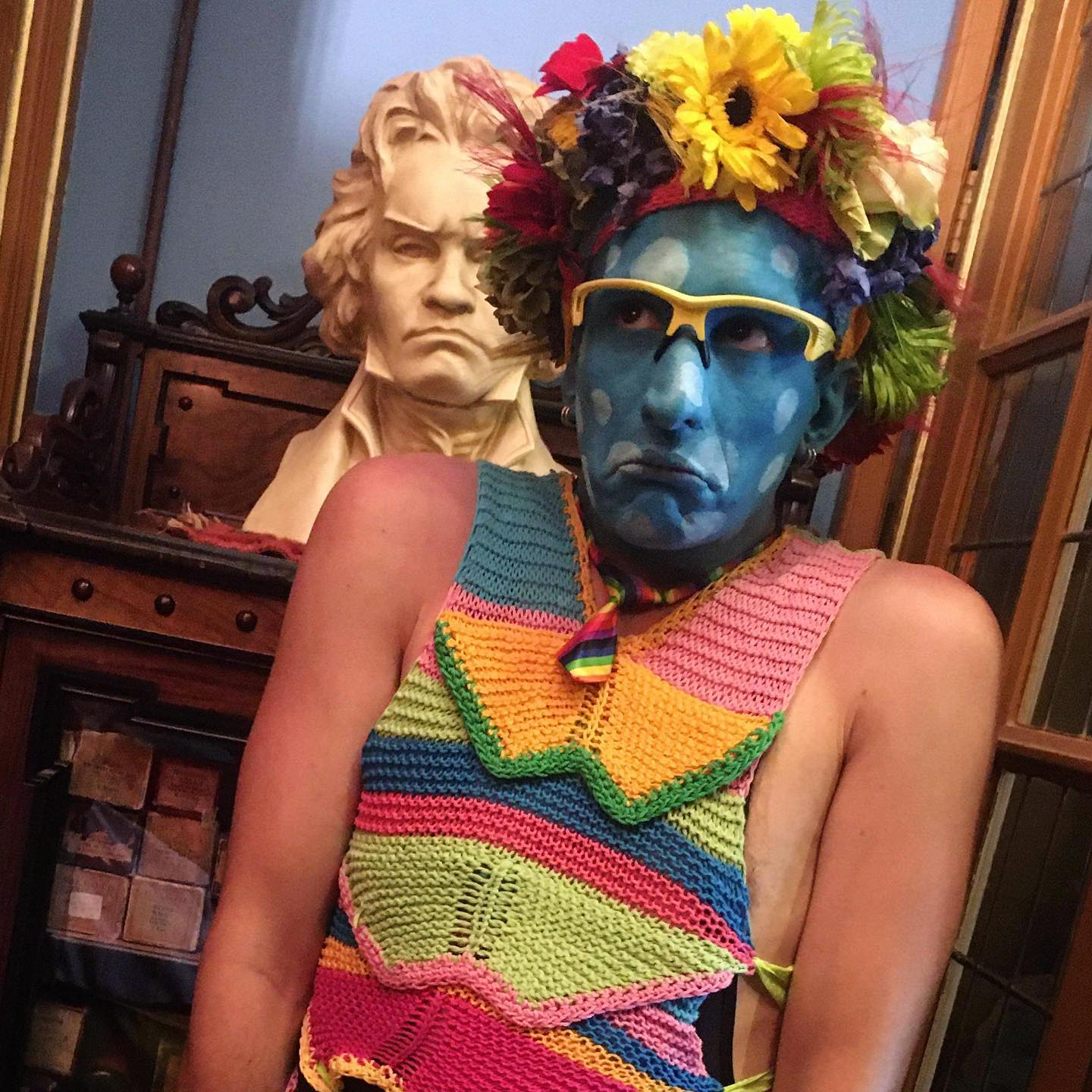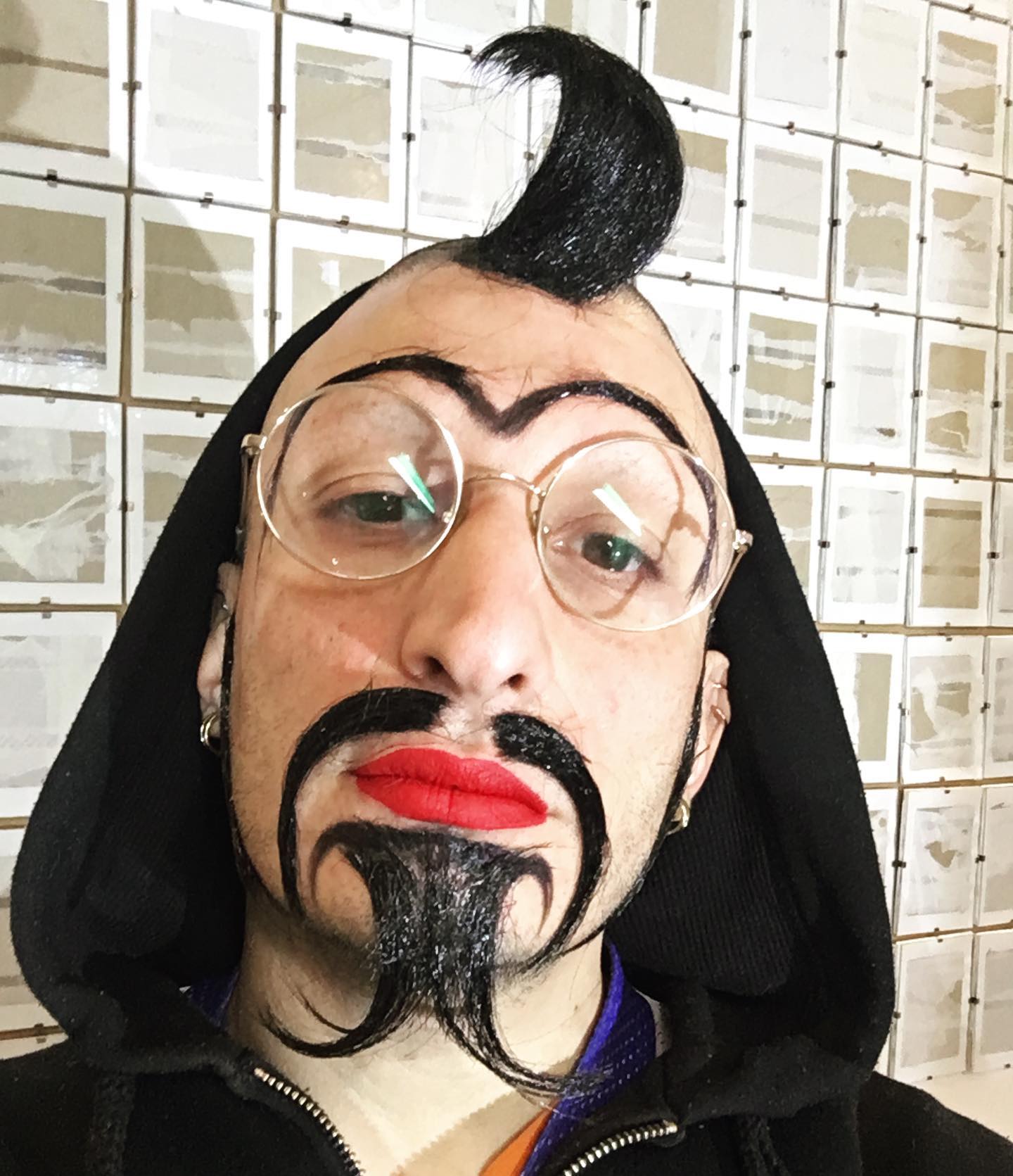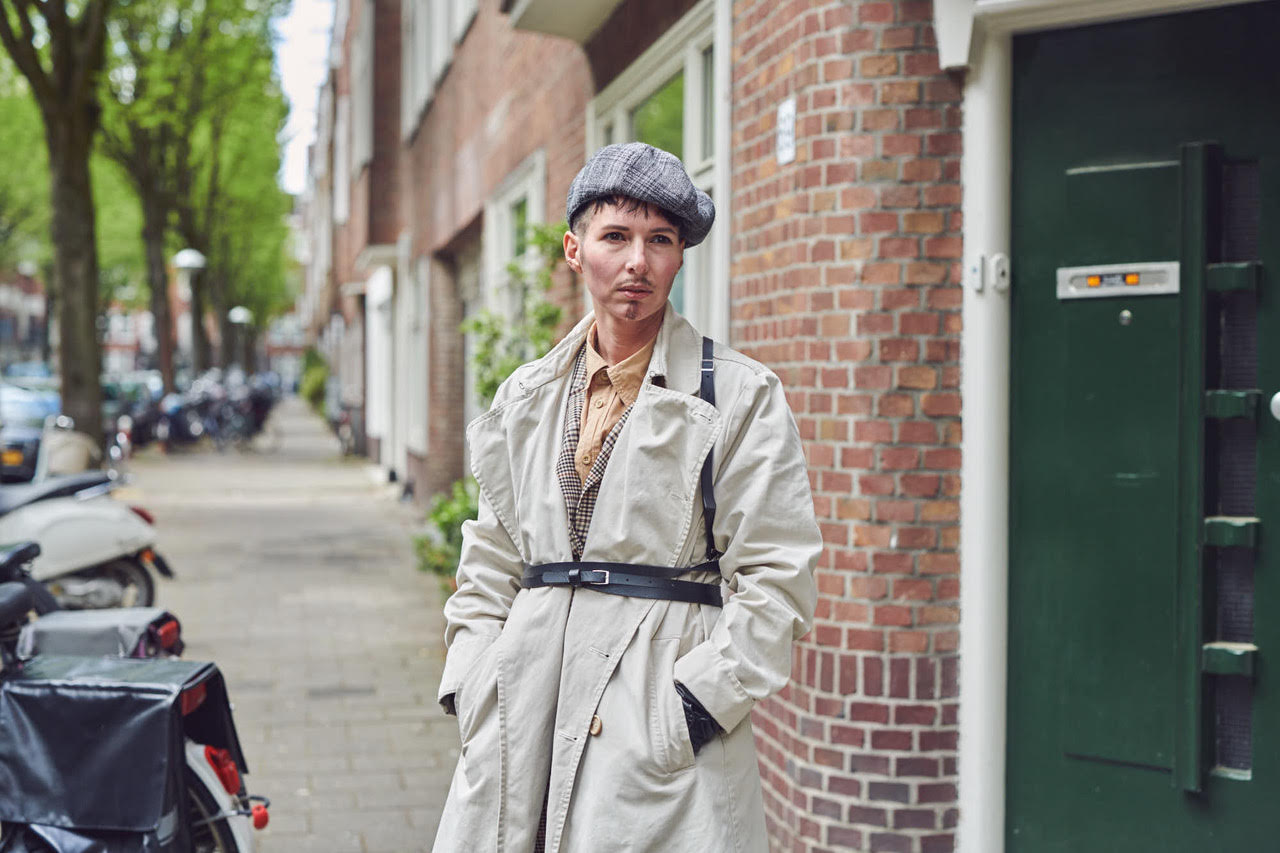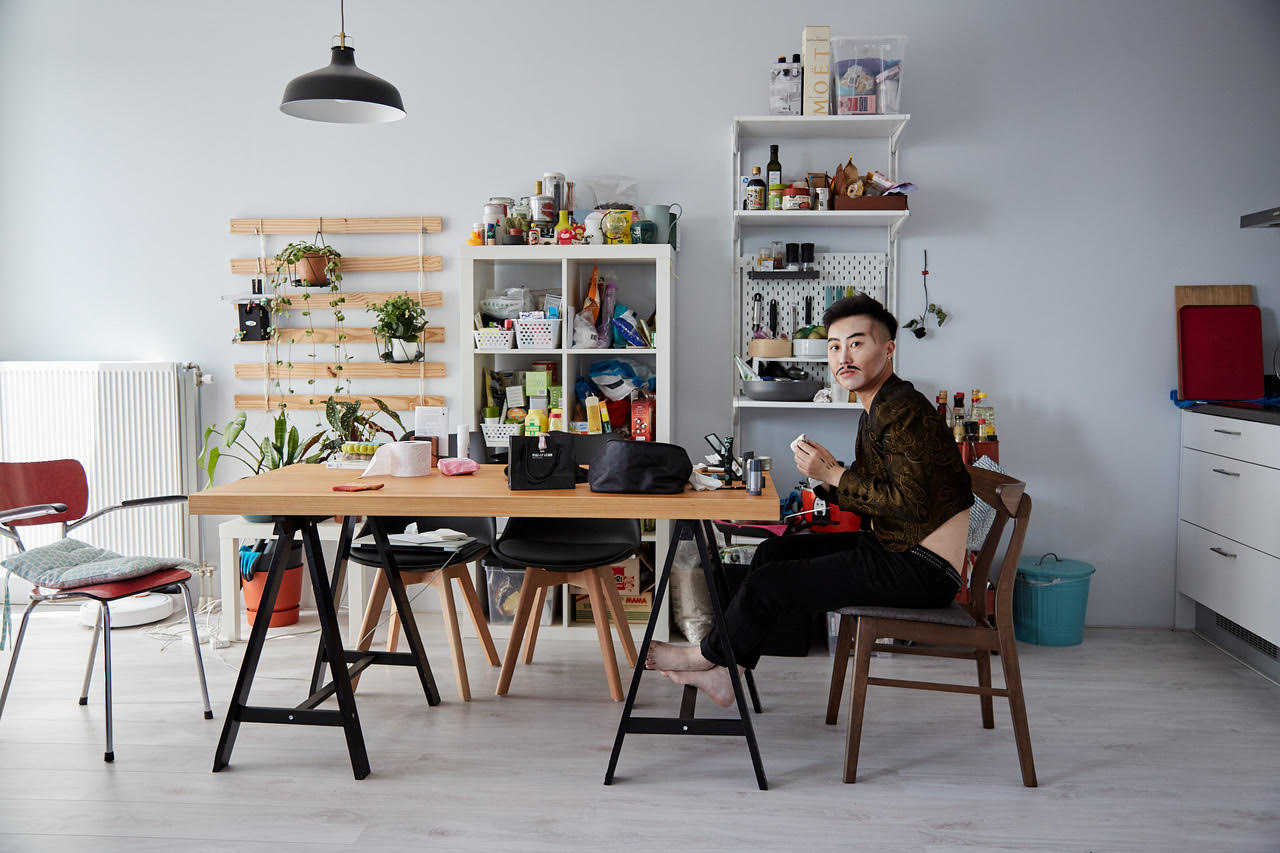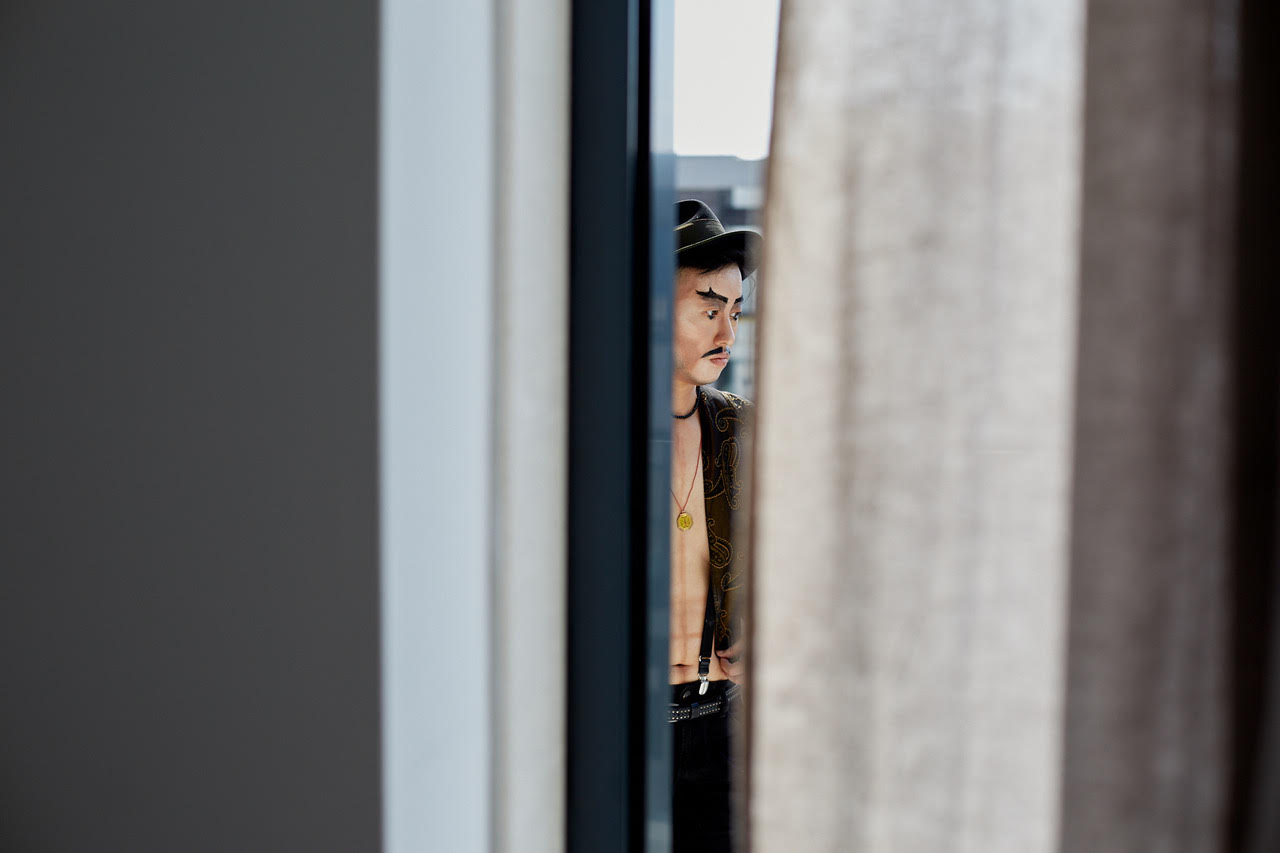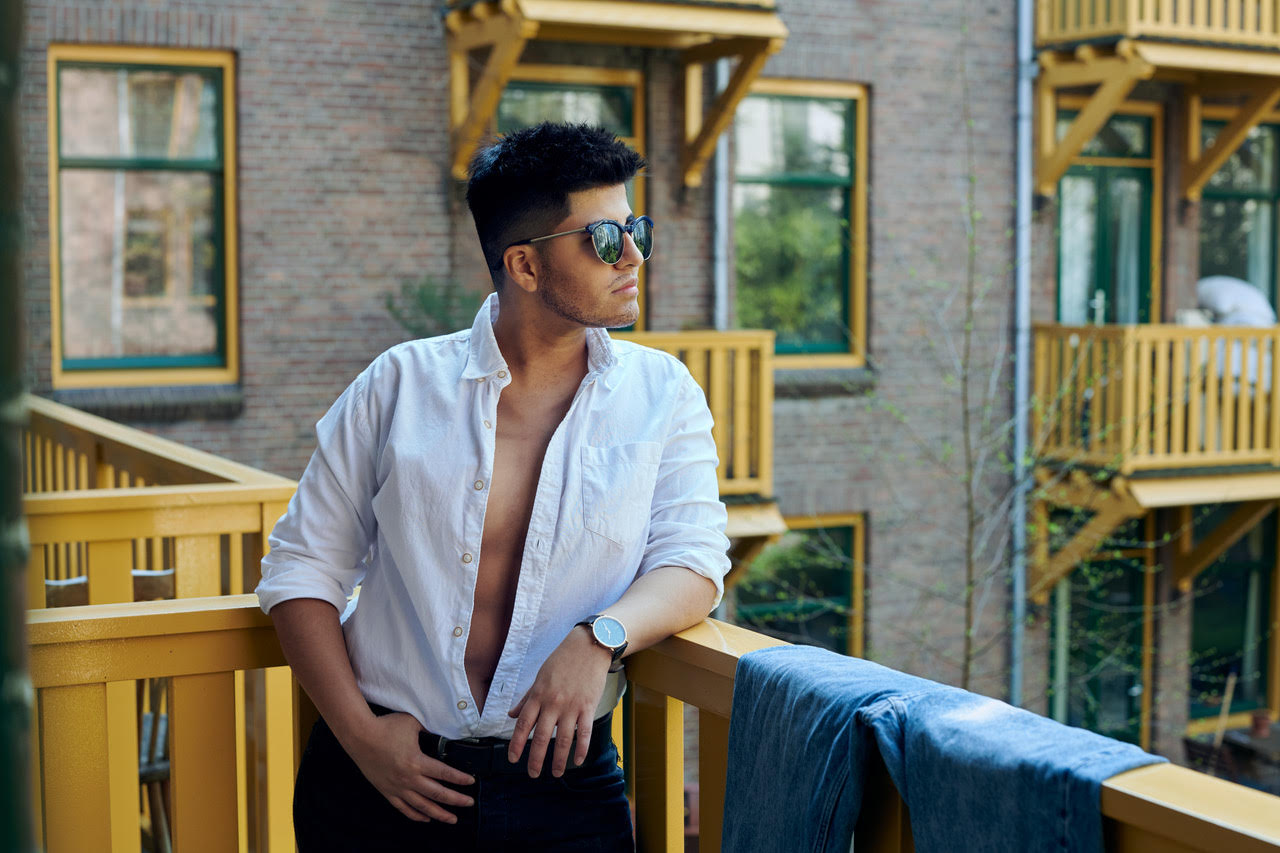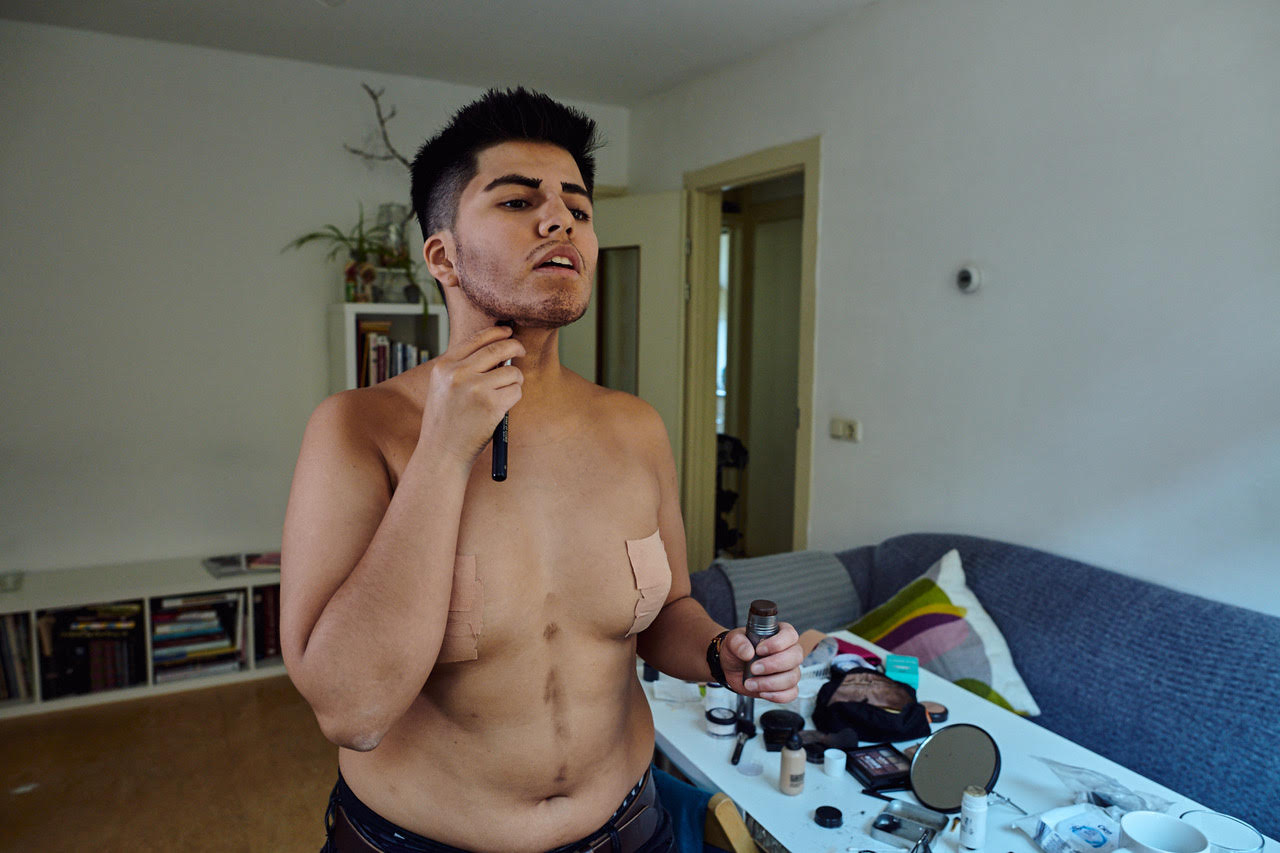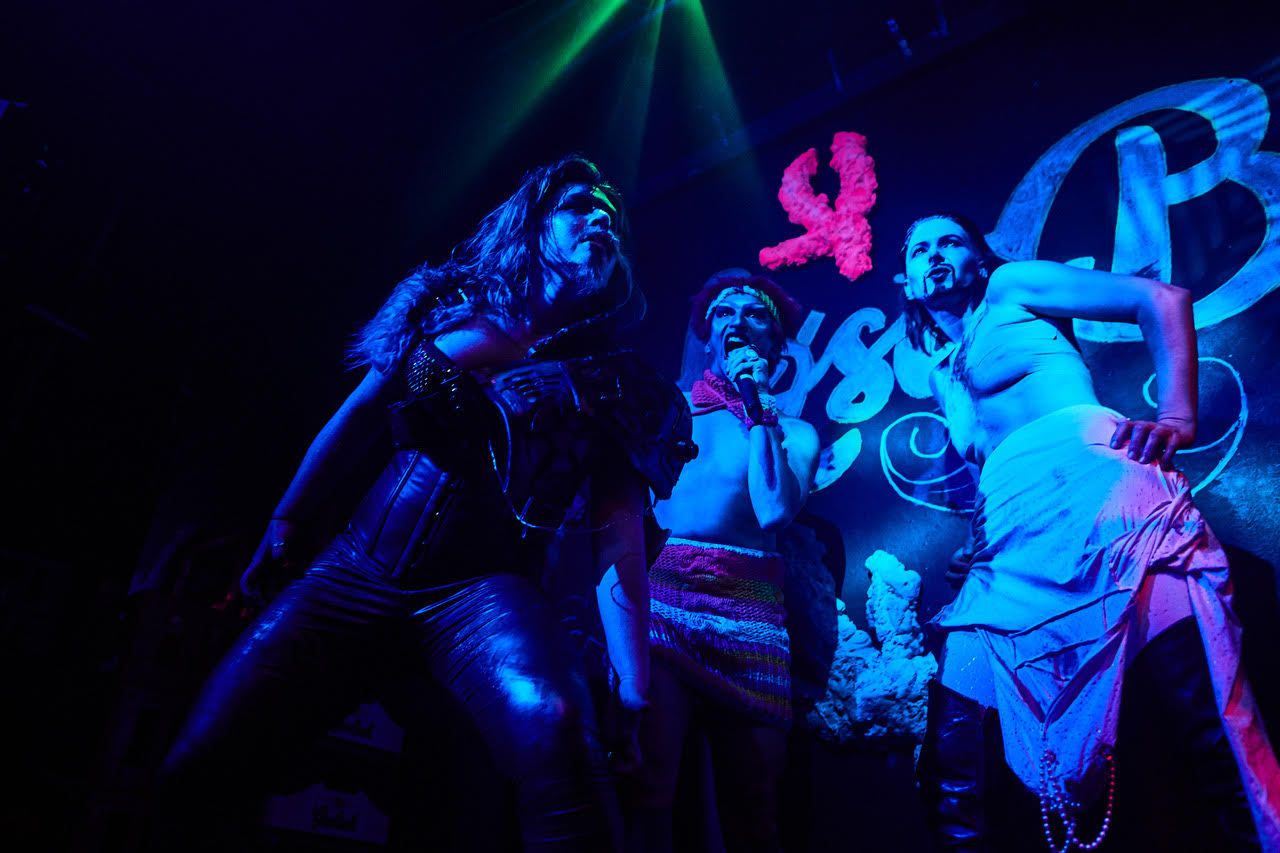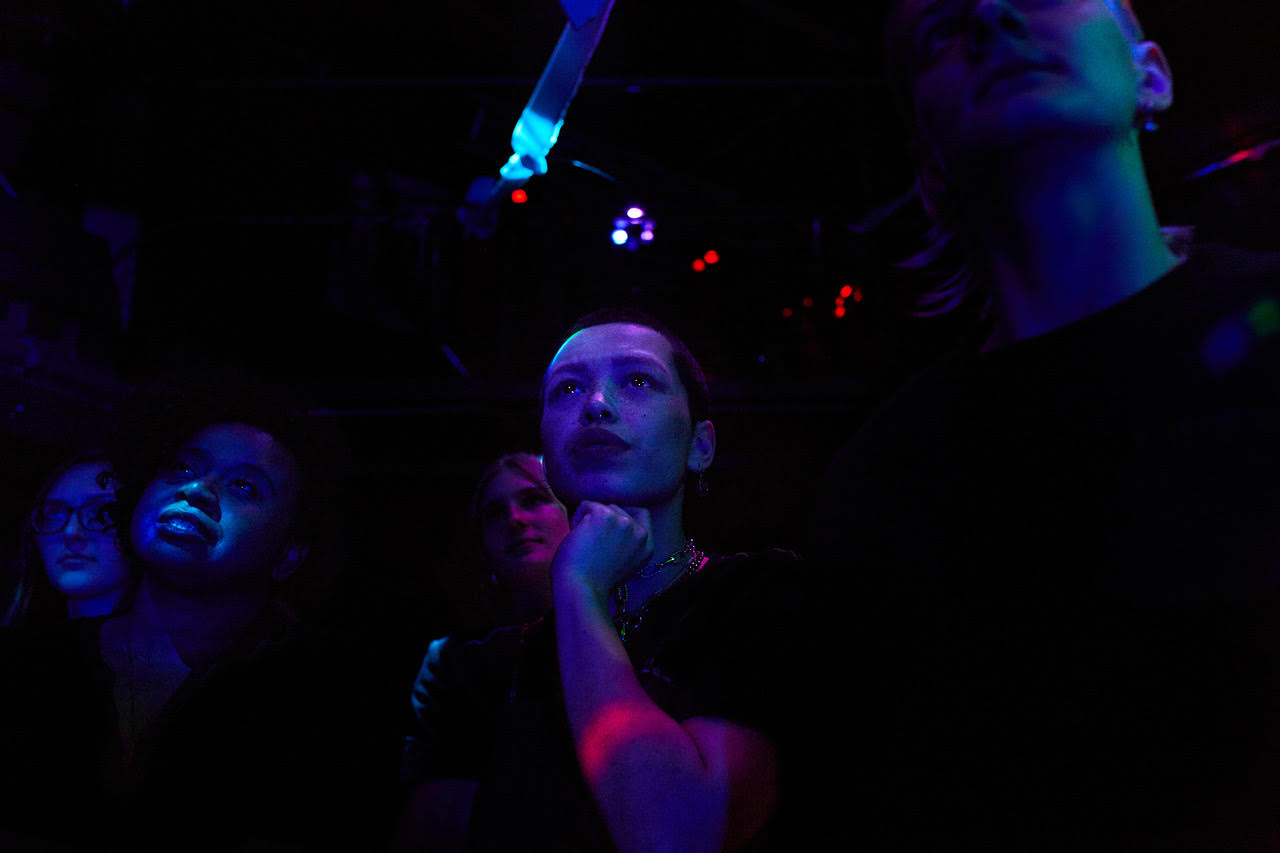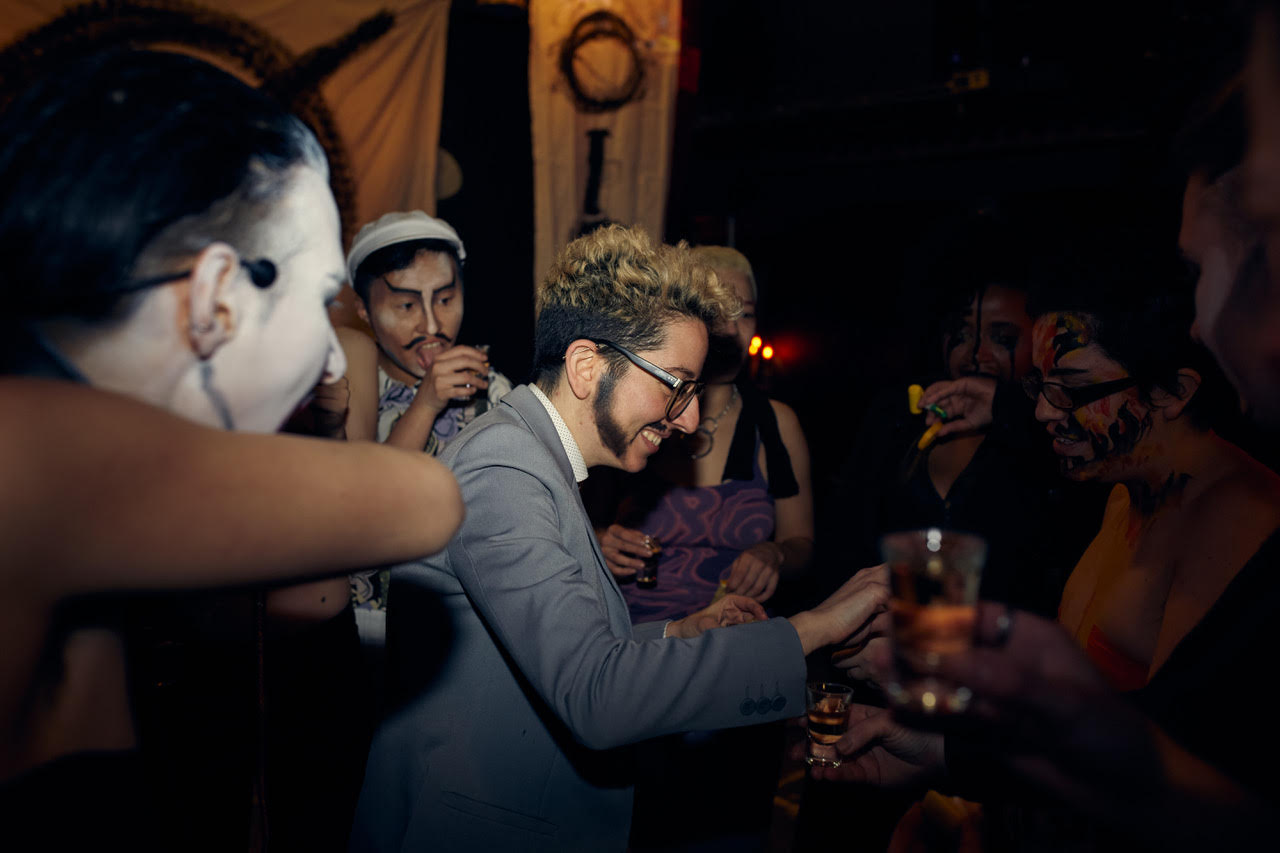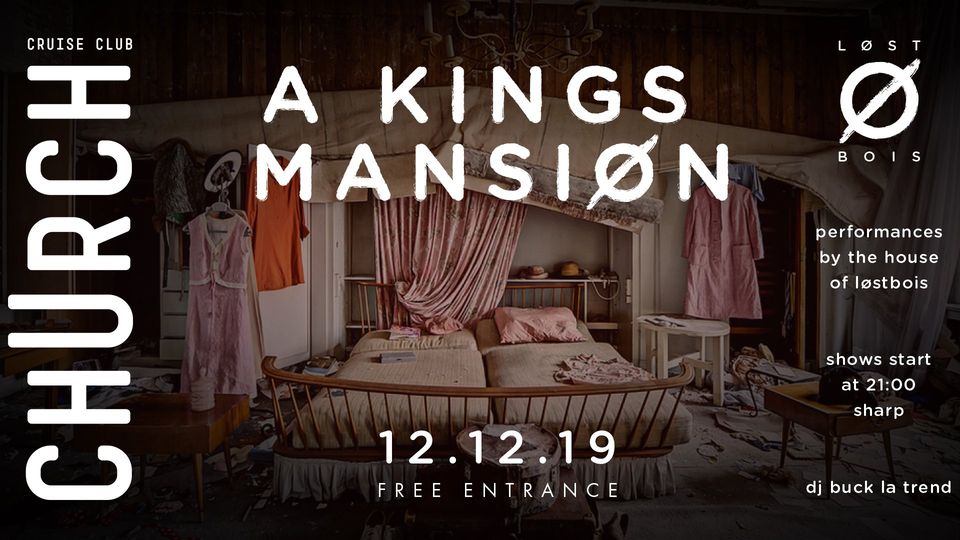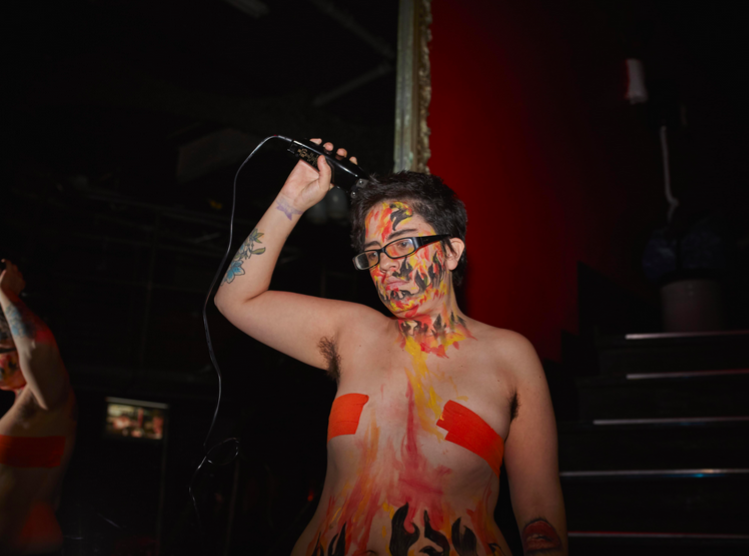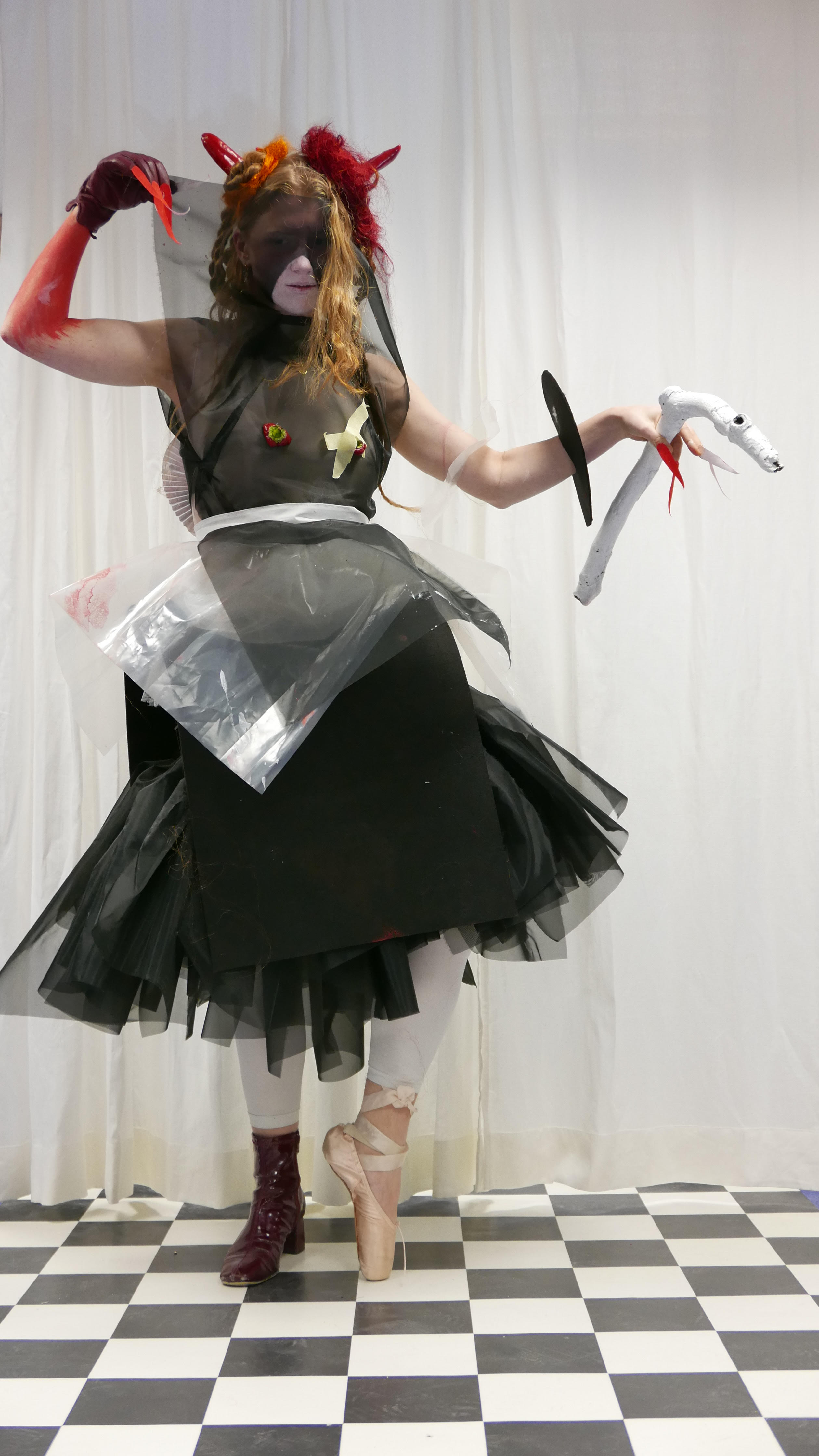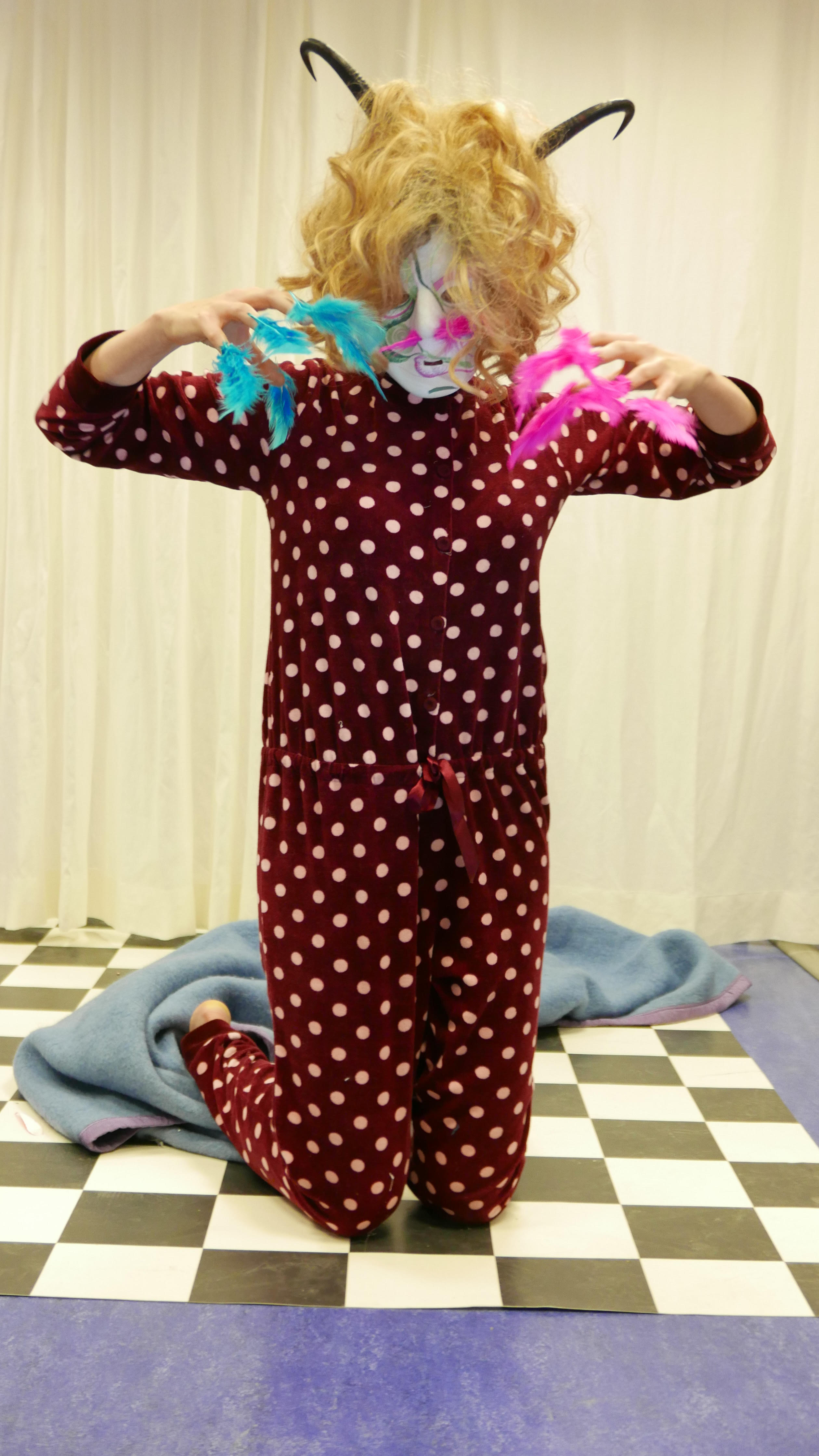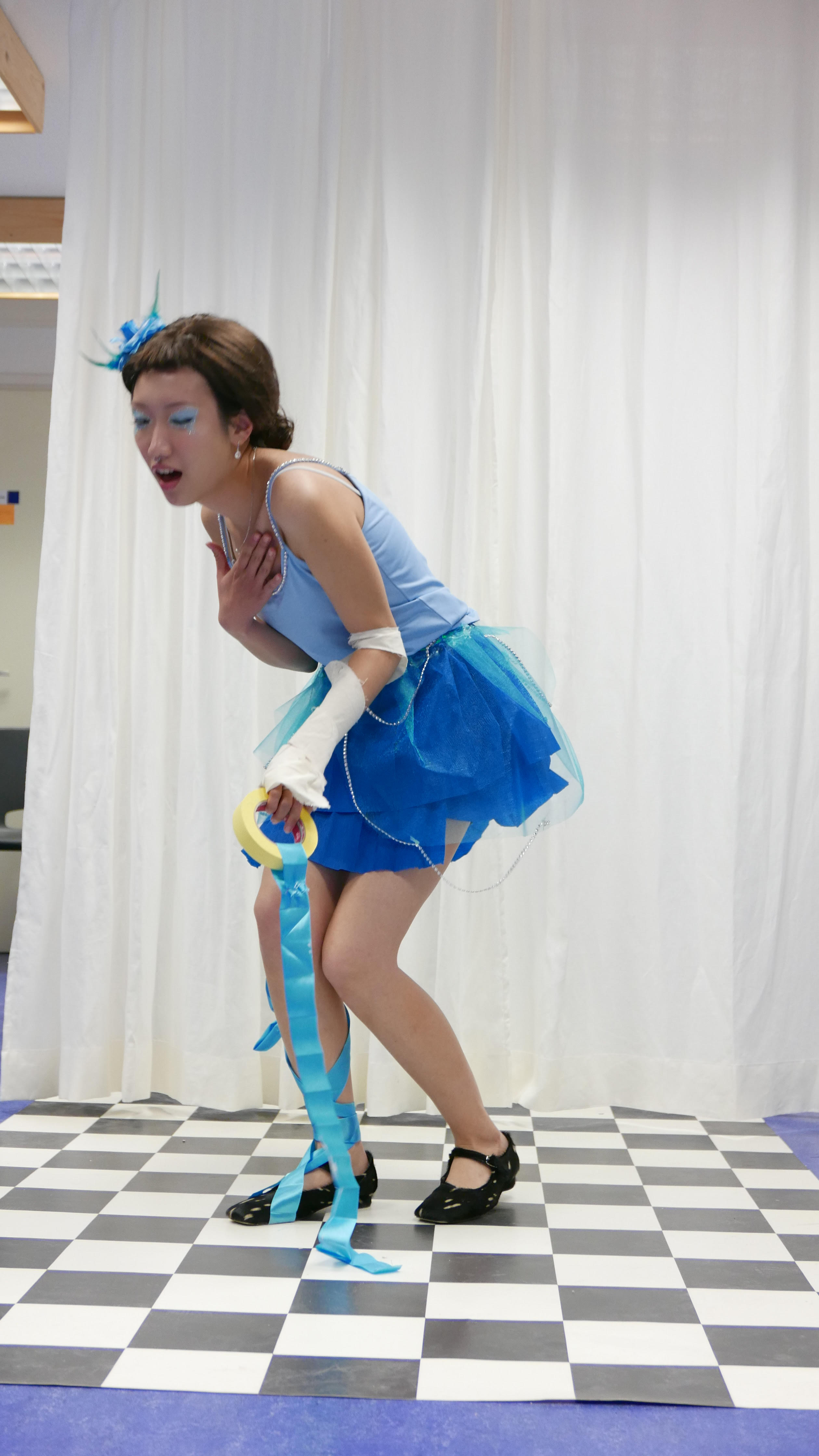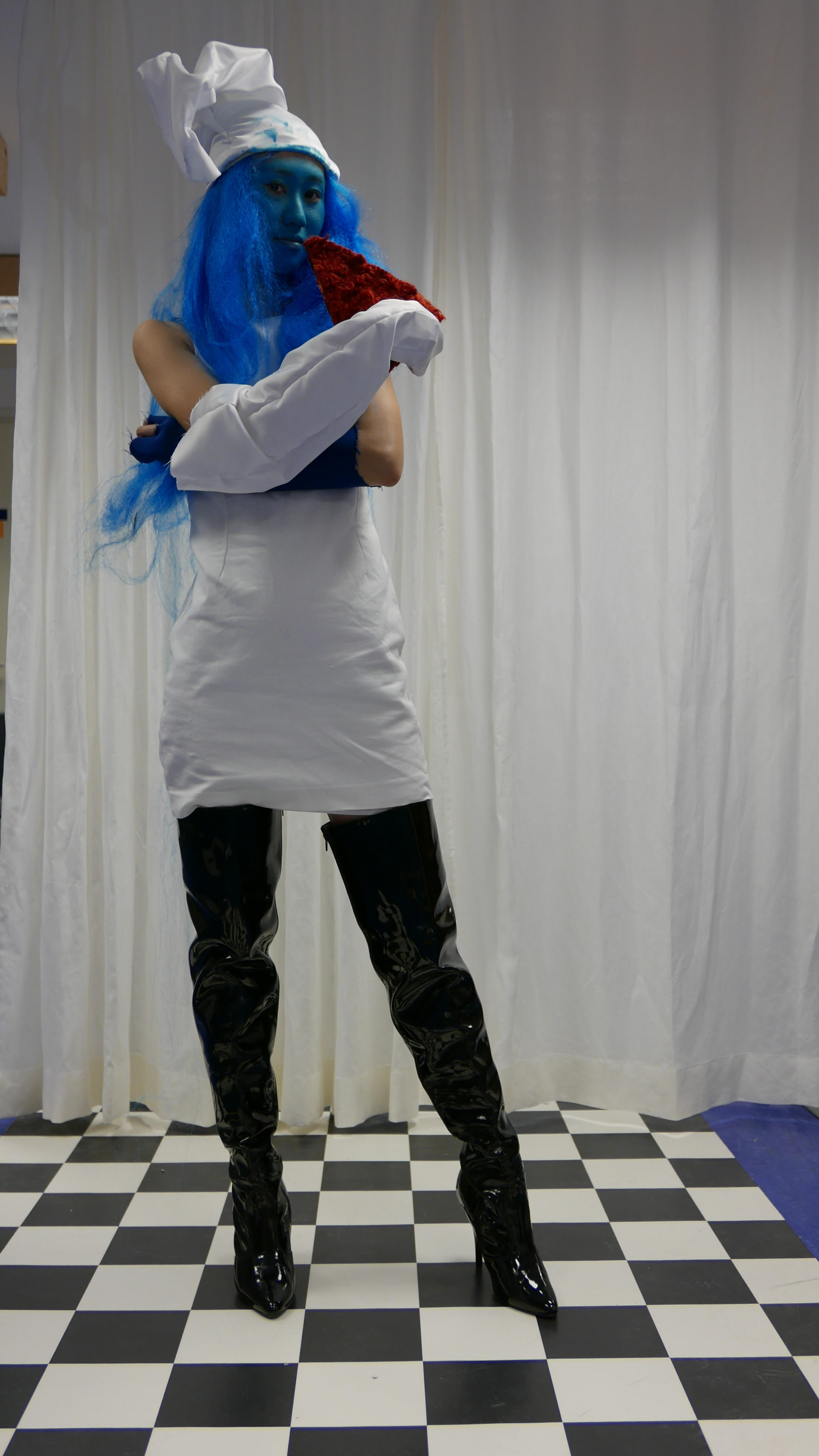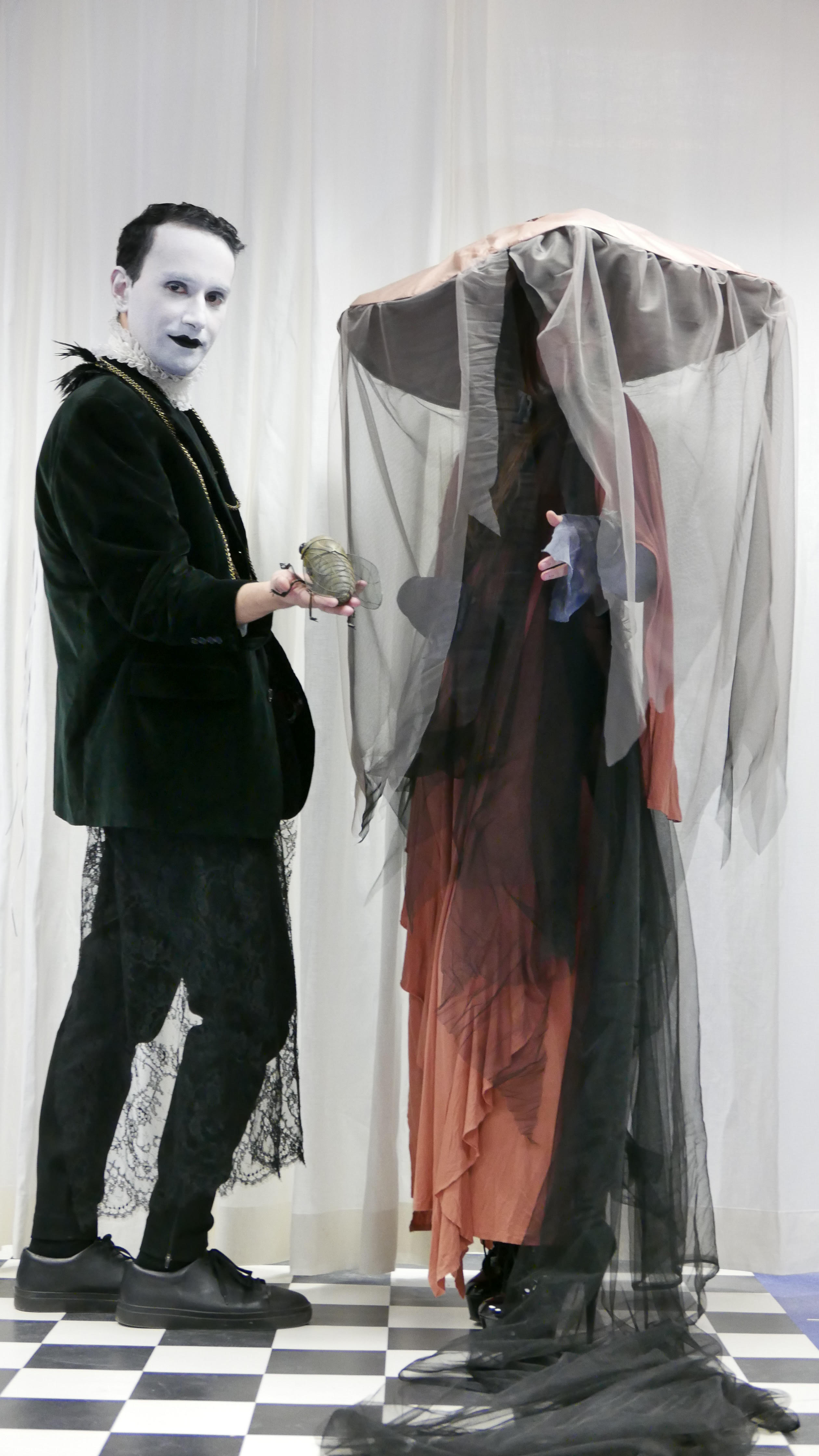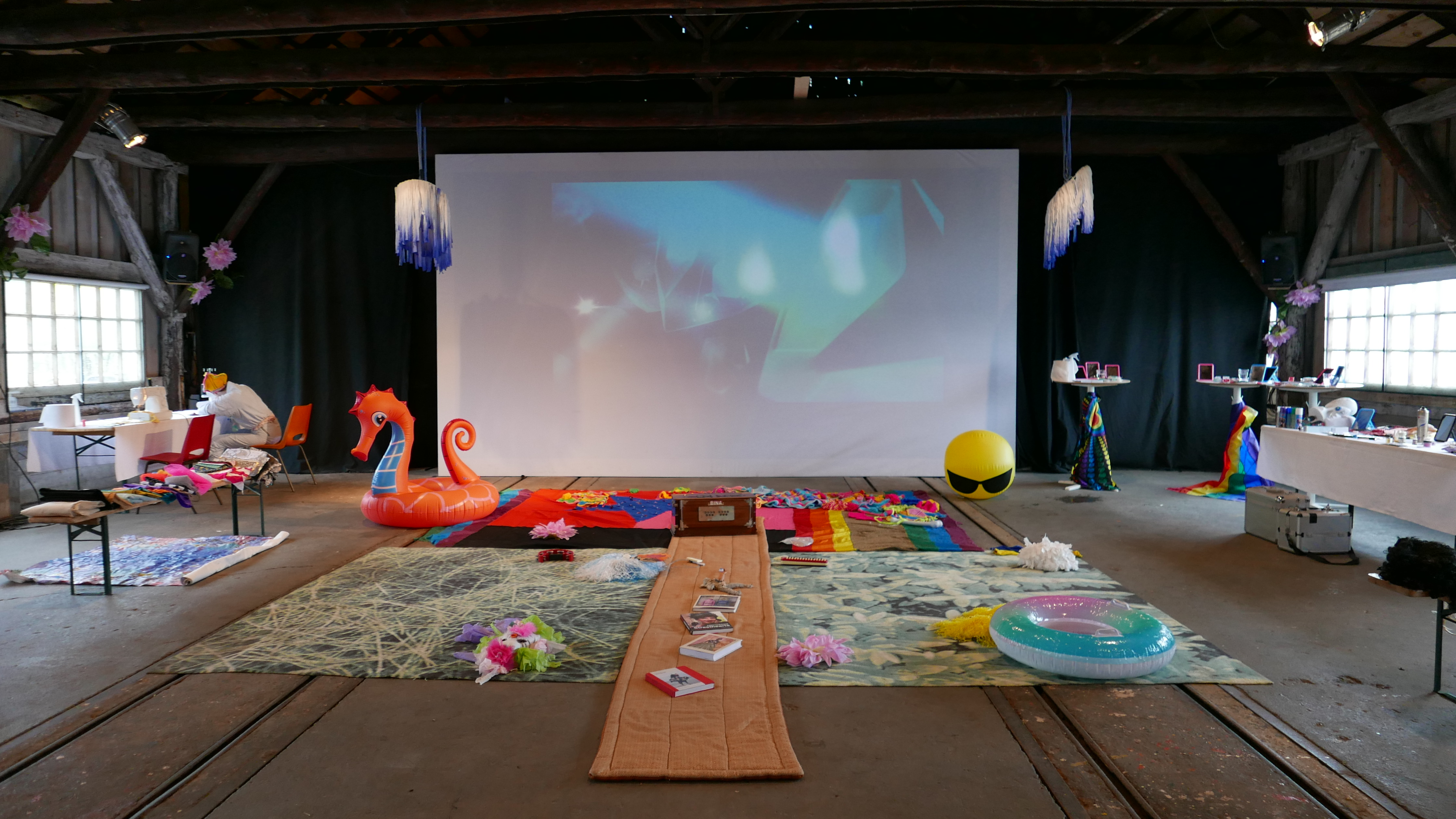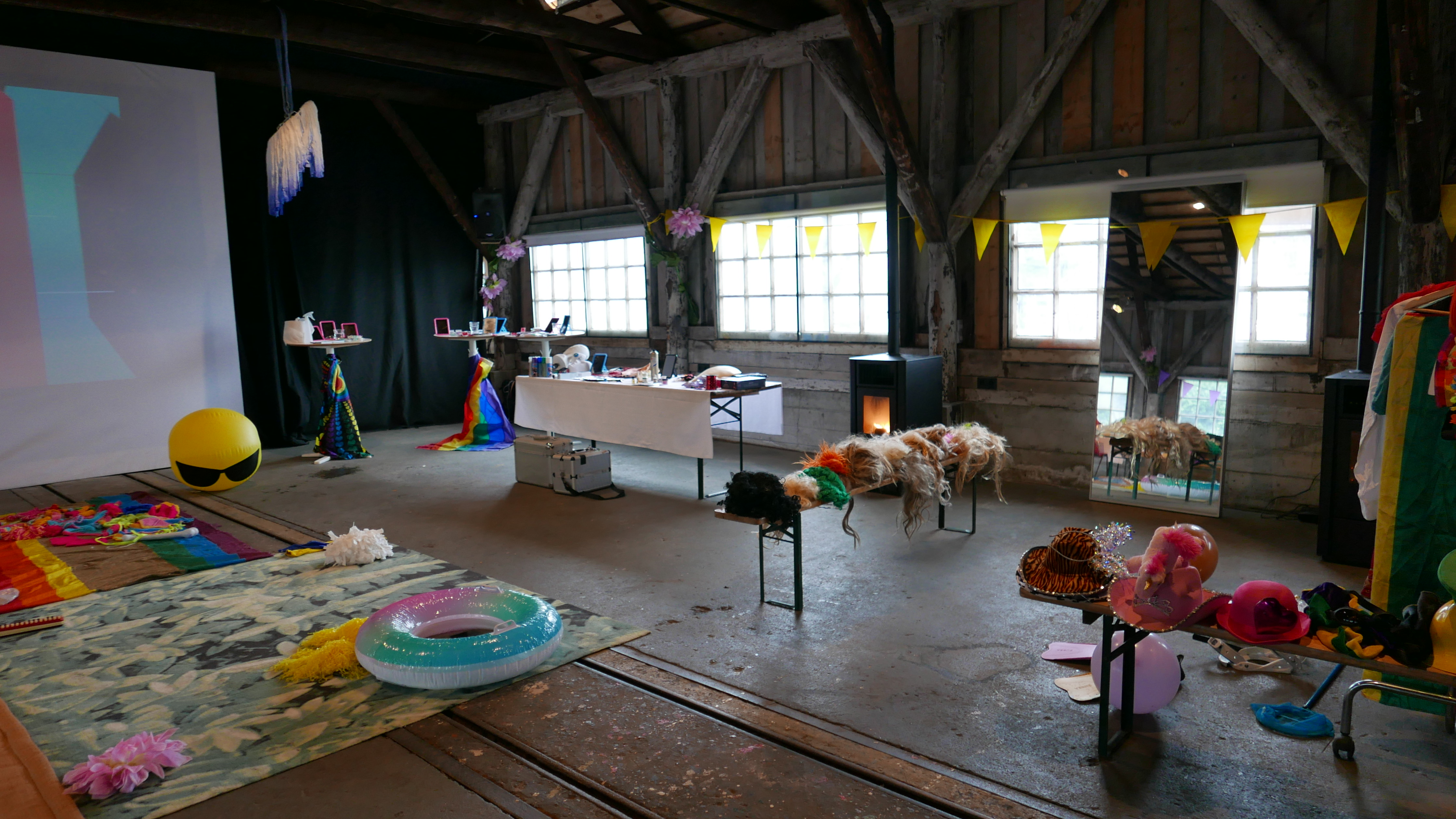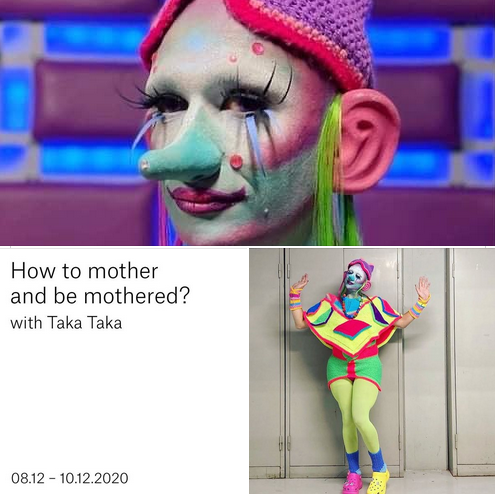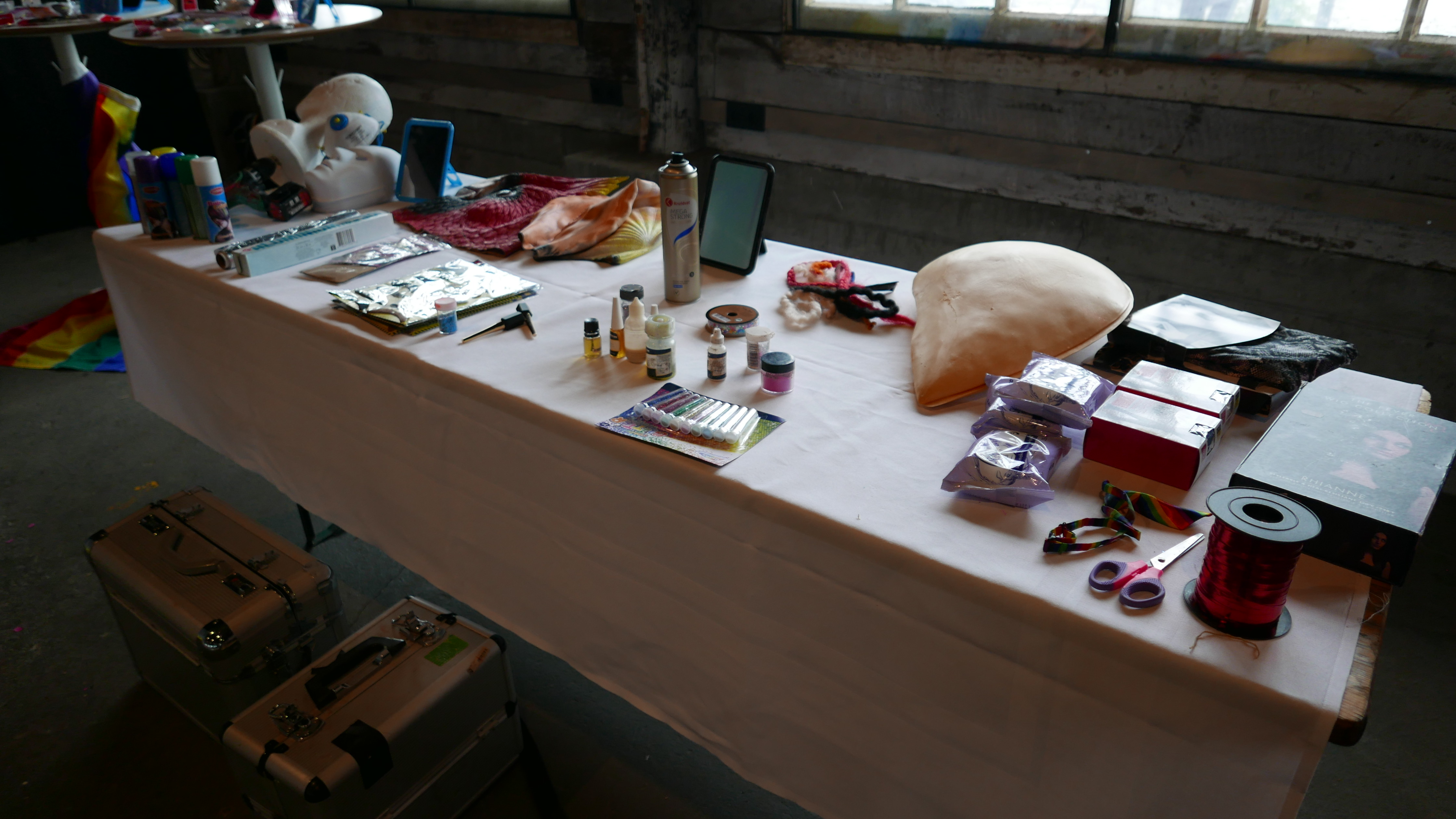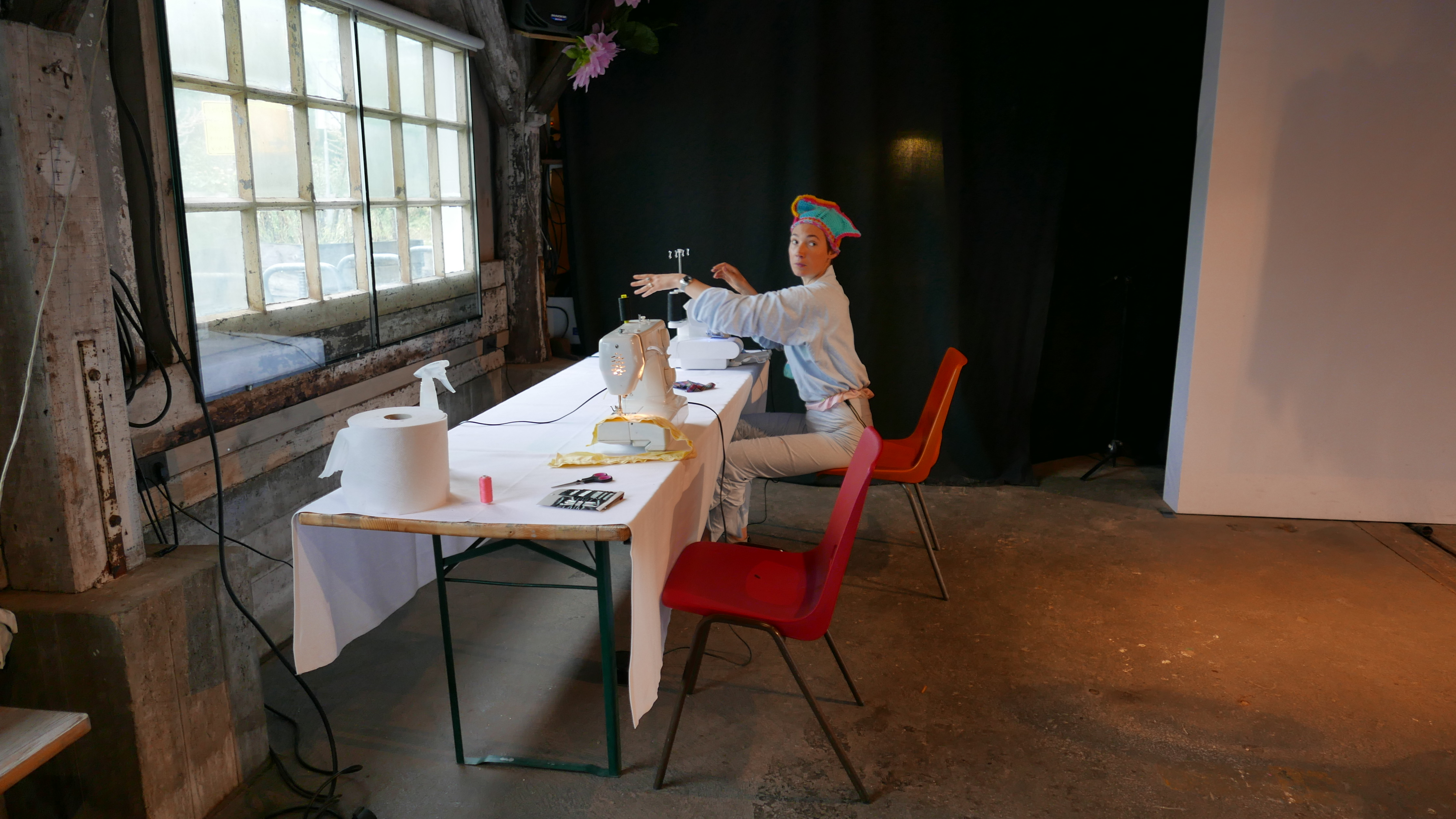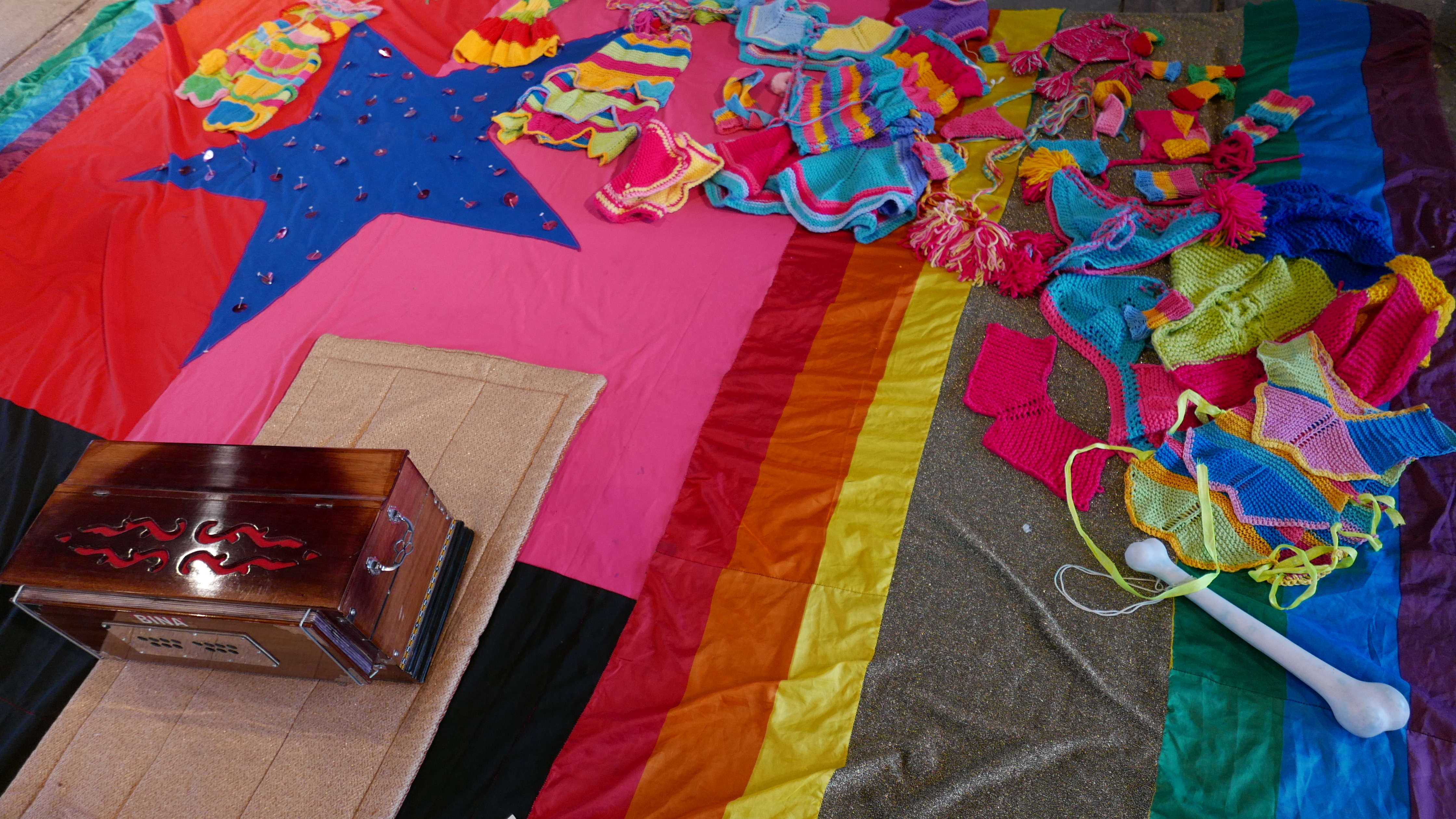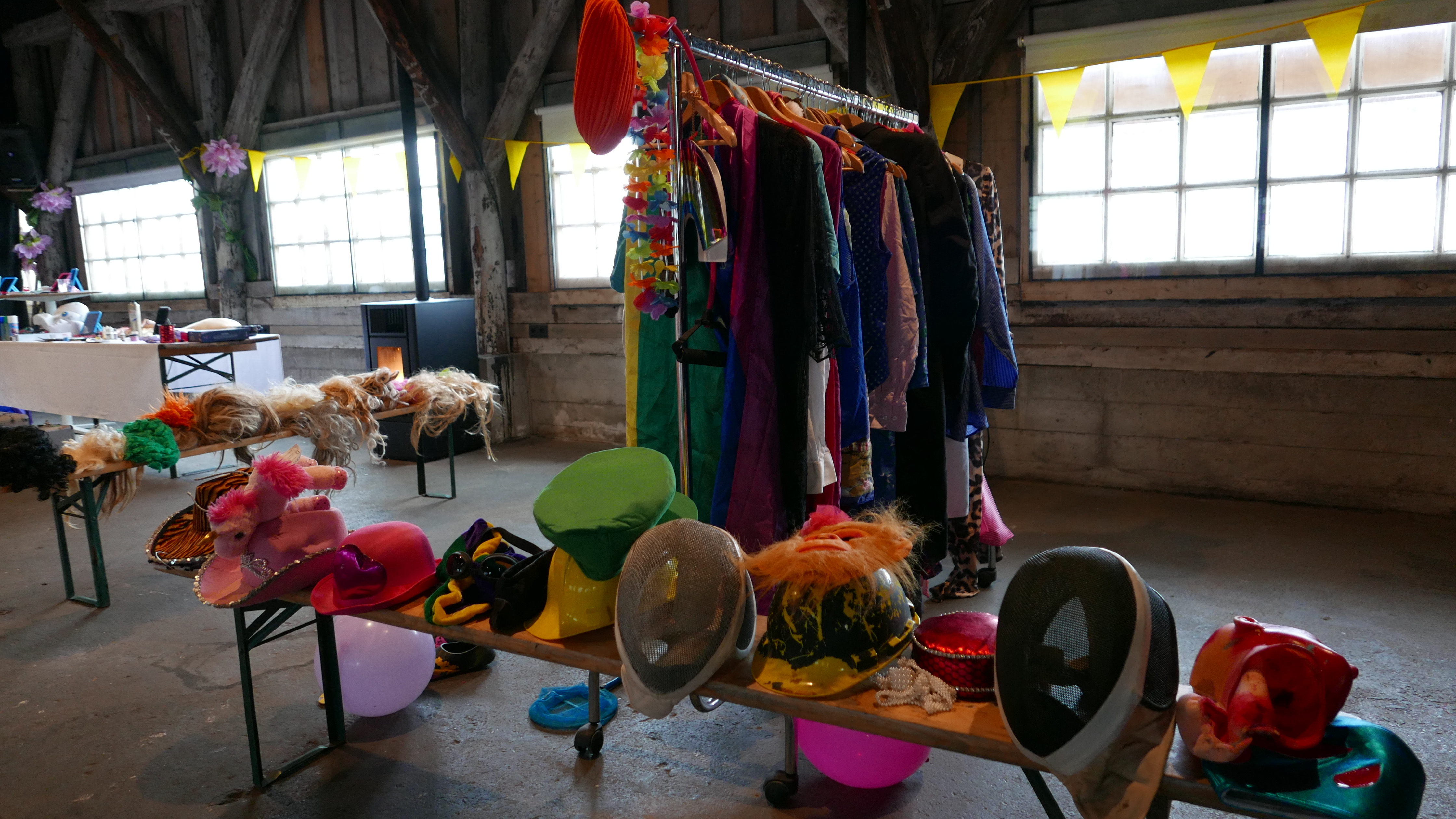 D

A

S

R

E

S

E

A

R

C

H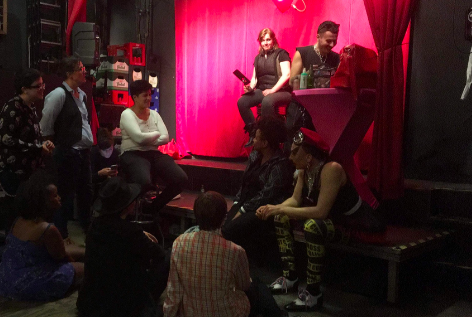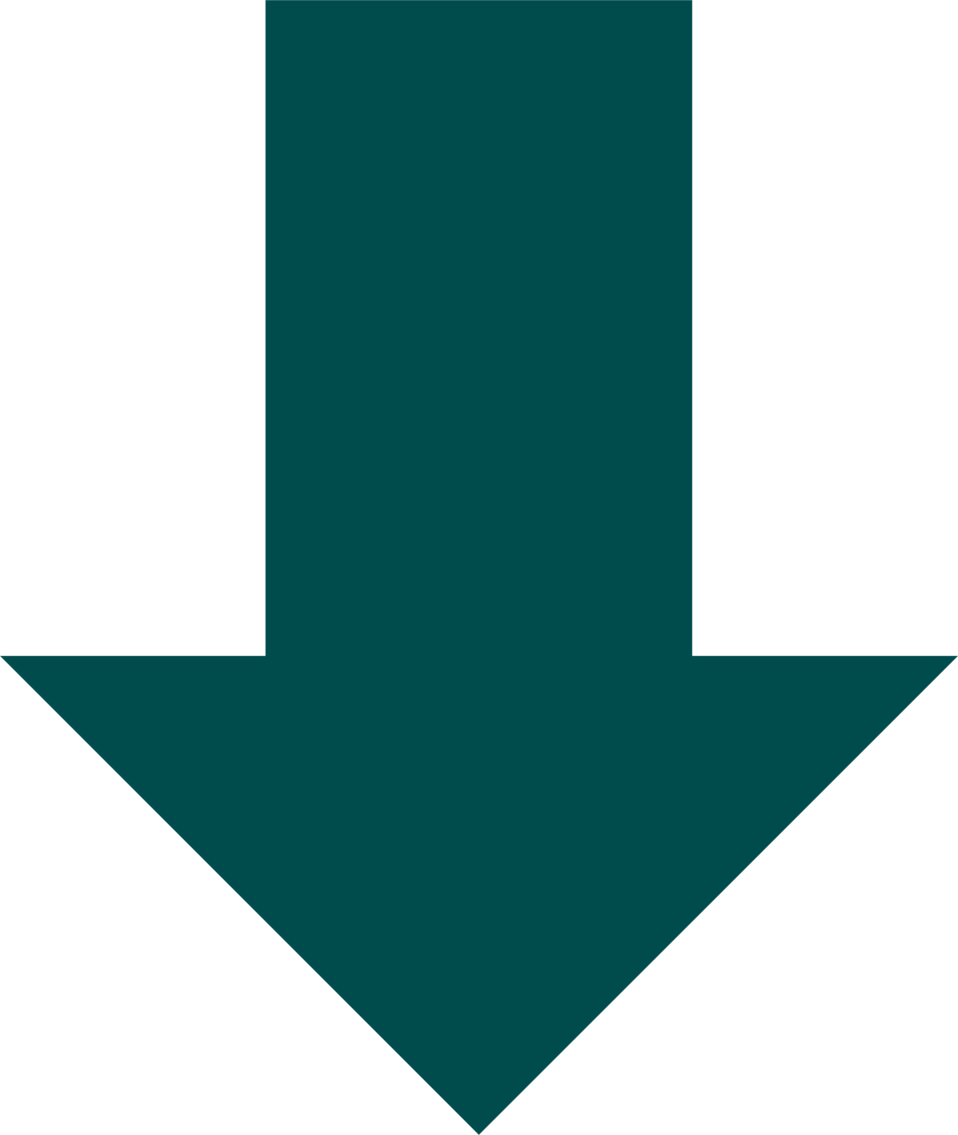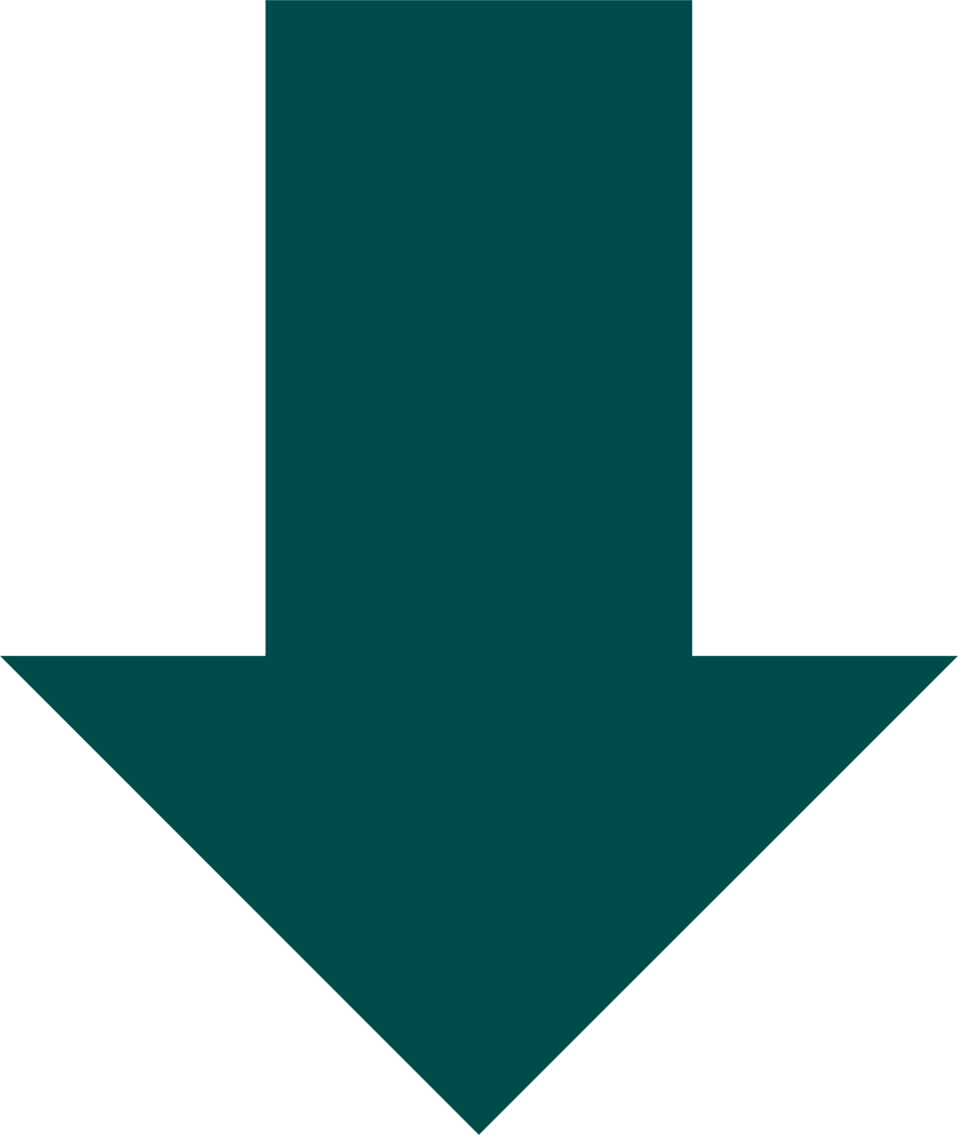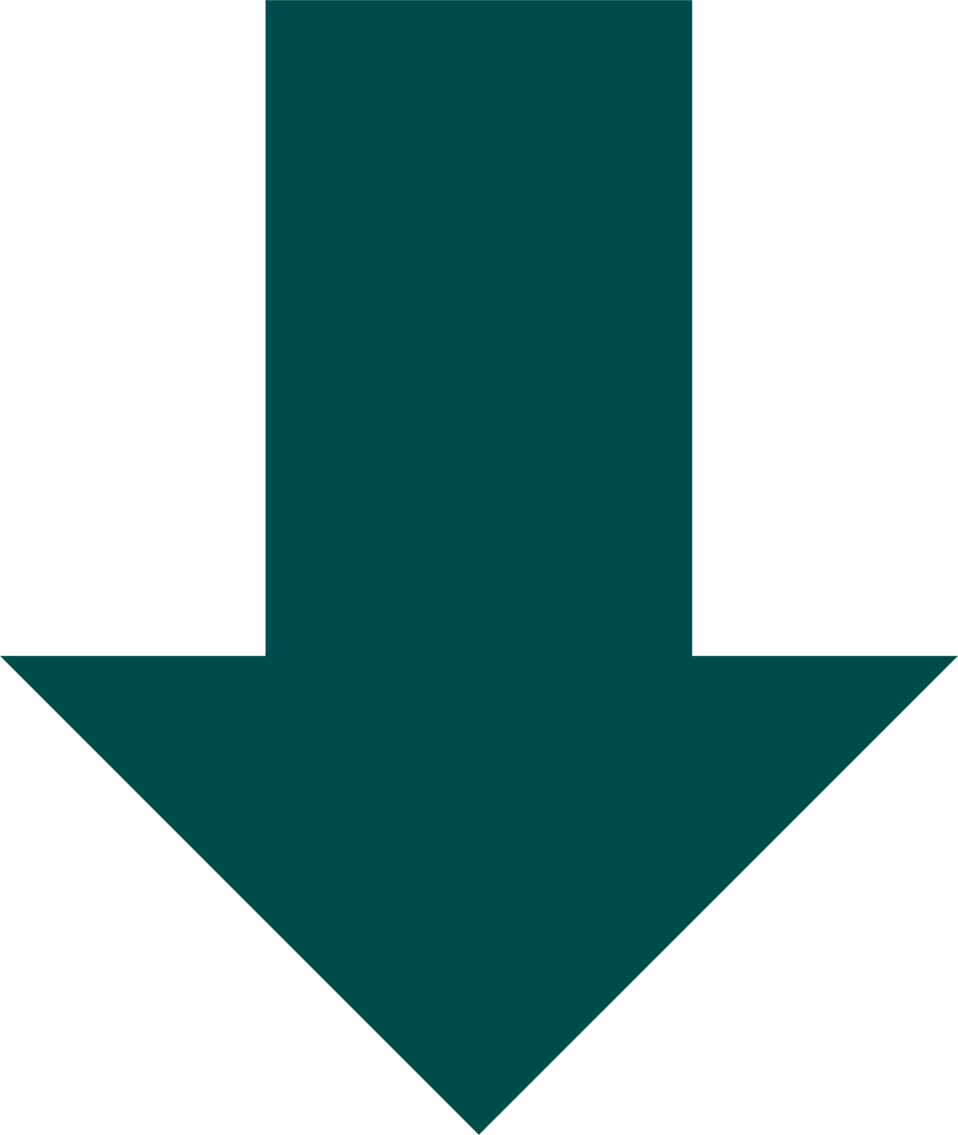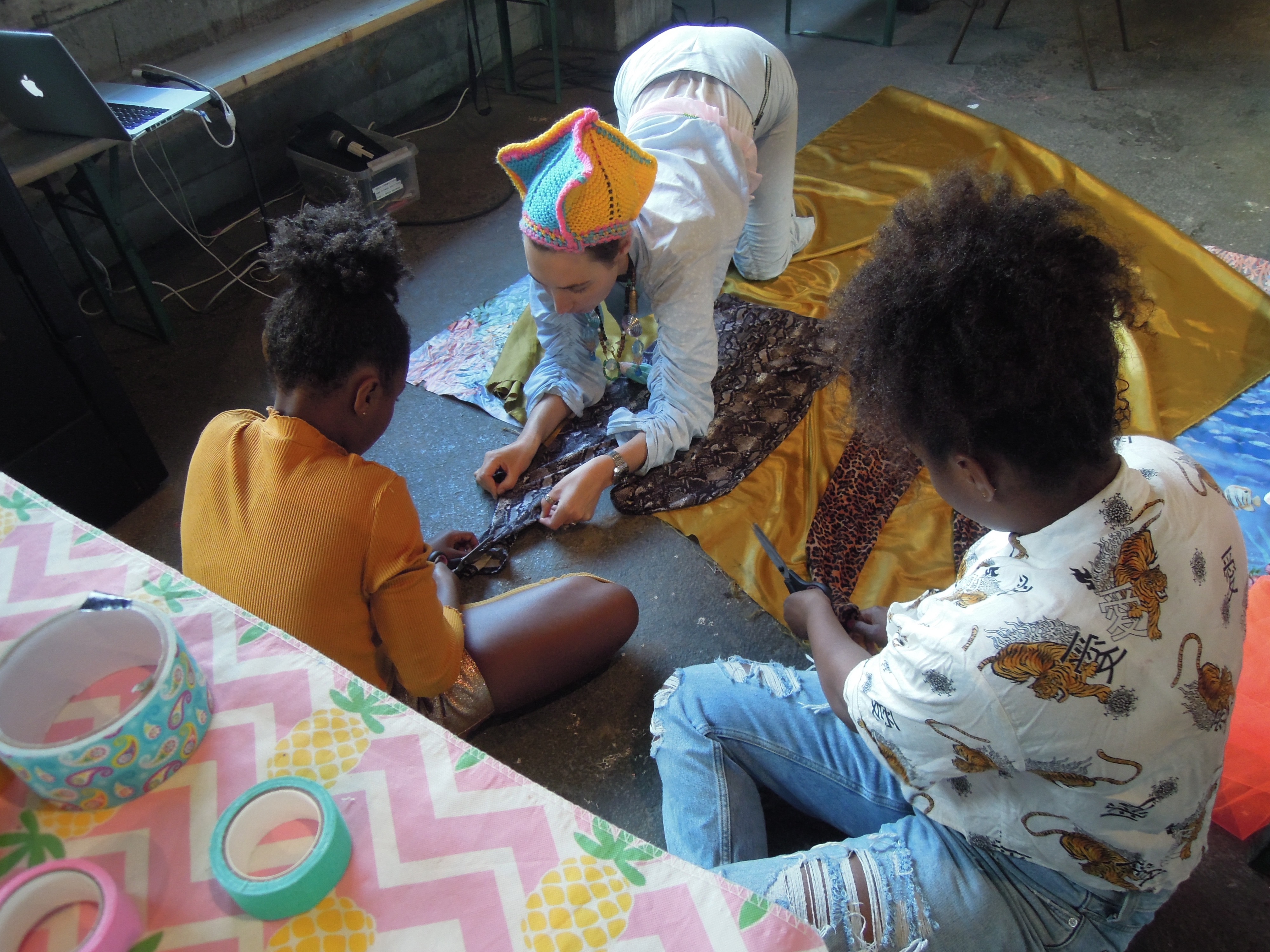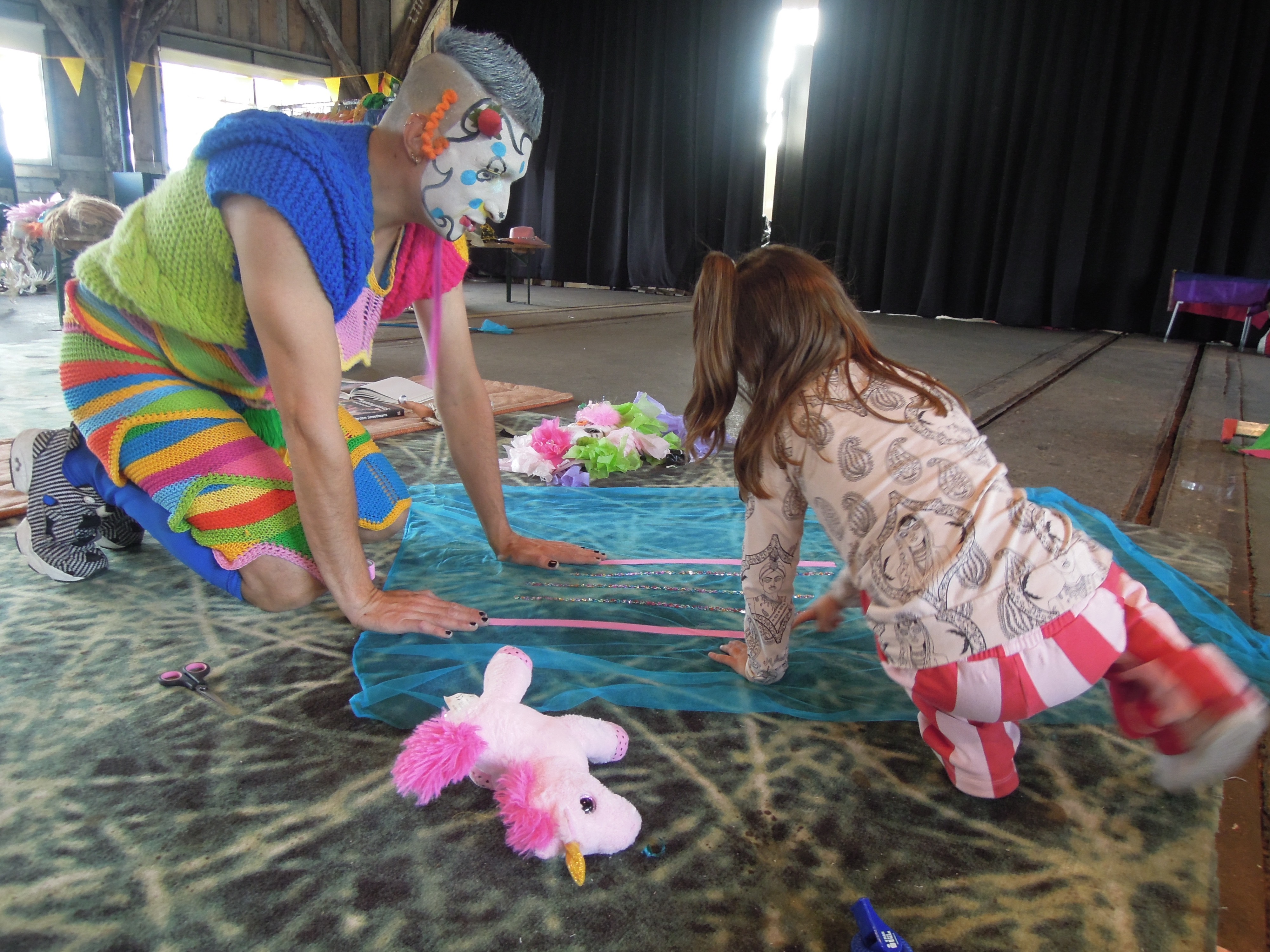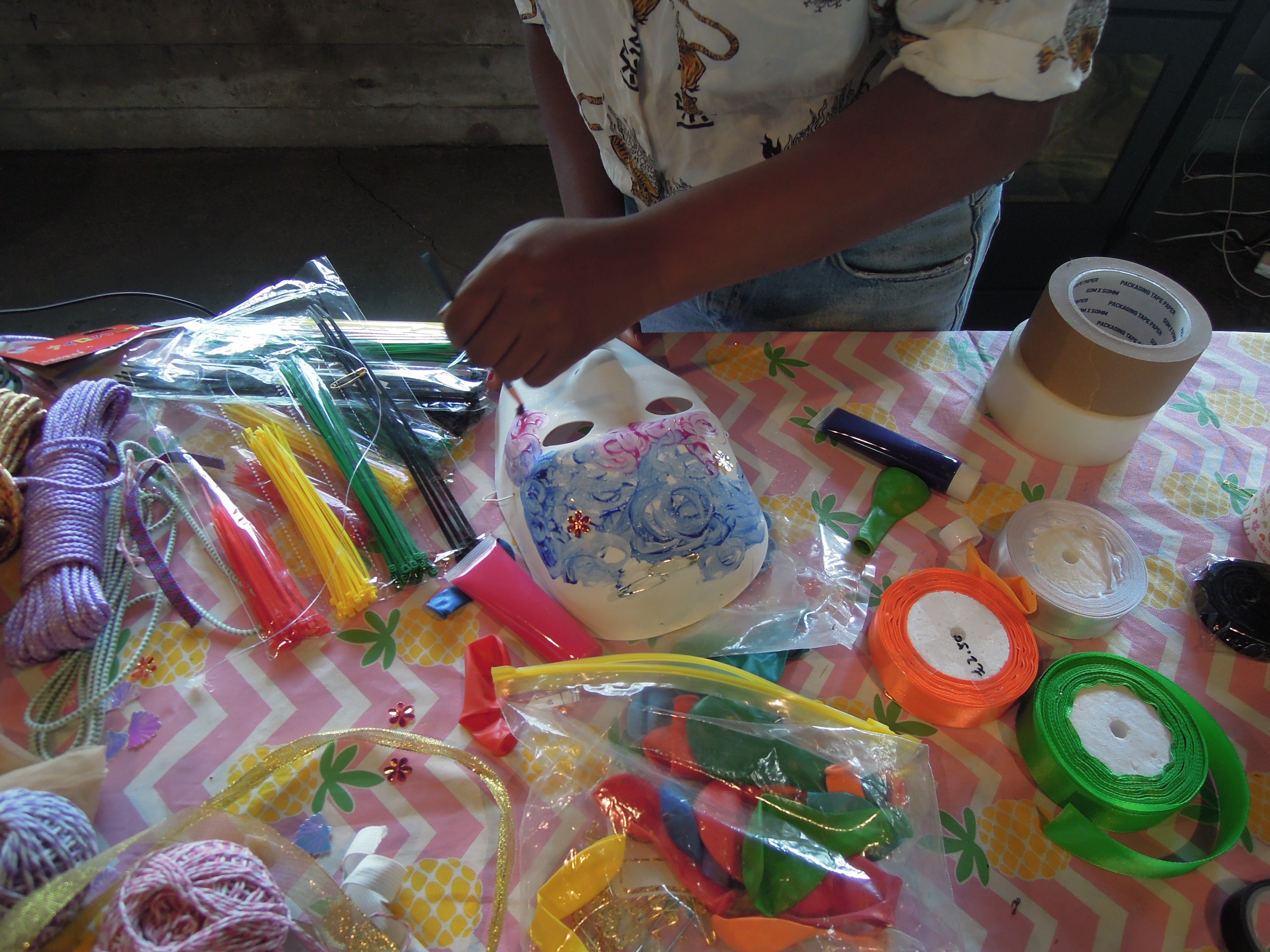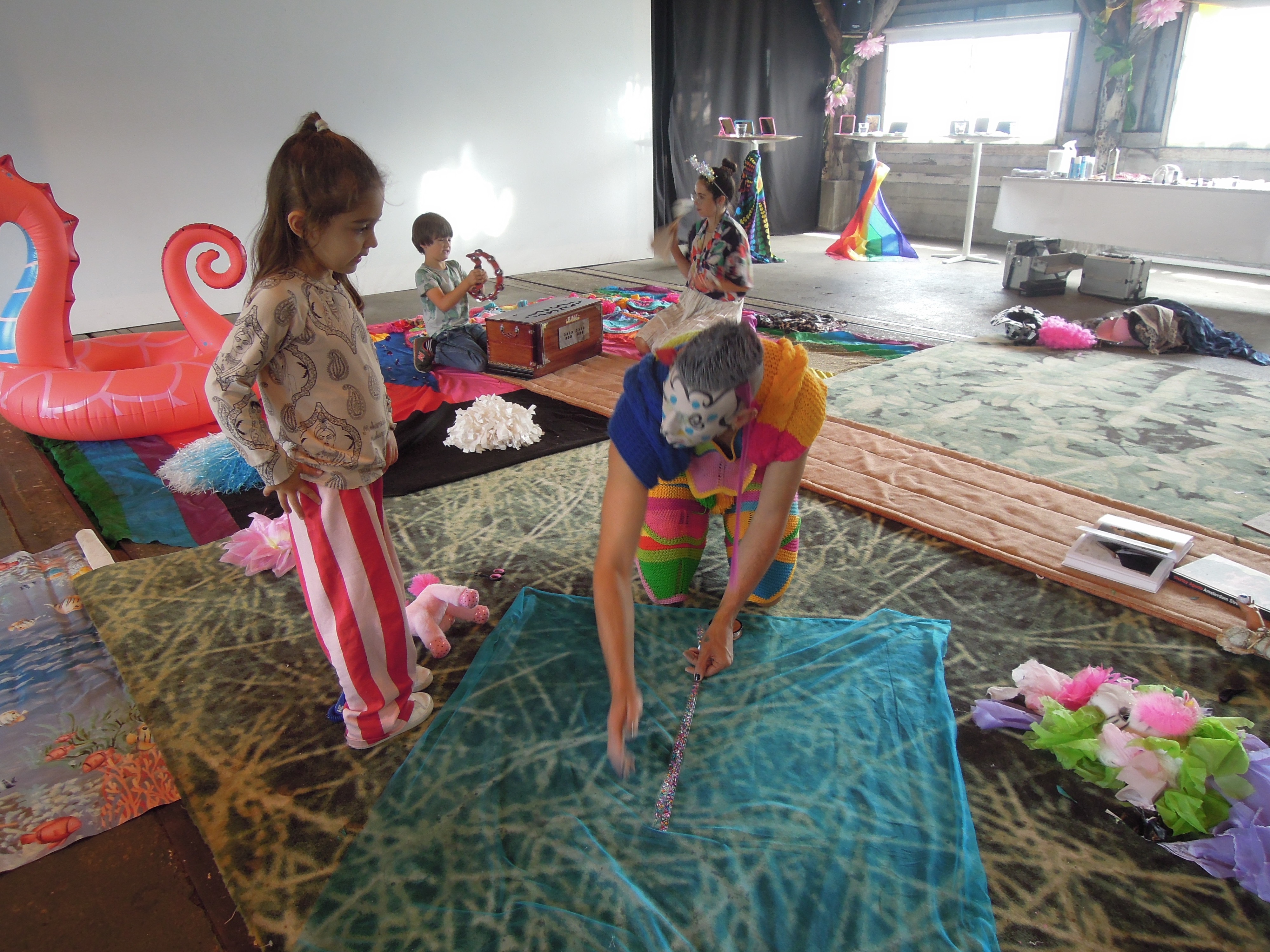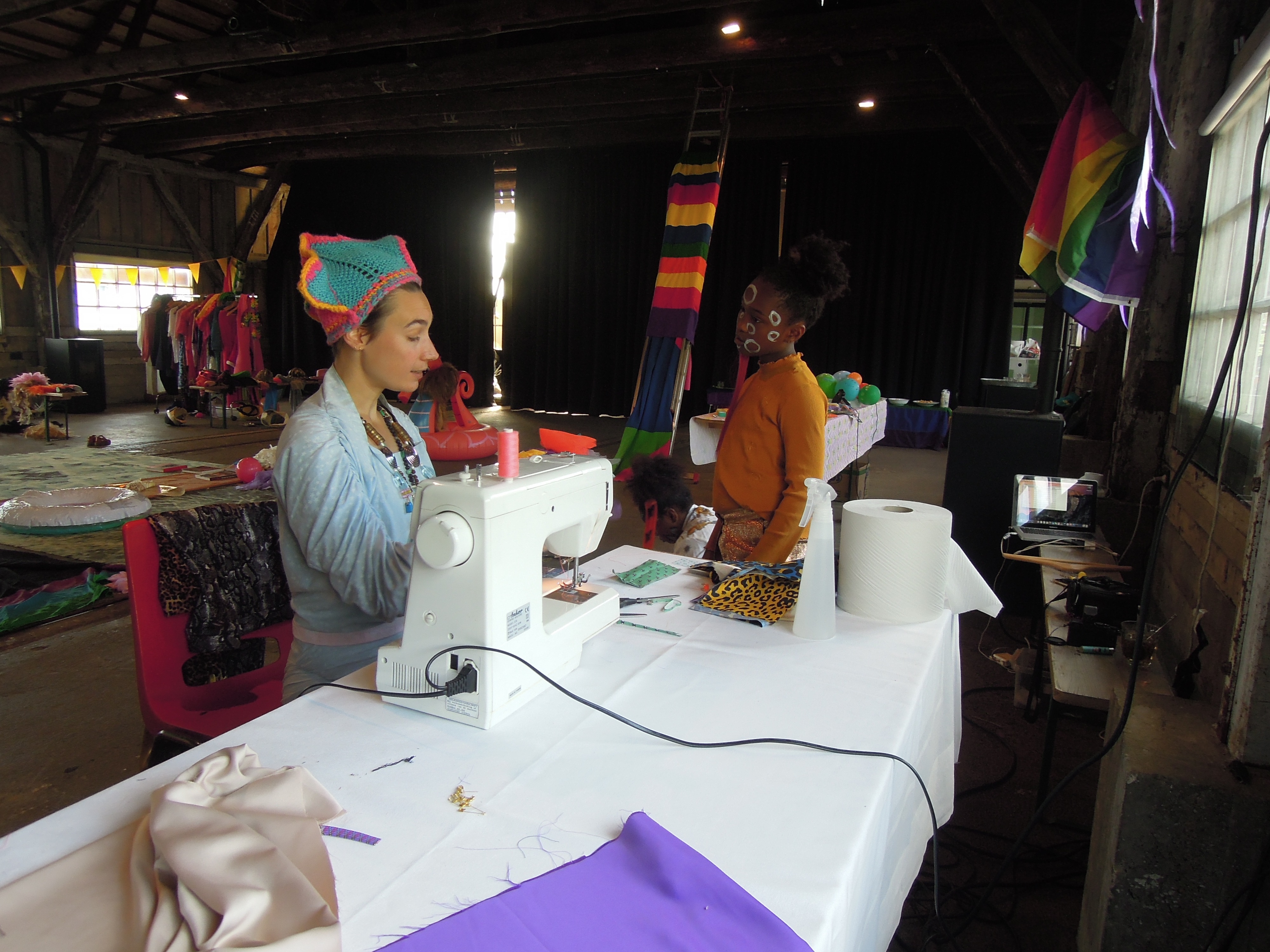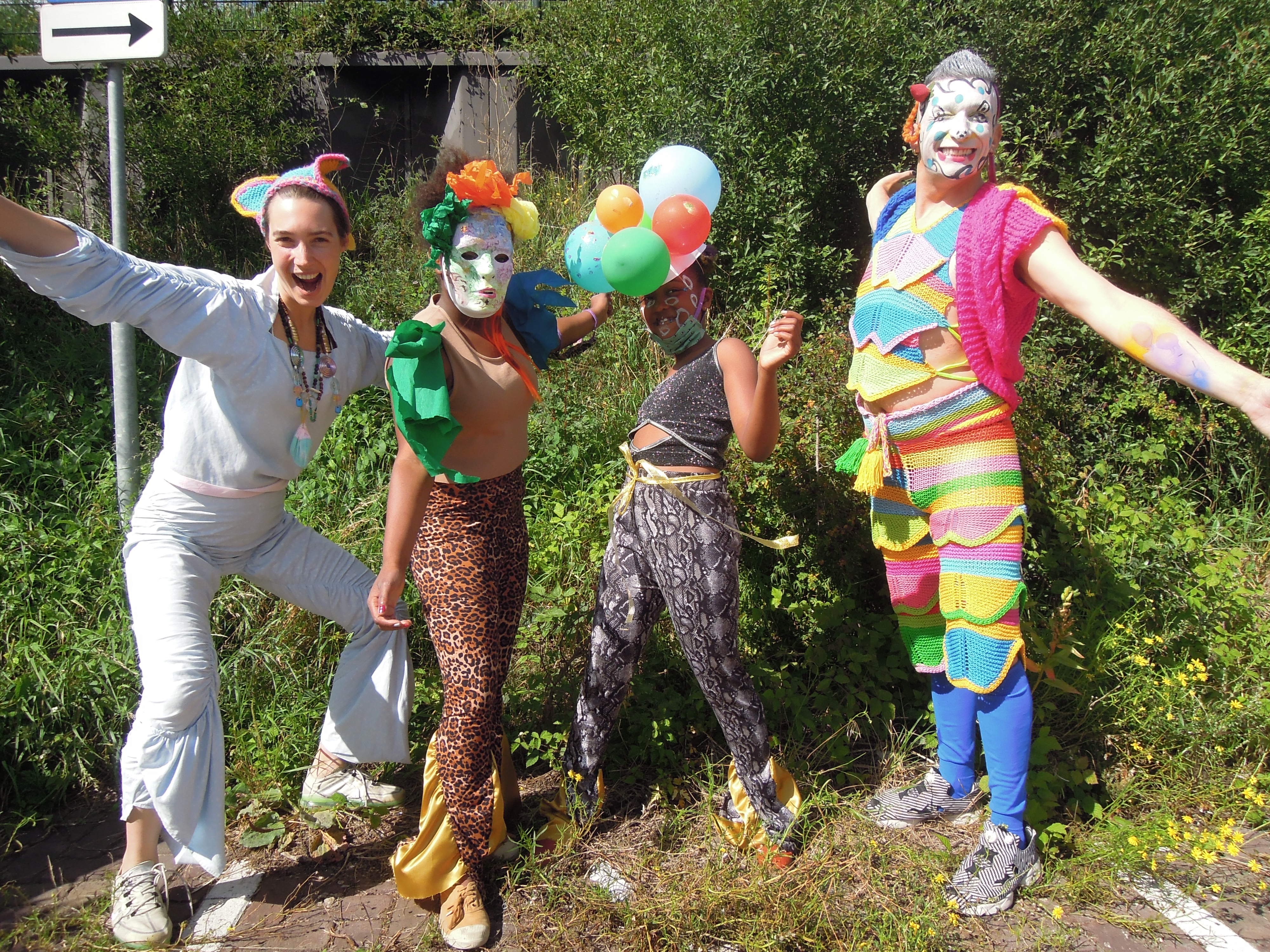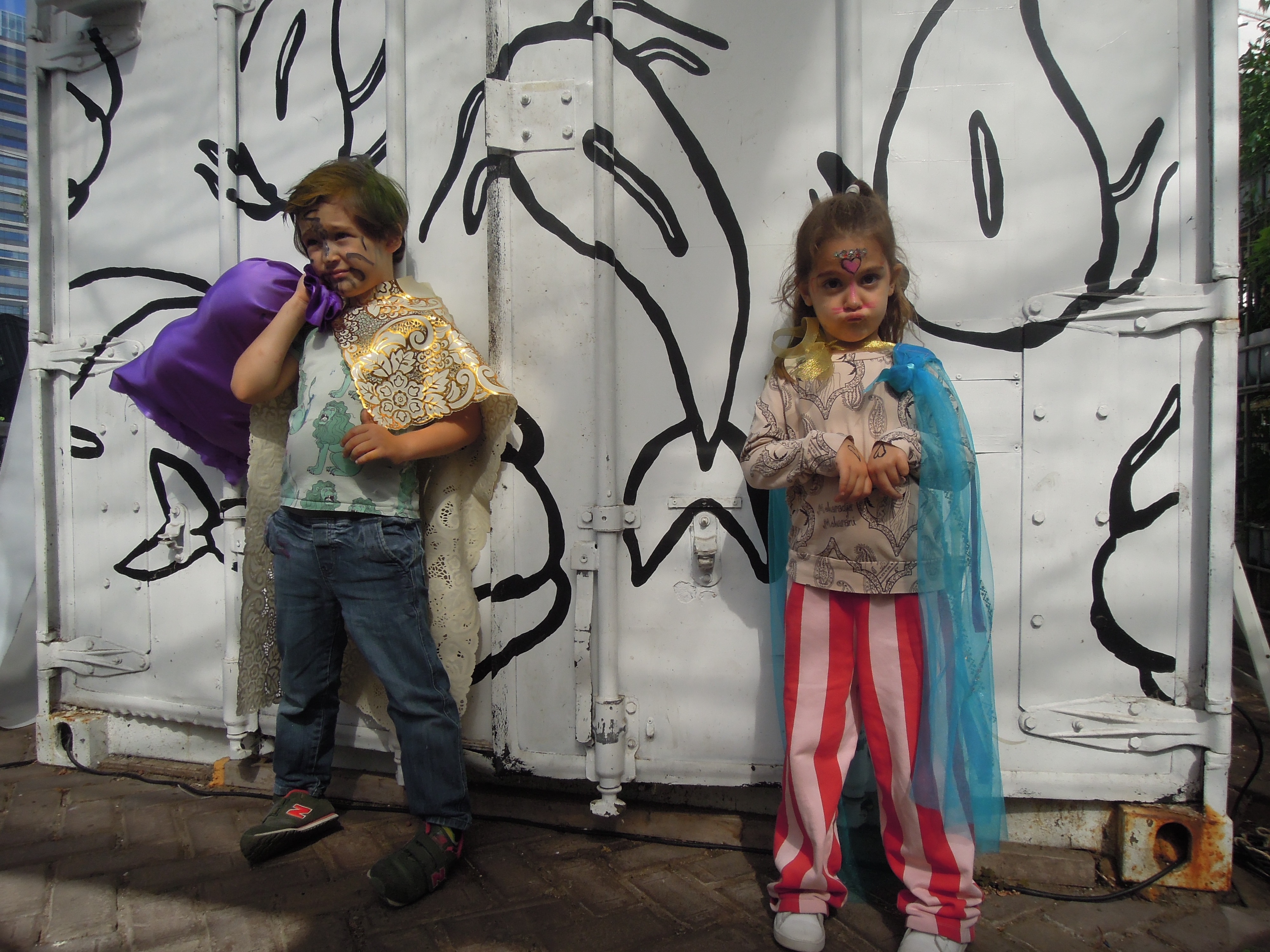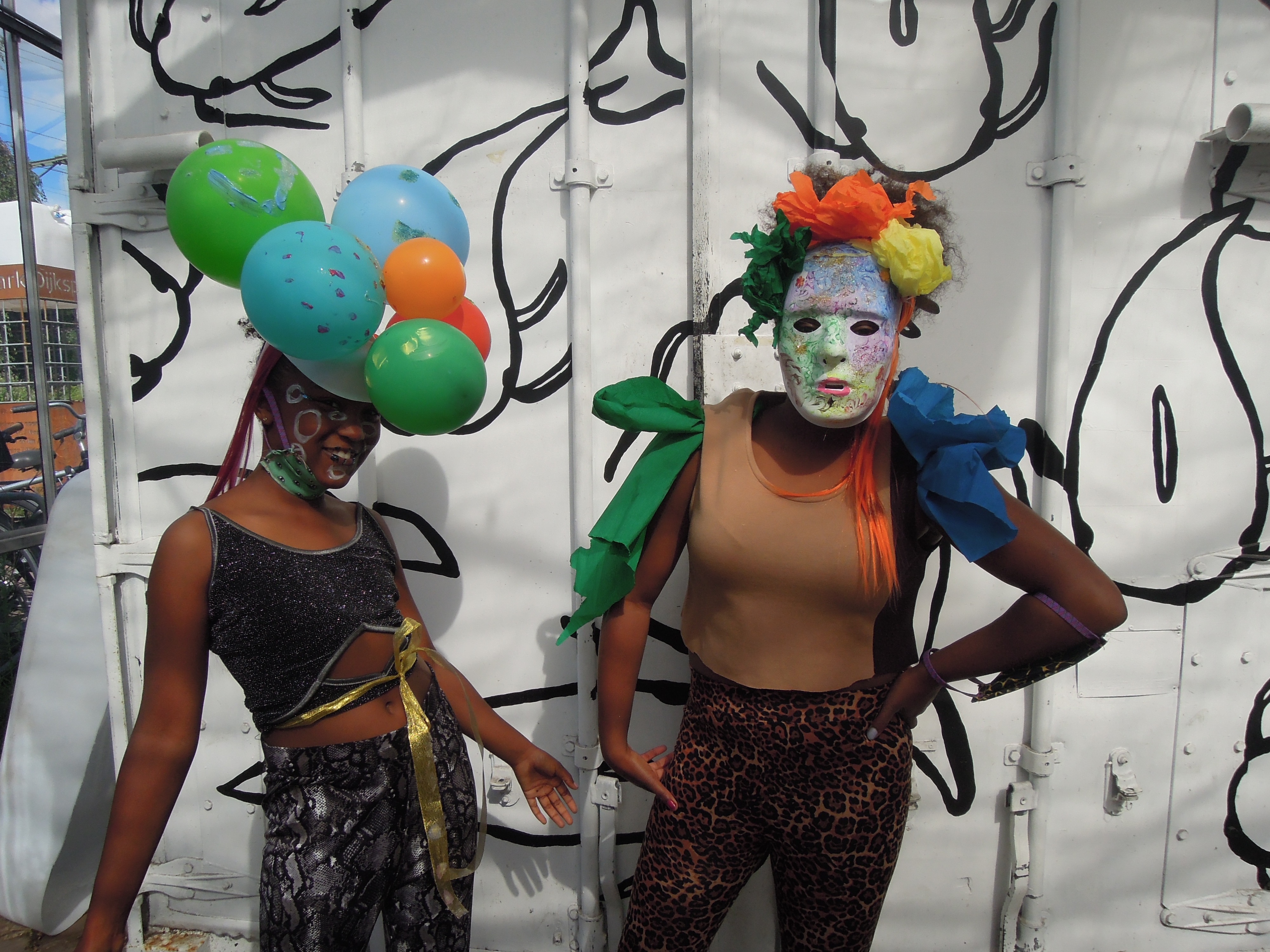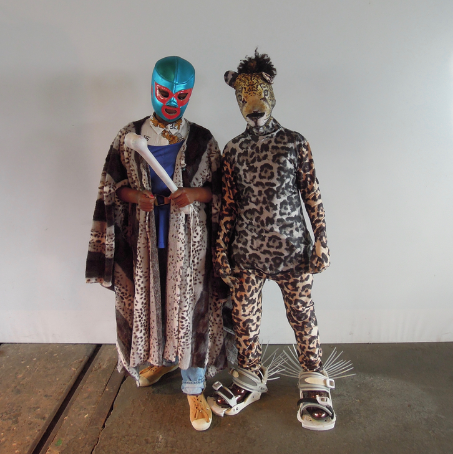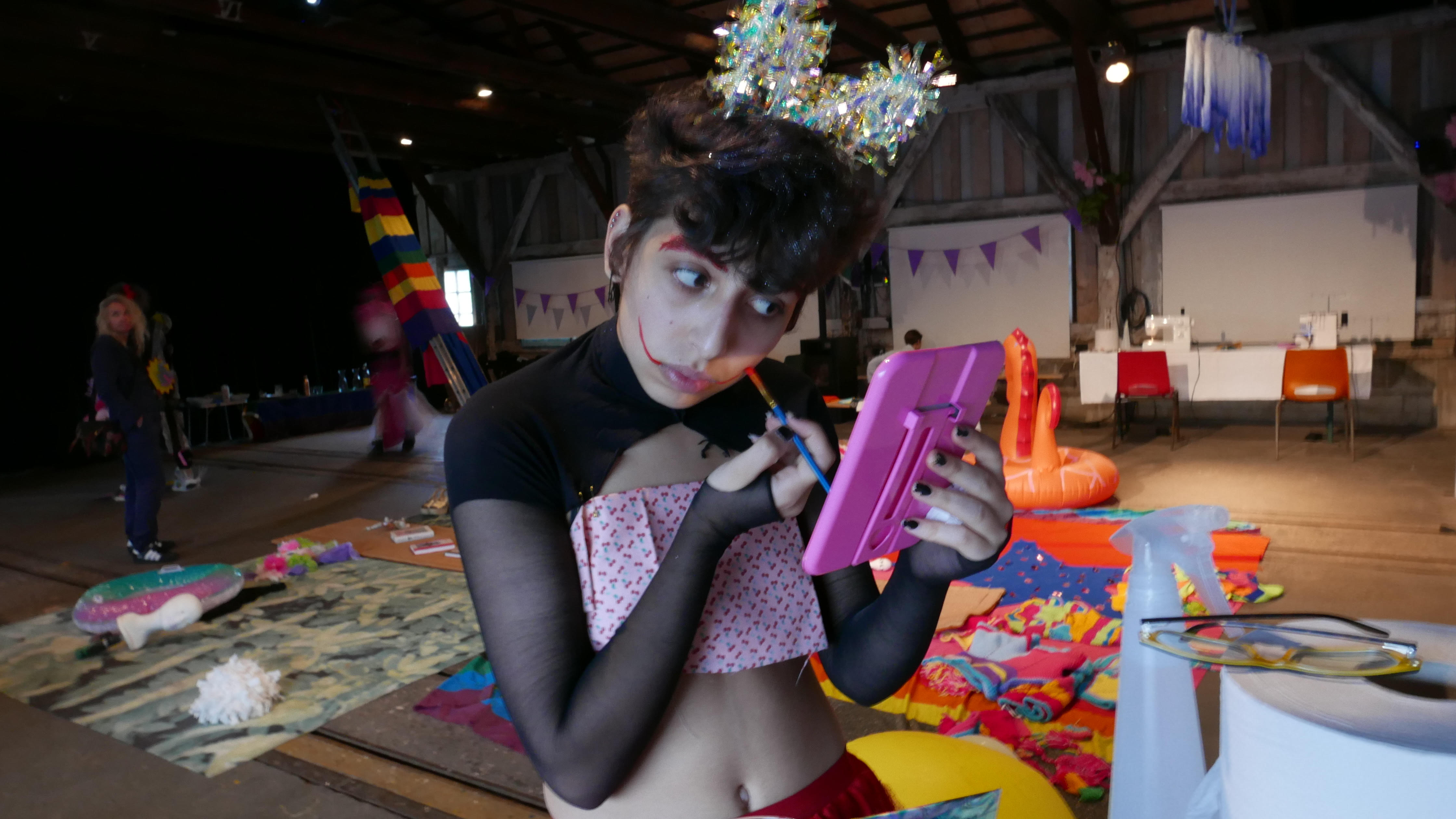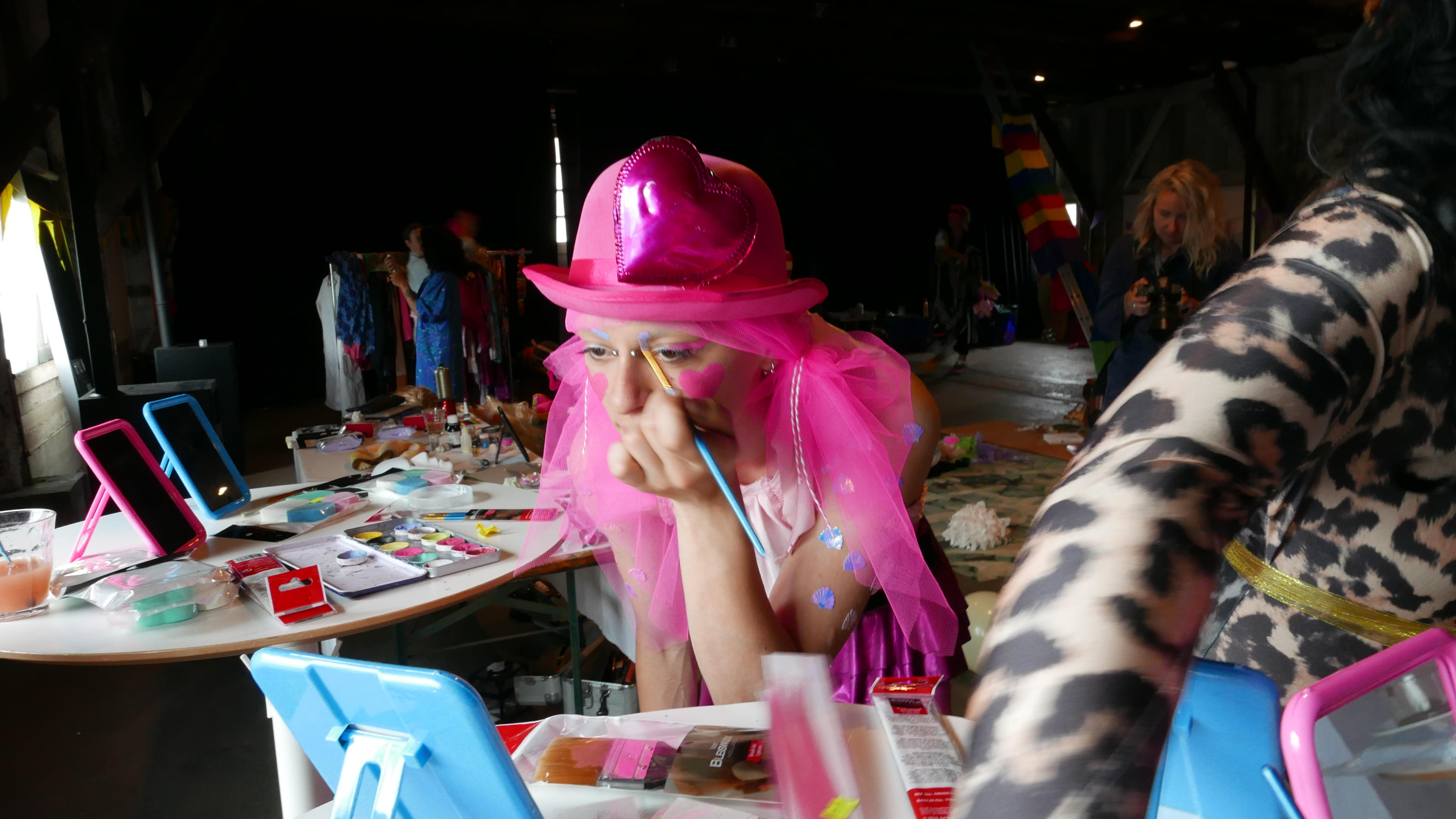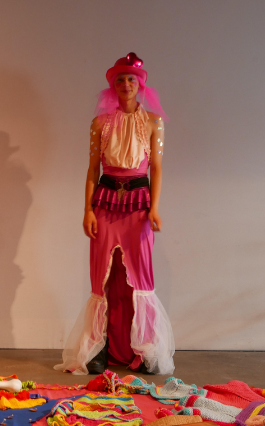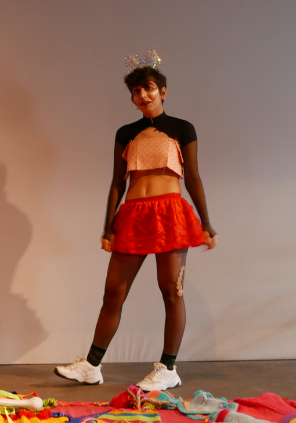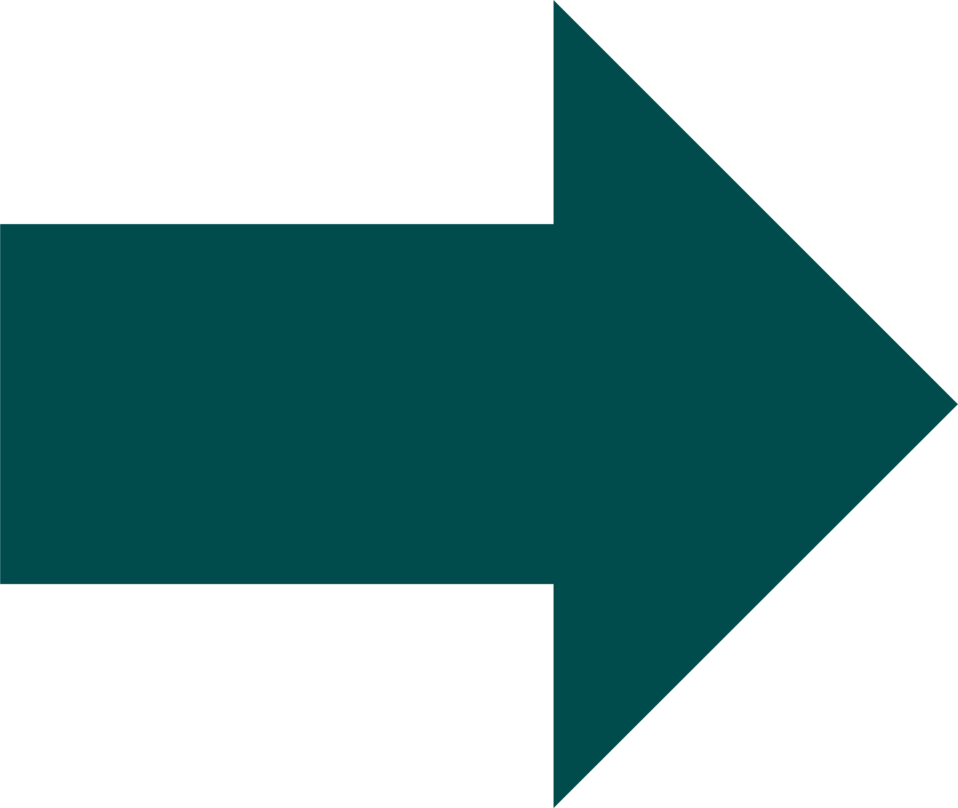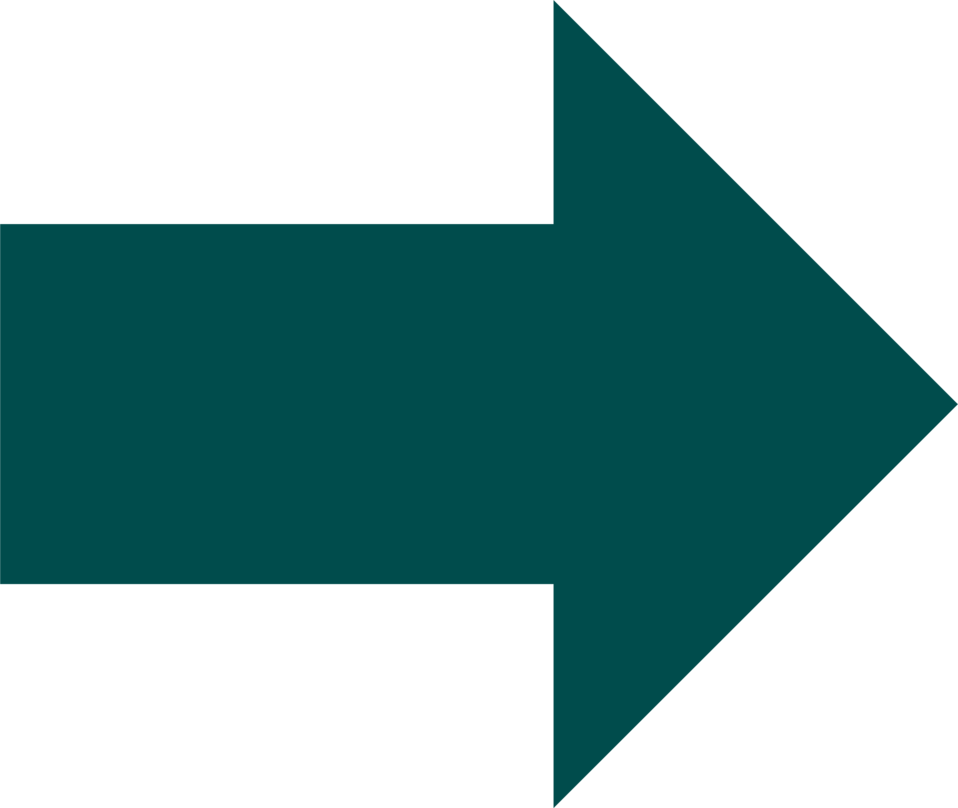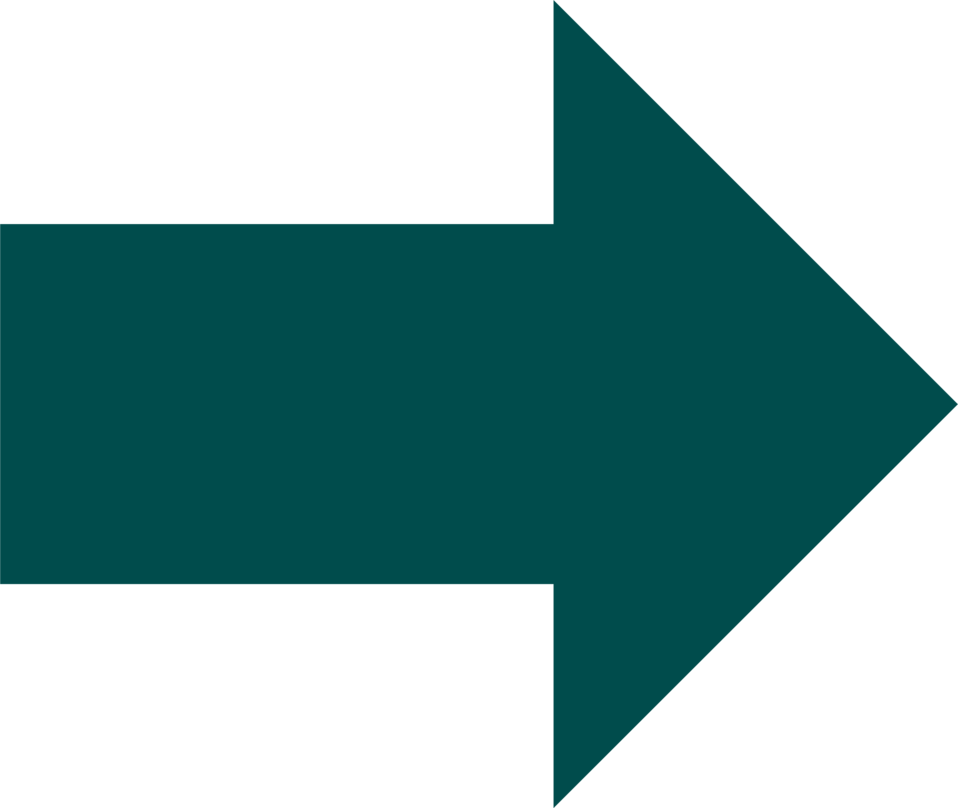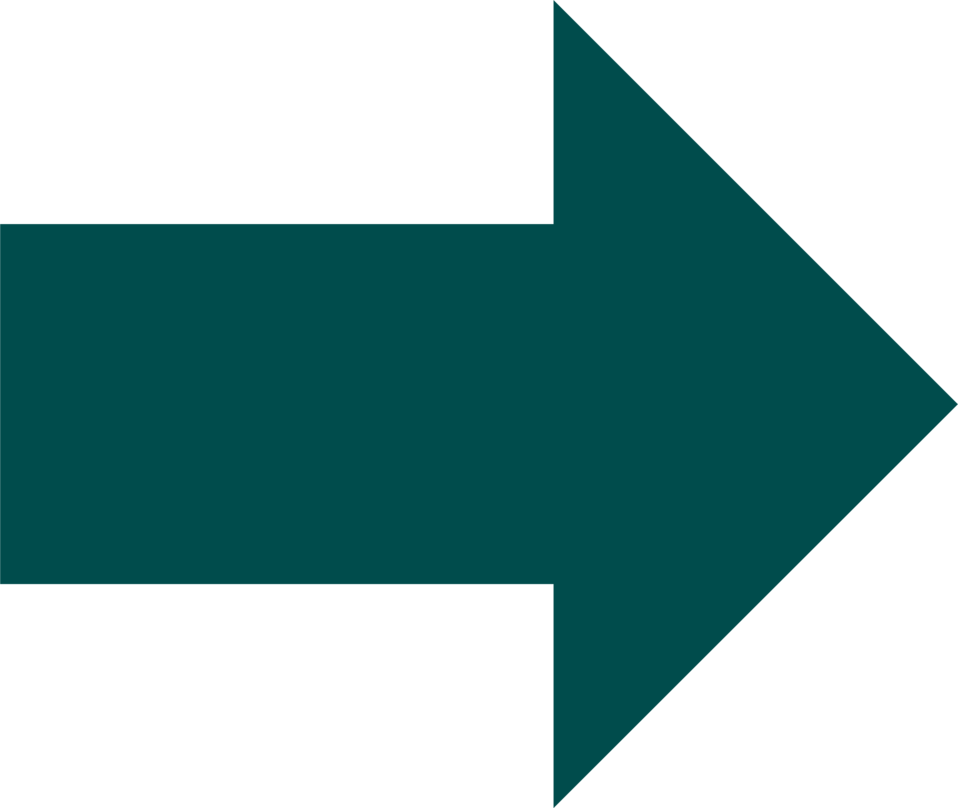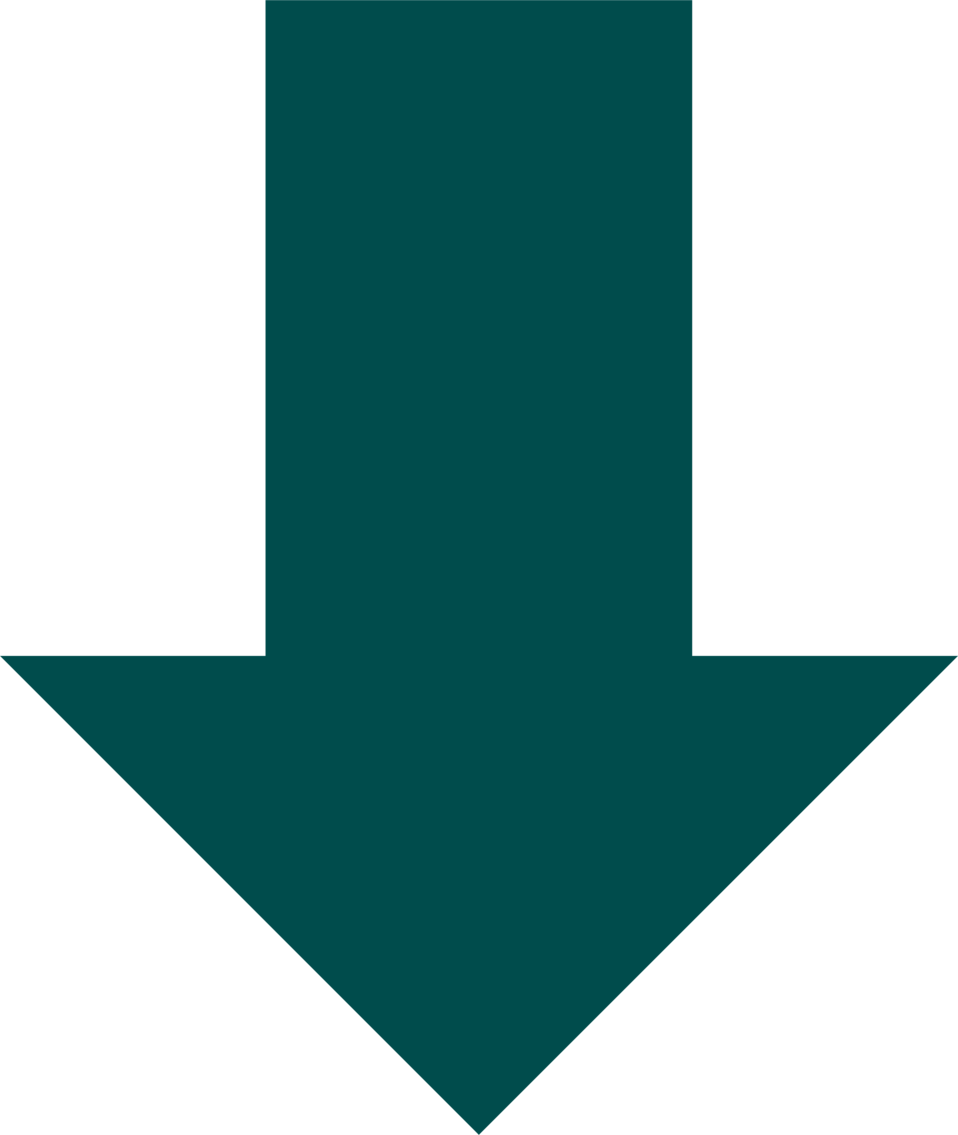 2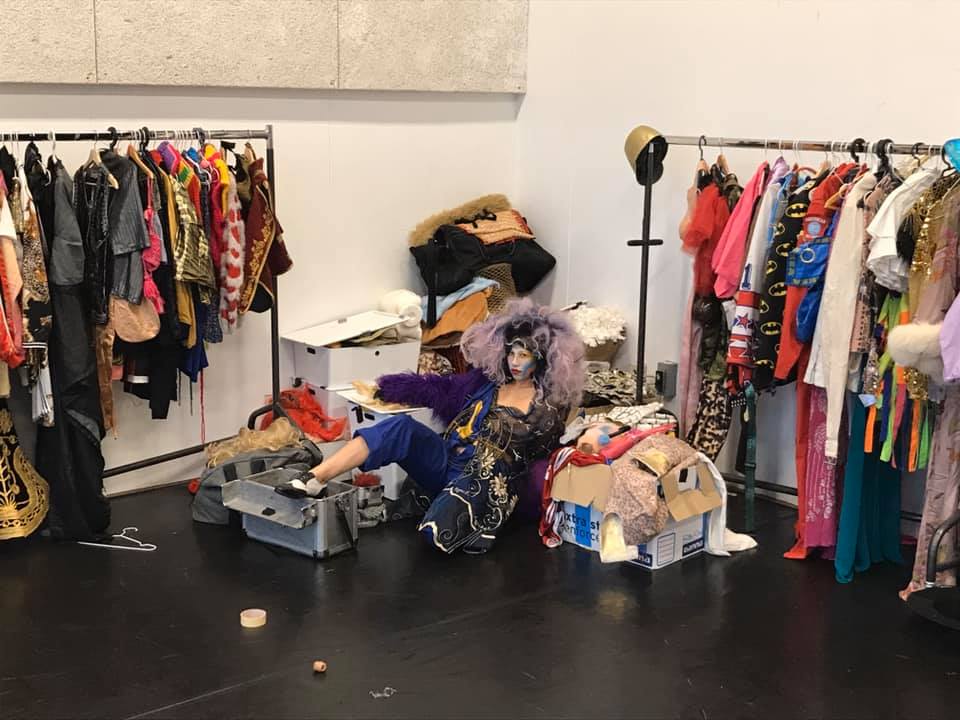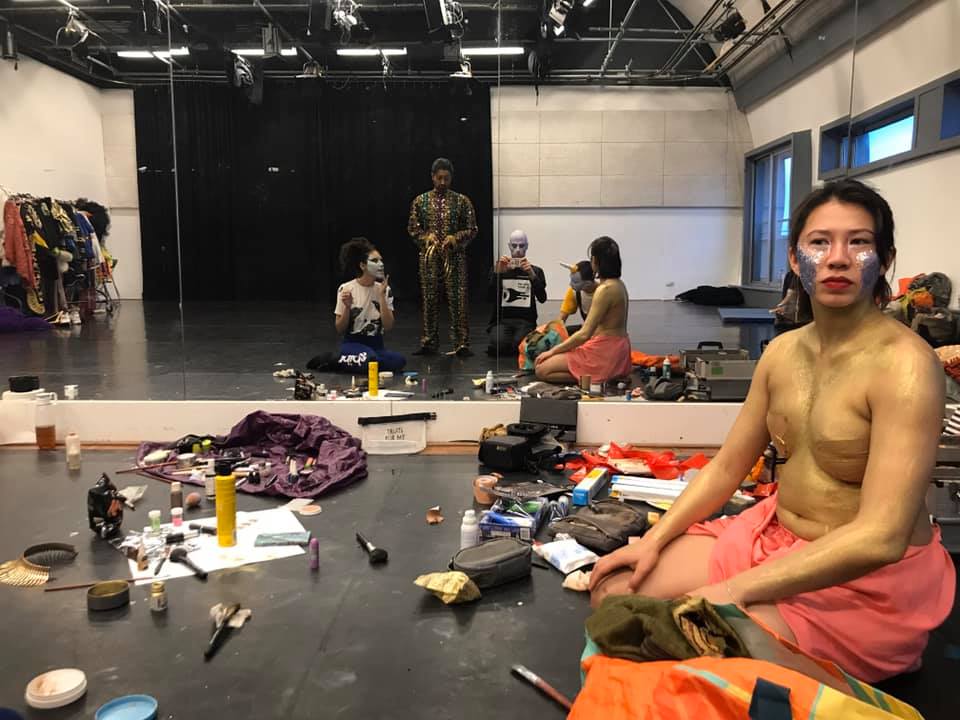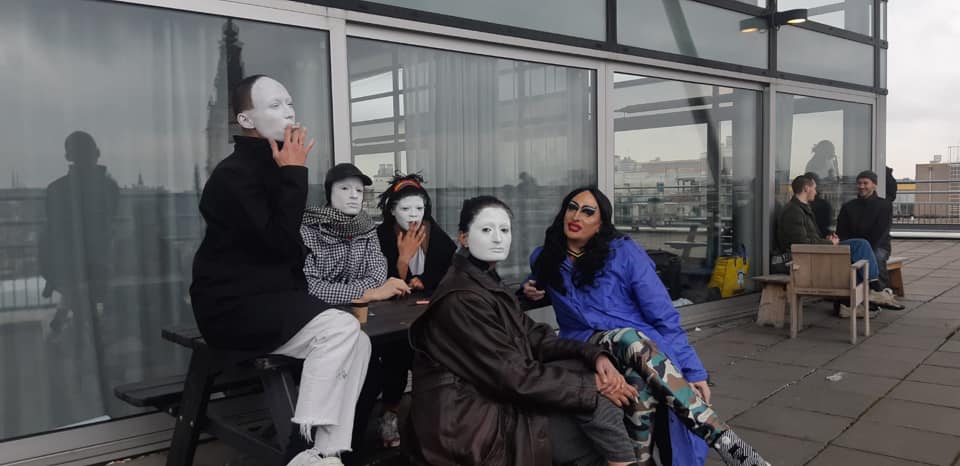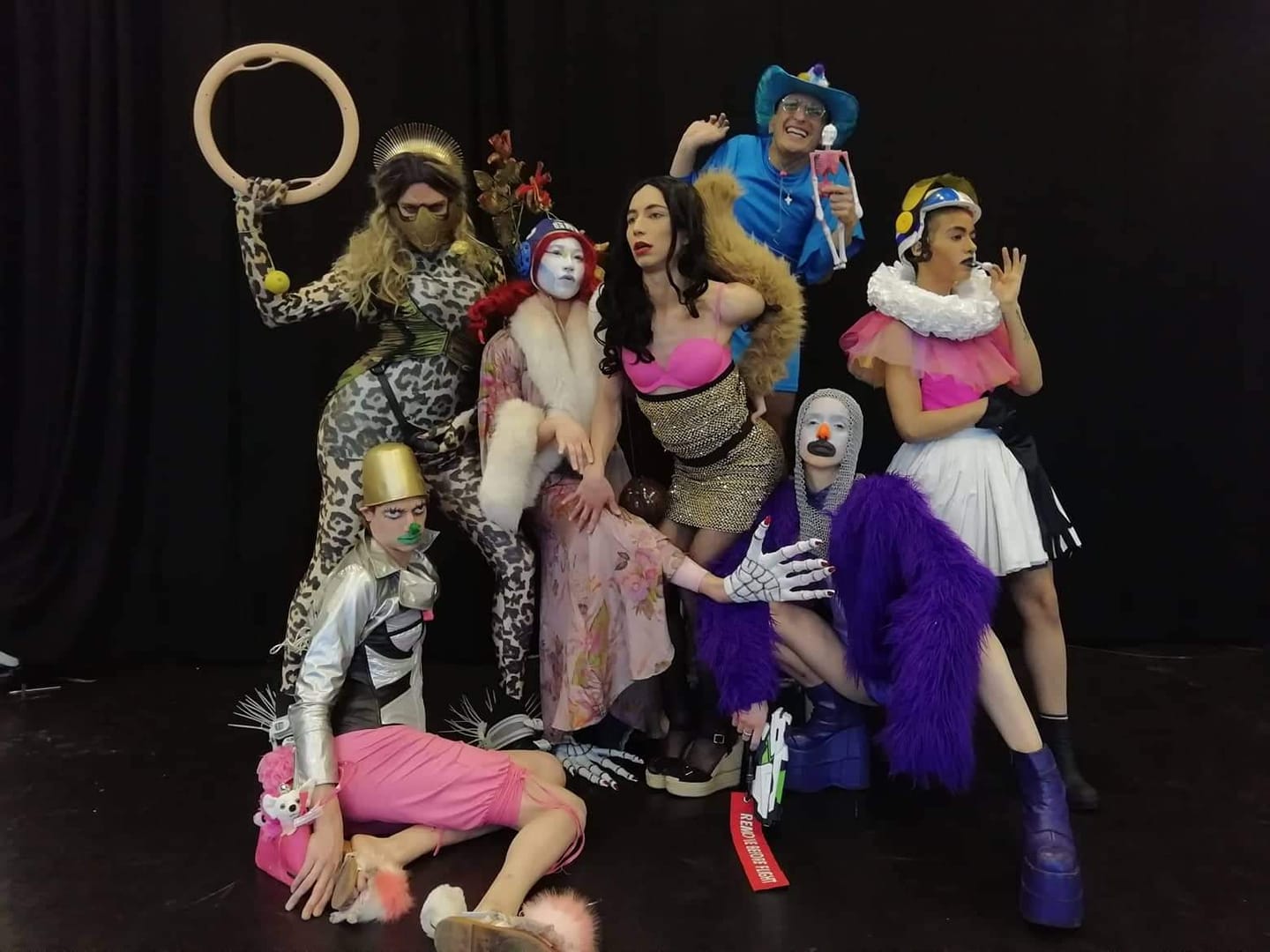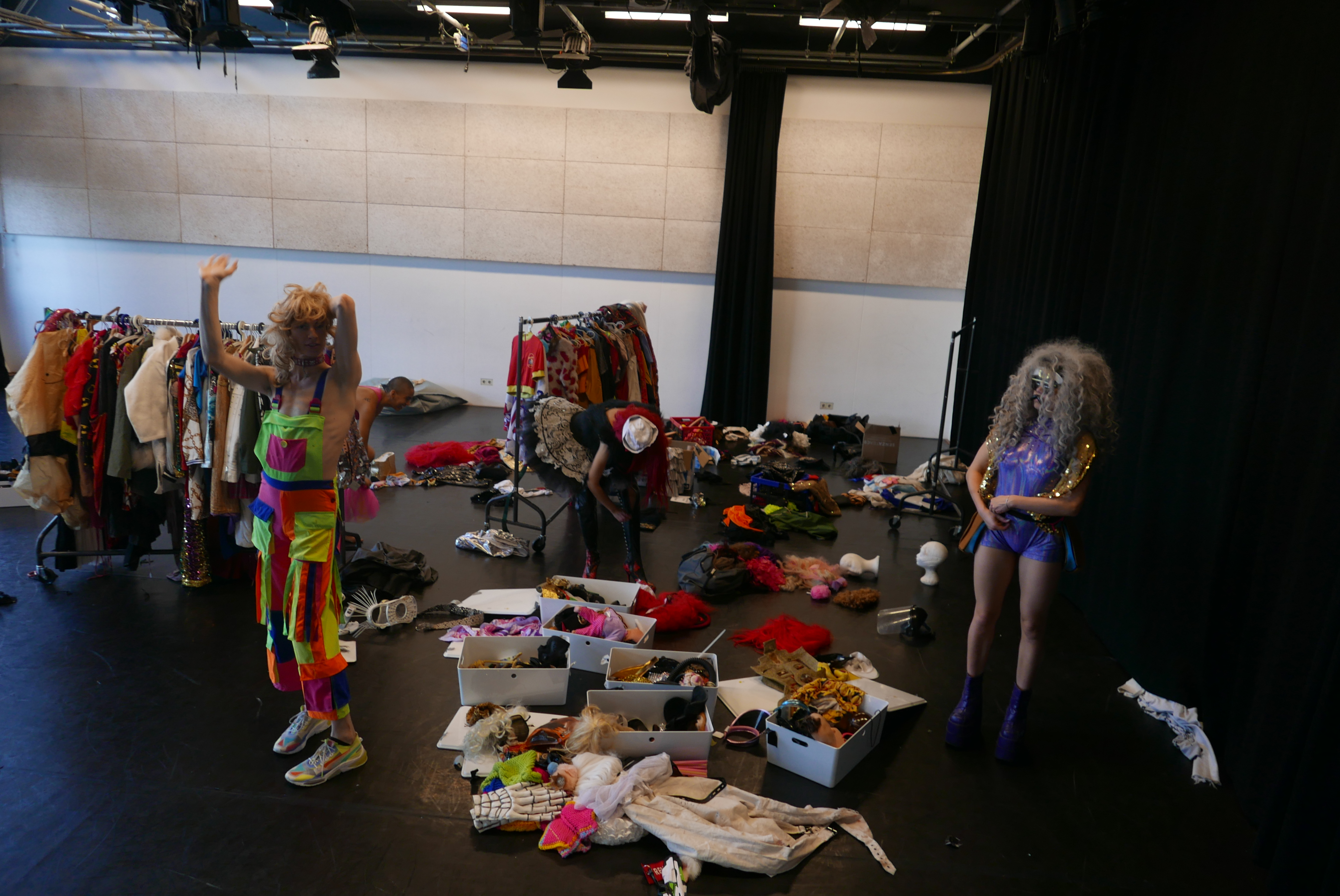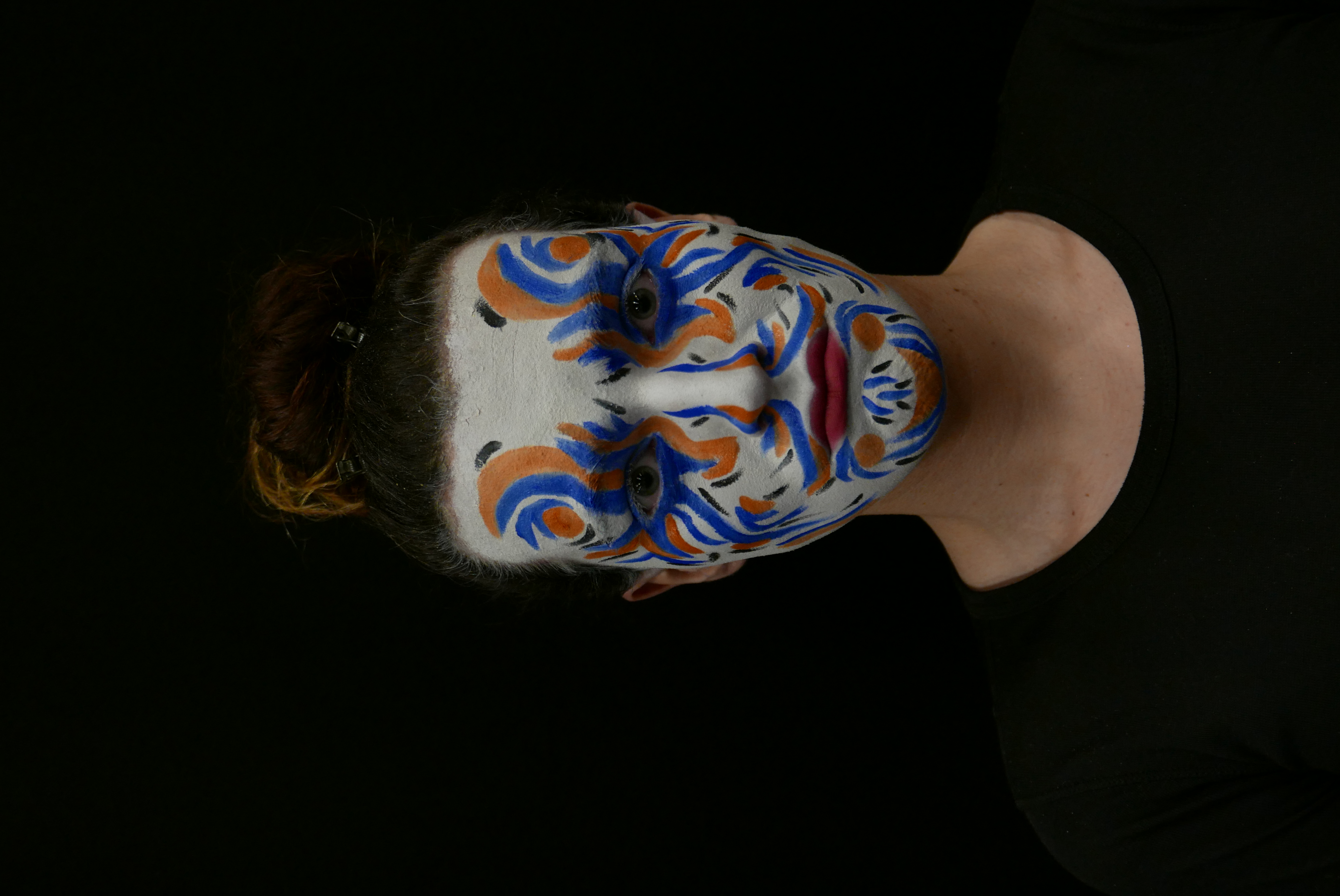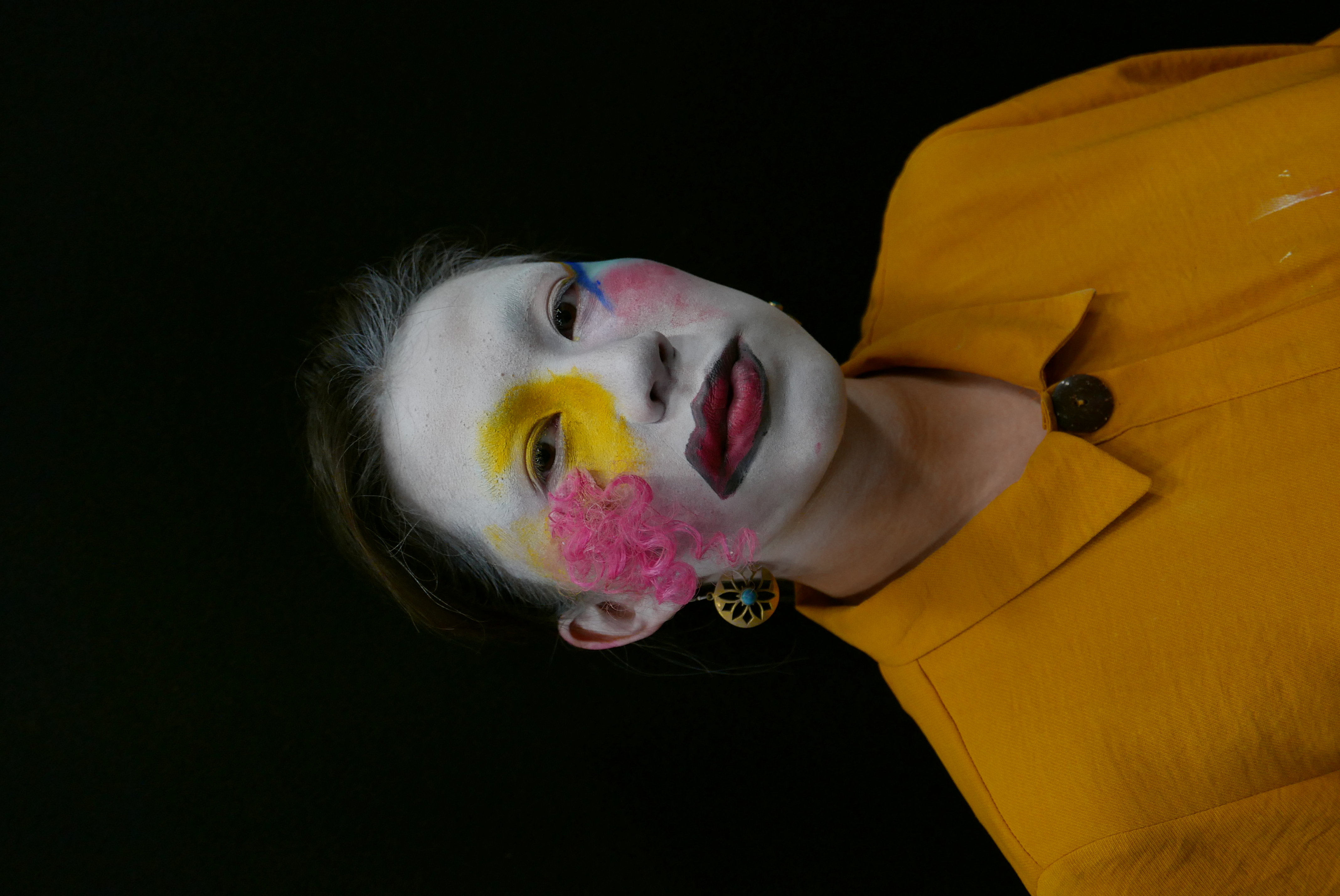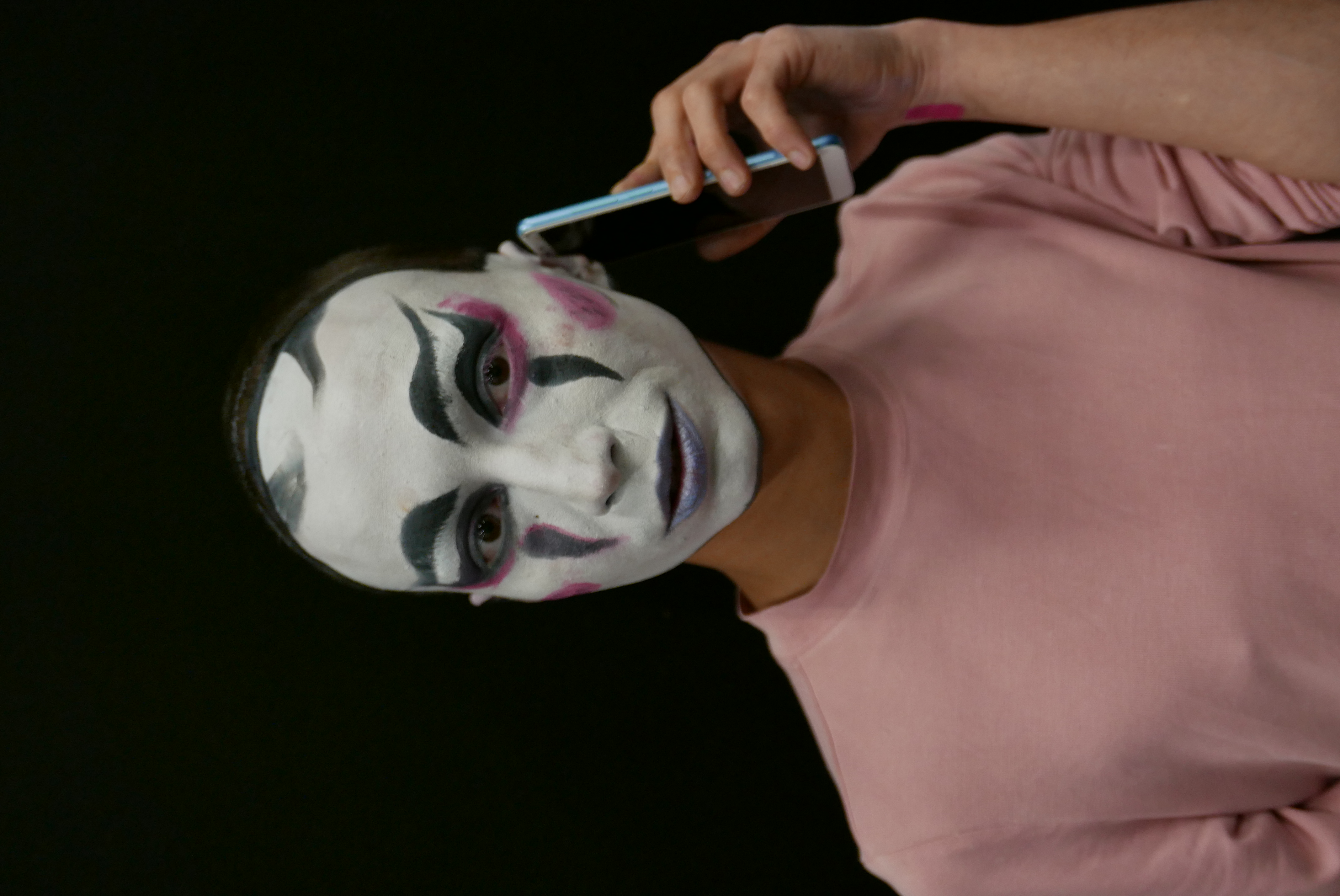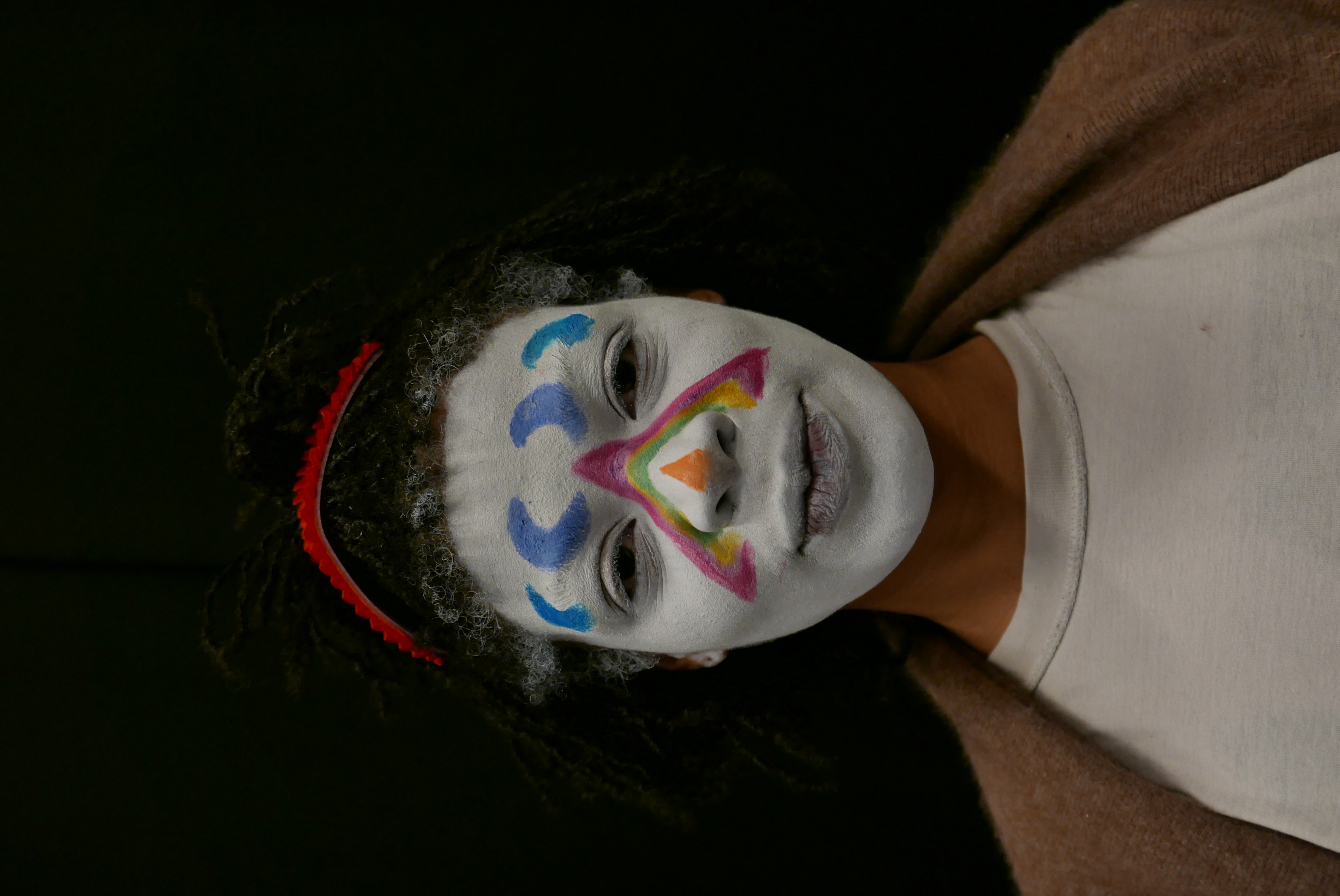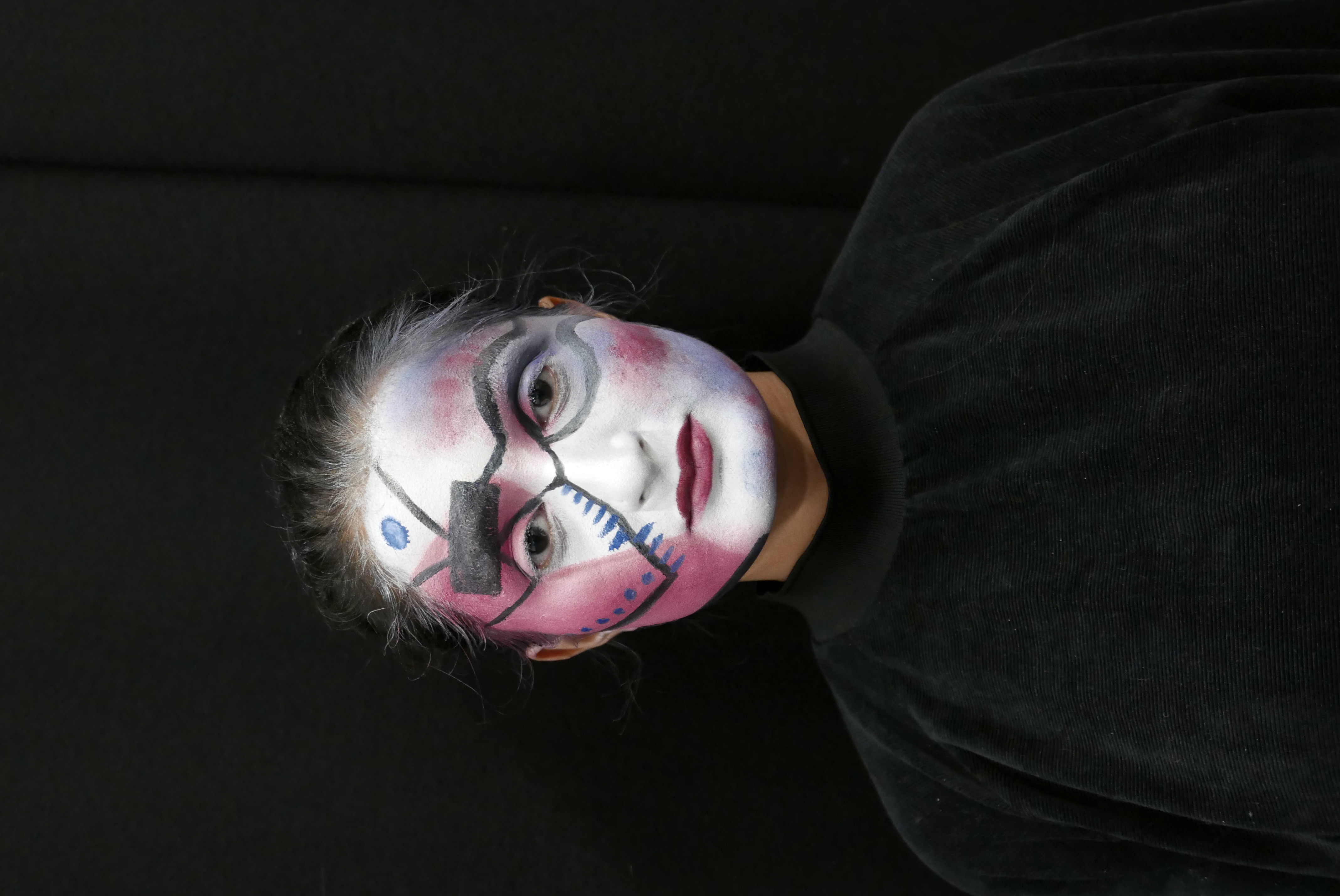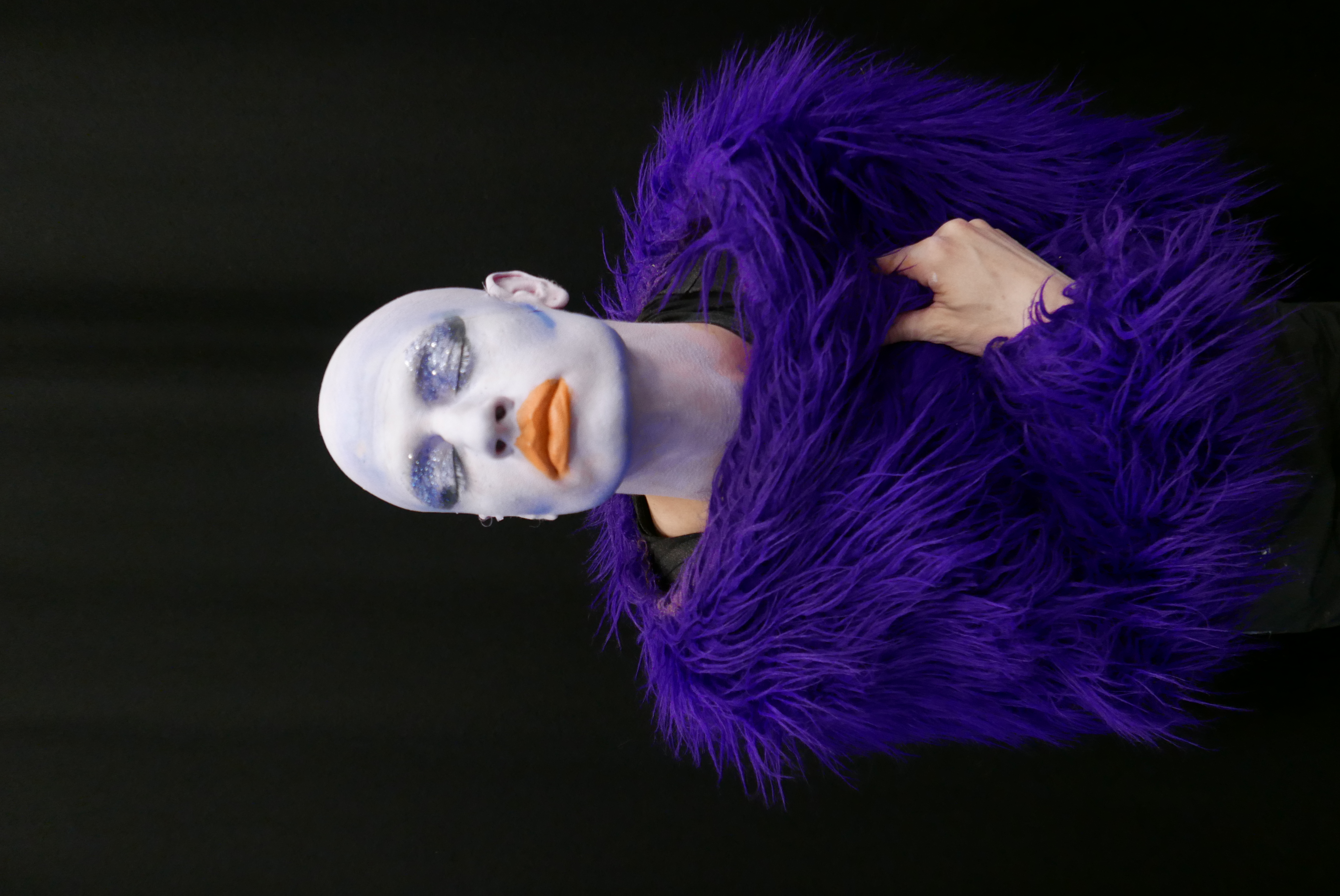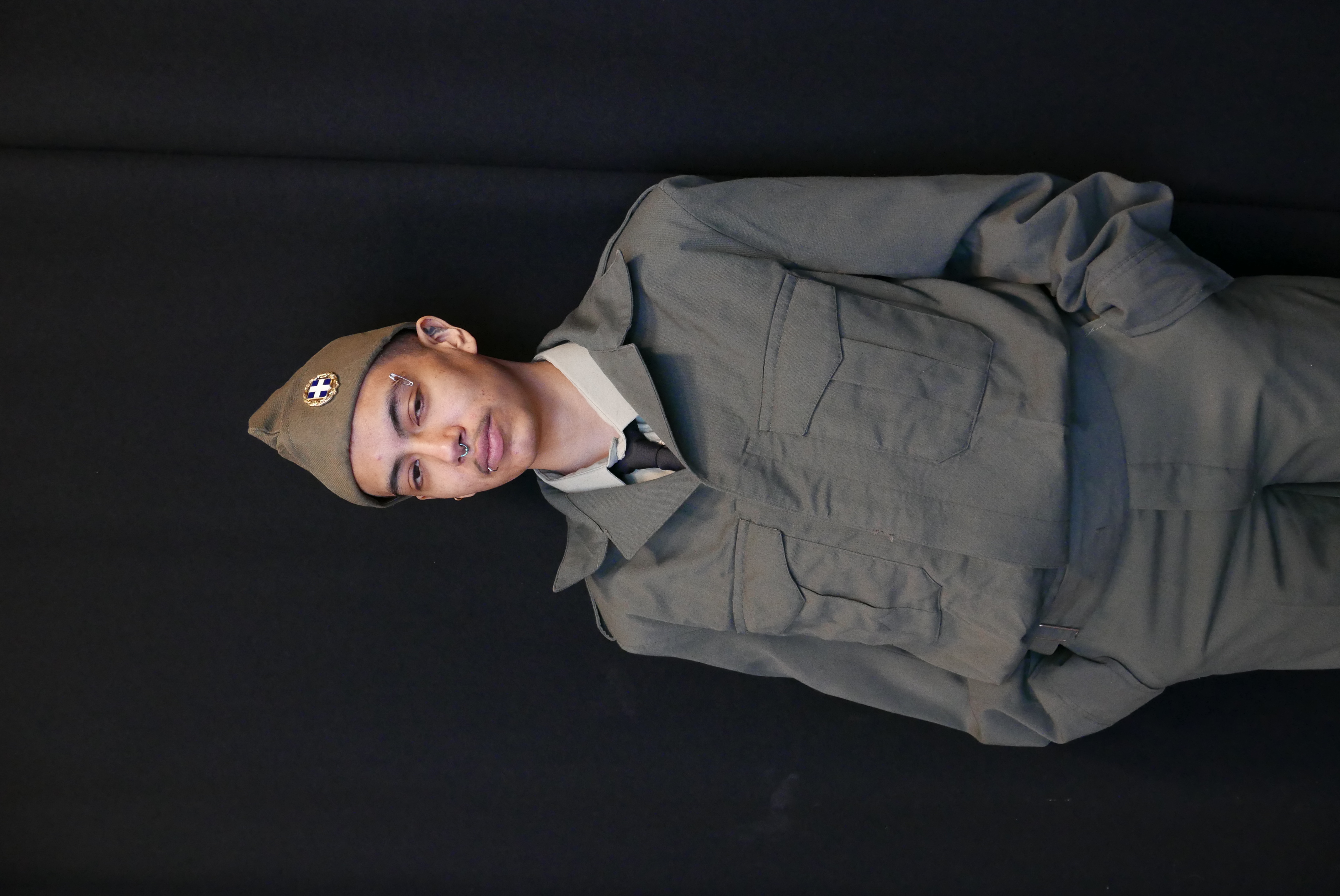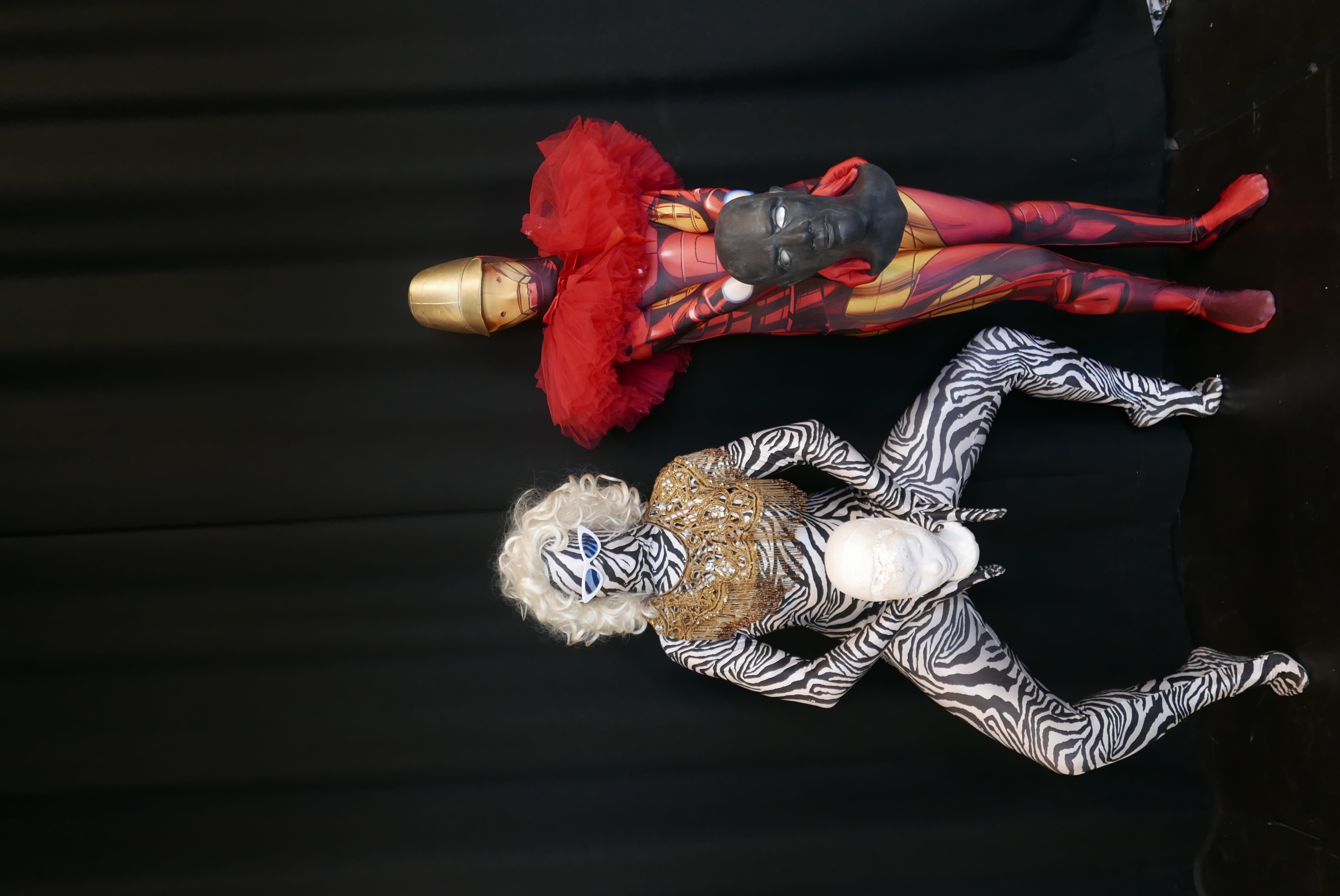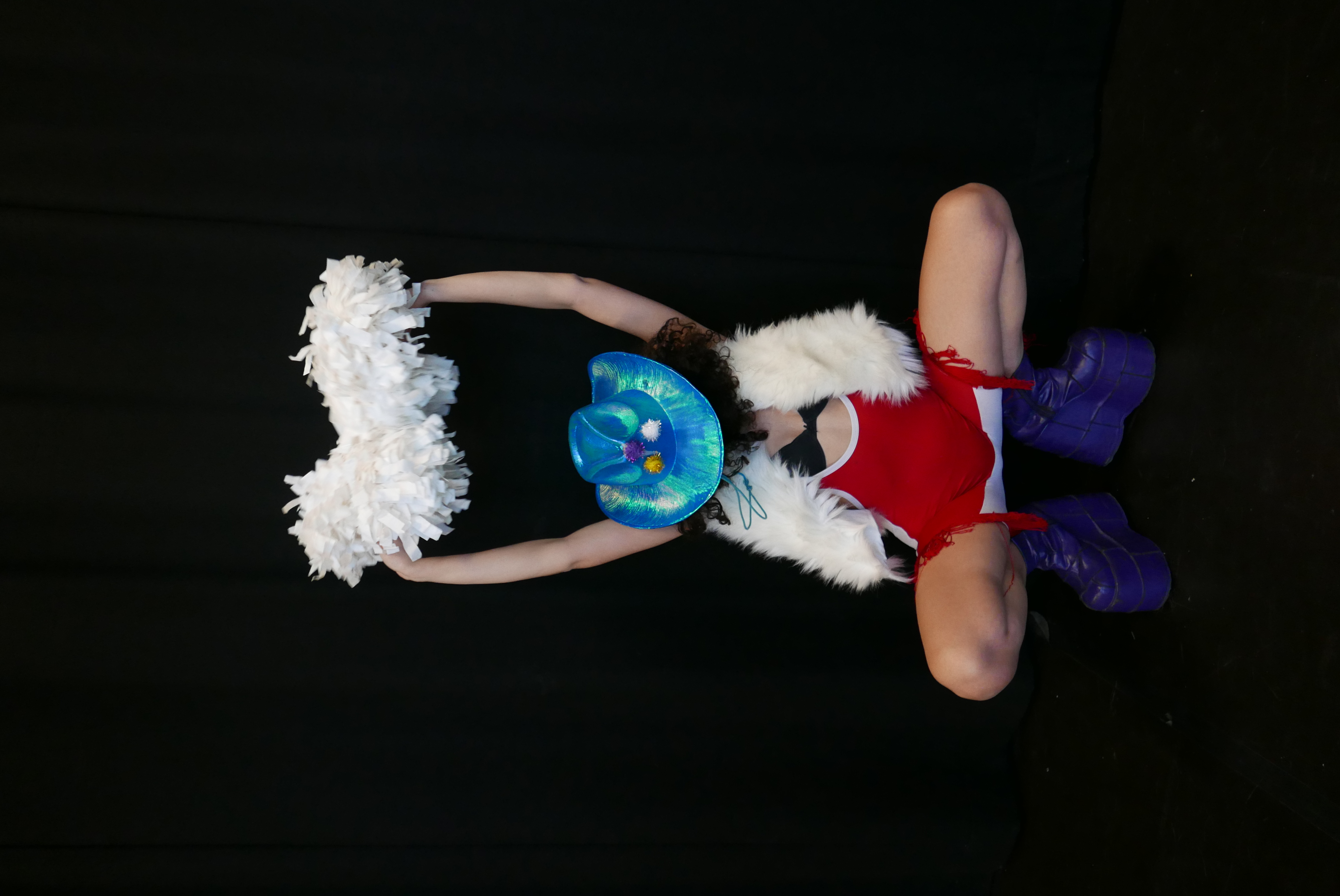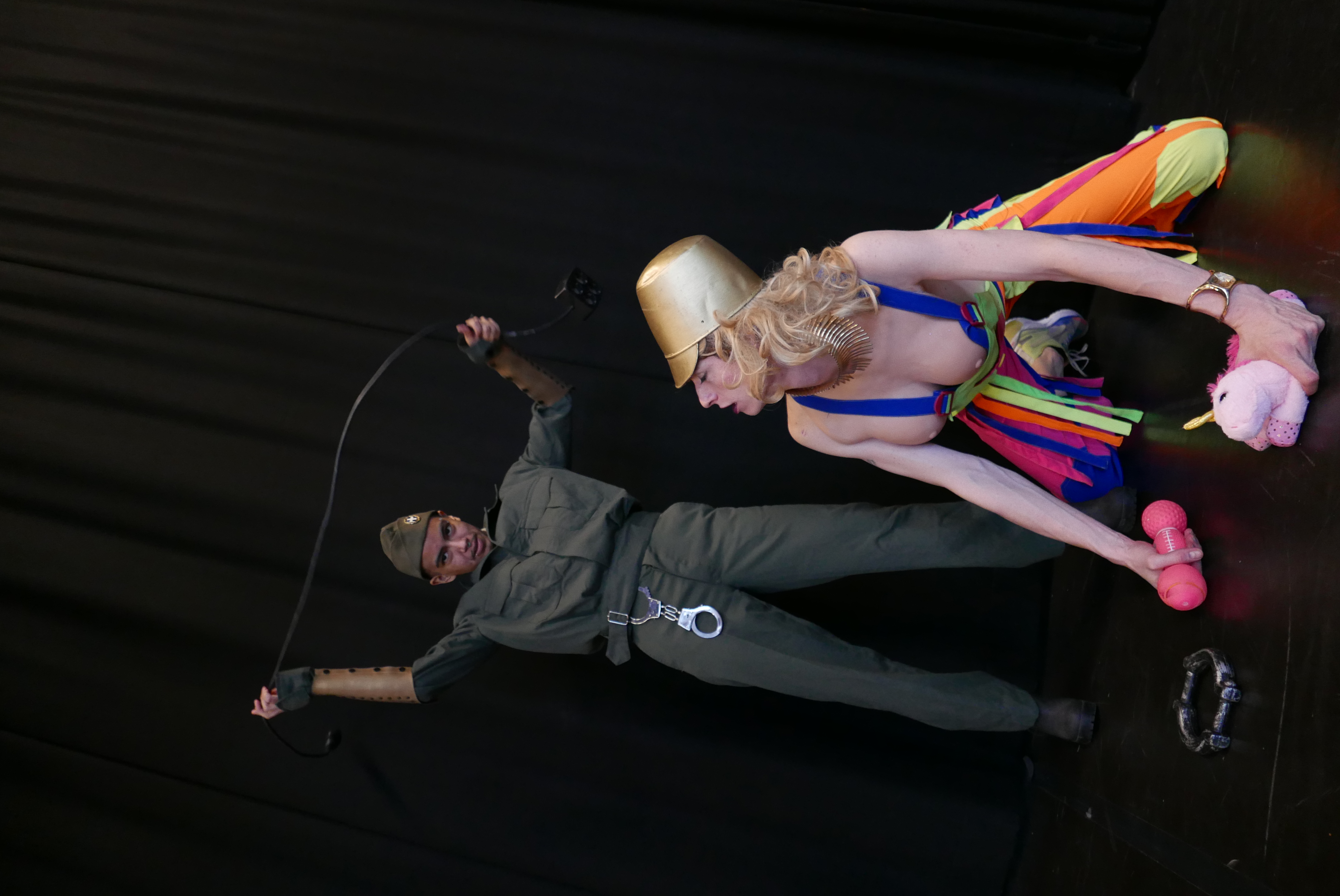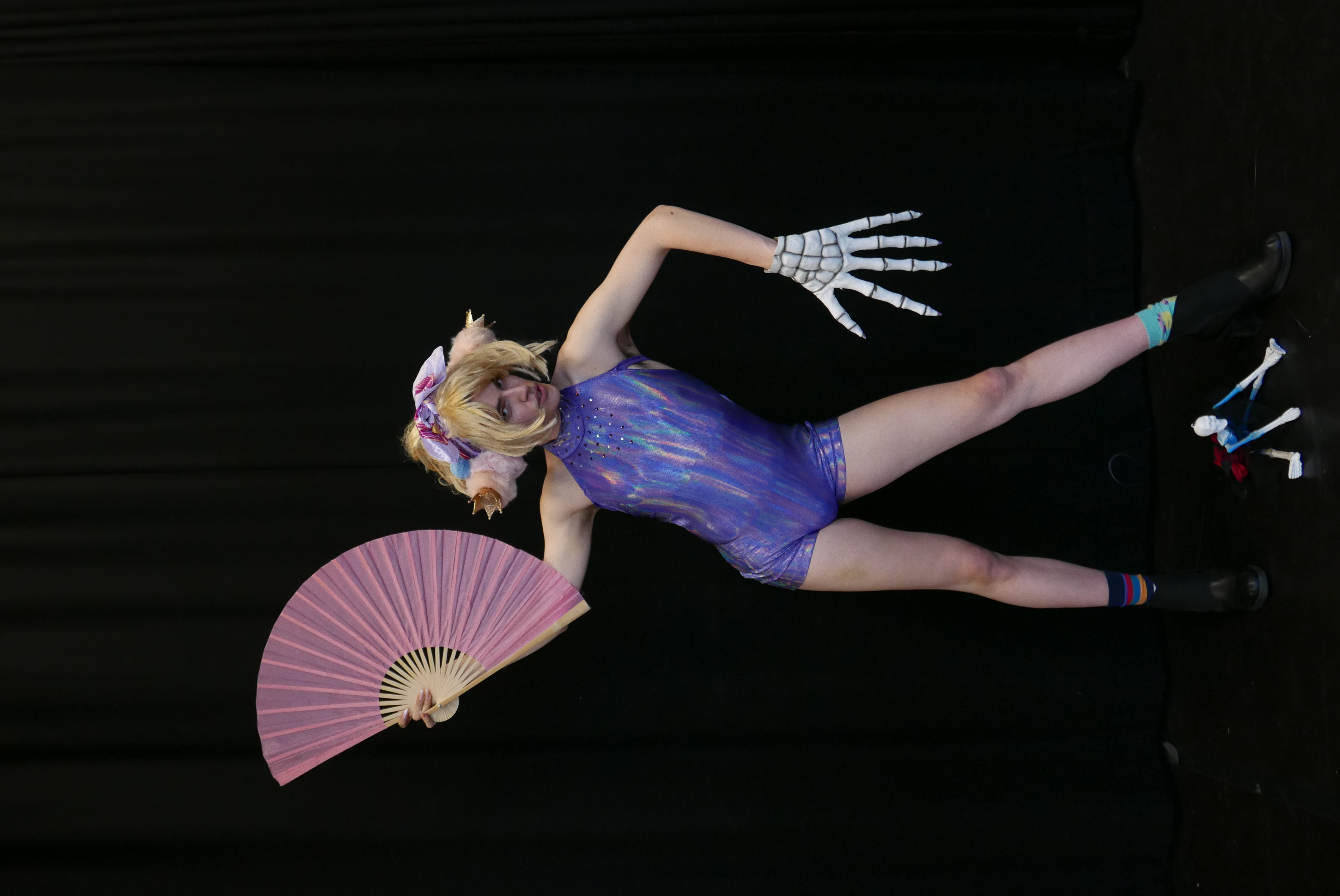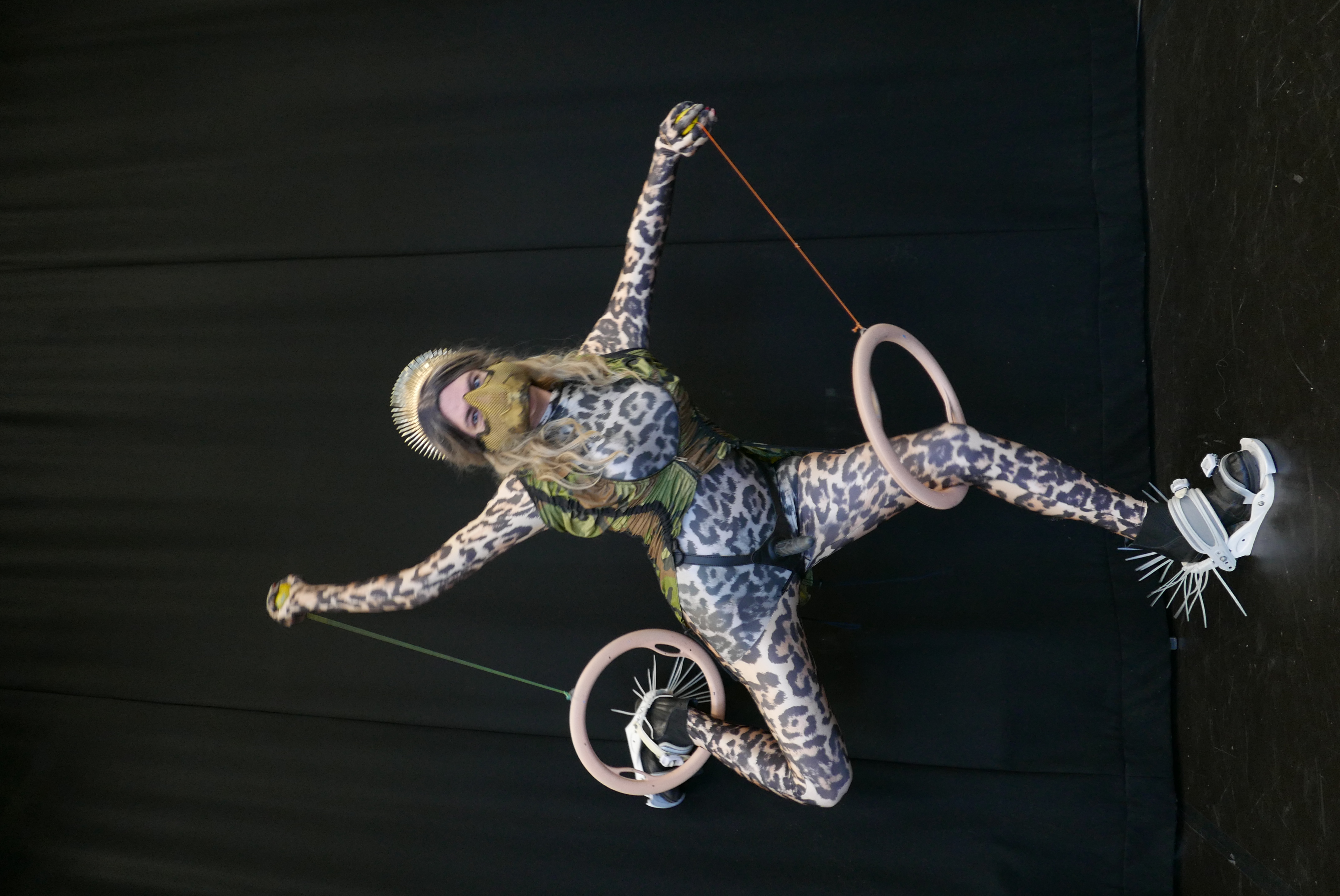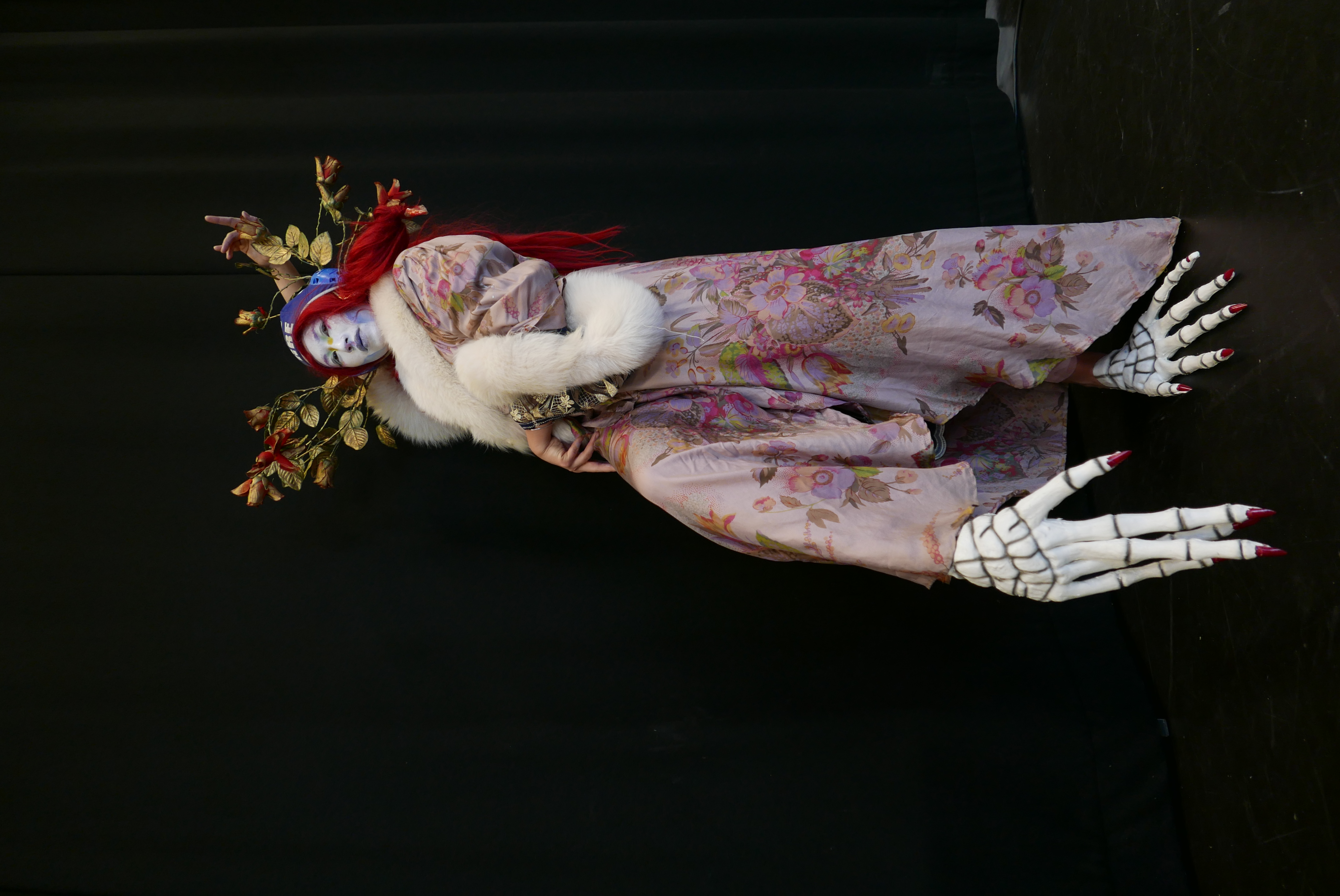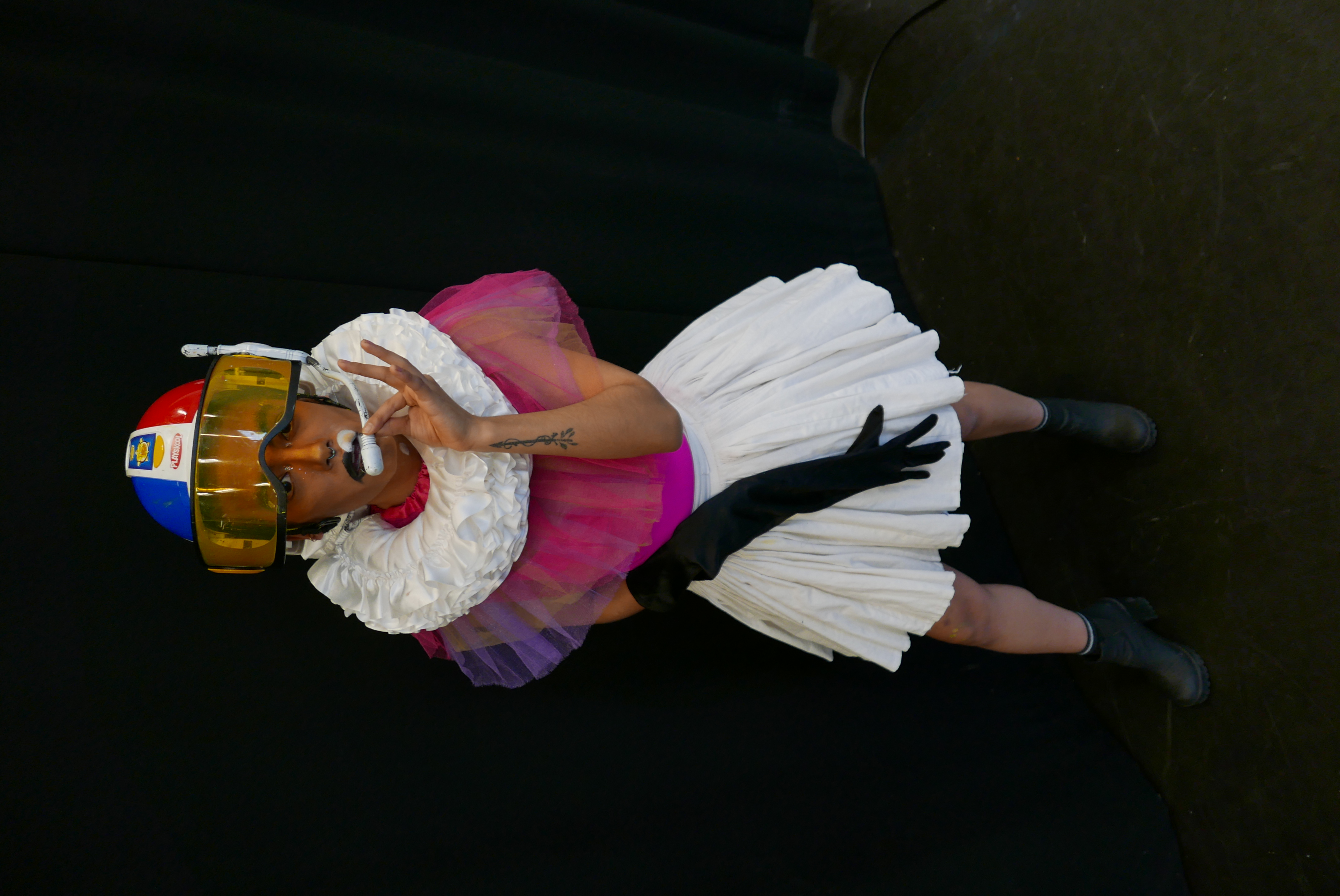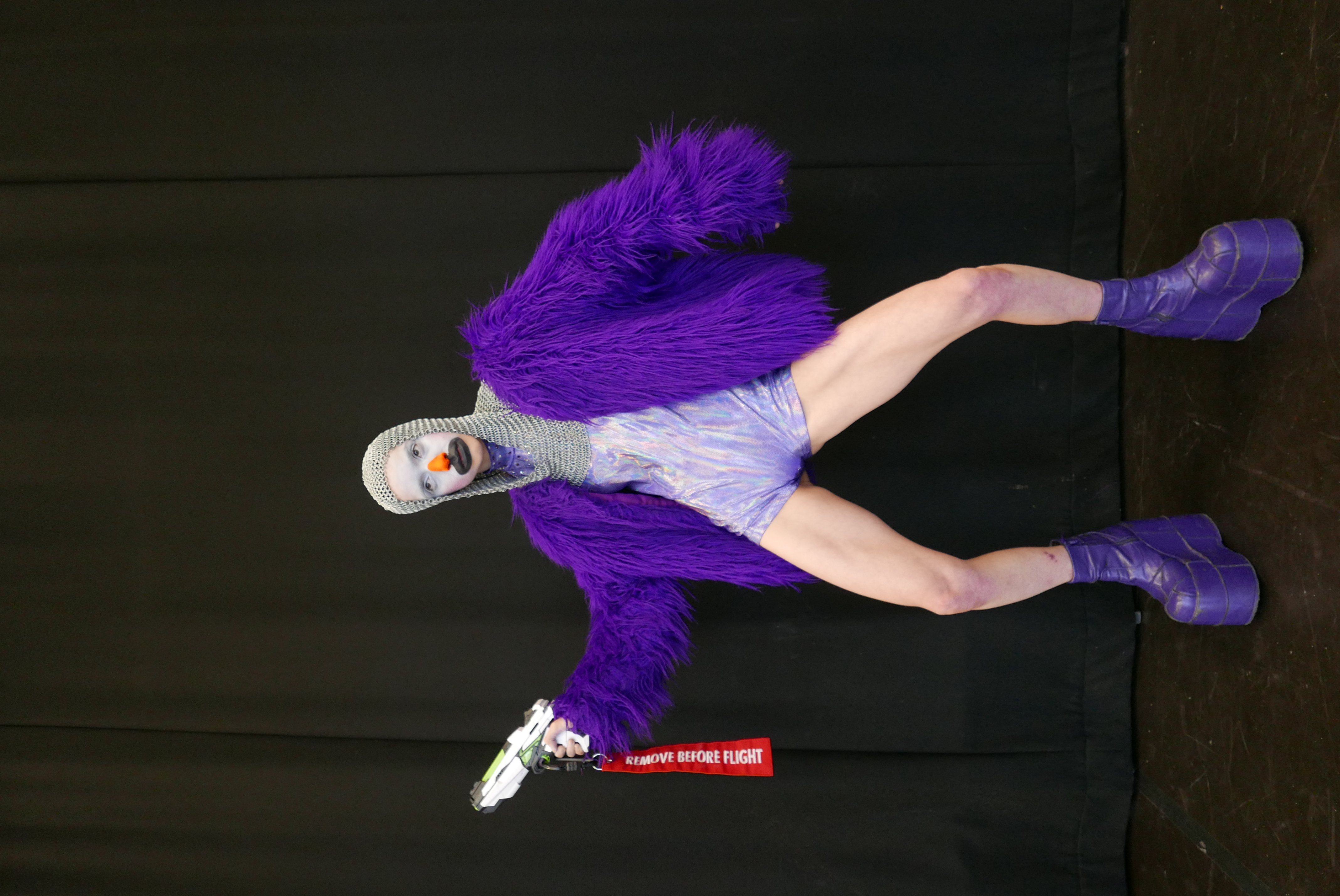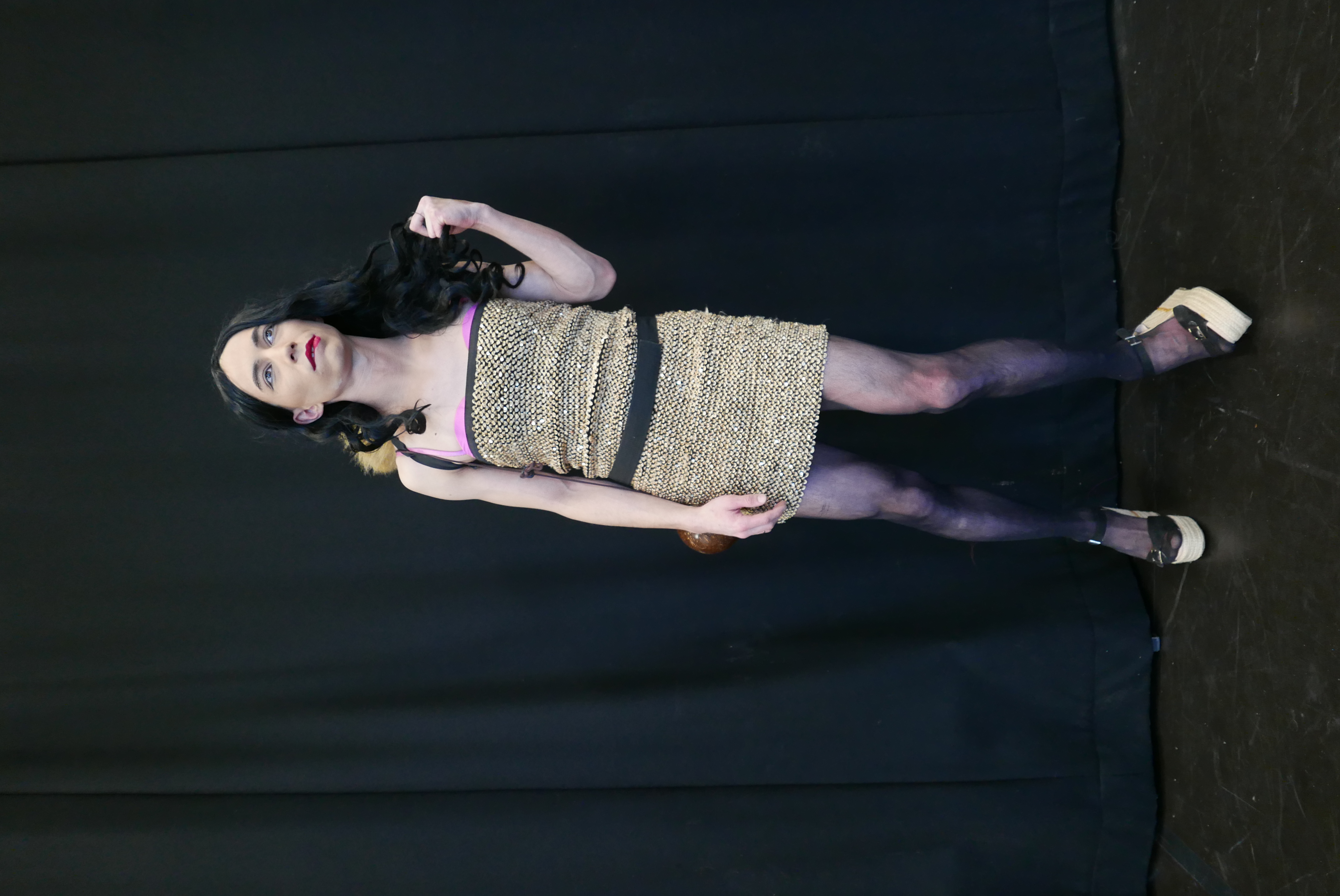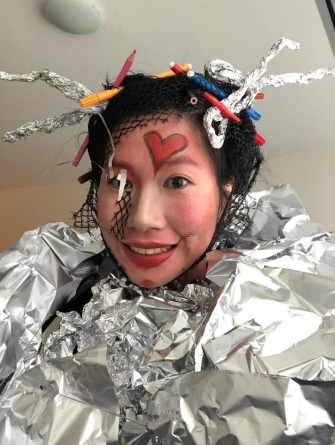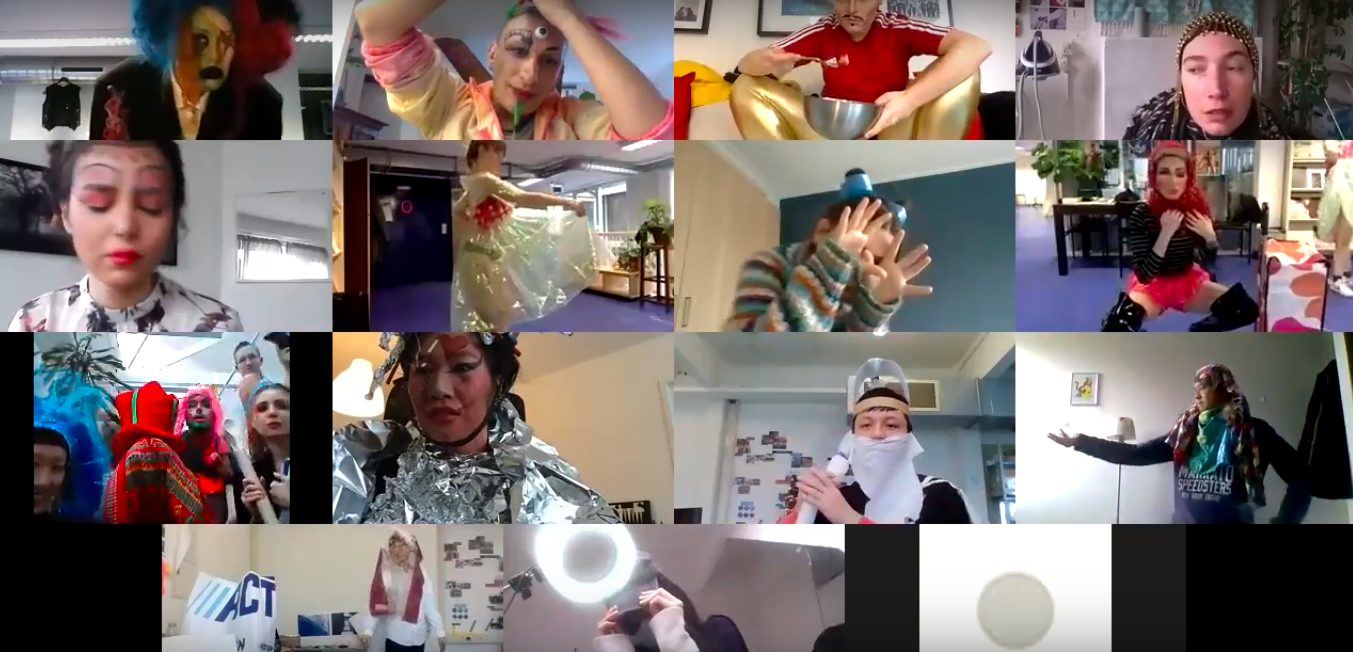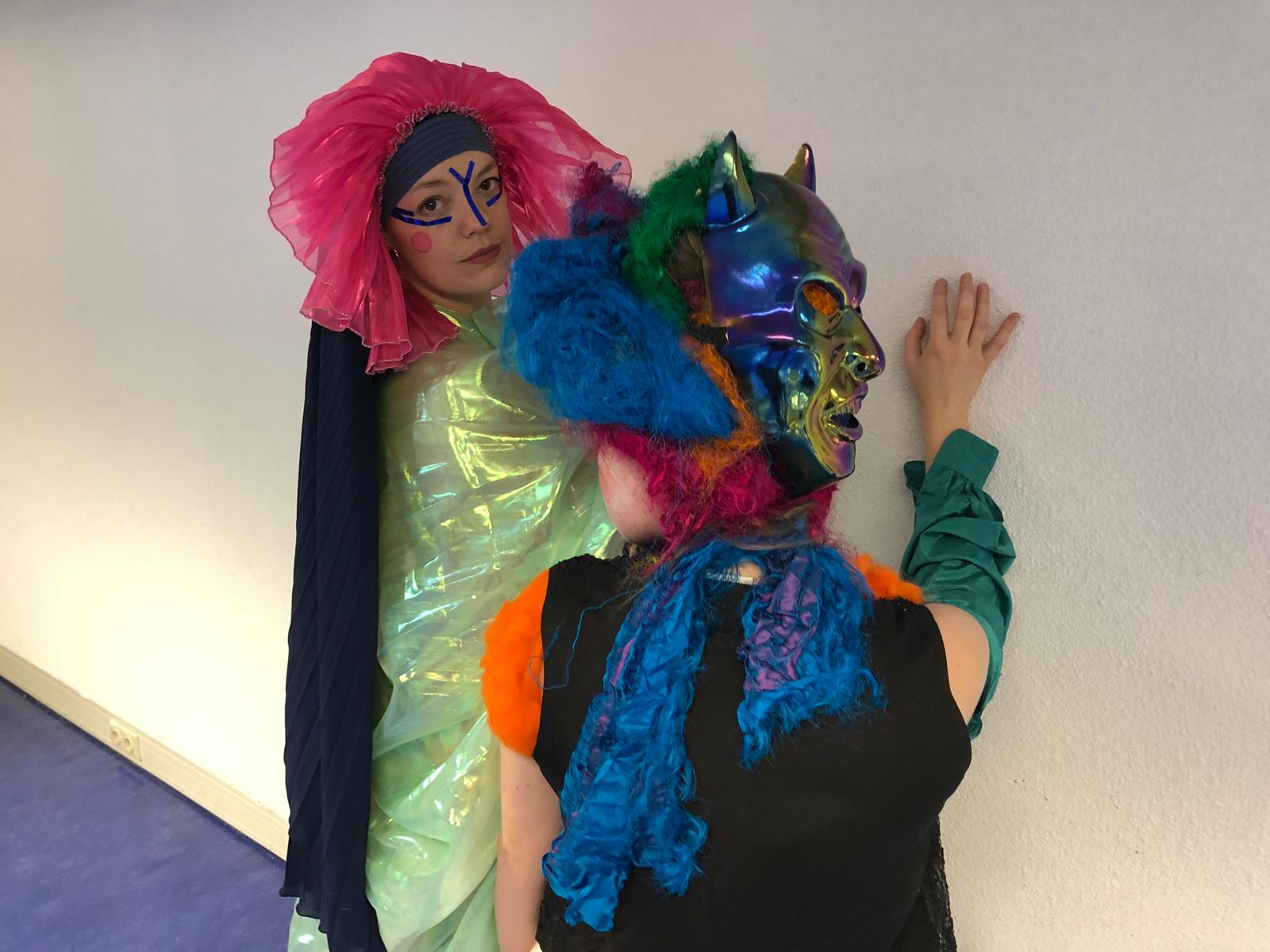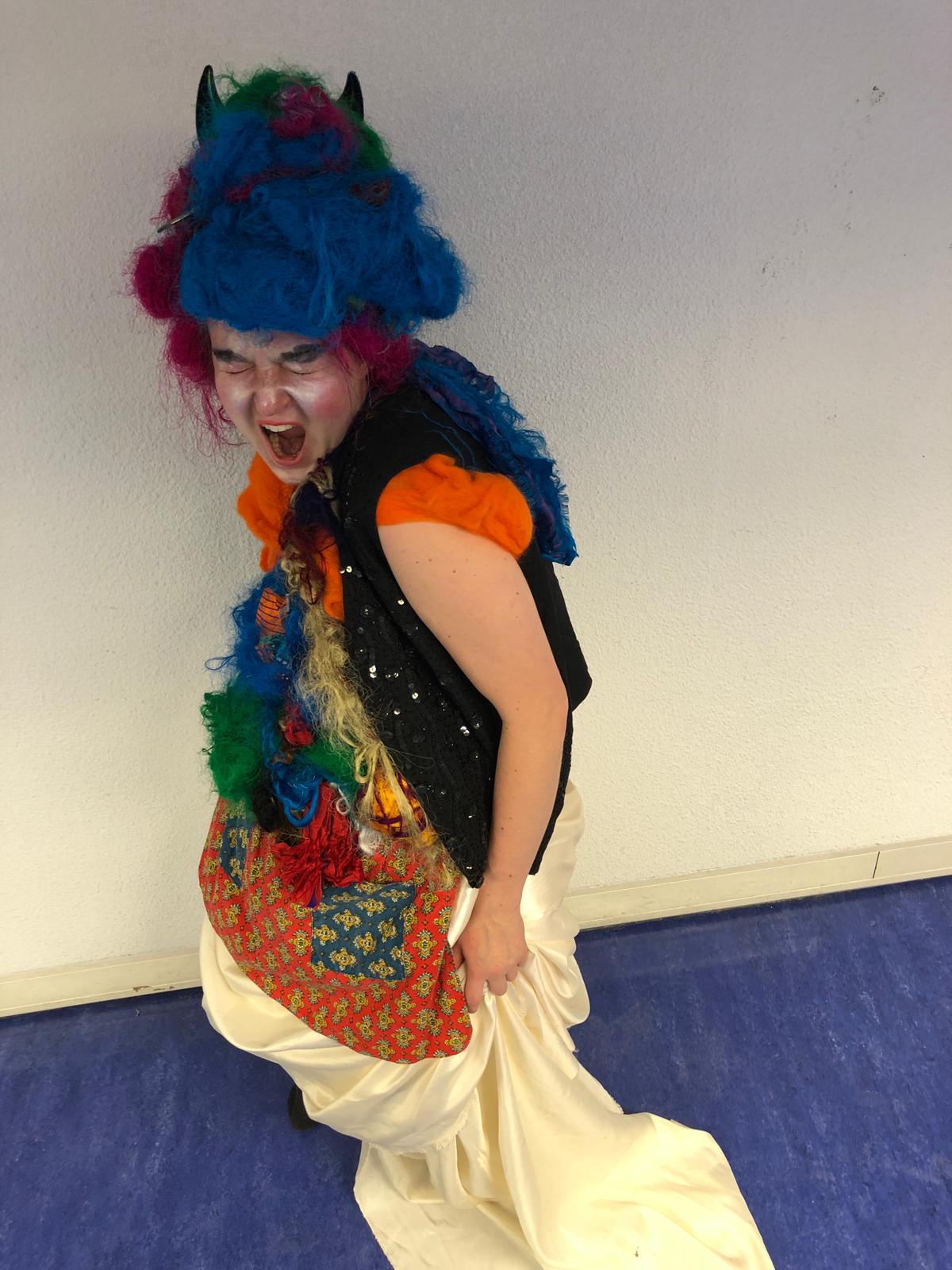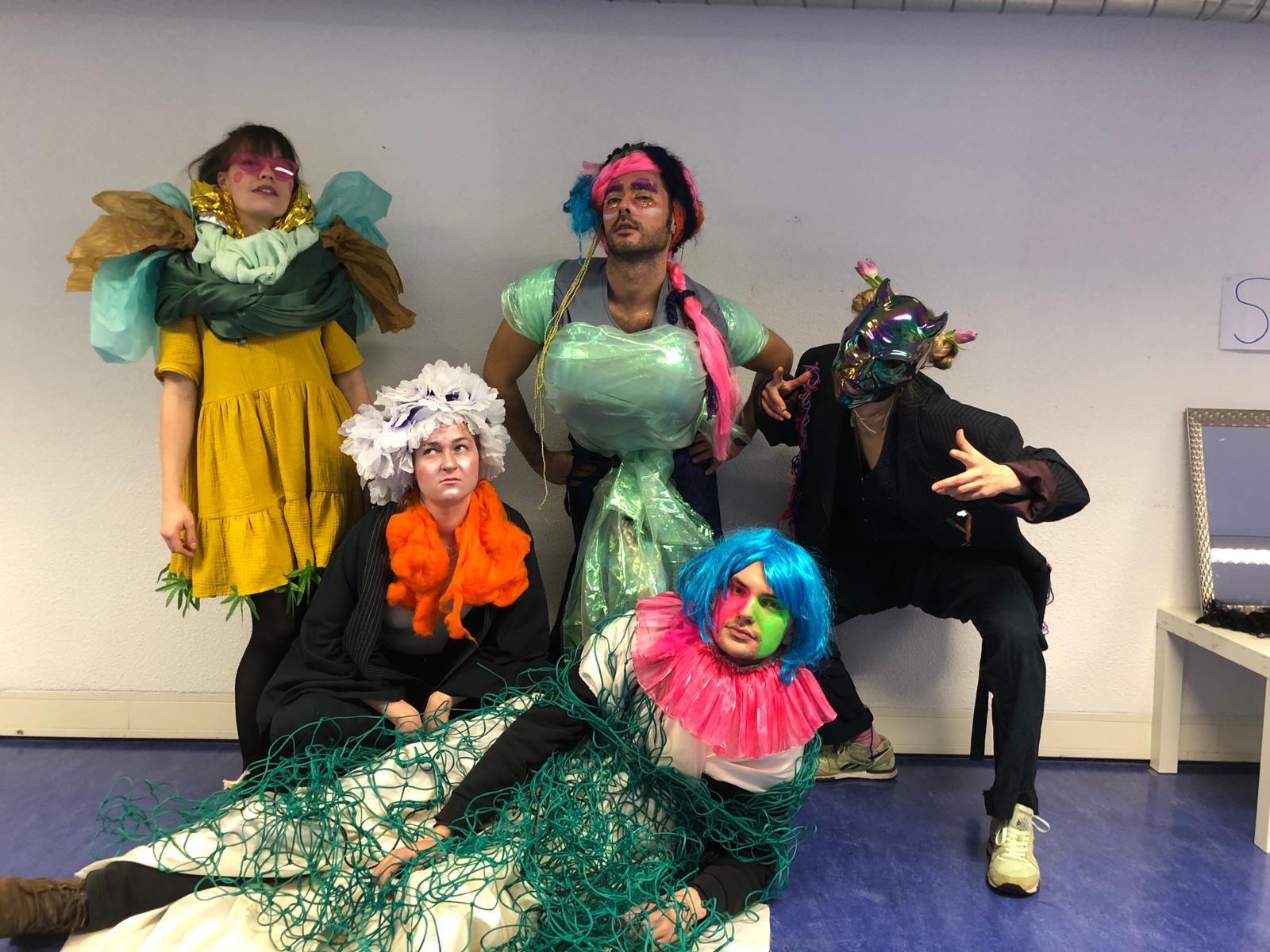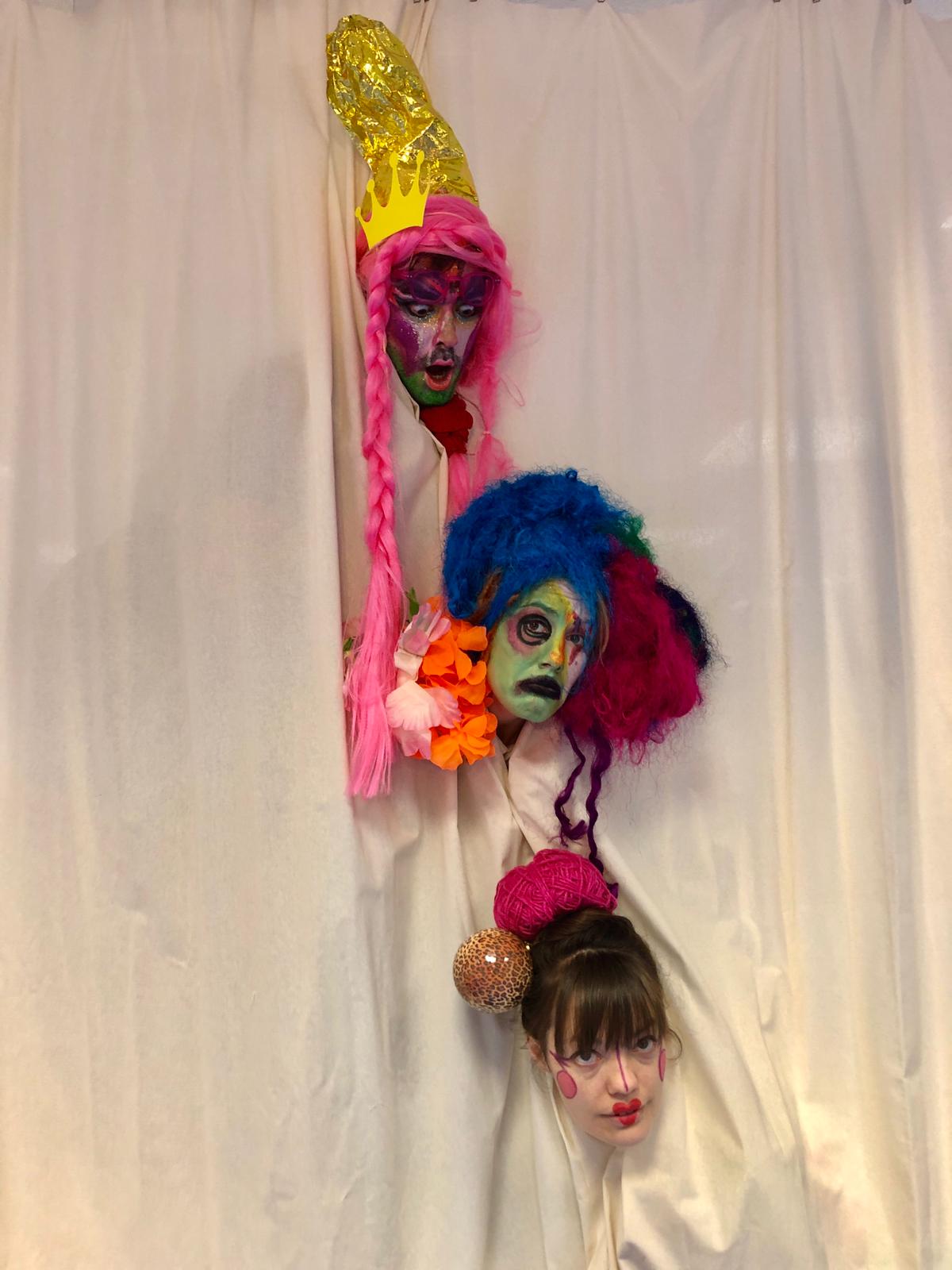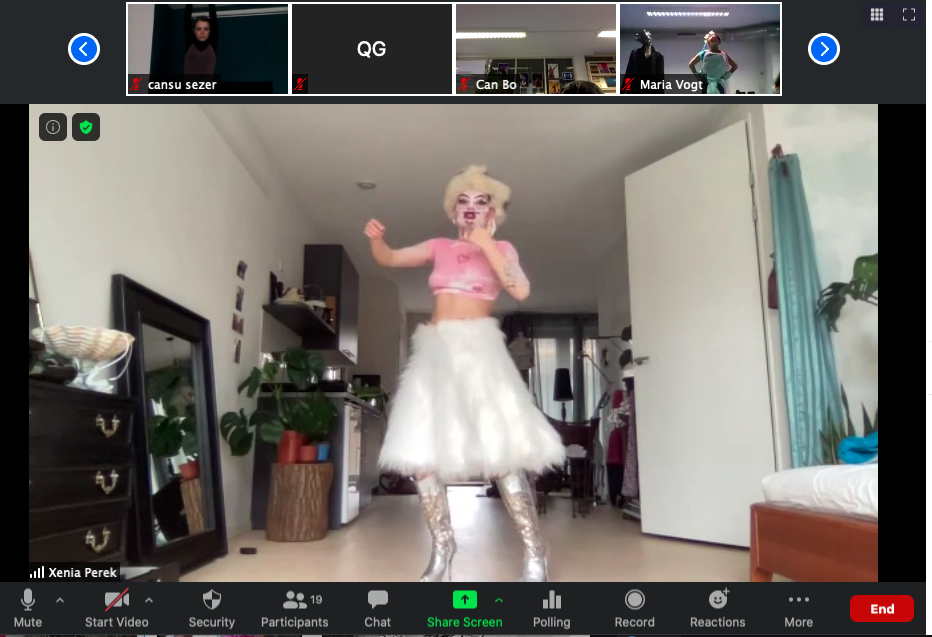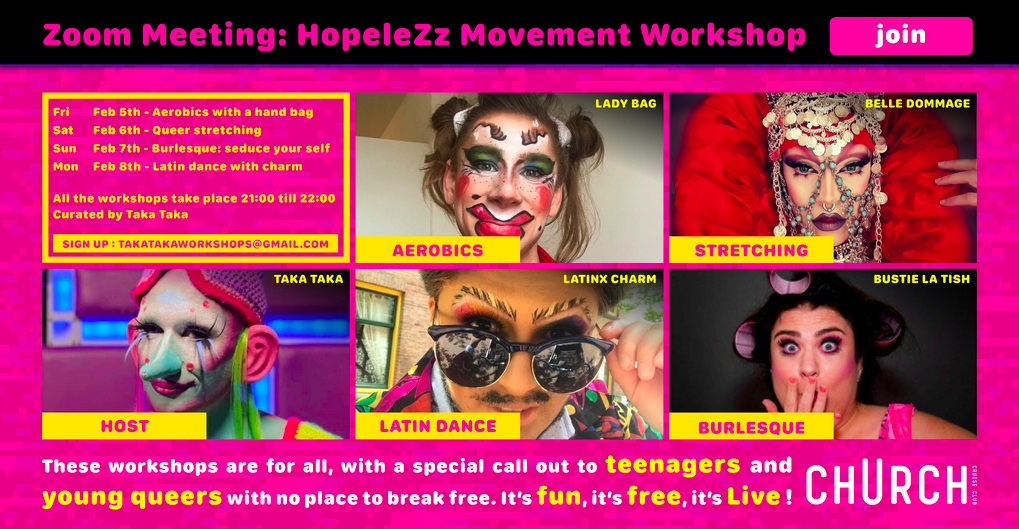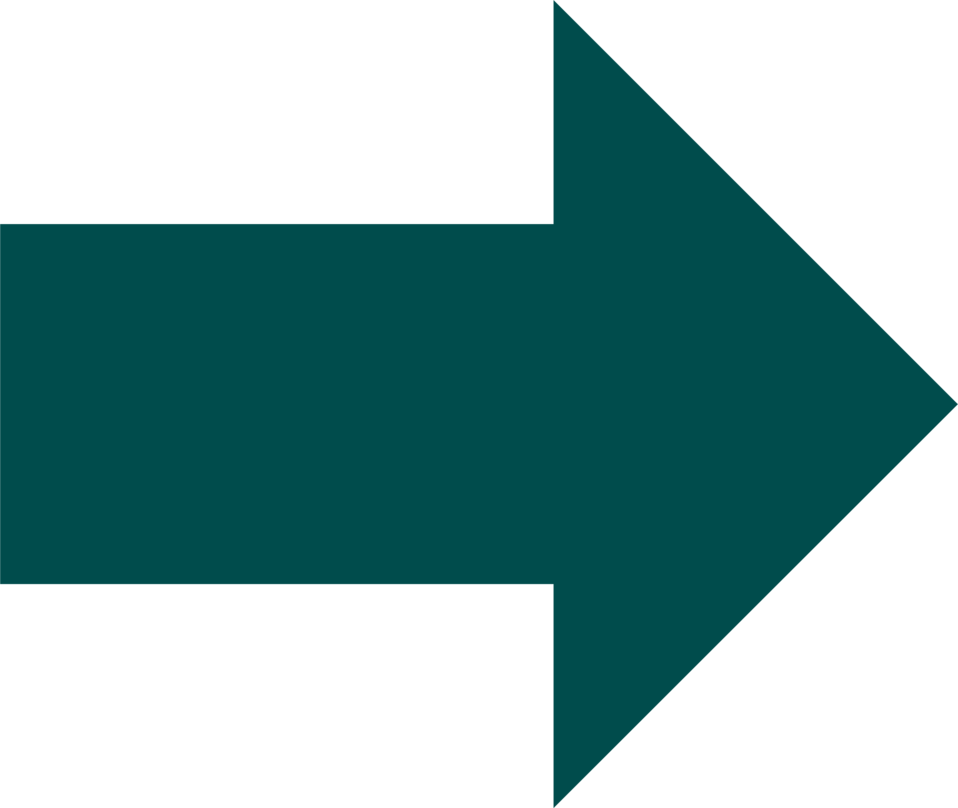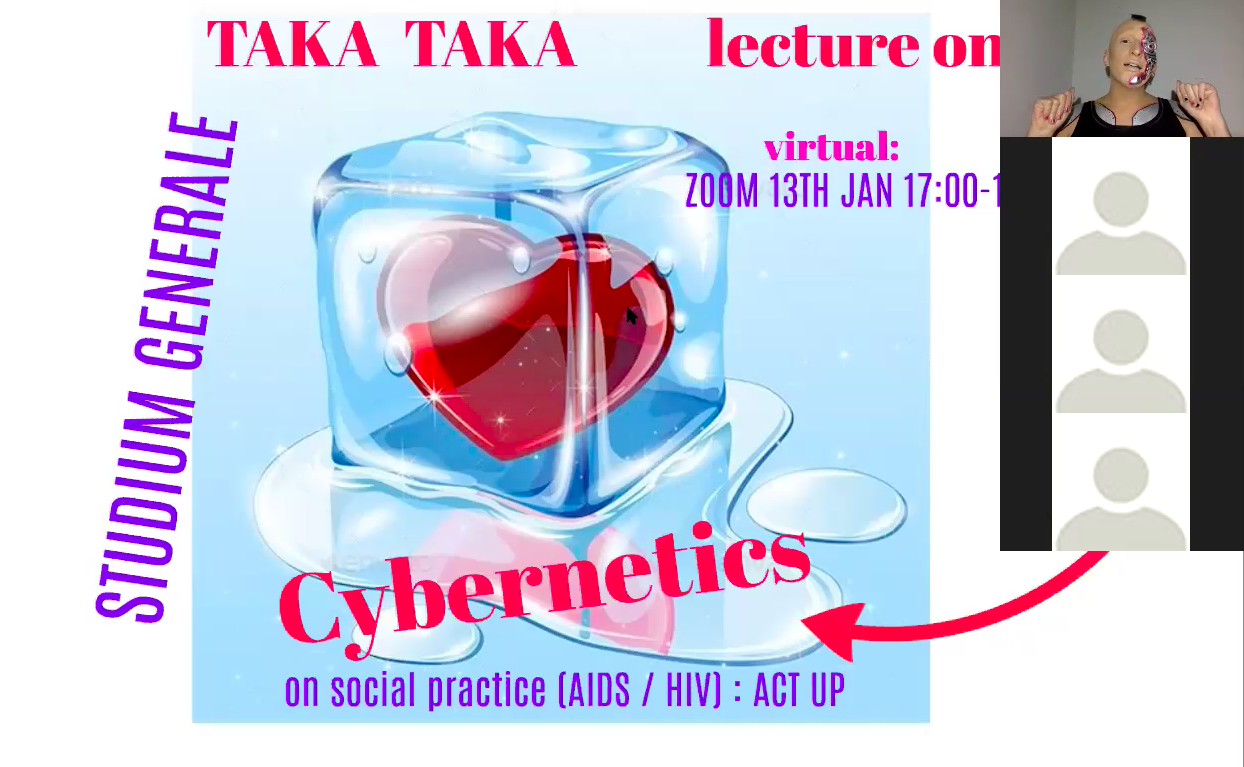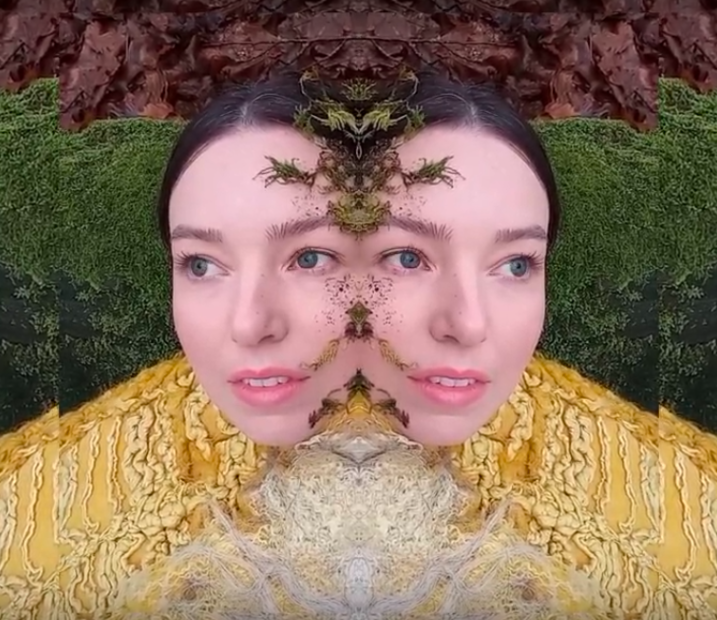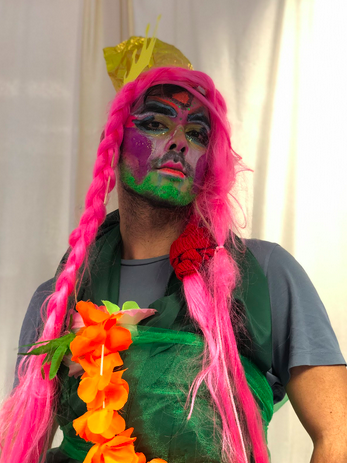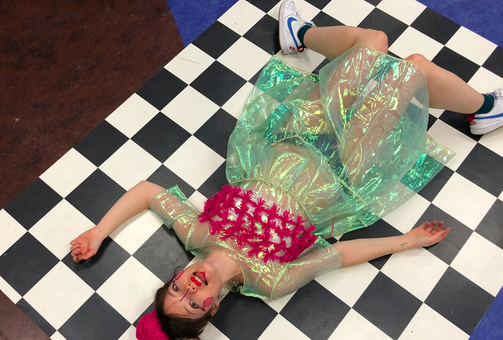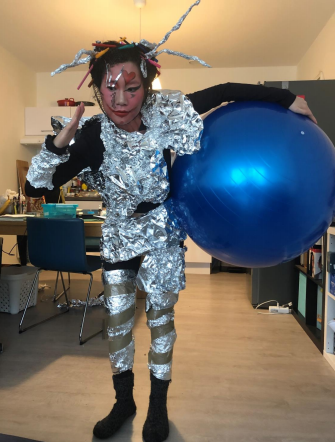 TAKA TAKA
HOUSE OF HOPELEZZ
5 group performances for which I was art-director, dramaturge, producer and performer for the House of Hopelezz.
You can view my mother, sisters and drag kids on stage.

In colloboration with Amsterdam based organizations:
1. Wende's Kaleidoscope, Royal Theater Carré. (2019)

2. Amsterdam Health Care Foundation, Club Church. (2020)

3. Three Layers Foundation, Gay pride. (2018)

4. Pianola Museum, Museum Nacht. (2019)

5. Annual AIDS Fonds conference, Beurs van Berlage. (2019)



HOUSE OF LØSTBOIS
A photographic journal (2018-2020) of the DRAG King Academy Amsterdam. A project I initiated together with the transman and queer writer Julius Stahle. So far we have hosted 40 non-profit workshops with different tutors focusing on make-up, costume and performance. They have taken place at Club Church every Thursday 18:00-21:00.

You can view the academy naturally evolving into the drag king house, that holds their own performance based parties in the club and shares a common vision of how to deal with drag for social impact. The house functions as a support network for its members. It is a parafamily constellation where I am mother and Julius is father.


WORKSHOPS
WORKSHOPS
1
1
2
3
4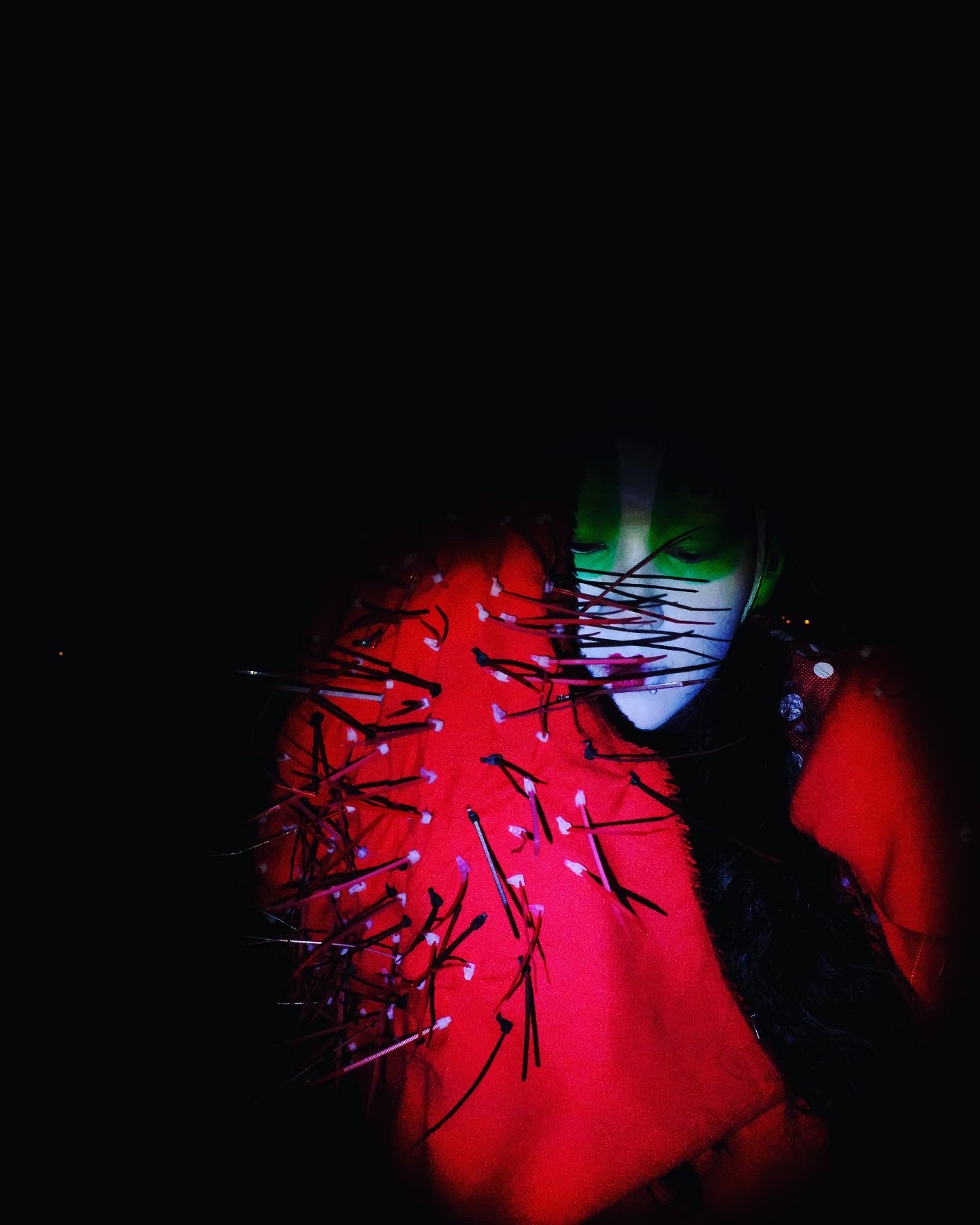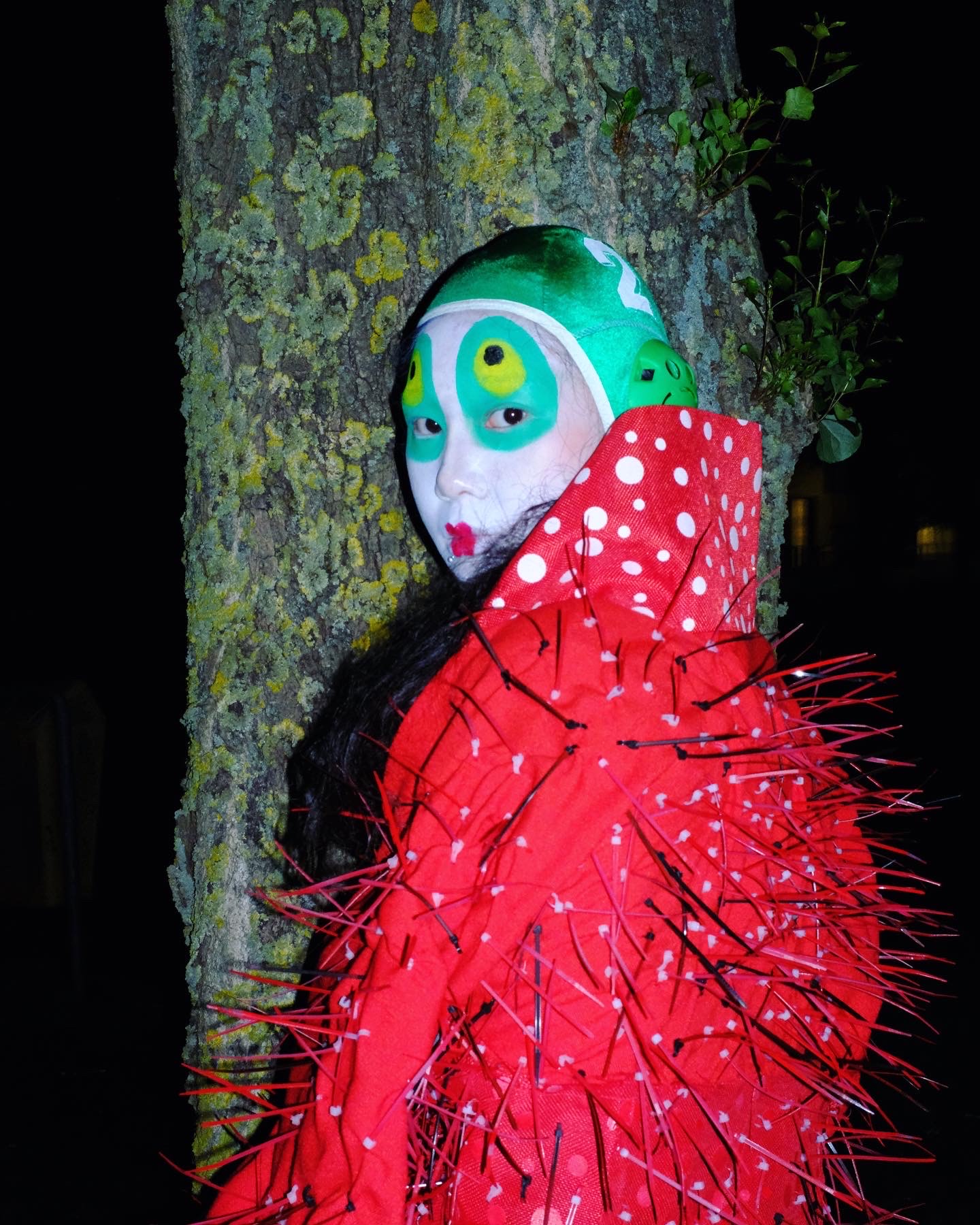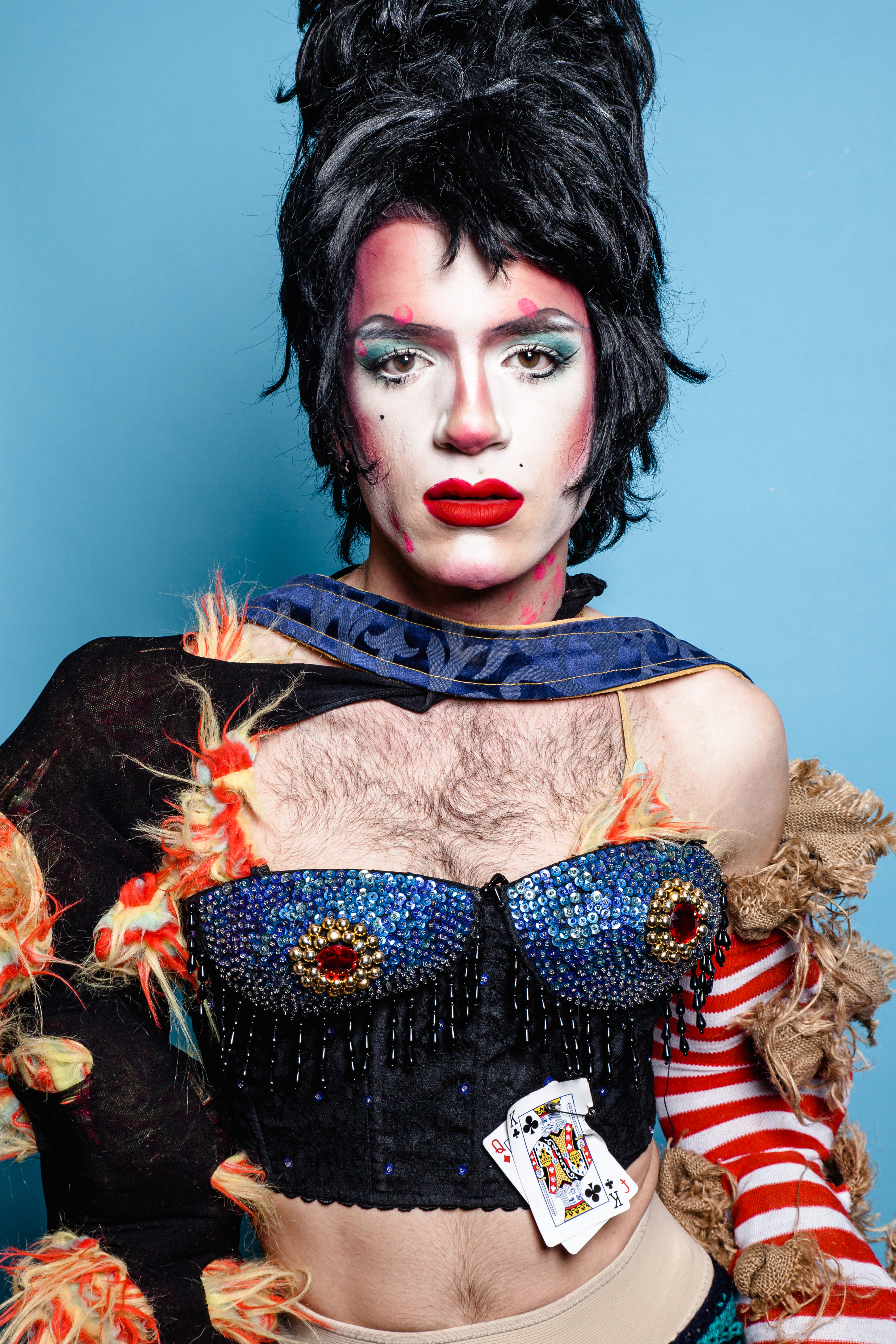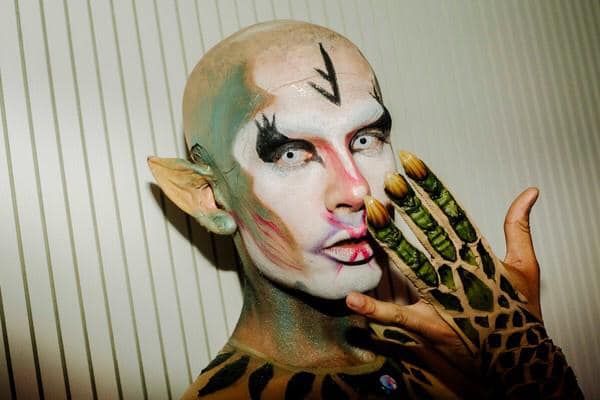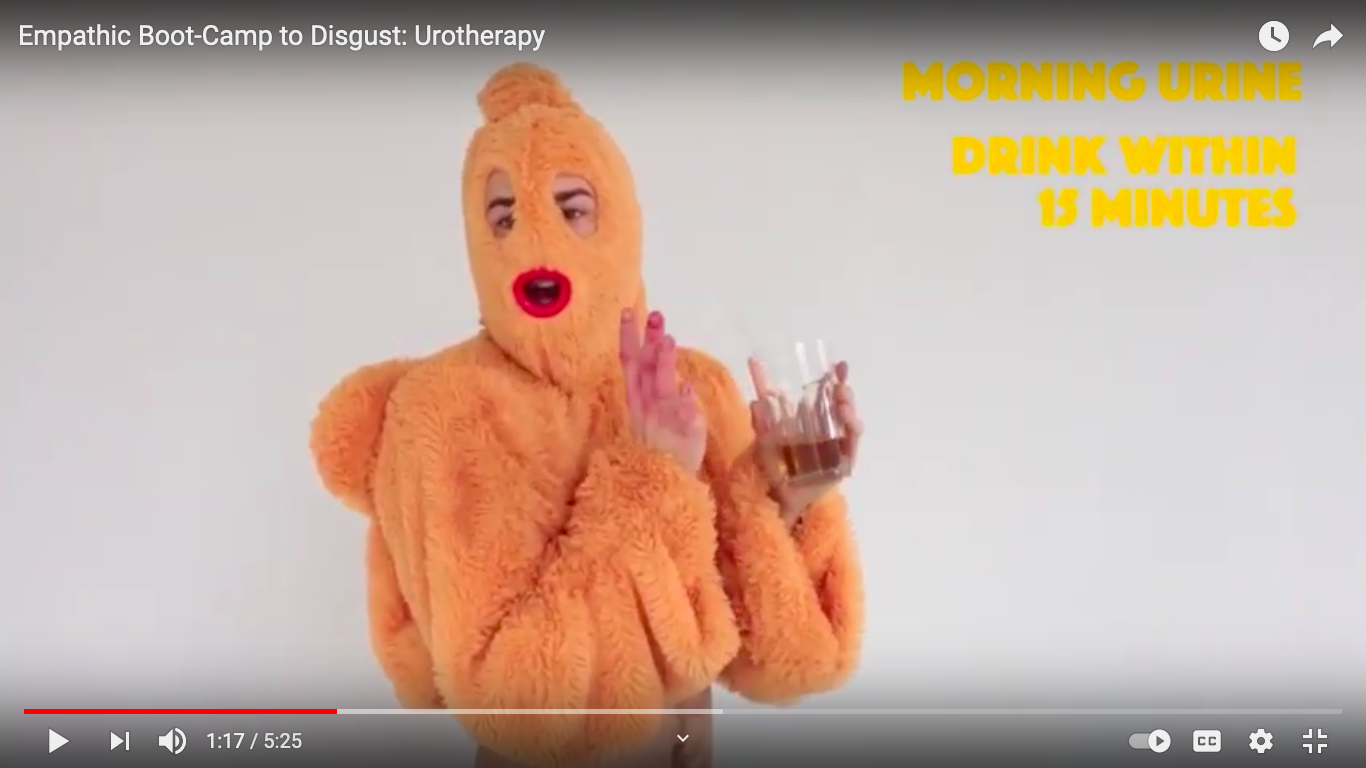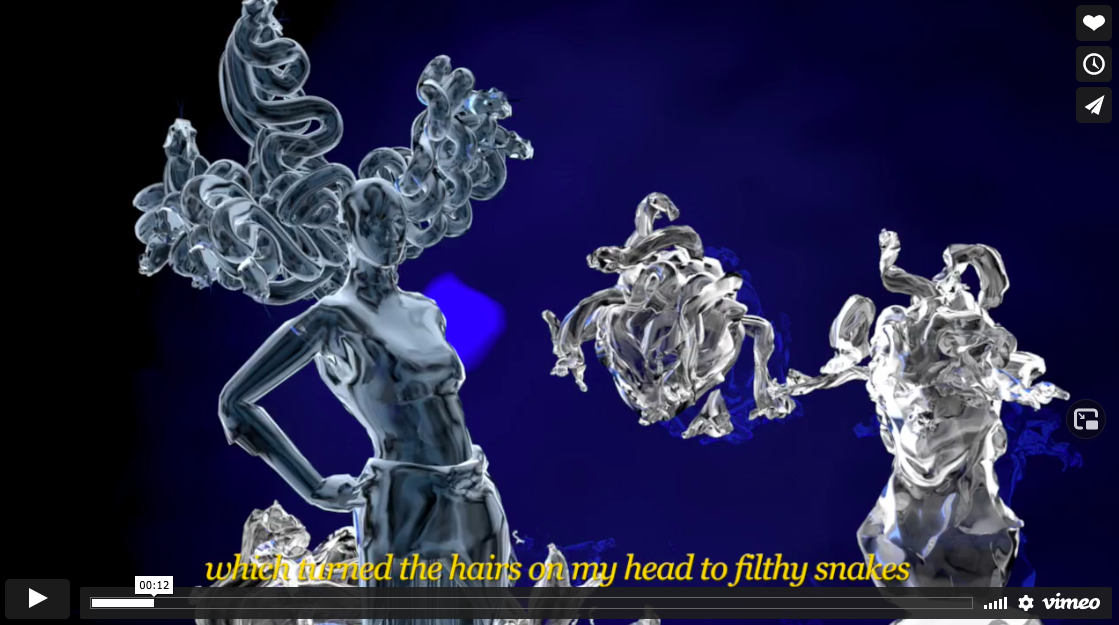 5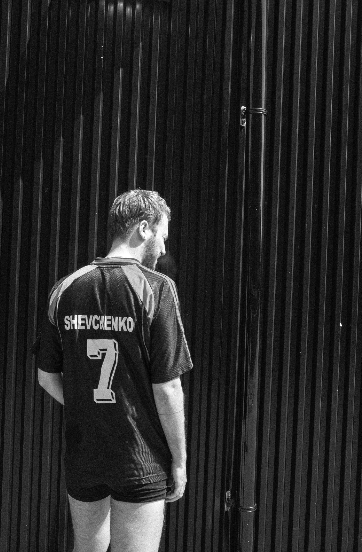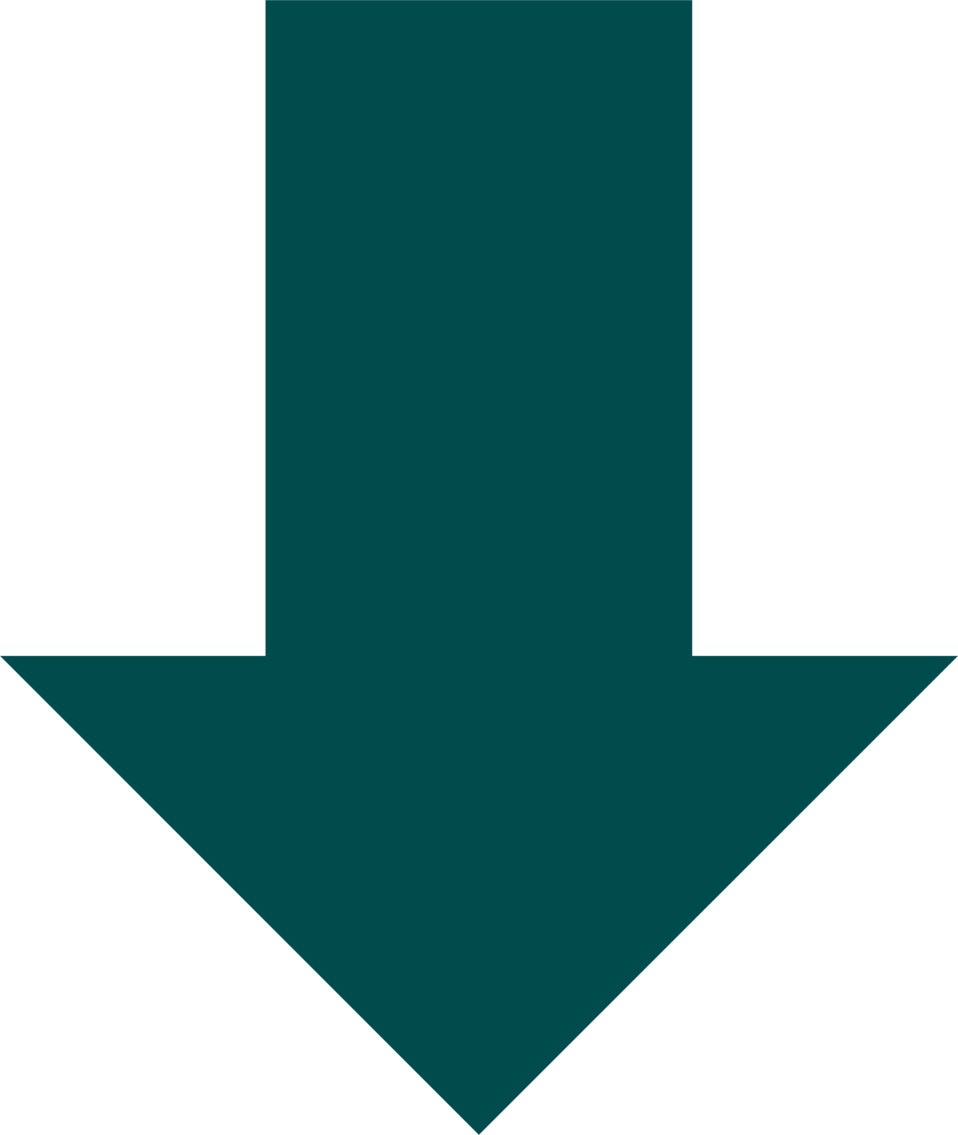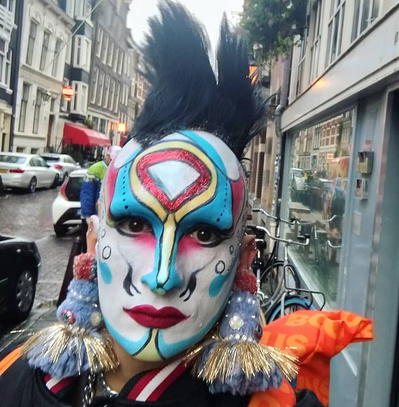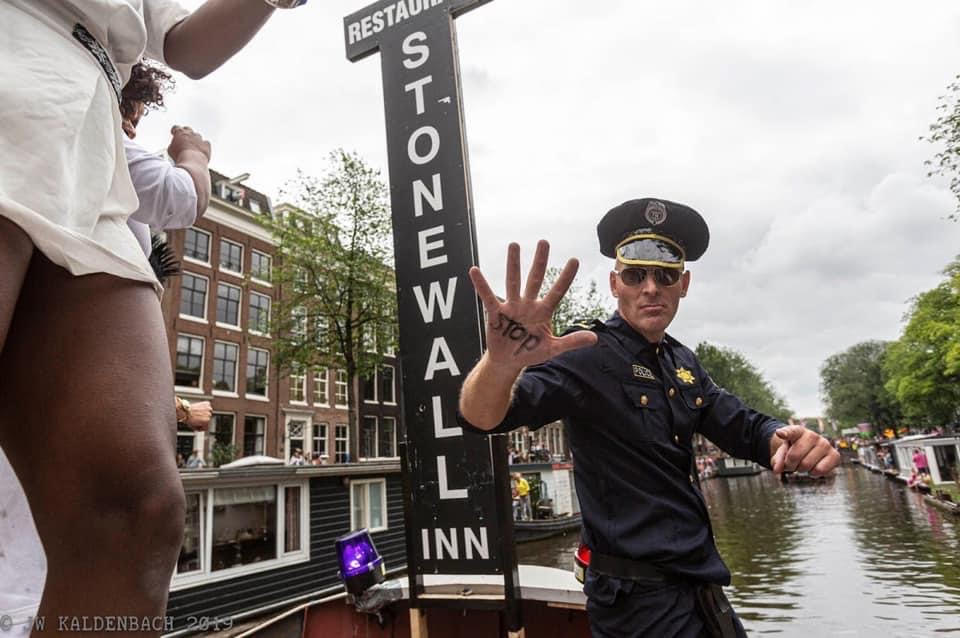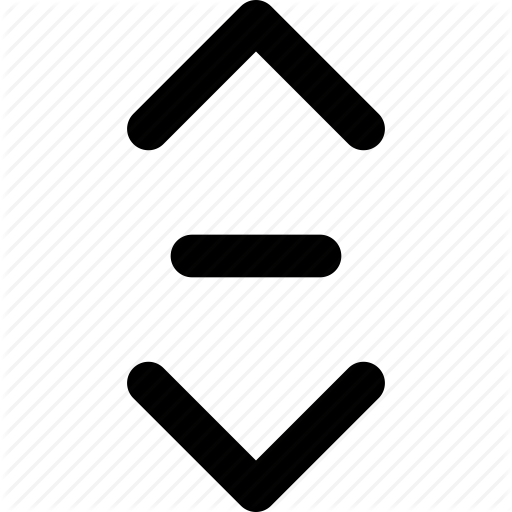 Photographic journal (2014-2020) of my character performances and appearances on different conditions:
Streets - Club venues - Studio- Lectures - Home
LOCATIONS in order of appearance:
European Union, Brussels BE
Club Church, Amsterdam NL
AIDS Love Dance, Paradiso, Amsterdam NL
Stonewall Inn, New York USA
Home, wearing my biological mother's knitted outfits.
Albert van Abbehuis, Dutch Design week, Eindhoven NL
Studium Generale, Gerrit Rietveld Academie, Amsterdam NL
Practice Held in Common MFA ArtEZ, Arnhem NL
Lost and Found, De Waag-Theatrum Anatomicum, Amsterdam NL
Zoom-Social media







1. MEDIAMATIC - Mediamasquerade: For kids and teenagers in colloboration with kids designer Niki Milioni. (2020)
2. SNDO 2 - Dragtvism: 2 week workshop on gender. (2020)
3. Gerrit Rietveld Academie and Sandberg insitute:
6 months performance workshop for students from all departments. Presentation for Studium Generale at Stedelijk Museum turned into a website due to Covid-19. (2020)
4. Master courses ArtEZ: One week garment-based performance workshop with participants from all master departments given through zoom. (2021)
5. A Digital House of Hopelezz workshop that i curated and hosted. (2021)


VIDEOS
4 videos with the House of Hopelezz.

Video 1/2/3 are the Vision statements of the House of Hopelezz (2016-2019).
My role was director, script writer, and scenographer.
These videos have been shown in several occasions such as:
Battle of European drag houses, Paradiso Amsterdam.
CODA Museum, Apeldoorn NL
House of Yes, New York USA
Global Aids Village, San Franscisco USA

Video 4 - a documentation of a concert boat. A project initiated in collaboration with Steinway pianist Vivianne Cheng. (2020)


3
4
5
thank you !